Book Now: Registration closes

Days

Hours

Minutes

Seconds
25 - 27 August, 2020 Sydney
Promoting School-Wide Emotional Resilience for Student and Community Success
Now in it's 3rd year, the Mental Health in Education Summit has provided actionable advice and insights for educators from around Australia. In 2019 the event shifts focus to a holistic approach at mental health – from students to staff to community groups and principals.
A NESA approved event, worth 20 hours of professional development, hear case studies and keynotes from over 20 educators on the everyday and longterm concerns surrounding student, teacher and principal mental health.
At The Mental Health in Education Summit you will learn:
Social media's effect on perfectionism and depression
---
Stress and anxiety versus serious mental illness and how to differentiate
---
Looking after your own wellbeing and building resilience in your staff
---
Building partnerships with parents and community organisations to ensure student success and wellbeing
---
Helping students build their own mental and emotional resilience
---
How to identify the right mental health resources for your school
---
Early invention and detection strategies
Our Mission for The Mental Health in Education Summit:
To equip the educators of the next generation with actionable advice, insight, strategies and real-world case studies from leading educators to help build resilience in students and themselves.

Key Speakers: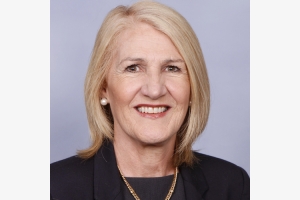 Liz Cannon
Director of Wellbeing and Counselling
Abbotsleigh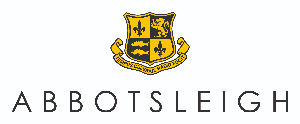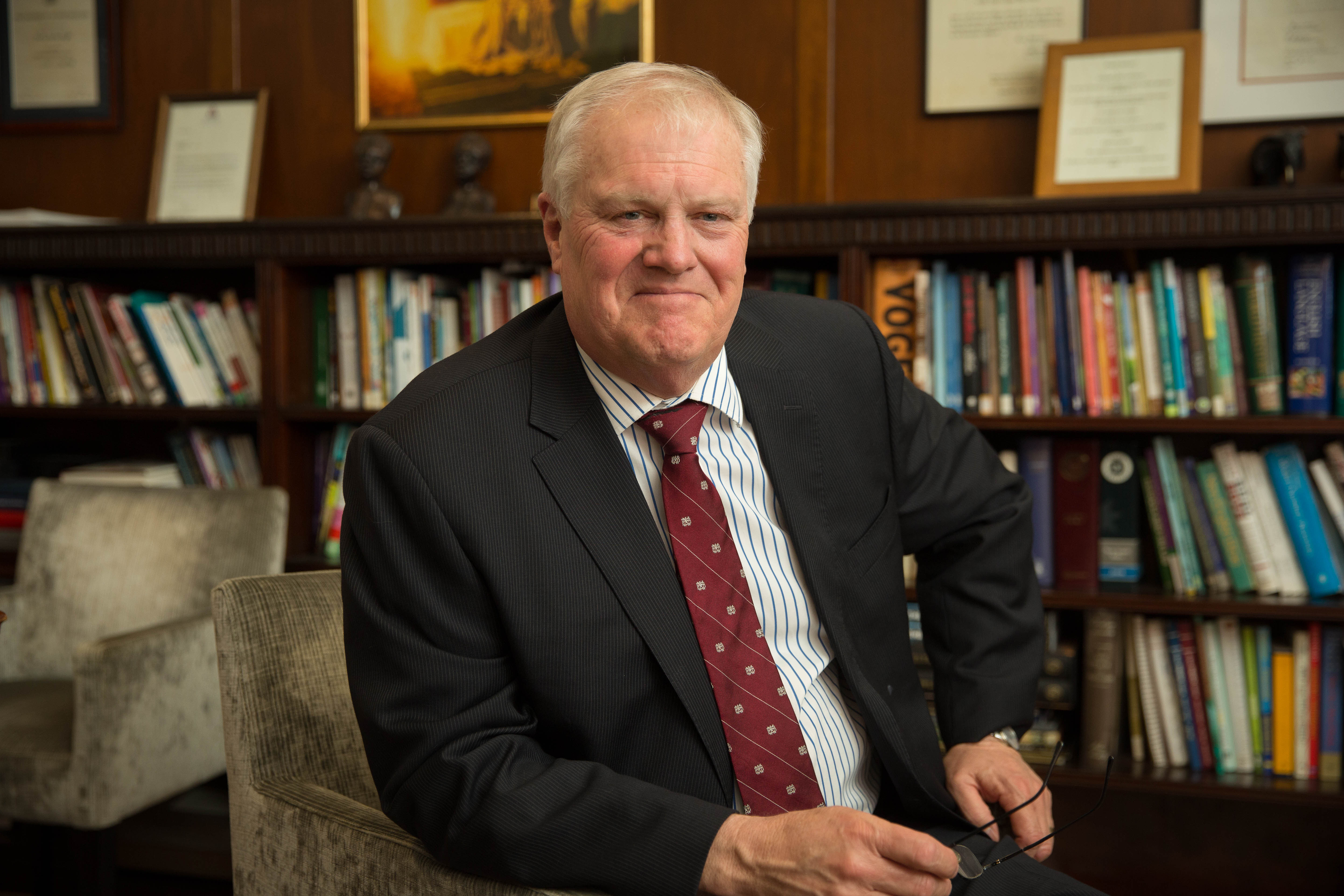 Dr. Timothy Wright
Headmaster
Shore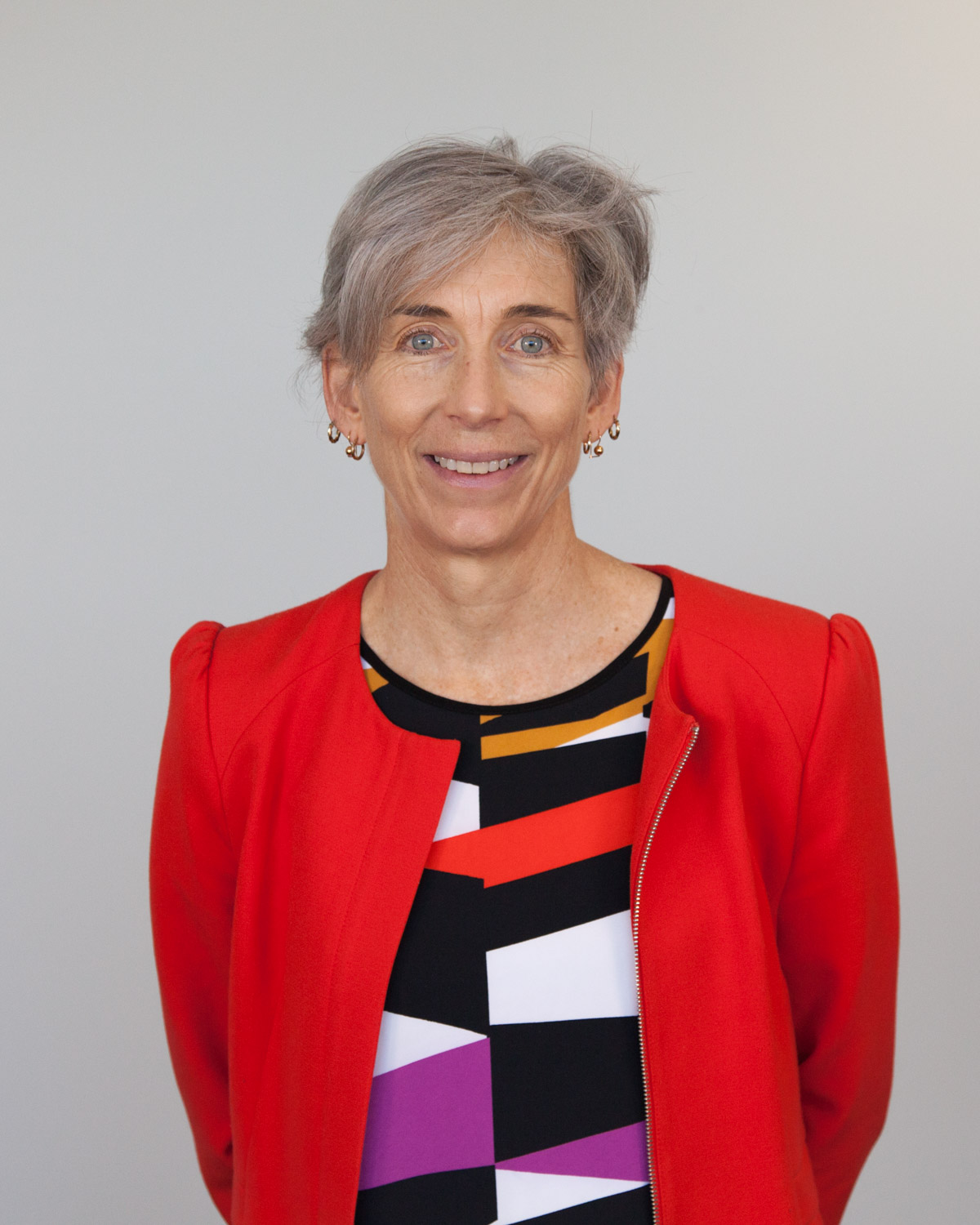 Lyndal Groom
Branch Manager, Improving Student Outcomes
Department of Education and Training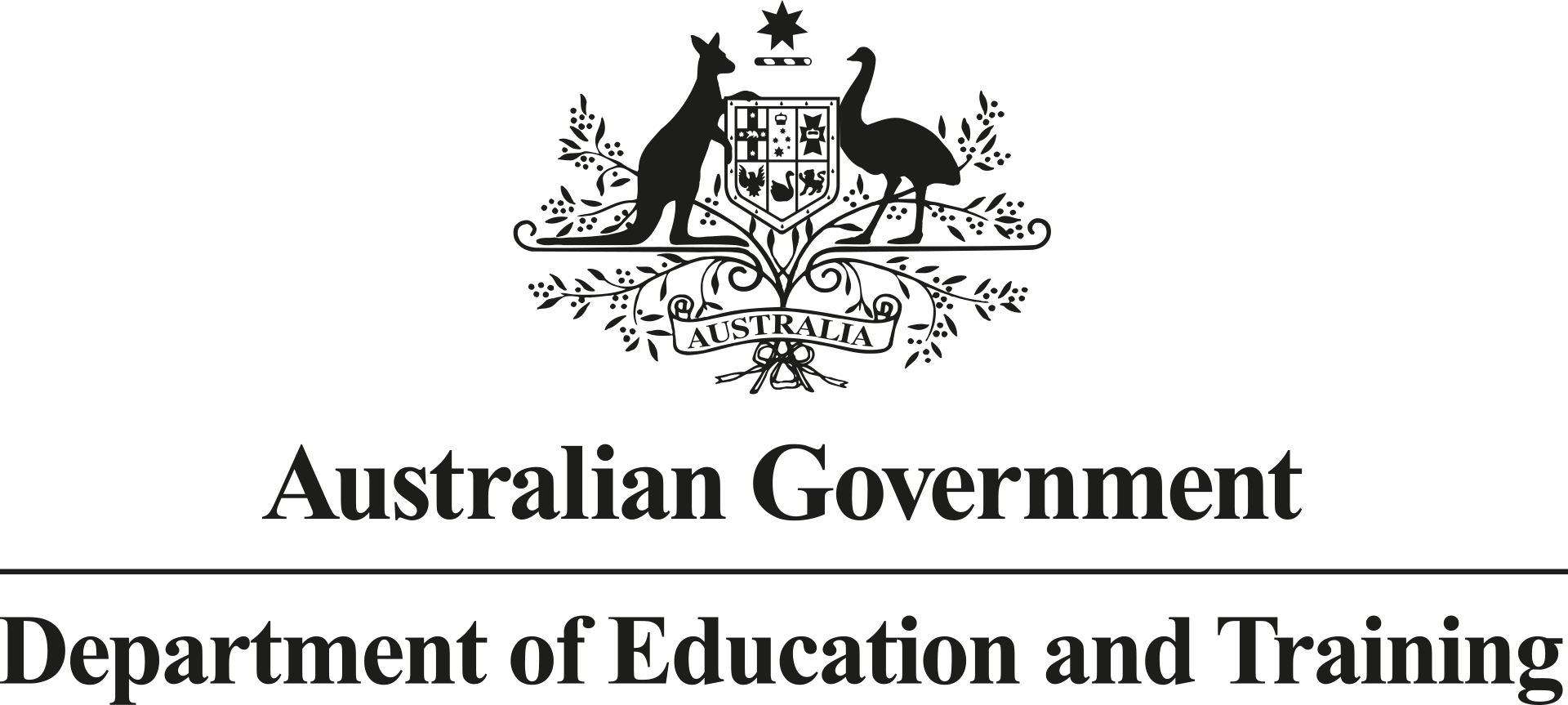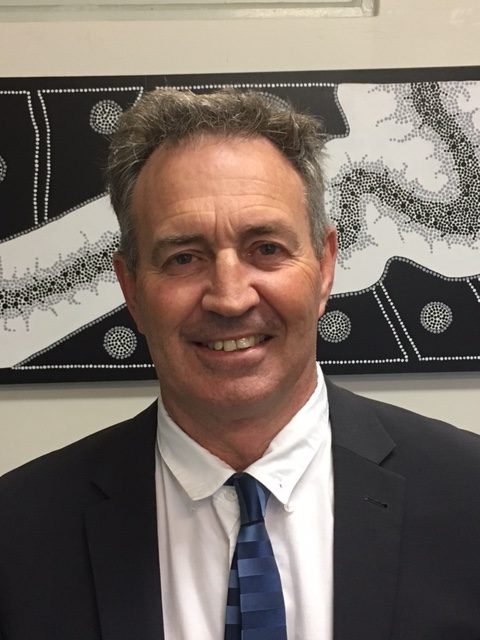 Mark Smith
Principal
Lomandra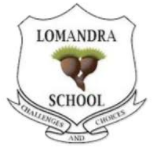 Benefits of attending:
Understand emerging trends in mental health
Encourage help-seeking behaviours
Build inclusive and safe learning environments
Protect teacher wellbeing
Drive student ownership of their own wellbeing
Provide early intervention and targeted support
Who should attend:
Principal
Deputy Principal
Head of Wellbeing
Counsellor
Head of Year
Speaker Lineup: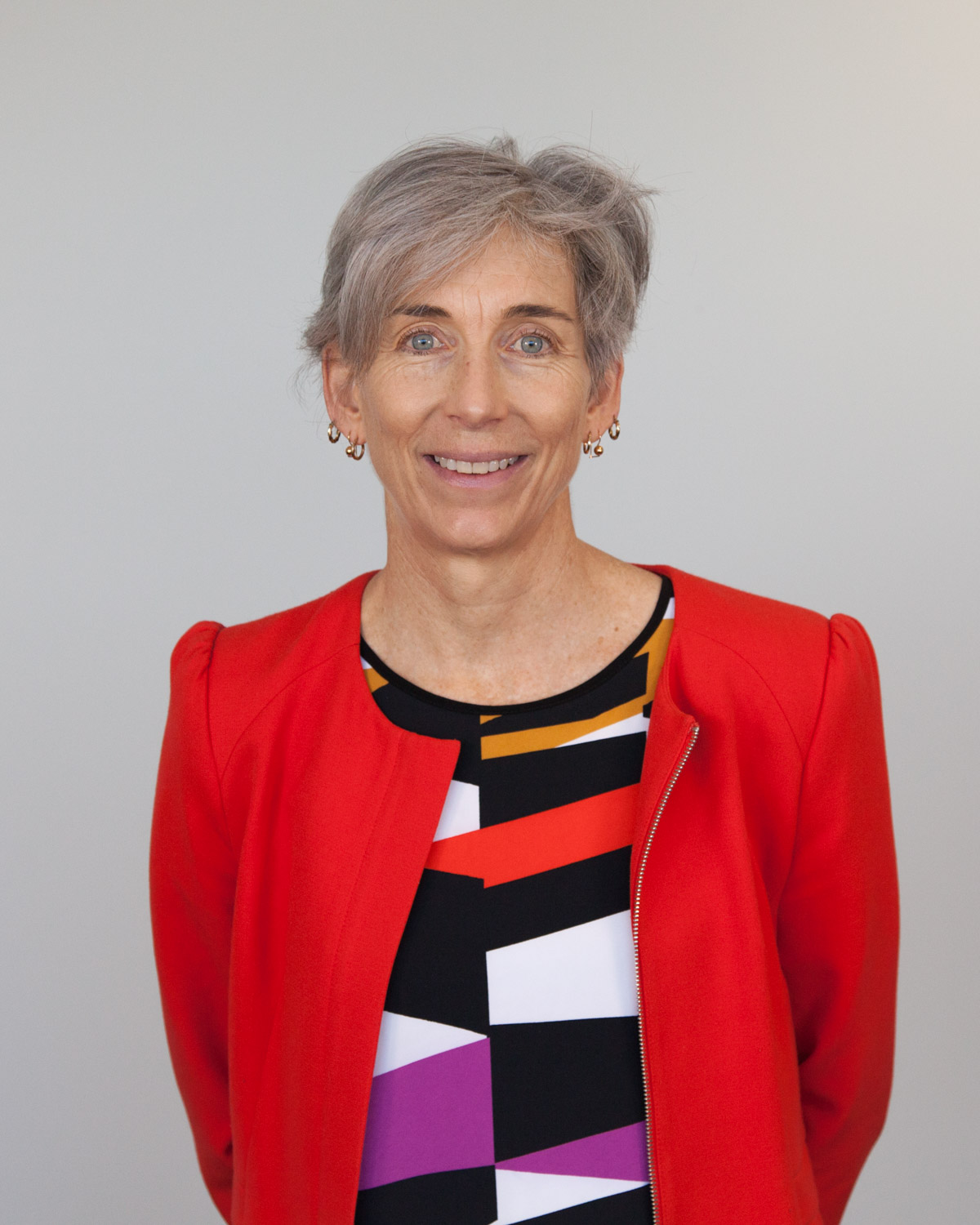 Lyndal Groom
Branch Manager, Improving Student Outcomes
Department of Education and Training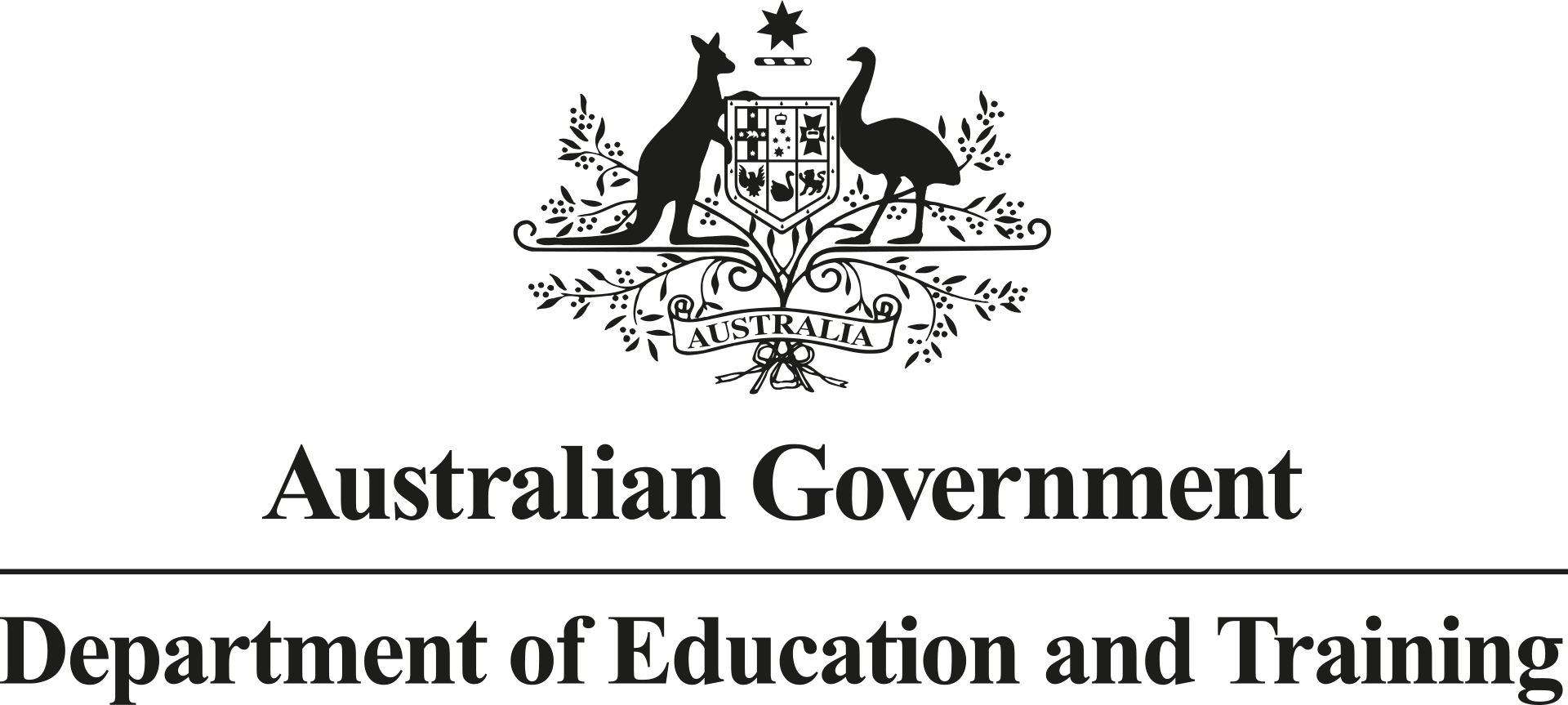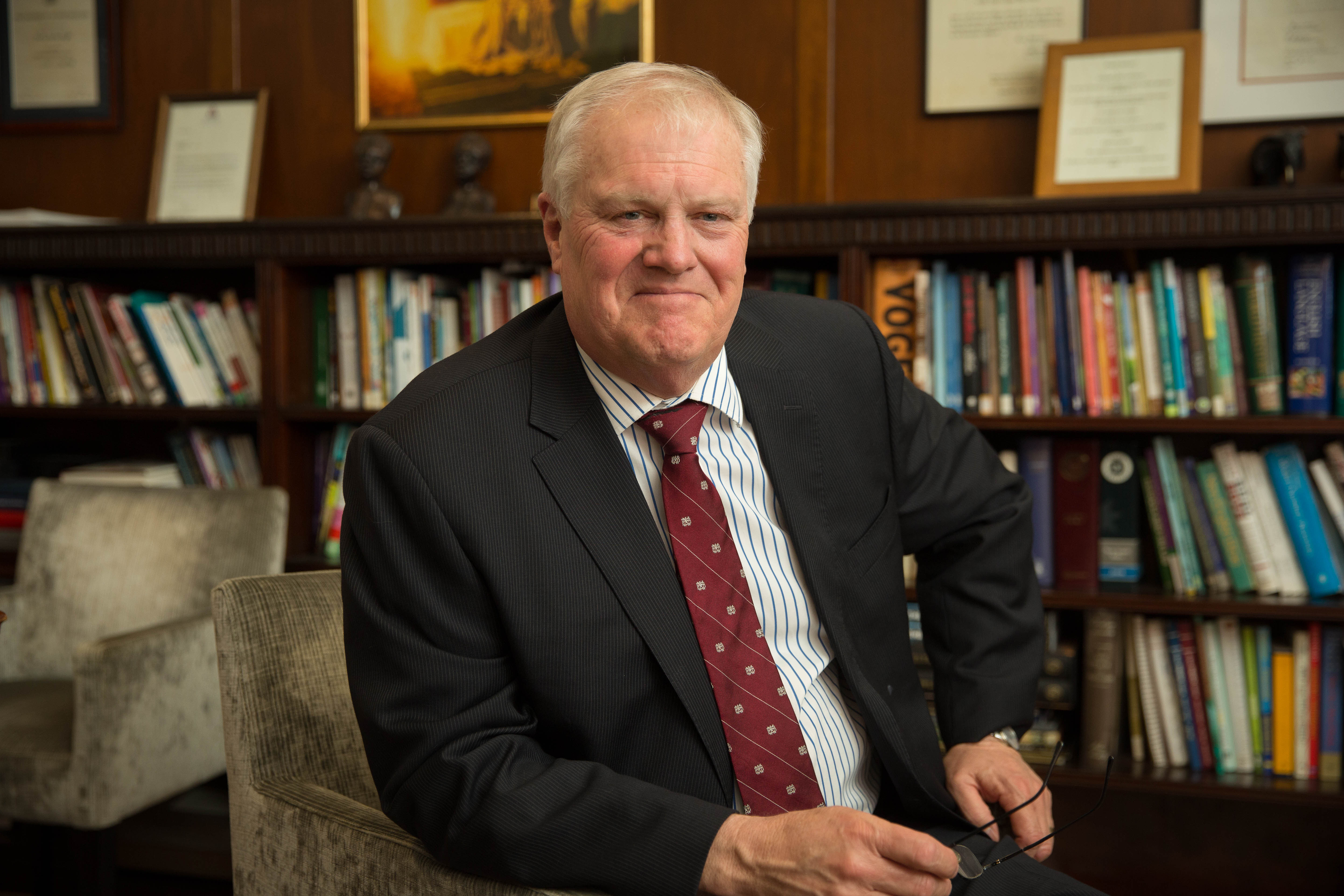 Dr. Timothy Wright
Headmaster
Shore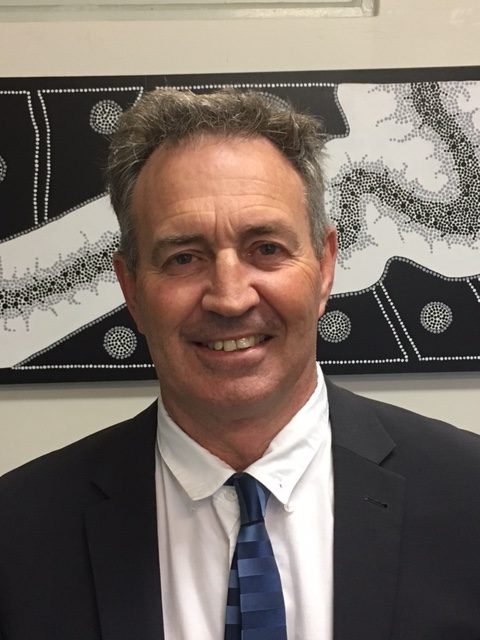 Mark Smith
Principal
Lomandra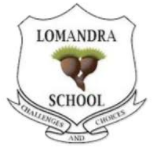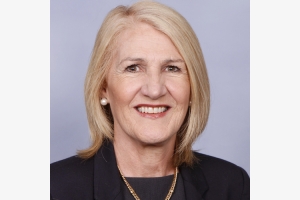 Liz Cannon
Director of Wellbeing and Counselling
Abbotsleigh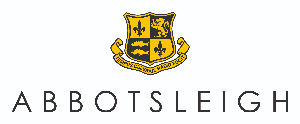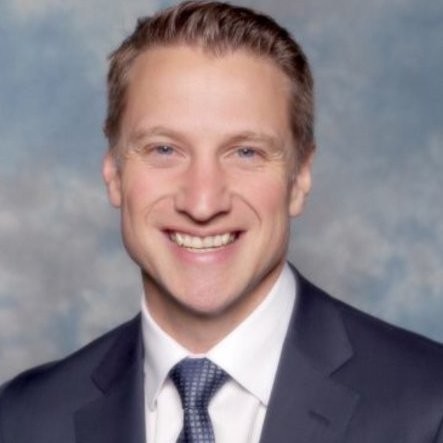 Marcus Wicher
Principal
Auburn South Primary School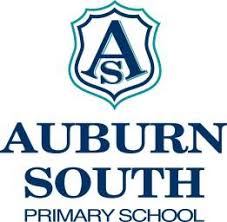 Adelaide Brown
Preparatory Teacher
The Scots College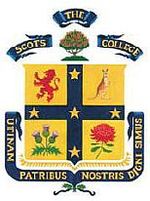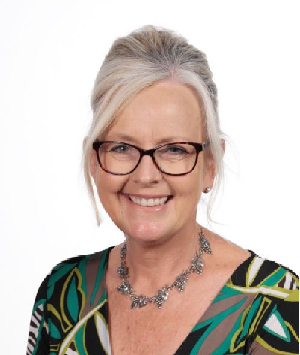 Joanne Alford
Principal
Berry Street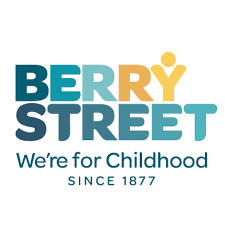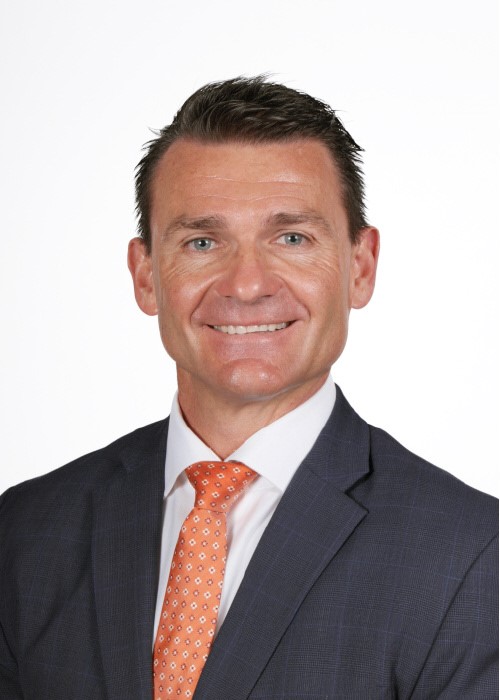 Jason Hibberd
Head of Campus
St. Francis Xavier College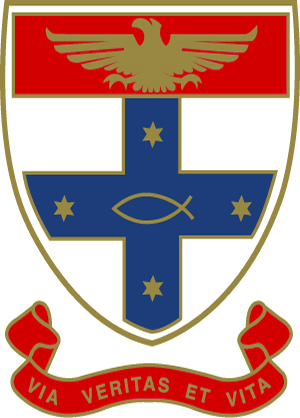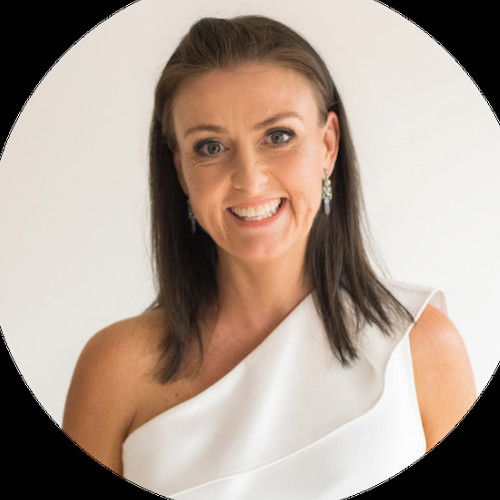 Jacqui Jones
Founder
Greatfulness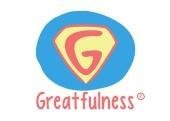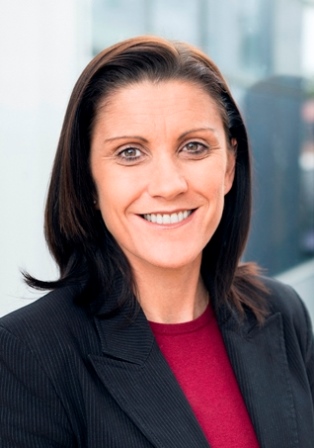 Kim Bence
Deputy Principal
Ravenswood


Andy Quinane
Deputy Head of Students
Newington College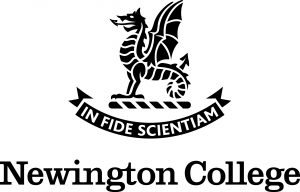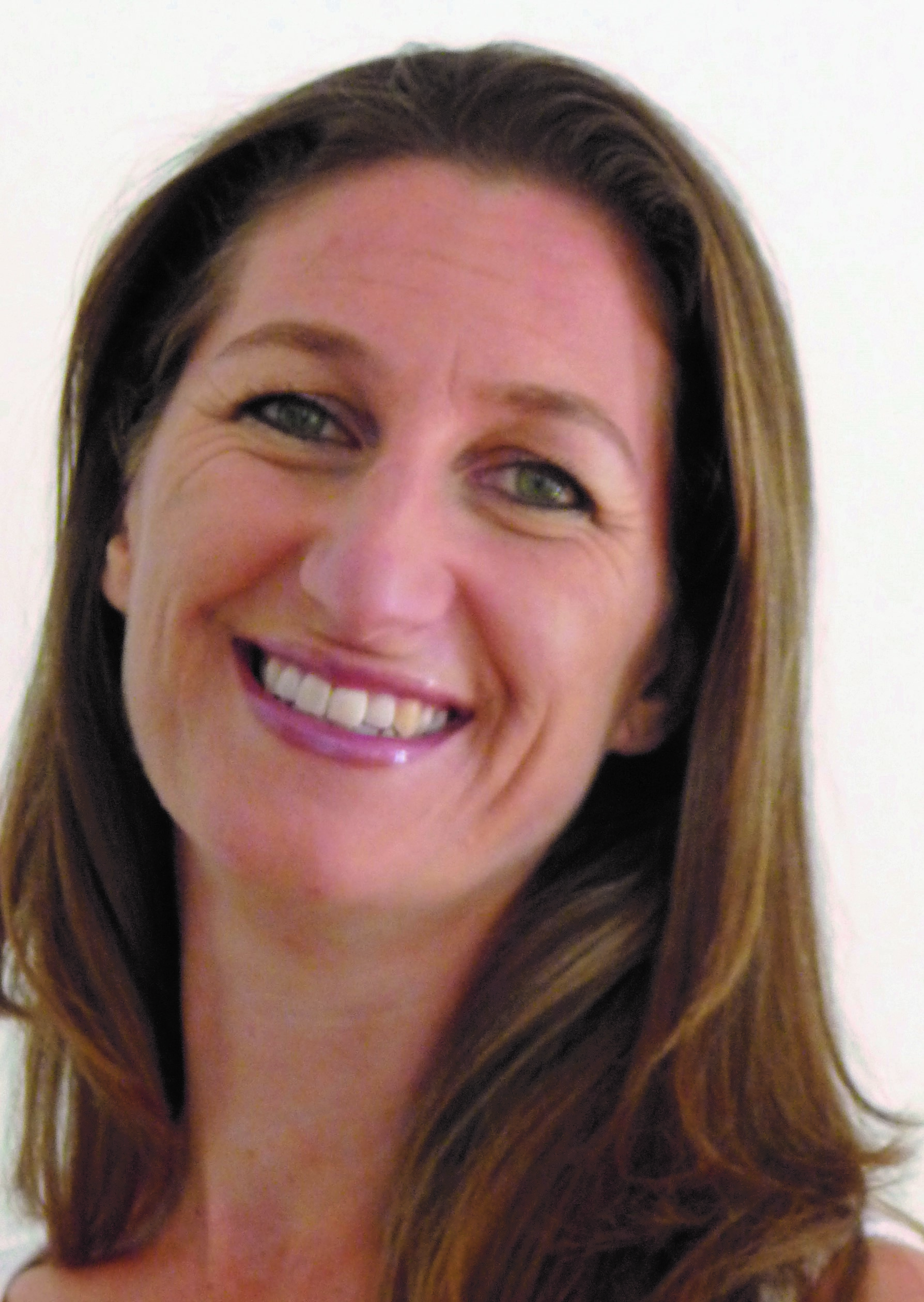 Kathryn Taylor
Director
Turning Point Consulting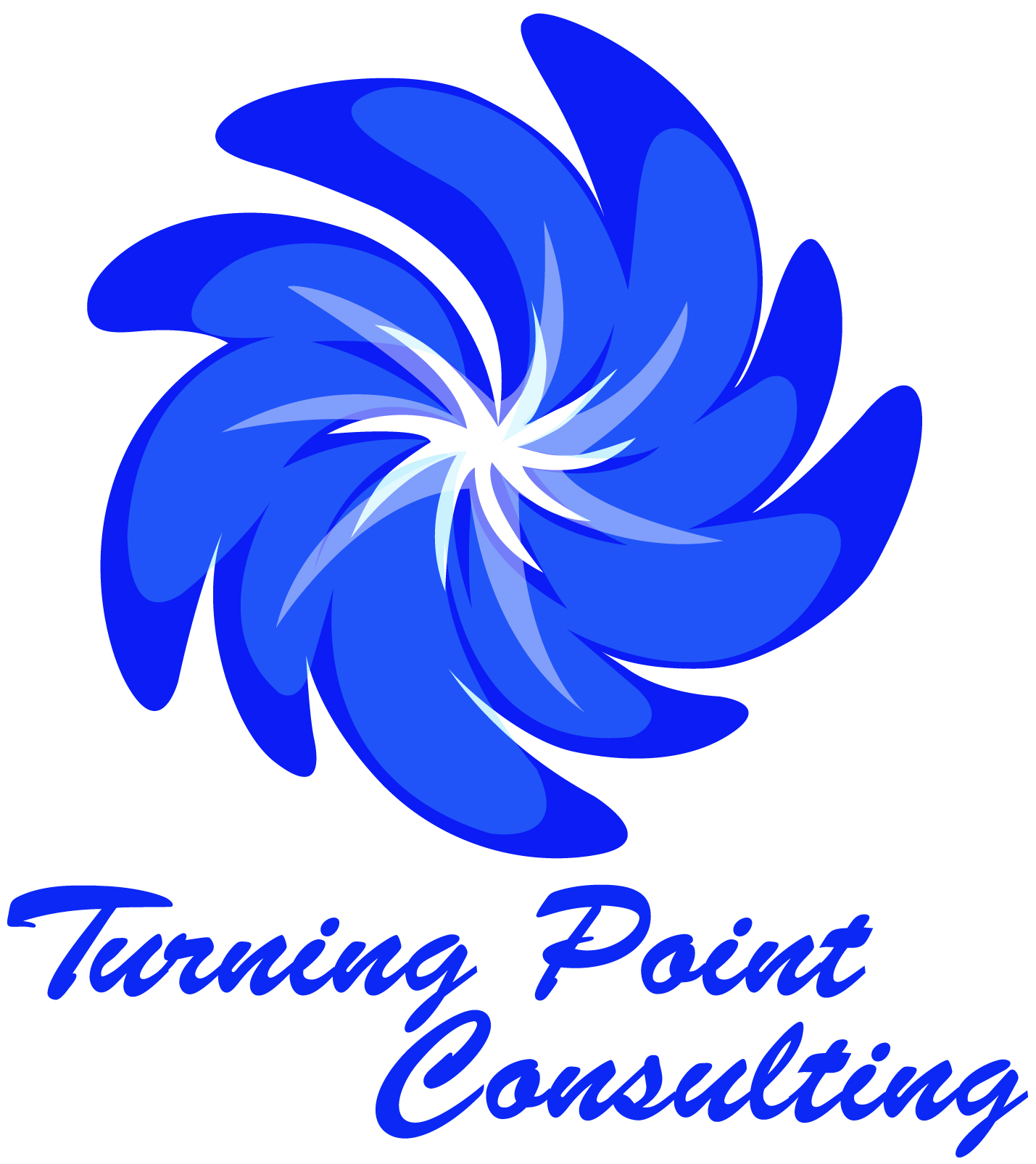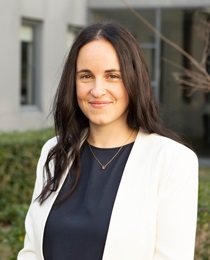 Dr Aliza Werner-Seidler
Senior Research Fellow and Clinical Psychologist
Black Dog Institute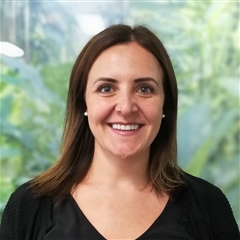 Natalie Fanariotis
Be You Implementation Lead
Beyond Blue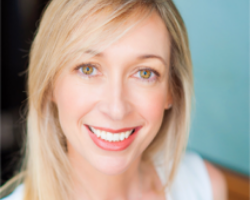 Dr Jodie Lowinger
CEO
Mindstrength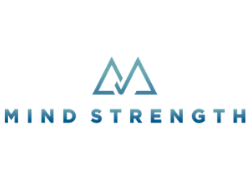 Past Delegate Testimonials:
Really enjoyed the two days I attended. Very valuable and thought provoking. - Pittwater House
I really enjoyed the opportunity to hear what is actually happening "at the coal face" in schools. Some great information and opportunities to gather new ideas. - Belmont High School
Some great presenters and the sharing of innovative ideas was rewarding. - Lindisfarne
I loved hearing from people who were teachers and leaders, not purely "celebrity" keynotes. - Hunter Valley Grammar School
View our complete range of Conferences