ATO 100/1000 DATA TESTING AND ASSURANCE REVIEWS WEBINAR
Feb 24 Online @ 11:00 am - 11:45 am
The ATO's justified trust program seeks greater assurance that large market taxpayers are reporting the right amount of GST. ATO is rapidly ramping up the Assurance program across the top...
Happy Clients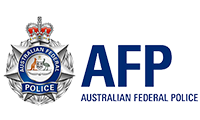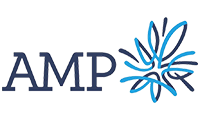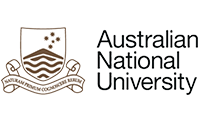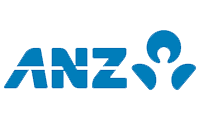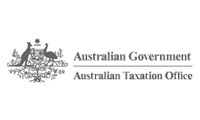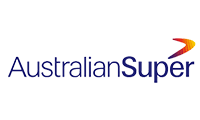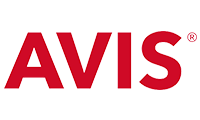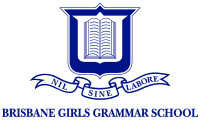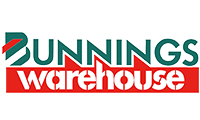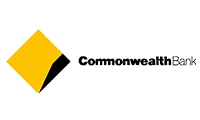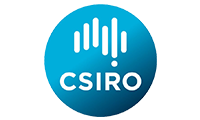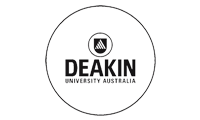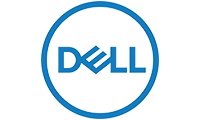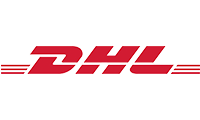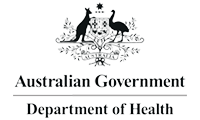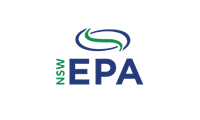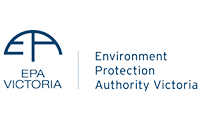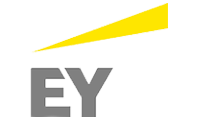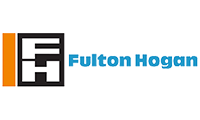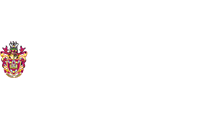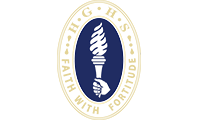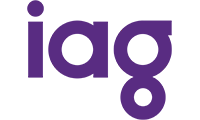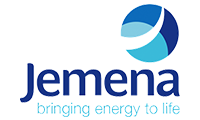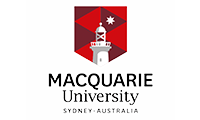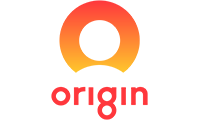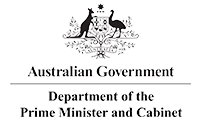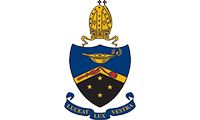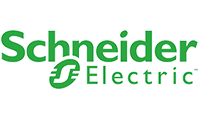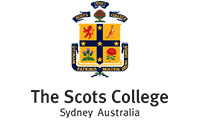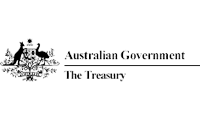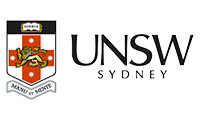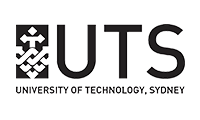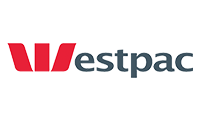 View our complete range of Conferences
Subscribe
Receive our latest news and information
By signing up to our mailing list, you will receive up to date information on the latest relevant training courses, Konnect Learning scheduling information, news and offers.