;
Everyone deserves success
Success starts with a purpose, ends in fulfilment and is achieved by continuous development.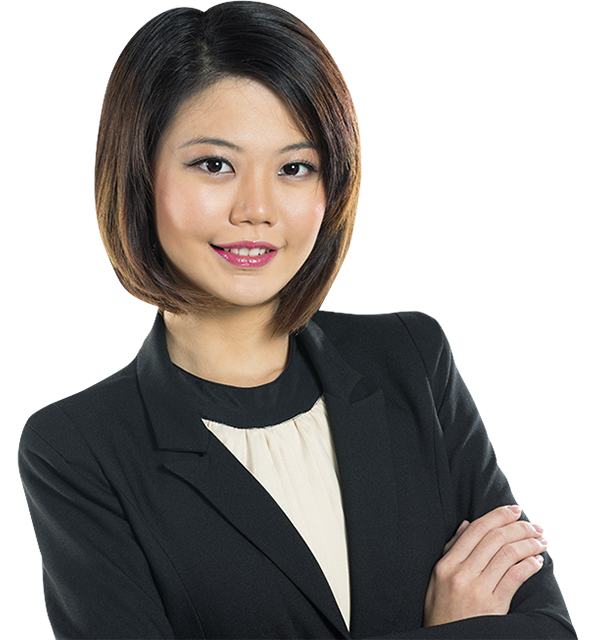 ;
Your learning partner for life
Your success is our success. We are passionate about giving you the skills to succeed.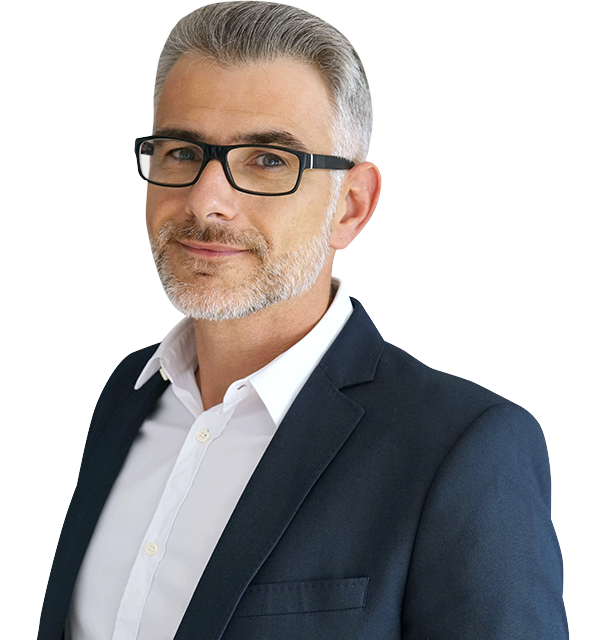 ;
Passionate about personal success
We partner with you on your career journey. Your success is our success.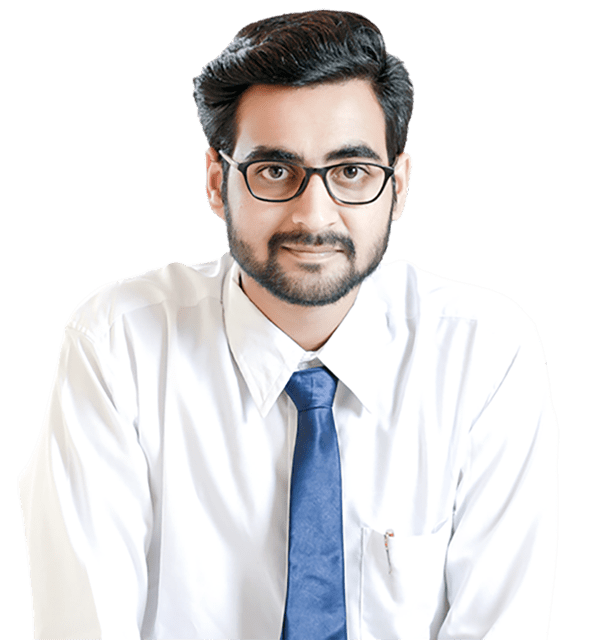 ;
Success is no accident
Continuous learning and hard work will equal success. Your learning partner for life.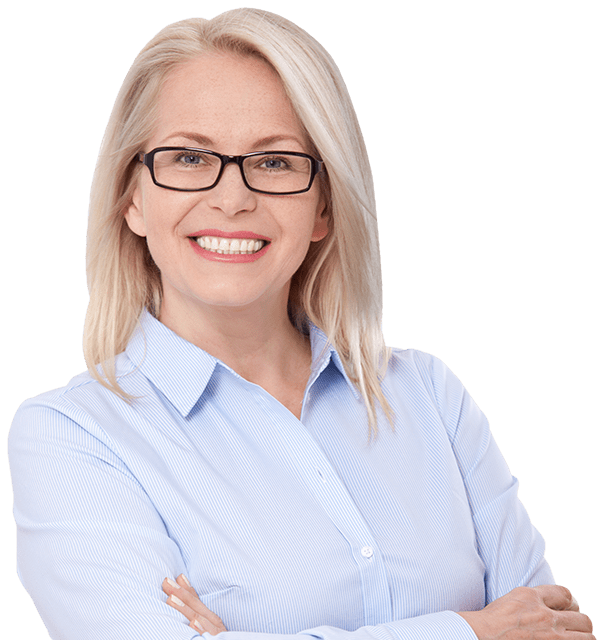 Melbourne
ATO 100/1000 DATA TESTING AND ASSURANCE REVIEWS WEBINAR
Nov 18 Melbourne @ 11:00 am - 11:45 am
Legal & Regulatory, Training Courses
ACT
4th Annual Community and Stakeholder Engagement for Government
Apr 03 ACT @ 9:00 am - 5:30 pm
Conferences
Sydney
4th Annual Mental Health in Education Summit 2022
Apr 05 Sydney @ 9:00 am - 5:00 pm
Conferences
Happy Clients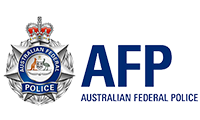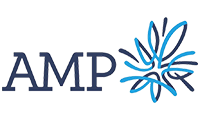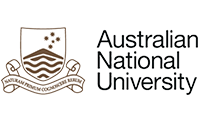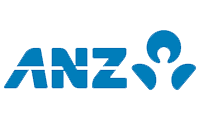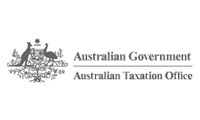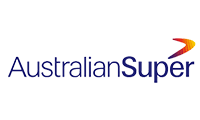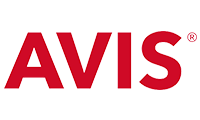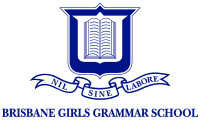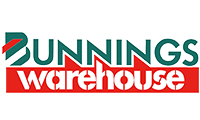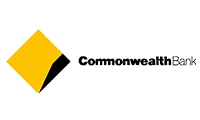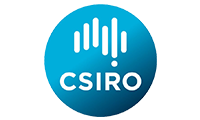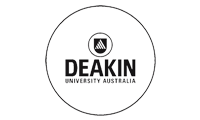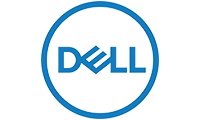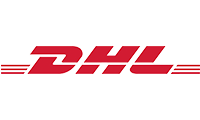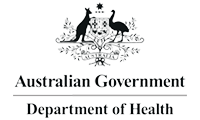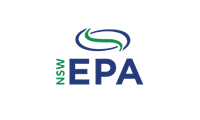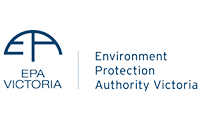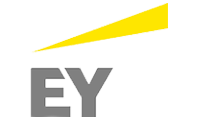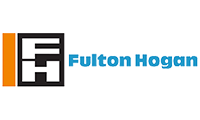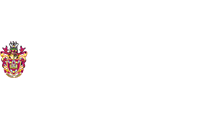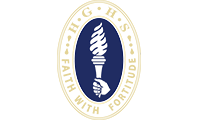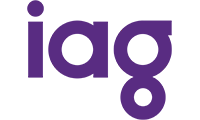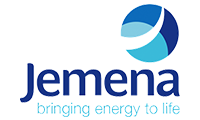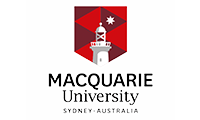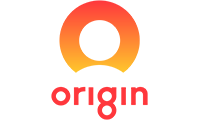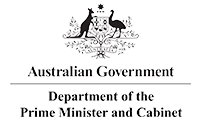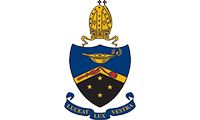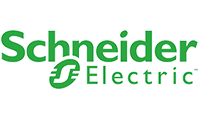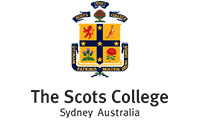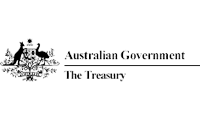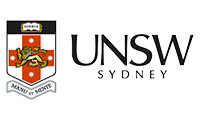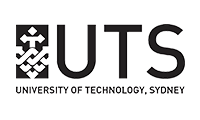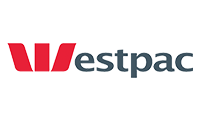 View our complete range of Conferences
Subscribe
Receive our latest news and information
By signing up to our mailing list, you will receive up to date information on the latest relevant training courses, Konnect Learning scheduling information, news and offers.