Registrations Opening Soon

Days

Hours

Minutes

Seconds
05 - 08 April, 2022 Sydney
About the Event
Building resilience in the face of uncertainty throughout education
The only event devoted to mental health in education is back for its 4th year in 2020, despite the impact of COVID – 19.
The Mental Health in Education Summit provides actionable advice and insights to educators from around Australia and comes at a vital time for wellbeing across the entire education sector. In 2020 the program will focus on the impact of COVID – 19 on education and what teachers, principles and heads of wellbeing can do practically to increase the resilience of students and the broader education community.
NESA approved event, worth 8 hours of professional development, hear case studies and keynotes from over 20 educators on the everyday and long term concerns surrounding student, teacher and principal mental health.
Agenda Themes:
Wellbeing in education communities throughout COVID-19
---
Digital techniques that improve student wellbeing
---
Imparting resilience into students throughout the ongoing impacts pandemic
---
Address the challenges of student mental health in 2020
---
Our Mission for The Mental Health in Education Summit:
To equip the educators of the next generation with actionable advice, insight, strategies and real-world case studies from leading educators to help build resilience in students and themselves.

Key Speakers from 2021: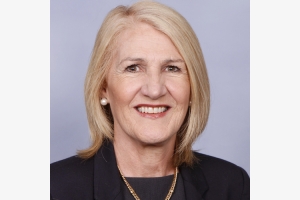 Liz Cannon
Director of Wellbeing and Counselling
Abbotsleigh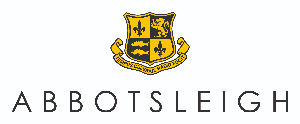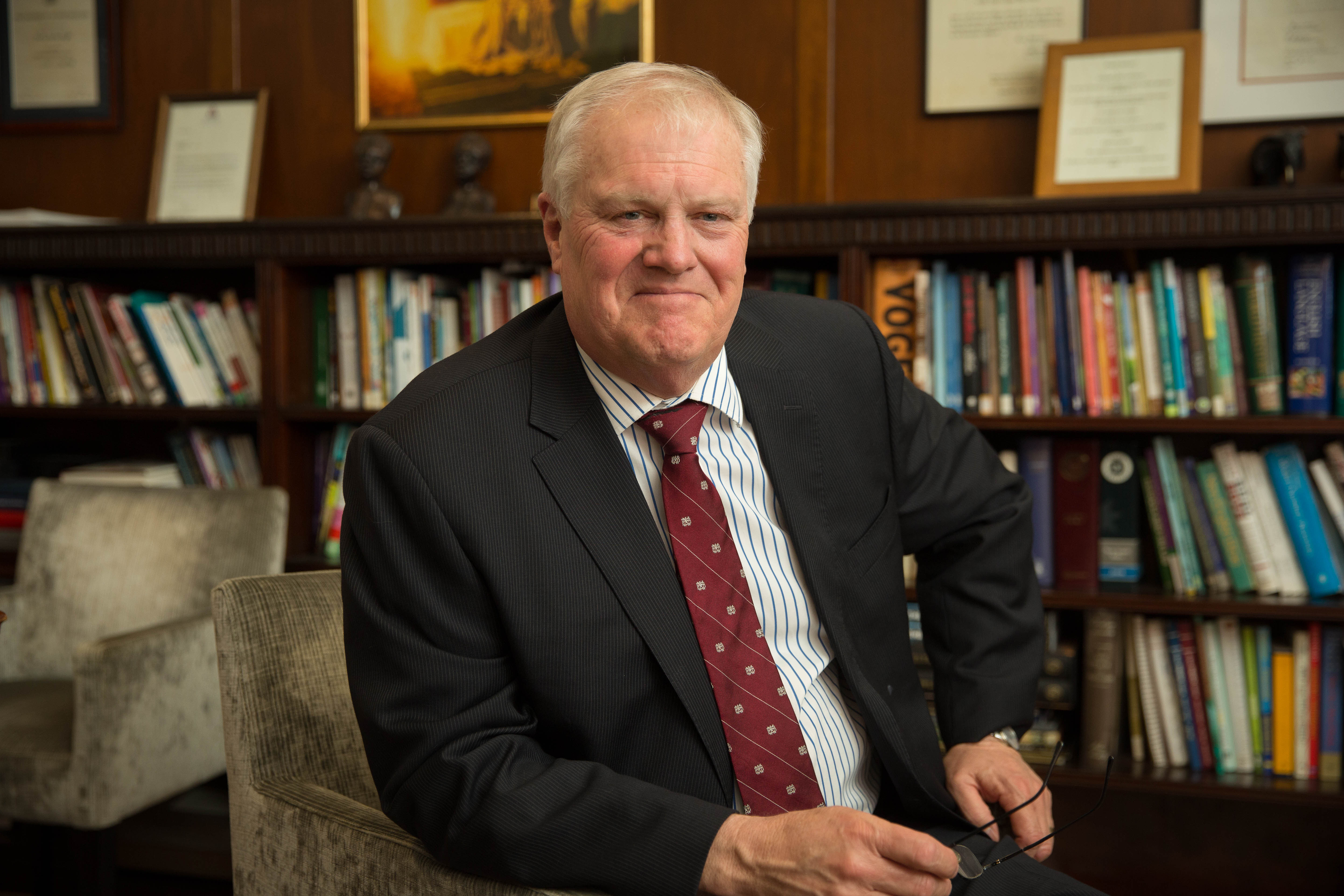 Dr. Timothy Wright
Headmaster
Shore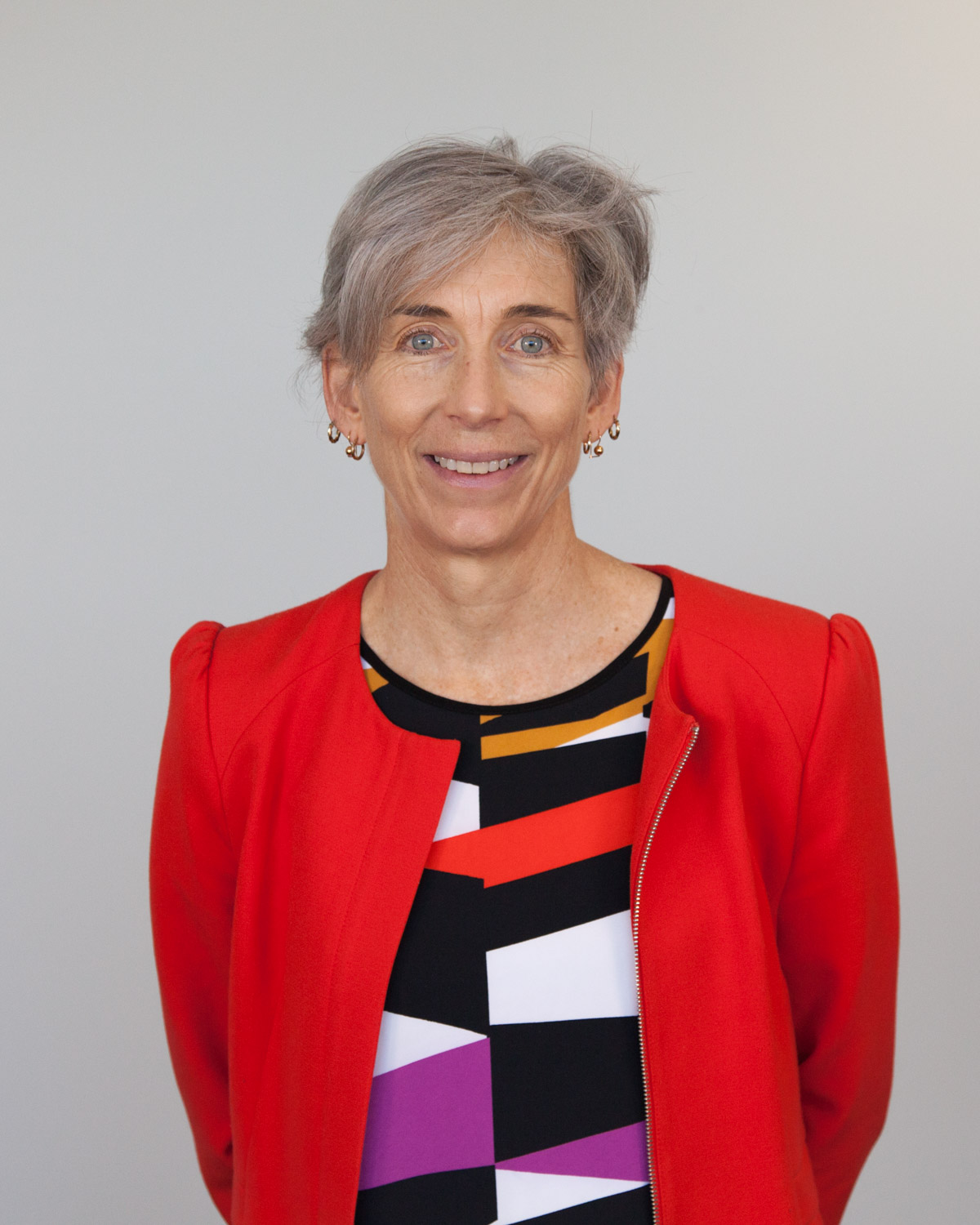 Lyndal Groom
Branch Manager, Improving Student Outcomes
Department of Education and Training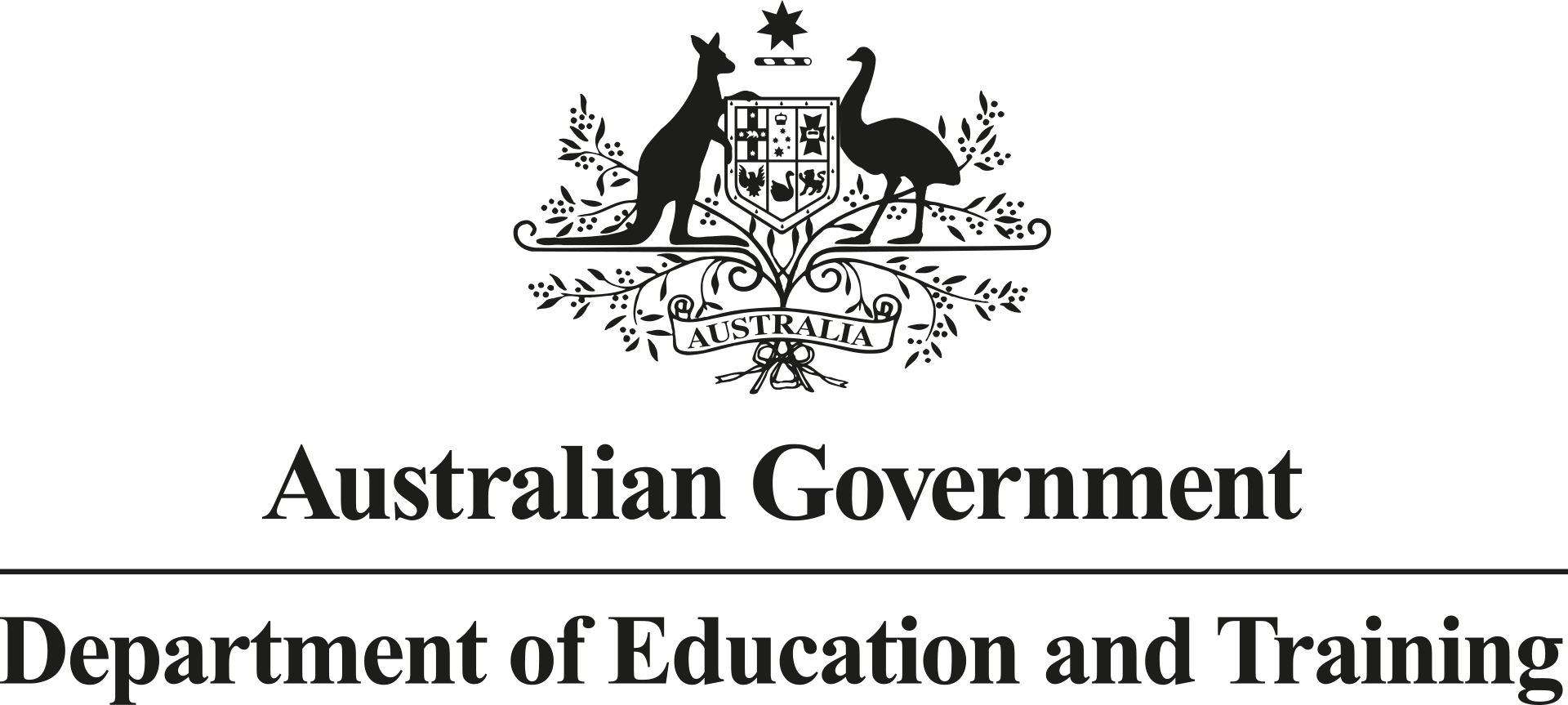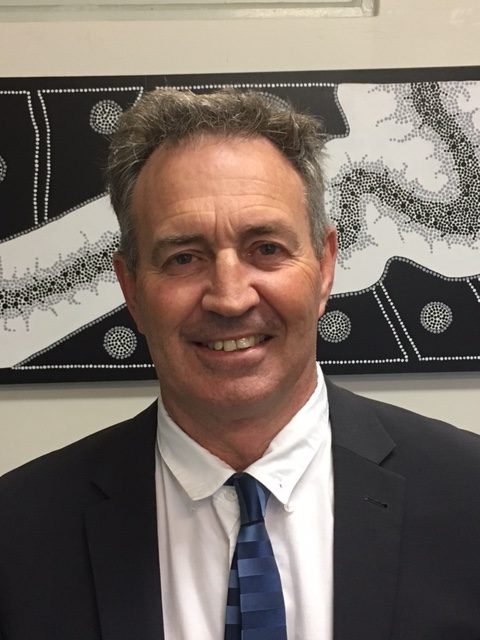 Mark Smith
Principal
Lomandra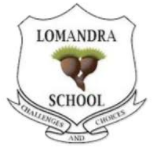 Benefits of attending:
Understand emerging trends in mental health
Encourage help-seeking behaviours
Build inclusive and safe learning environments
Protect teacher wellbeing
Drive student ownership of their own wellbeing
Provide early intervention and targeted support
Who should attend:
Principal
Deputy Principal
Head of Wellbeing
Counsellor
Head of Year
Our 2021 Speaker Lineup: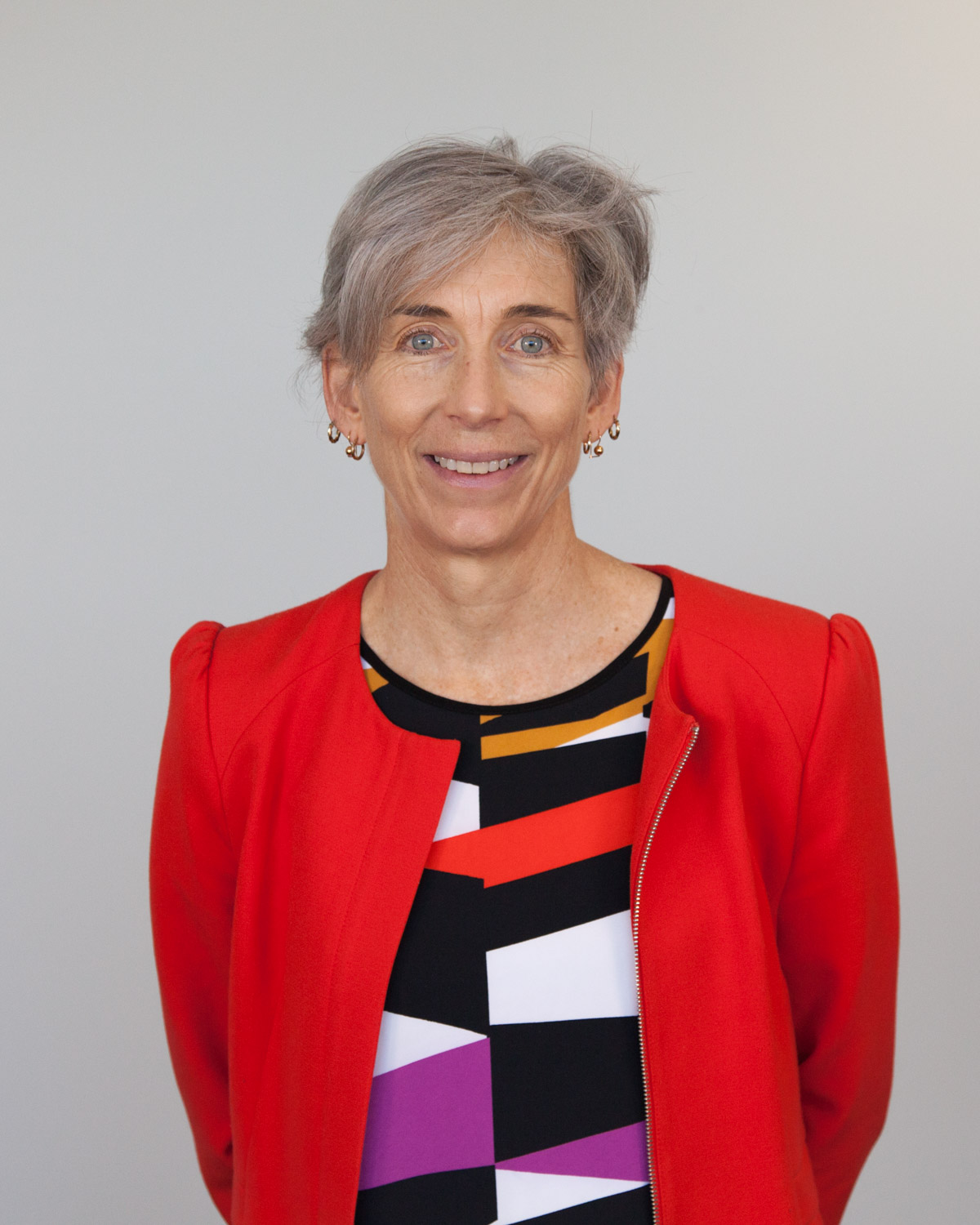 Lyndal Groom
Branch Manager, Improving Student Outcomes
Department of Education and Training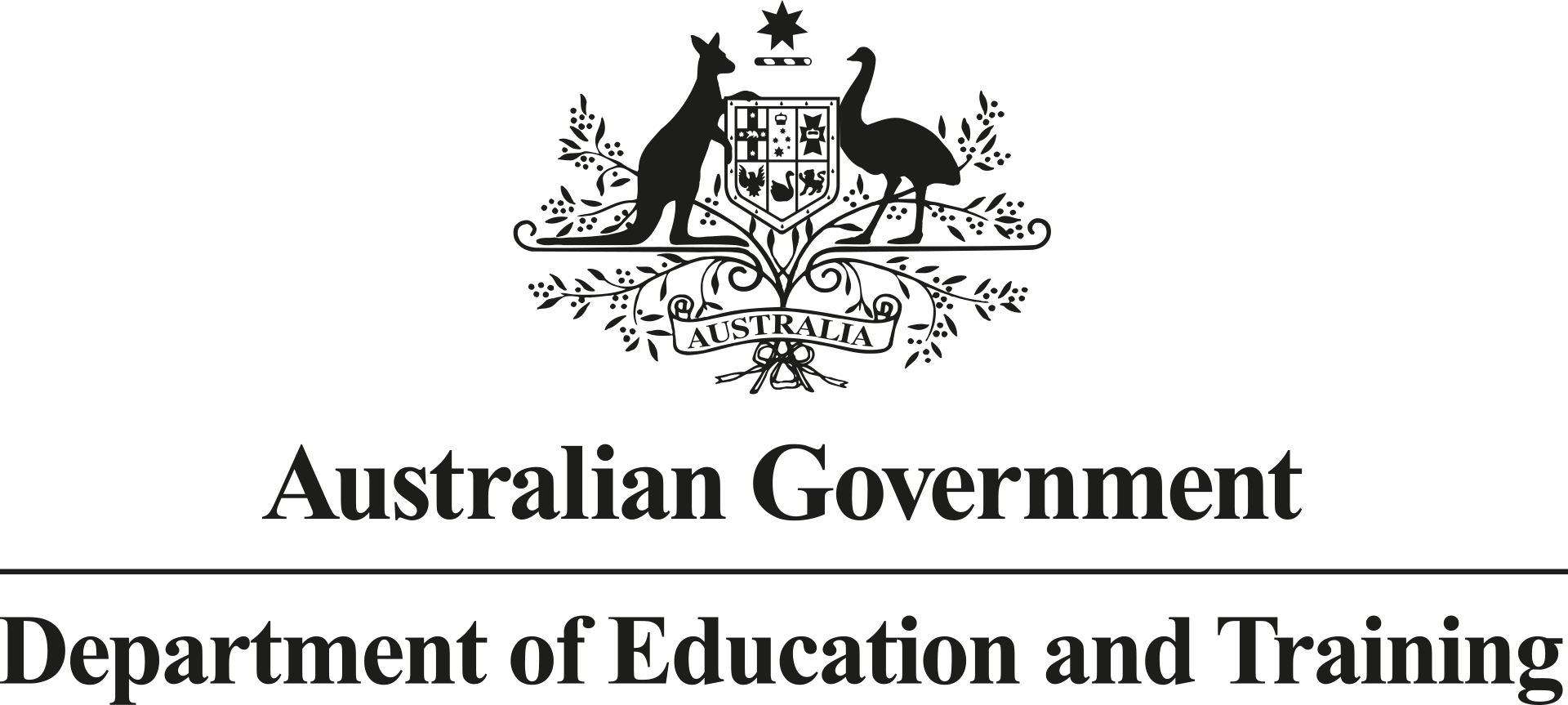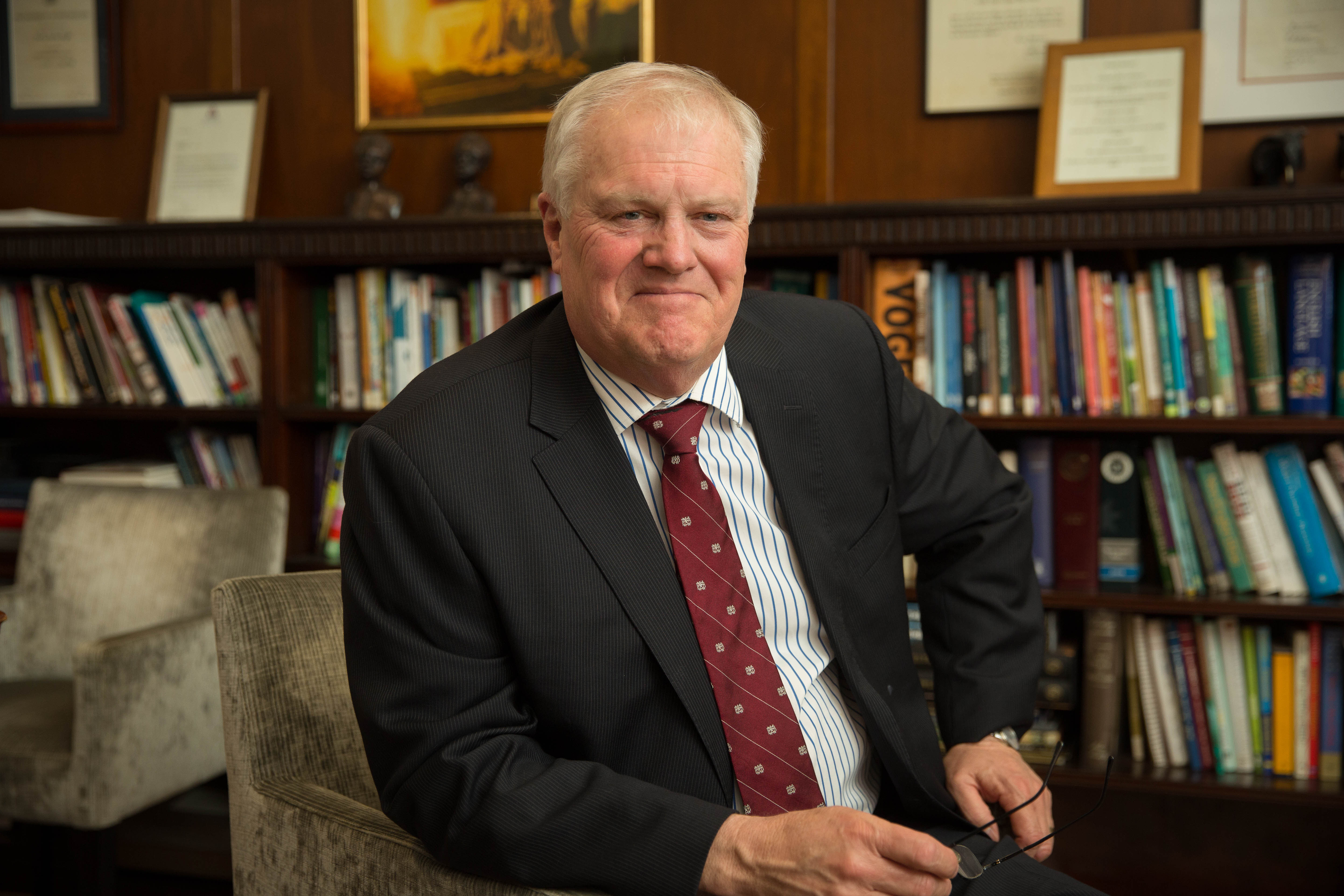 Dr. Timothy Wright
Headmaster
Shore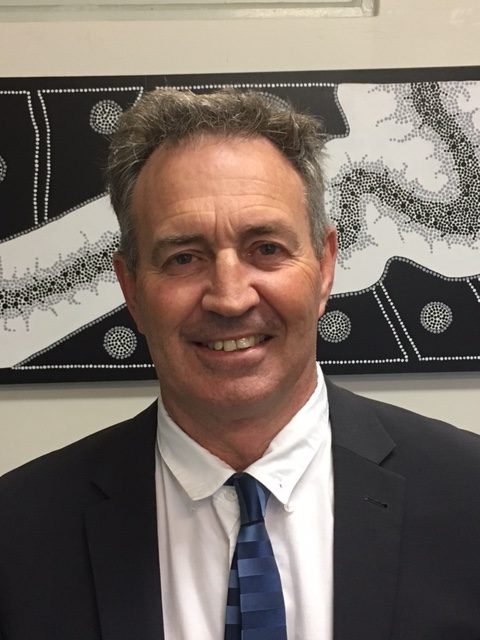 Mark Smith
Principal
Lomandra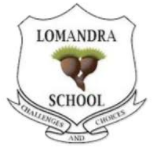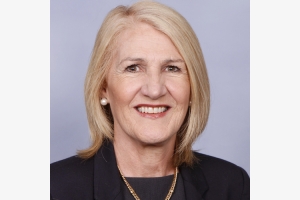 Liz Cannon
Director of Wellbeing and Counselling
Abbotsleigh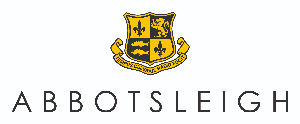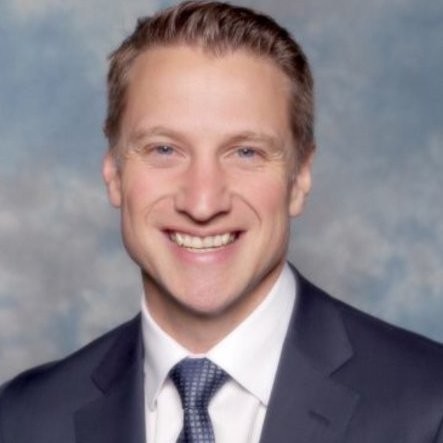 Marcus Wicher
Principal
Auburn South Primary School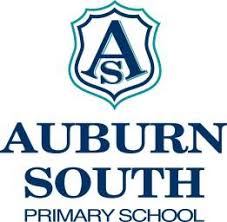 Adelaide Brown
Preparatory Teacher
The Scots College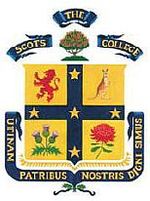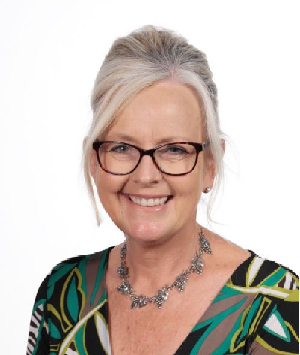 Joanne Alford
Principal
Berry Street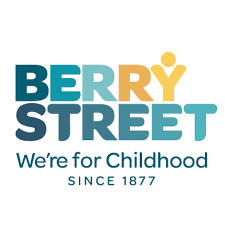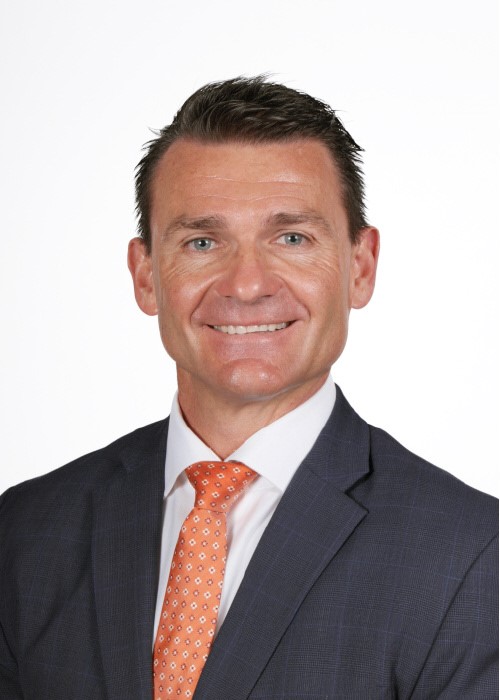 Jason Hibberd
Head of Campus
St. Francis Xavier College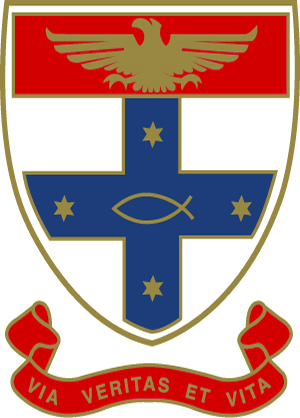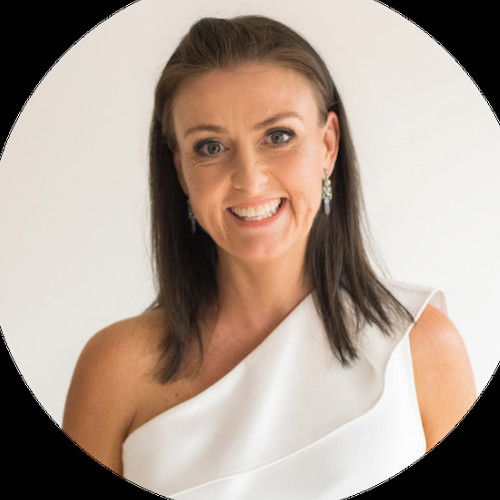 Jacqui Jones
Founder
Greatfulness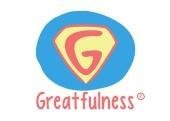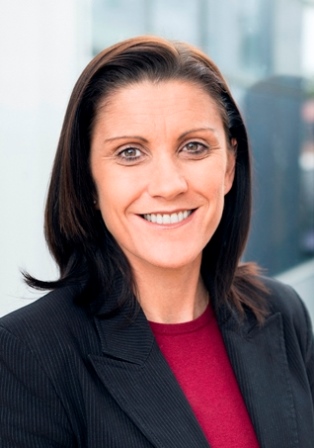 Kim Bence
Deputy Principal
Ravenswood


Andy Quinane
Deputy Head of Students
Newington College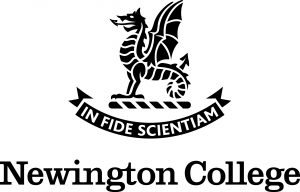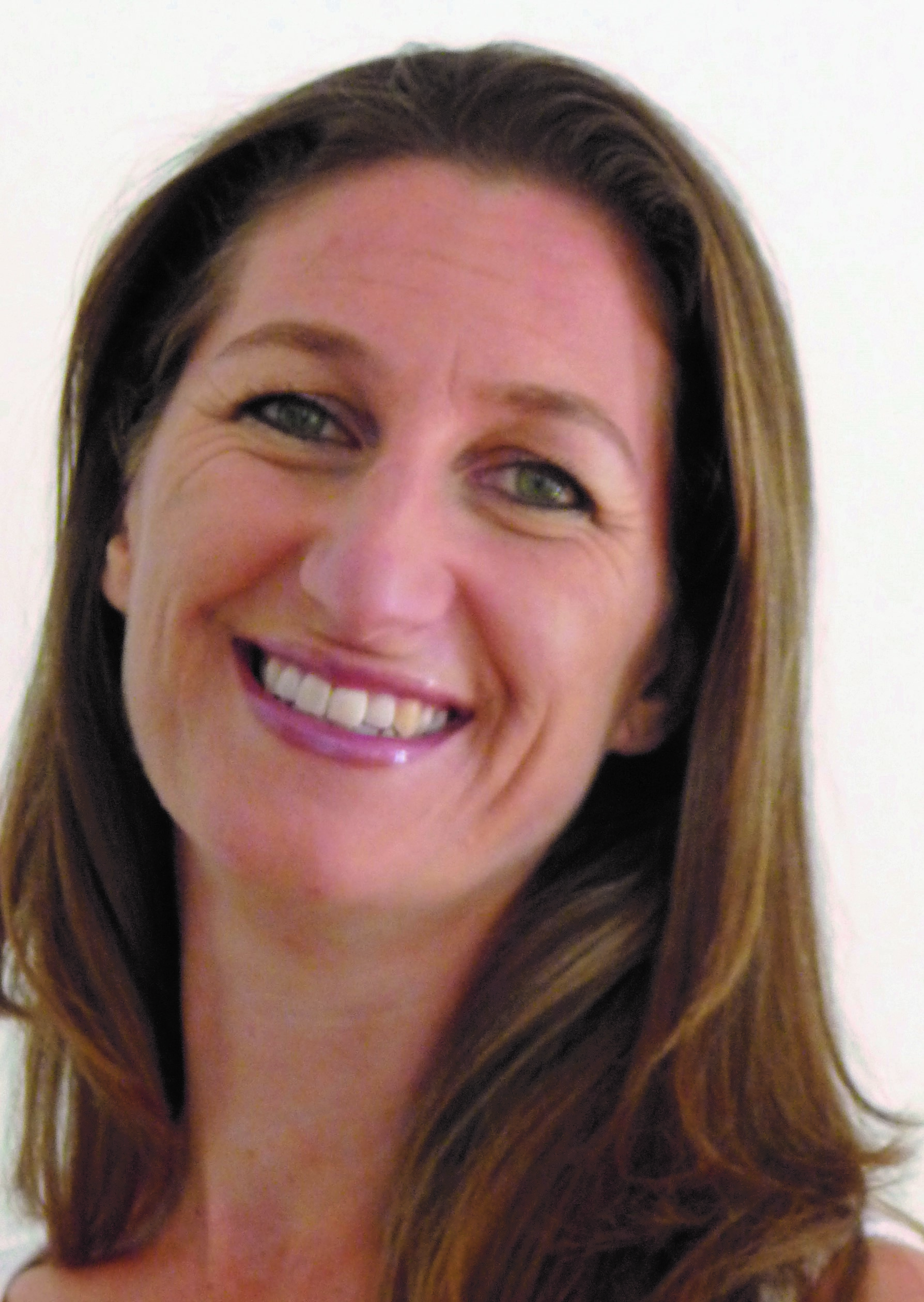 Kathryn Taylor
Director
Turning Point Consulting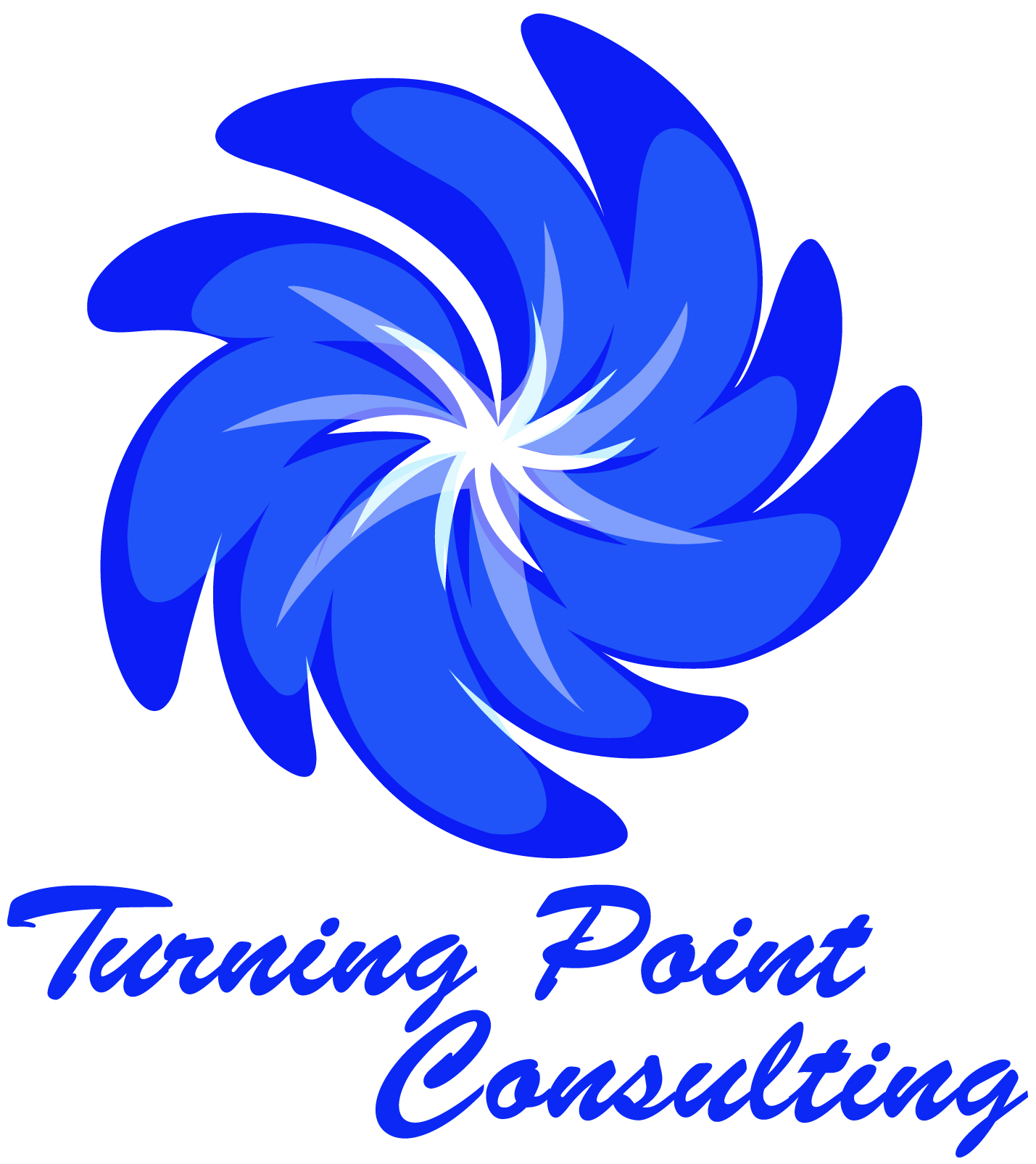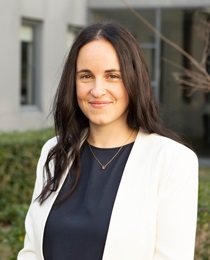 Dr Aliza Werner-Seidler
Senior Research Fellow and Clinical Psychologist
Black Dog Institute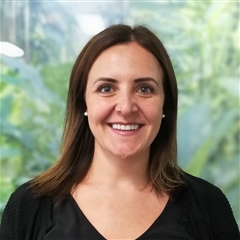 Natalie Fanariotis
Be You Implementation Lead
Beyond Blue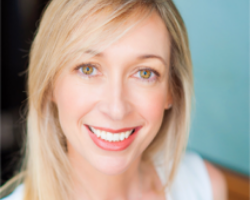 Dr Jodie Lowinger
CEO
Mindstrength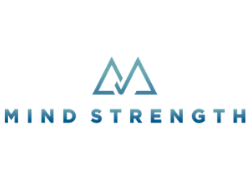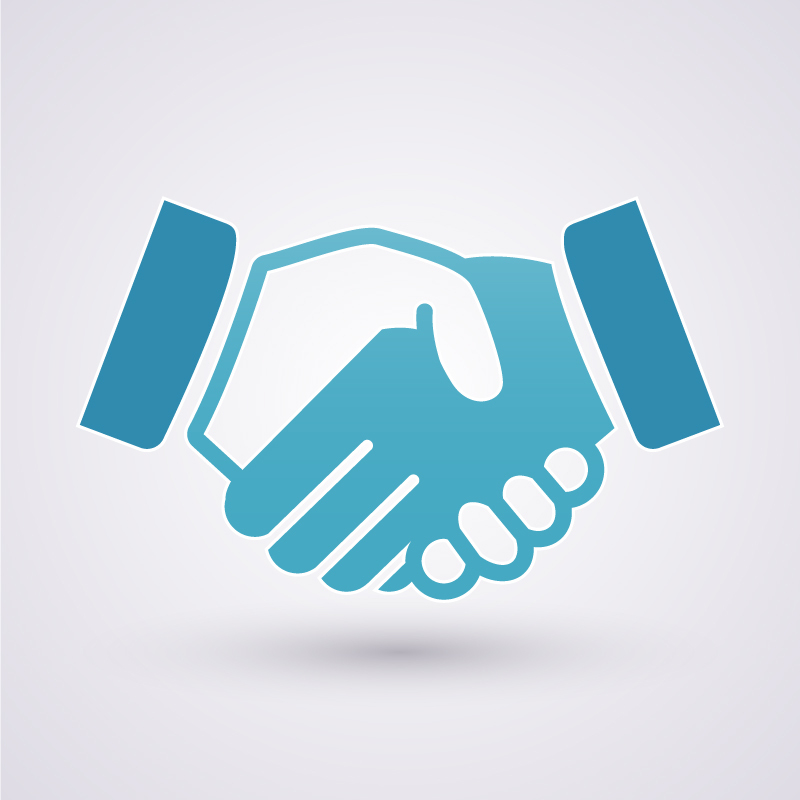 Partnerships Now Open!
"Never underestimate the value of standing face to face with a person and engaging them with the thing you are most passionate about."
It's a digital world and a lot of emphasis is placed on how technology can push your product or service further. And it can. But there's an old adage that people buy from people, not only that, they buy from people they know and like. You need to give your customers an opportunity to get to know you. In person. That's where sponsorship can help.
1. Put Your Business in the Spotlight
Position yourself as an authority in your industry, gain respect and credibility and stand out from the pack in front of the exact right target market for you. Instead of just attending and networking, sponsorship lets you show attendees what you are all about.
2. Get in front of your Target Market
We have a big database and we spend a lot of time and effort marketing our event to your exact target market because we have a mutual goal of bringing them together for the event. All you need to do is come prepared to dazzle them.
3. Lead Generation and New Contacts
Give your sales team a boost and get new leads by attracting people to you that you would otherwise not connect with. Take networking to the next level with games, prize giveaways, and more. Conferences can be information overload, but by make networking fun and giving your brand a physical presence, the leads will flock to you.
4. Increase Brand Awareness
Event sponsorship is an easy way to build brand awareness with the right target market. We've worked with companies launching new products, brands that have extensive awareness and are looking for a new audience, and even companies going through a re-brand. Use of branded merchandise means your audience takes your brand home with them and can save hours of prospecting time.
5. New Clients, New Customers, New Business
You never know who a new customer might be but with so many of the right people gathered together you can't help but get new clients and close new business. We've seen our event partners sign up highly qualified leads on the spot, as well as close deals simply by being in the right place at the right time.
6. Give attendees a "taste" of your business
We all know how much advertising can cost. Clicks, views, impressions, EDMs. We can work with you to tailor a package that suits your needs in your budget for the best way you like to get in front of your audience. By leveraging the event to your advantage, there will be no limit on your potential ROI.
Whatever your needs, as long as you know how, when and by what method you like to engage with people, we can tailor a package to suit your needs. Be it an intimate private dinner with your selection of delegates or a keynote speaking slot in front of the entire audience, we can make it happen!
SPONSORSHIP CONTACT
Strategic sponsorship opportunities are limited. Contact Josh Hooper on (02) 8806 0524 or email [email protected] to discuss bespoke package options.
Past Delegate Testimonials:
Really enjoyed the two days I attended. Very valuable and thought provoking. - Pittwater House
I really enjoyed the opportunity to hear what is actually happening "at the coal face" in schools. Some great information and opportunities to gather new ideas. - Belmont High School
Some great presenters and the sharing of innovative ideas was rewarding. - Lindisfarne
I loved hearing from people who were teachers and leaders, not purely "celebrity" keynotes. - Hunter Valley Grammar School
View our complete range of Conferences