First In Rate Ends In

Days

Hours

Minutes

Seconds
05 - 08 April, 2022 Sydney
About the Event
The only event devoted to mental health in education is back for its 4th year in 2022, at a time where the pandemic has played havoc with student wellbeing.
The Mental Health & Wellbeing in Education Summit provides advice, actionable strategies, and evidence-led insights from educators around Australia. Whilst a large portion of the program will focus on rebuilding wellness programs as stay-at-home orders slowly fade away, the program will also include sessions on how to increase teacher and student resilience in the classroom and the wider community.
NESA approved event, worth 8 hours of professional development, hear case studies and keynotes from over 20 educators on every day and long term concerns surrounding student, teacher, and principal mental health.
Key Speakers from 2022: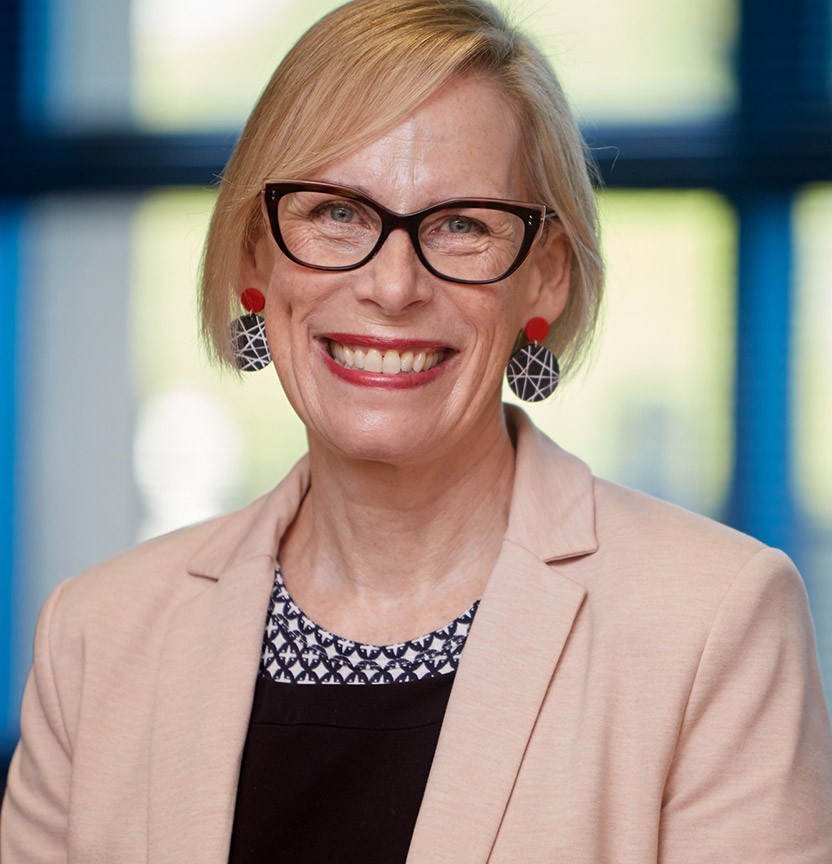 Fiona Webster
Principal
Virtual School Victoria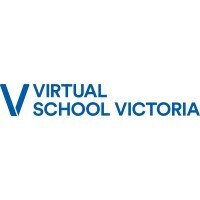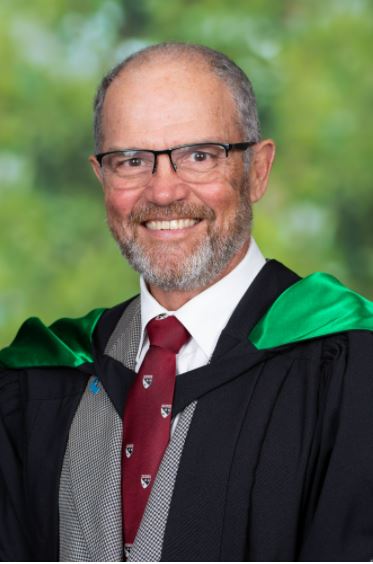 Alan Parsons
Deputy Head of School
Newcastle Grammar School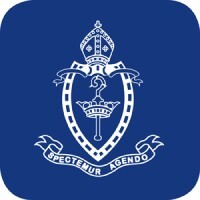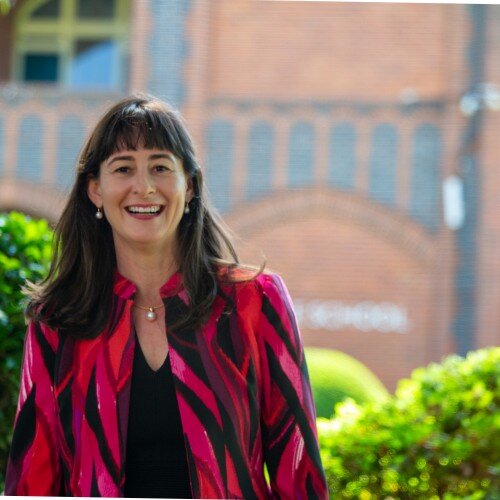 Dr Kate Hadwen
Principal
Pymble Ladies' College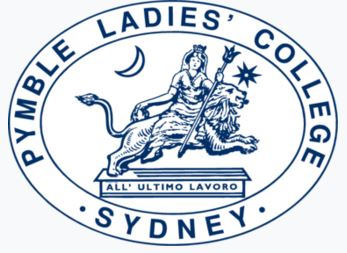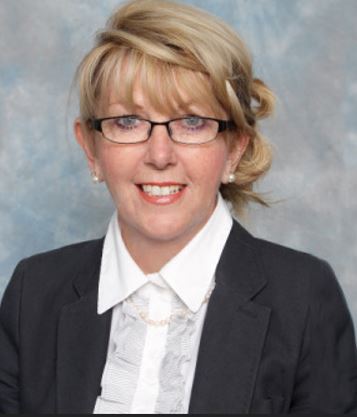 Lynette Jobson
Principal
Alamanda College

Pre-conference Workshop 9:00 am - 5:00 PM April 5, 2022
Summit Agenda : Day 1 APRIL 06 , 2022
Summit Agenda : Day 2 APRIL 07 , 2022
POST-CONFERENCE WORKSHOP 9:00 AM - 5:00 PM APRIL 7, 2022
Benefits of attending:
Understand emerging trends in mental health
Encourage help-seeking behaviours
Build inclusive and safe learning environments
Protect teacher wellbeing
Drive student ownership of their own wellbeing
Provide early intervention and targeted support
Who should attend:
Principal
Deputy Principal
Head of Wellbeing
Counsellor
Head of Year
Our 2022 Speaker Lineup: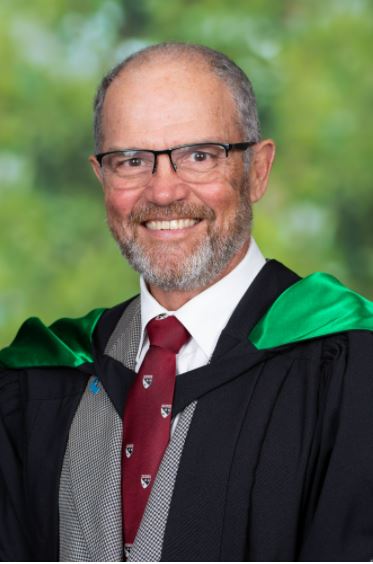 Alan Parsons
Deputy Head of School
Newcastle Grammar School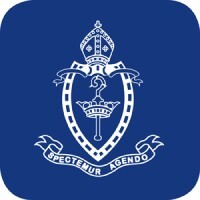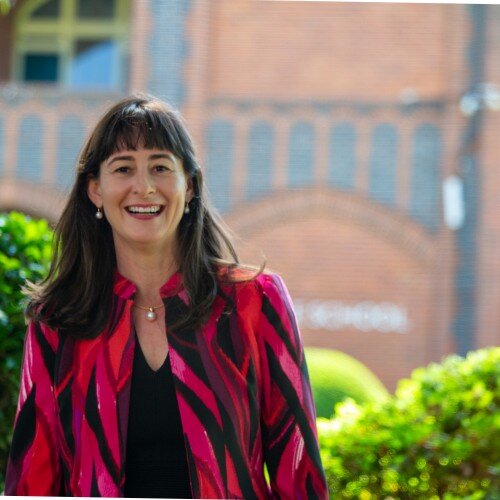 Dr Kate Hadwen
Principal
Pymble Ladies' College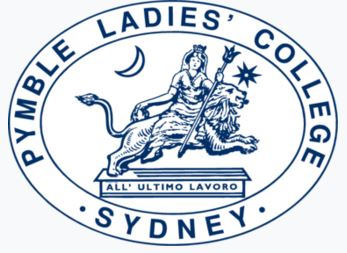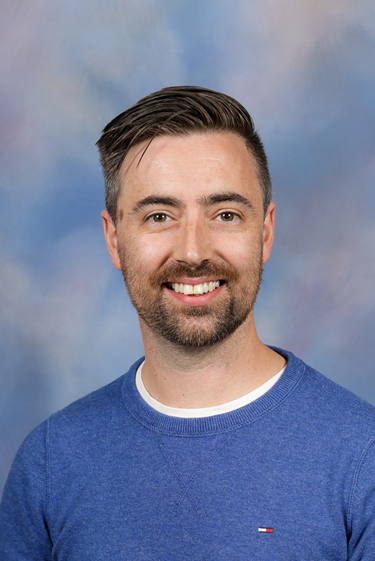 Paul Graham
Manager of Student Wellbeing
Mount Waverley Secondary College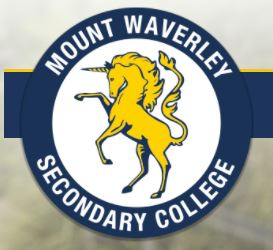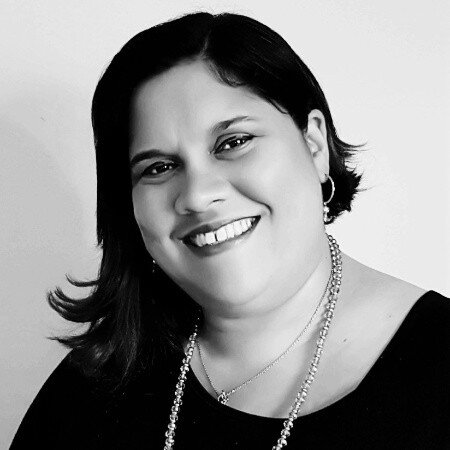 Michelle Pereira
Assistant Principal - Wellbeing
St Francis Xavier College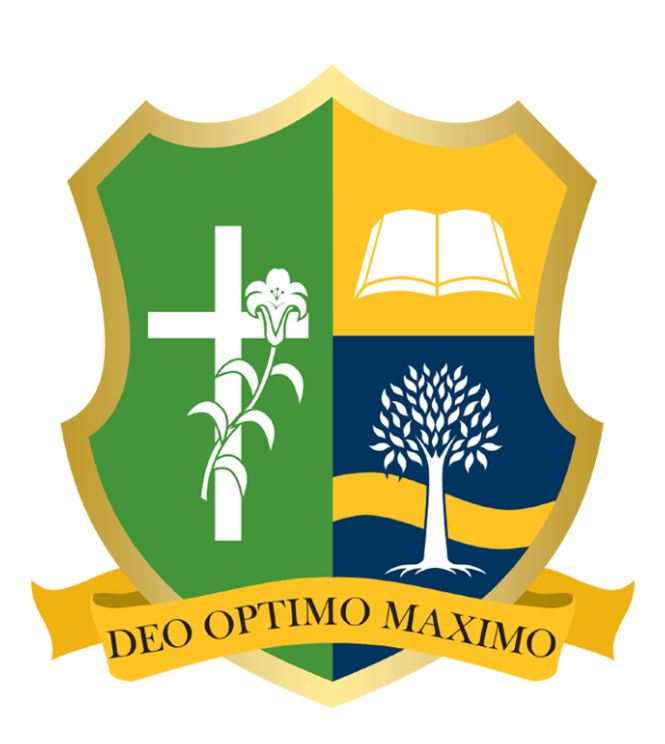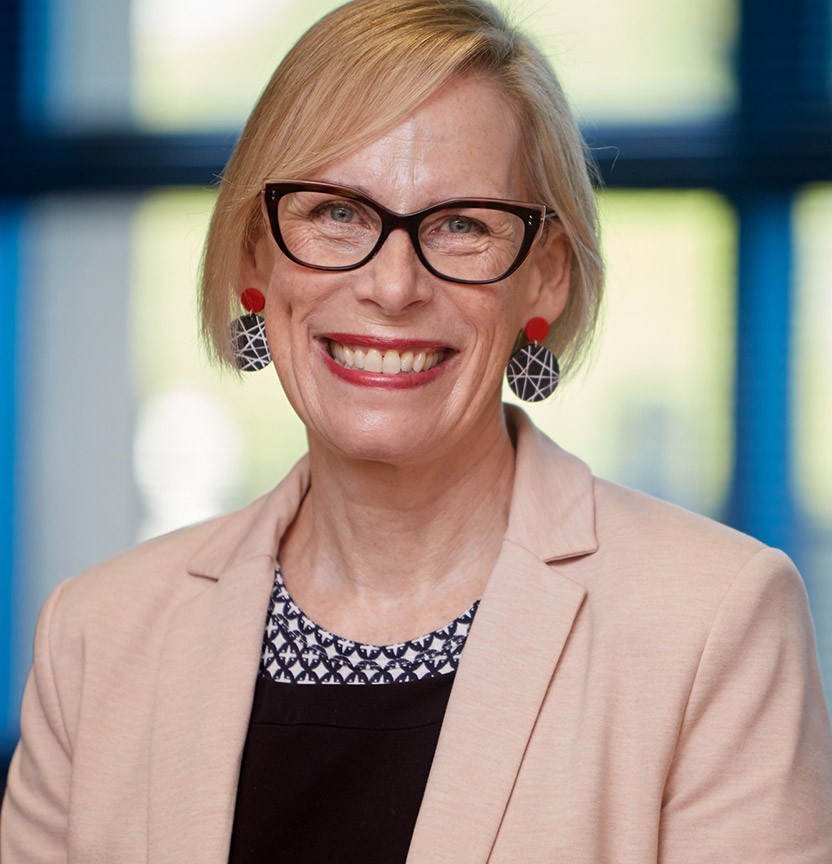 Fiona Webster
Principal
Virtual School Victoria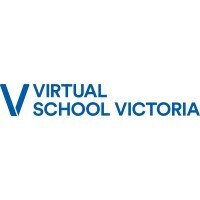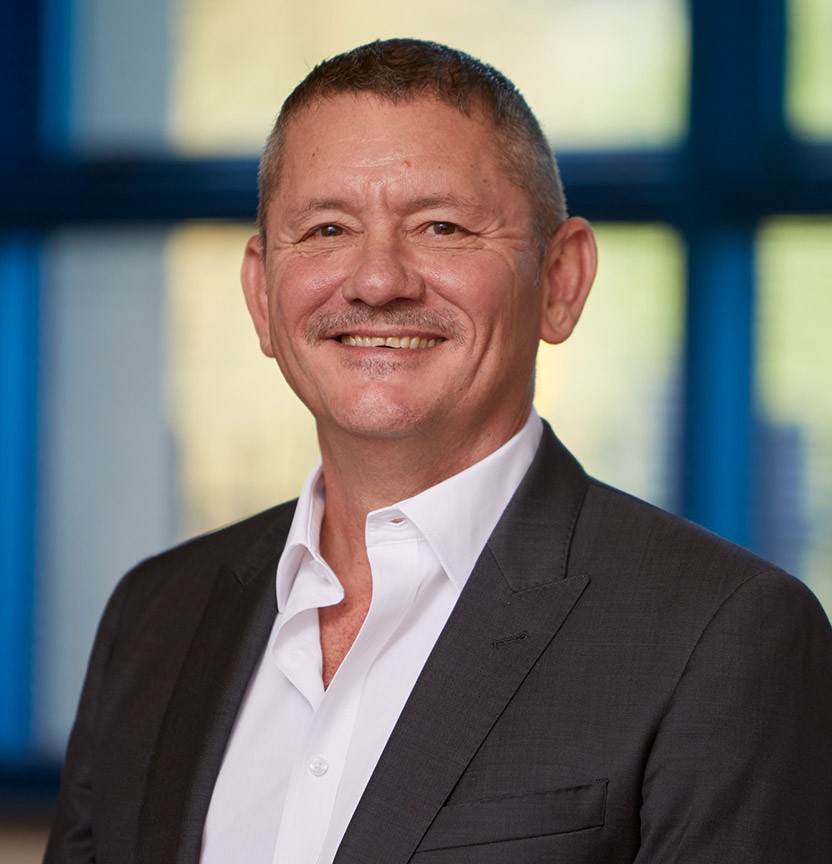 Malcolm lver
Assistant Principal Student Engagement and Wellbeing
Virtual School Victoria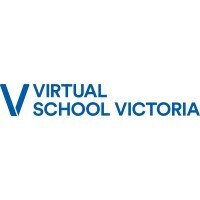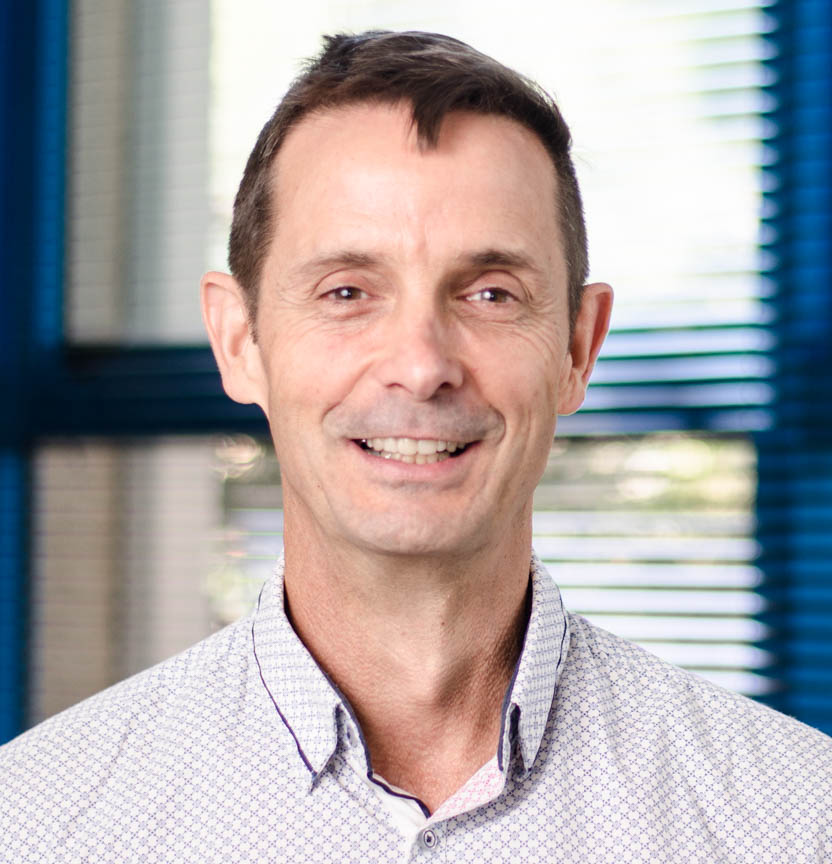 Rob Mason
Team Leader – Student Wellbeing
Virtual School Victoria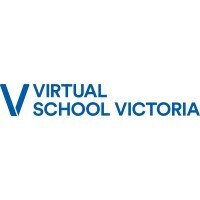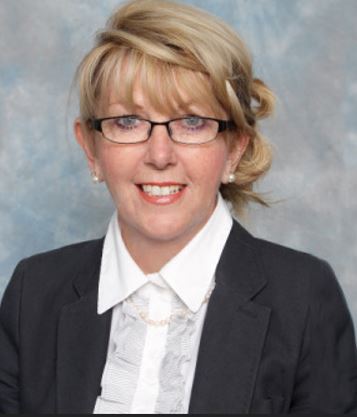 Lynette Jobson
Principal
Alamanda College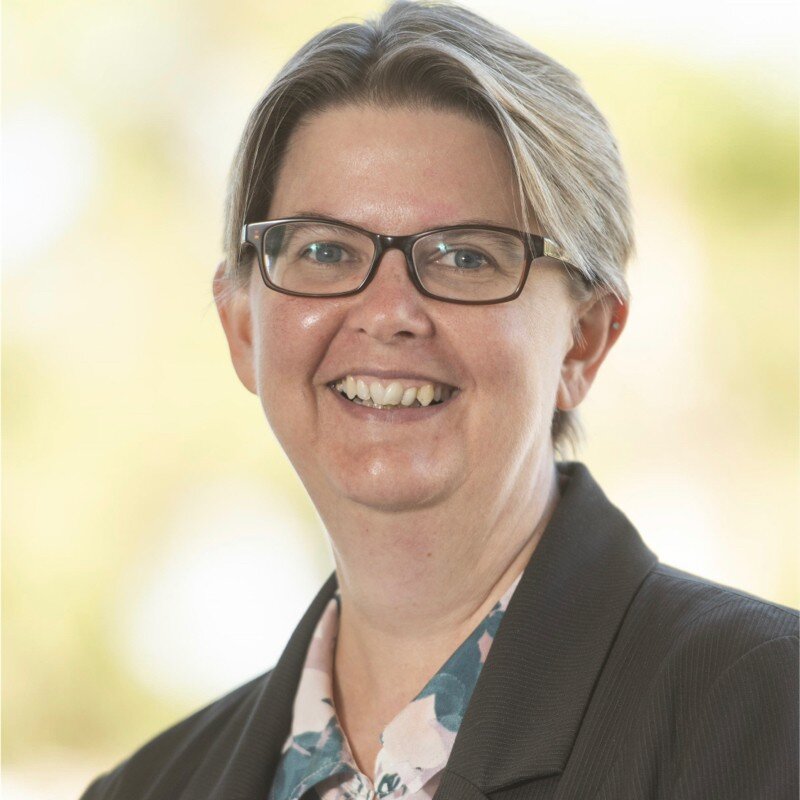 Megan Cook
Principal
Cranbourne East Secondary College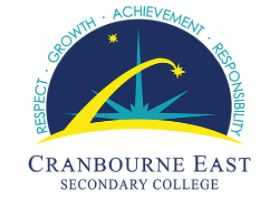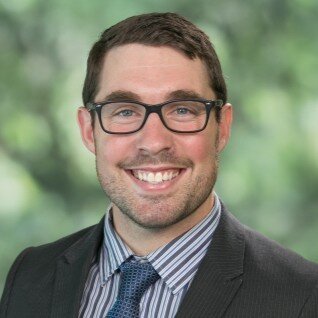 Jacob Elms
Dean of Academic Welfare
Secondary School, John Paul College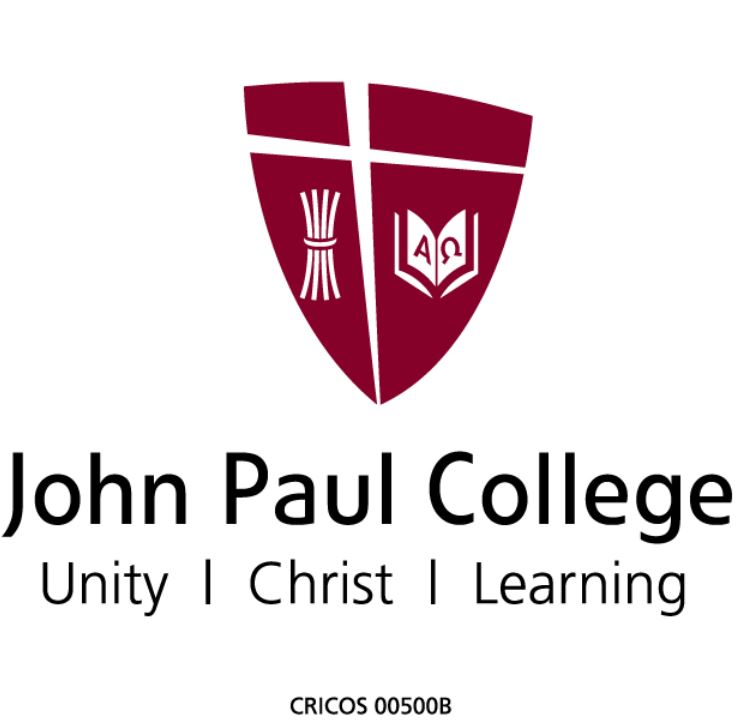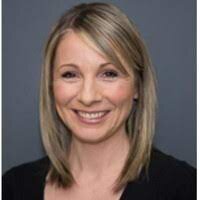 Megan Shipman
Dean of Academic Welfare – Primary School
John Paul College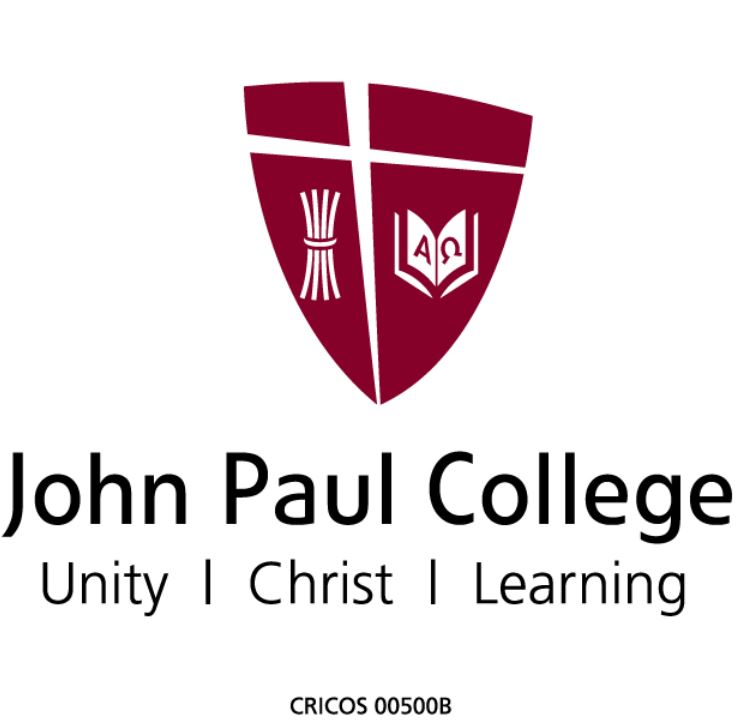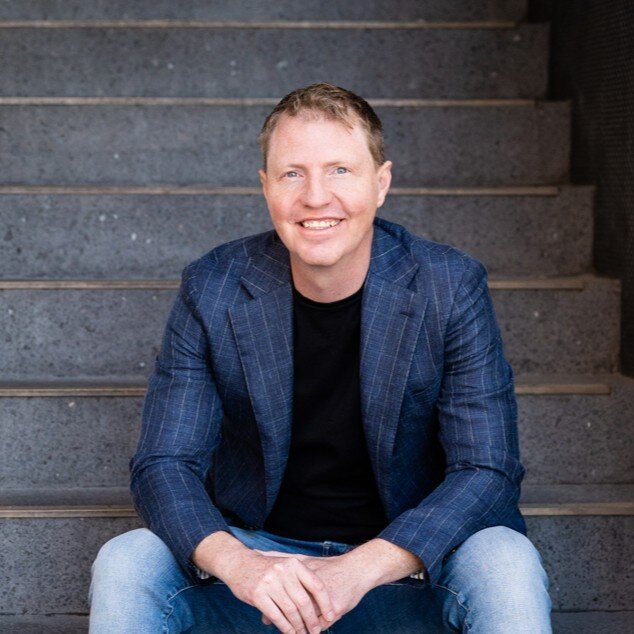 Nick Hudson
Founder
The Push-Up Challenge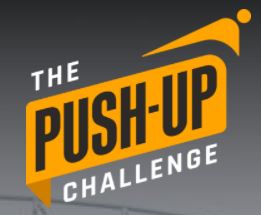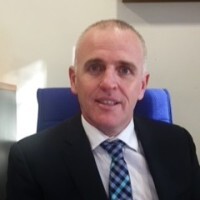 Patrick Lowe
Deputy Principal Students
St Ignatius College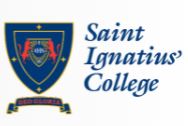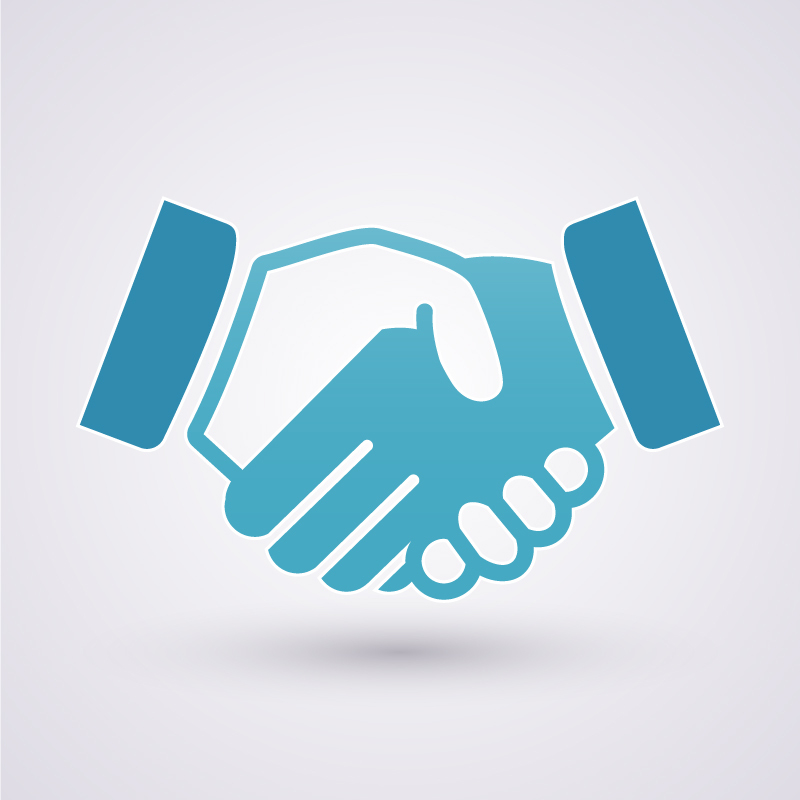 Partnerships Now Open!
"Never underestimate the value of standing face to face with a person and engaging them with the thing you are most passionate about."
It's a digital world and a lot of emphasis is placed on how technology can push your product or service further. And it can. But there's an old adage that people buy from people, not only that, they buy from people they know and like. You need to give your customers an opportunity to get to know you. In person. That's where sponsorship can help.
1. Put Your Business in the Spotlight
Position yourself as an authority in your industry, gain respect and credibility and stand out from the pack in front of the exact right target market for you. Instead of just attending and networking, sponsorship lets you show attendees what you are all about.
2. Get in front of your Target Market
We have a big database and we spend a lot of time and effort marketing our event to your exact target market because we have a mutual goal of bringing them together for the event. All you need to do is come prepared to dazzle them.
3. Lead Generation and New Contacts
Give your sales team a boost and get new leads by attracting people to you that you would otherwise not connect with. Take networking to the next level with games, prize giveaways, and more. Conferences can be information overload, but by make networking fun and giving your brand a physical presence, the leads will flock to you.
4. Increase Brand Awareness
Event sponsorship is an easy way to build brand awareness with the right target market. We've worked with companies launching new products, brands that have extensive awareness and are looking for a new audience, and even companies going through a re-brand. Use of branded merchandise means your audience takes your brand home with them and can save hours of prospecting time.
5. New Clients, New Customers, New Business
You never know who a new customer might be but with so many of the right people gathered together you can't help but get new clients and close new business. We've seen our event partners sign up highly qualified leads on the spot, as well as close deals simply by being in the right place at the right time.
6. Give attendees a "taste" of your business
We all know how much advertising can cost. Clicks, views, impressions, EDMs. We can work with you to tailor a package that suits your needs in your budget for the best way you like to get in front of your audience. By leveraging the event to your advantage, there will be no limit on your potential ROI.
Whatever your needs, as long as you know how, when and by what method you like to engage with people, we can tailor a package to suit your needs. Be it an intimate private dinner with your selection of delegates or a keynote speaking slot in front of the entire audience, we can make it happen!
SPONSORSHIP CONTACT
Strategic sponsorship opportunities are limited. Contact Josh Hooper on (02) 8806 0524 or email [email protected] to discuss bespoke package options.
Past Delegate Testimonials:
Outstanding, very inspiring! I will be changing the way I do things at my school.
Extremely useful. I have almost filled my notebook with ideas to share with my colleagues!
Fantastic - I want more! So many similar stories!
Excellent, high-quality information and presenter
These are both innovative women that gave changed their world, inspiring me to change mine with the gathered knowledge.
Fantastic! So informational and inspiring! Very clear and engaging presentation!
• Confronting with practical advice • Great to see the journey of the school • Good use of data • Motivating
Outstanding, relevant, and current information
Outstanding, relevant, and current information
View our complete range of Conferences