EVIDENCE BASED POLICY SUMMIT 2022
May 23 - 26 Sydney @ 9:00 am - 5:30 pm
170 Thomas Street, Sydney, NSW 2000
The convergence of Cloud, Big Data, and AI has already resulted in major transformation across Government services, yes the speed of this has not been reflected in traditional policy-making practices....
4th Annual Mental Health in Education Summit 2022
Sep 06 - 09 Sydney @ 9:00 am - 5:00 pm
The Grace Hotel, 77 York St, Sydney NSW 2000, Australia
The only event devoted to mental health in education is back for its 4th year in 2022, at a time where the pandemic has played havoc with student wellbeing. The...
Happy Clients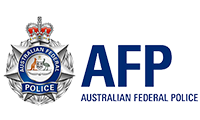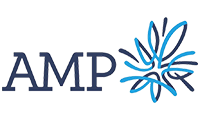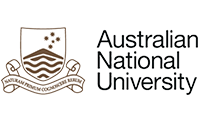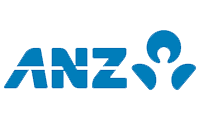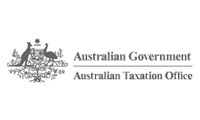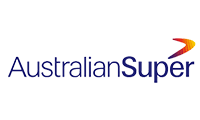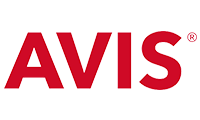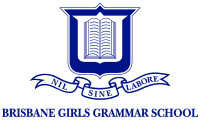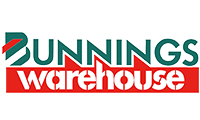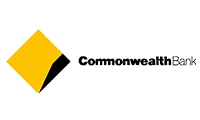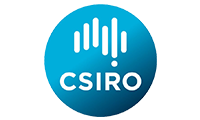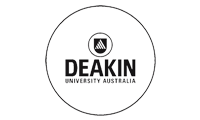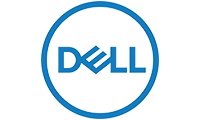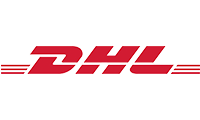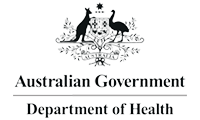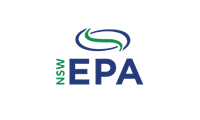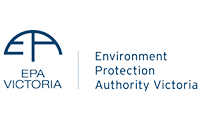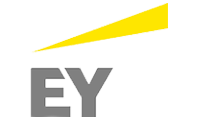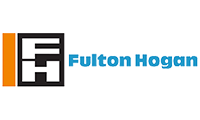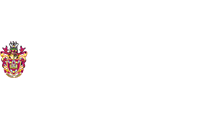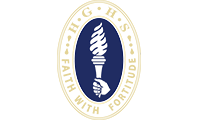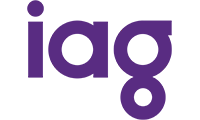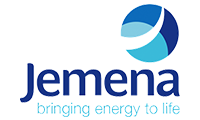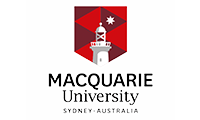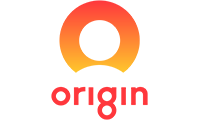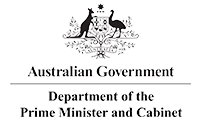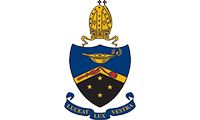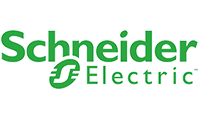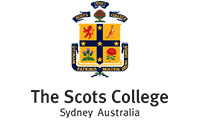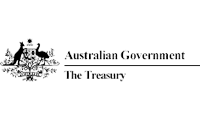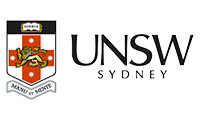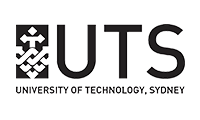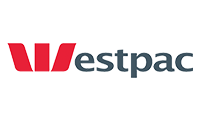 View our complete range of Conferences
Subscribe
Receive our latest news and information
By signing up to our mailing list, you will receive up to date information on the latest relevant training courses, Konnect Learning scheduling information, news and offers.