4th Annual Community and Stakeholder Engagement for Government
Apr 03 - 06 ACT @ 9:00 am - 5:30 pm
Build trust. Engage stakeholders. Produce outcomes. When stakeholders are engaged, community trust is built and all parties are bought-in, the Public Sector performs at its best. This rings even more...
4th Annual Mental Health in Education Summit 2022
Apr 05 - 08 Sydney @ 9:00 am - 5:00 pm
The Grace Hotel, 77 York St, Sydney NSW 2000, Australia
Building resilience in the face of uncertainty throughout education The only event devoted to mental health in education is back for its 4th year in 2020, despite the impact of...
Happy Clients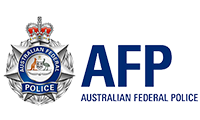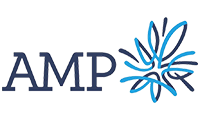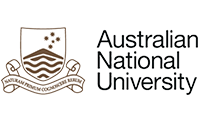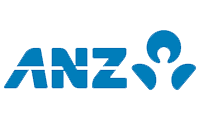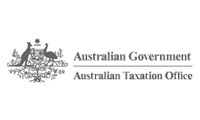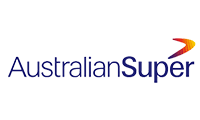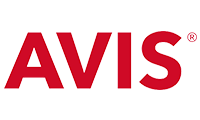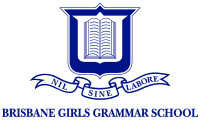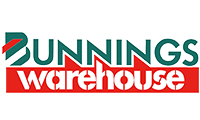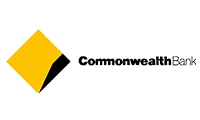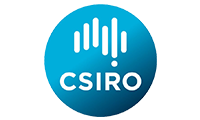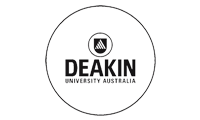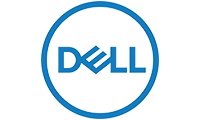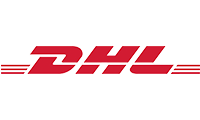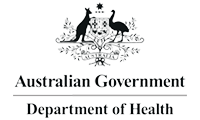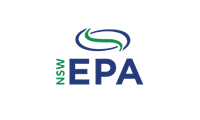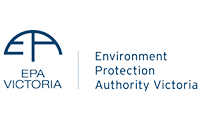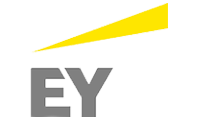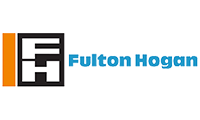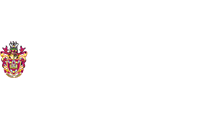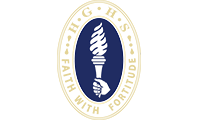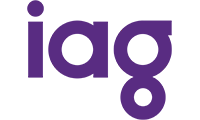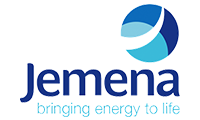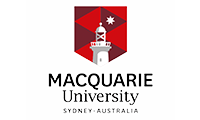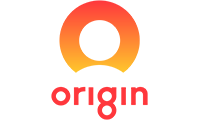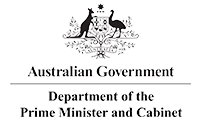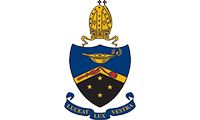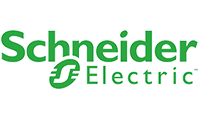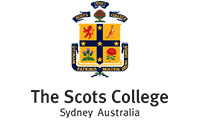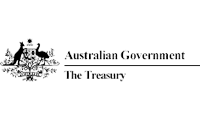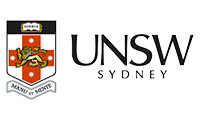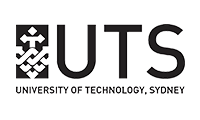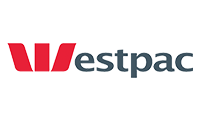 View our complete range of Conferences
Subscribe
Receive our latest news and information
By signing up to our mailing list, you will receive up to date information on the latest relevant training courses, Konnect Learning scheduling information, news and offers.