First in Rates ends in:

Days

Hours

Minutes

Seconds
About this Course
Konnect Learning's Contract Law for Non-Lawyers is custom-made for those who regularly encounter contracts in their everyday role or business. It is designed to provide you with the essential practical skills and knowledge to avoid financially devastating contractual errors.
By providing you with the latest legal updates and trends on contractual agreements and contract law in Australia, you will have the skills and knowledge to confidently overcome the complexities inherent in dealing with contracts in the corporate world.
Your Amazing Facilitator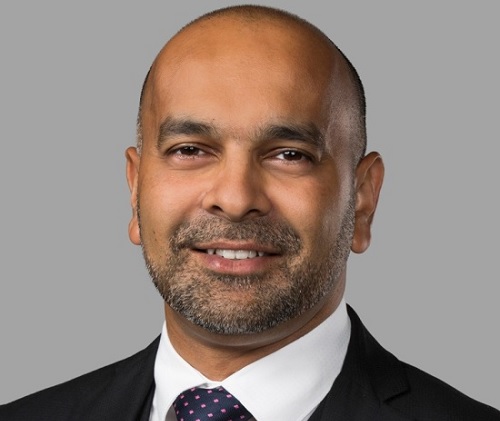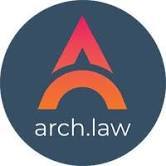 ALAN PRASAD, Partner, Arch.Law
Alan is a highly experienced corporate and commercial lawyer and partner bringing almost two decades of experience in private practices, working with clients across Australia, Singapore, New Zealand, and the South Pacific.
Alan is passionate about providing SMEs, and national and international companies practical, commercially viable, and legally enforceable solutions to many commercial facets of their businesses ensuring his clients achieve their objectives. Alan takes a commercial approach to assist clients to resolve their legal and business matters
About The Law Firm
Law firms often struggle to provide the right solution to different types of client. Arch.law wants to provide support to all sizes of clients in the most appropriate way. But we recognise that there are other organisations better placed to service certain types of clients – that's why we have built our ecosystem with our preferred collaborators.
We recognise that the traditional law firm structure isn't the right approach for many of our client's legal requirements, so we have built different approaches ourselves, but also collaborated with our preferred suppliers to ensure that our clients receive the best solution delivered in the most appropriate way.
Melbourne
21 - 21 February, 2023
MELBOURNE Queen Street
Adelaide
22 - 22 February, 2023
ADELAIDE 19 Young Street
Sydney
28 - 28 February, 2023
SYDNEY Harrington Street
Canberra
01 - 01 March, 2023
Karstens Canberra
Brisbane
07 - 07 March, 2023
Karstens Brisbane
Perth
09 - 09 March, 2023
PERTH 111 St. Georges Terrace
Online
14 - 14 March, 2023
Online
Key Benefits of Attending
Understand the basics of contract law, including contract formation and enforceability
Appreciate how to identify and overcome common problematic clauses before entering into a contract
Recognise how to discern risky clauses in a contract and how to manage them
Efficiently draft contract terms that reflect your company's interests
Effectively identify and resolve contractual breaches
Comprehend legal risks when responding or issuing a tender
Who Should Attend
Managers, Chief Officers, Directors with responsibilities including:
Contracts
Procurement
Purchasing
Commercial issues
Assets
Projects
Programs
Business development
Legal
What past attendees liked about this event:
Overall content was very relevant & beneficial
The best feature of the workshop was gaining a better understanding of contract terminology & risk management
Valuable, relevant & directly related to role. Will assist with contract reviews & understanding legal jargon.
View our complete range of Conferences