Be Quick! Ticket sale ends

Days

Hours

Minutes

Seconds
31 - 03 April, 2020 Auckland CBD
Investing In You, The EA
This November you're invited to be part of an experience featuring world-class contributors and to come together with other like-minded EA Professionals to grow yourself and become a powerhouse EA. Whether you want to take the next step in your career or gain valuable insights in how to better operate in your role, the EAPA Summit 2019 is your one stop masterclass. Invited keynote EAs include:
Opal Vadham (US) – EA to Hillary R Clinton
Ann Hiatt (US)– Former Chief of Staff to CEO/Executive Chairman to Eric Schmidt, CEO Google
The EAPA Summit 2020 has been curated with inspirational keynotes, panel discussions and application learning. With a program filled with a diverse array of Australia's most senior EAs across corporate, finance, retail, entertainment and media and will show you how to get the most out of yourself and your executive.
What You'll Learn on the Day:
Learn from EAs, who represent world-class authorities, on how to fast-track your career development and empower yourself to succeed
---
Develop your executive toolkit to ensure ongoing success, utilising the latest in workplace technology
---
Learn how to hit pause and refresh by mastering stress management, health and well-being for long-term success
---
Discover relationship building techniques to turn you and your executive into a powerhouse team
---
Create and develop cross-departmental relationships, utilising strong communication skills to drive success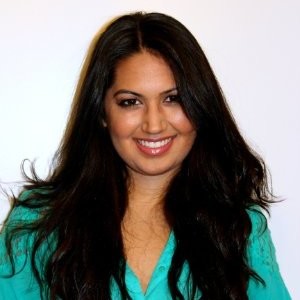 Opal Vadhan
EA to Hillary R Clinton
Office of Hillary R Clinton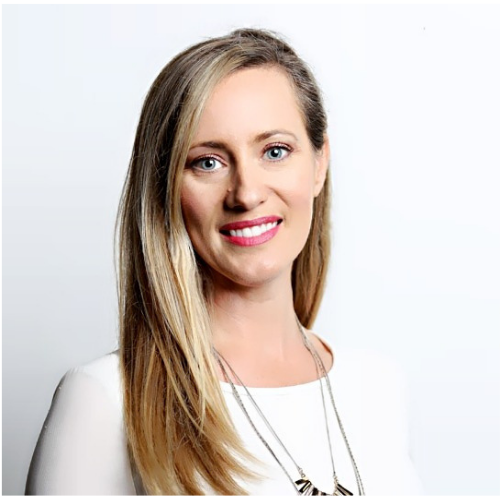 Ann Hiatt
former Chief of Staff to Google CEO/Executive Chairman Office
Ann Hiatt Consulting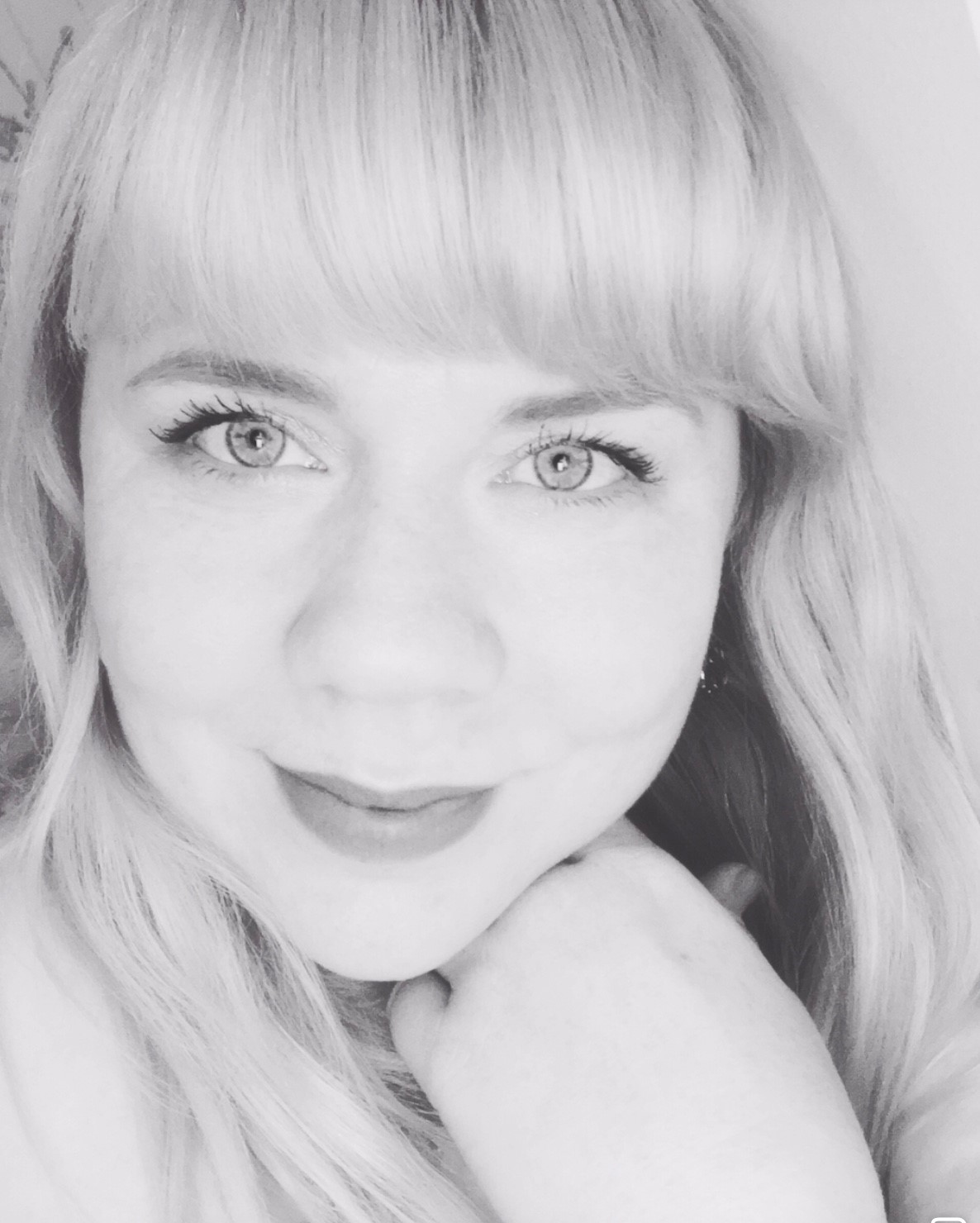 Georgie Pym
Associate Producer Dirty Films. Former EA to Cate Blanchett
Dirty Films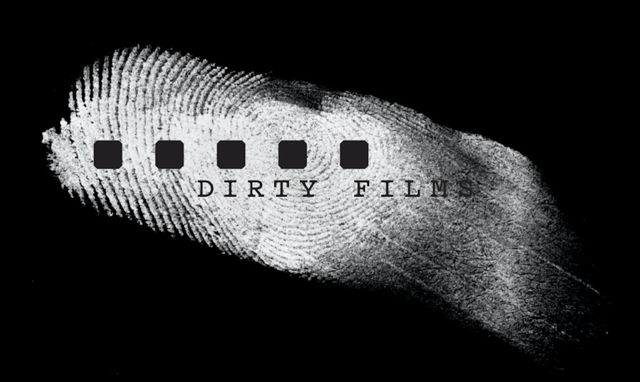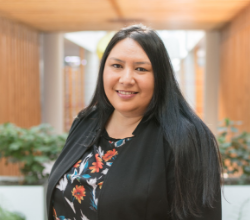 Caroline Saufoi
EA to Chief Digital Officer
The Warehouse Group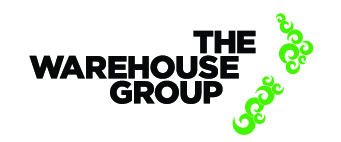 Pre-Conference Workshop | 31 March
Day 1 - Inspiring you, the EA | 01 April
Day 2 - The EA Toolbox | 02 April
POST CONFERENCE WORKSHOP | 03 APRIL
What you can expect to learn:
Empowering yourself to operate and succeed at the highest level
Fostering a productive relationship with your executive to exceed expectations and drive organisational productivity
Mastering the six facets of communication
Taking time to talk about Time Management
The impact of AI and what it means for EAs
How to own your day and remain productive
Who should attend:
Executive Assistant
Personal Assistant
Executive Officer
Project Coordinator
Office Manager
Business Manager
Marketing Coordinator
HR Professional
Our First Round of Speakers (with many more to come!)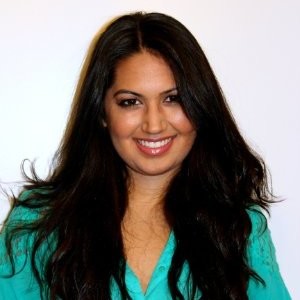 Opal Vadhan
EA to Hillary R Clinton
Office of Hillary R Clinton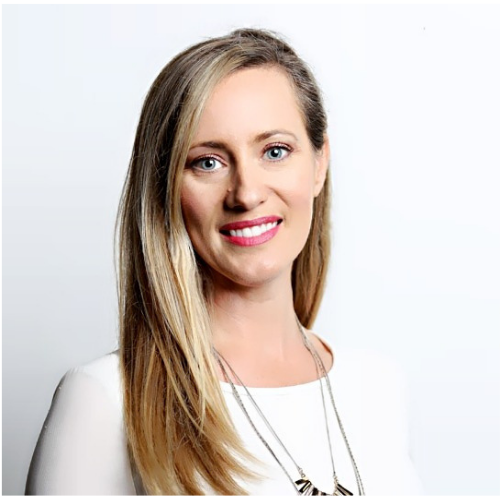 Ann Hiatt
former Chief of Staff to Google CEO/Executive Chairman Office
Ann Hiatt Consulting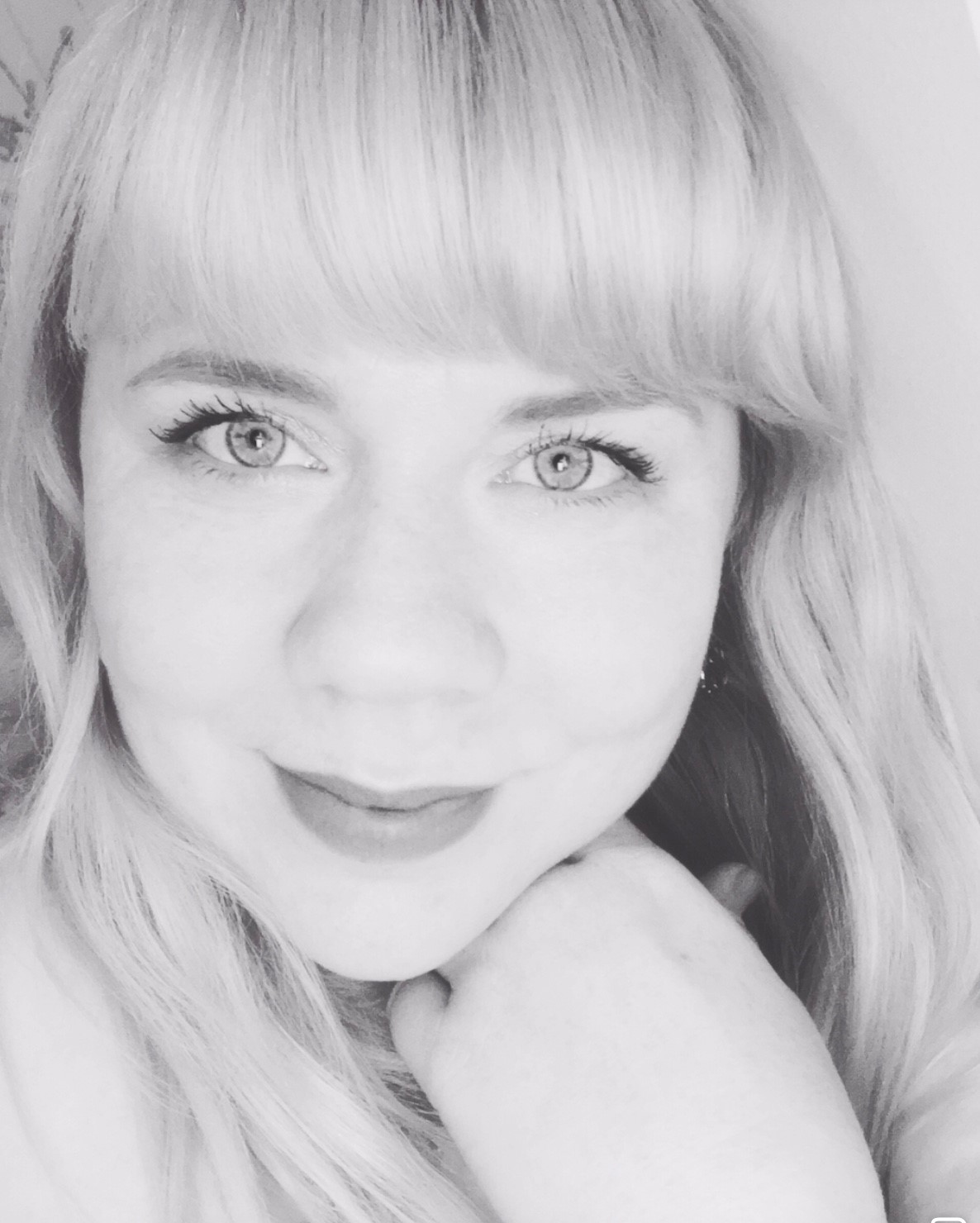 Georgie Pym
Associate Producer Dirty Films. Former EA to Cate Blanchett
Dirty Films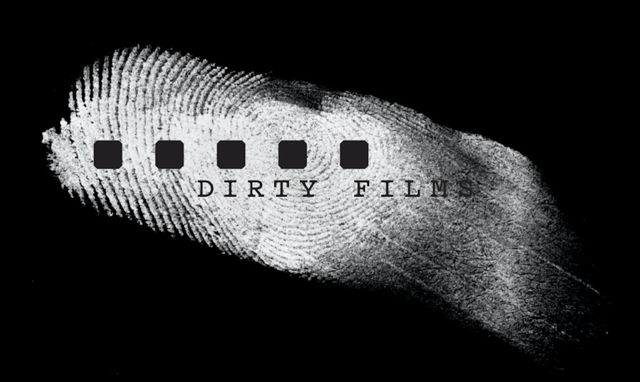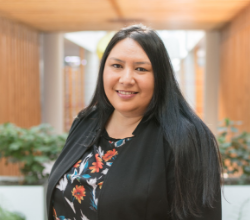 Caroline Saufoi
EA to Chief Digital Officer
The Warehouse Group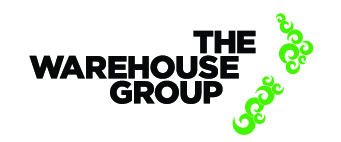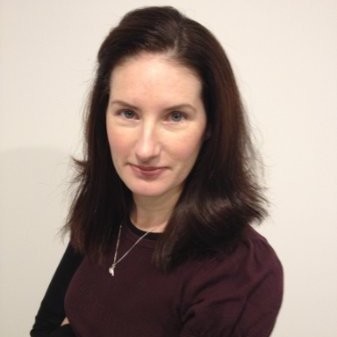 Ruth Appleyard
EA to Chief Information Officer
Sky City Auckland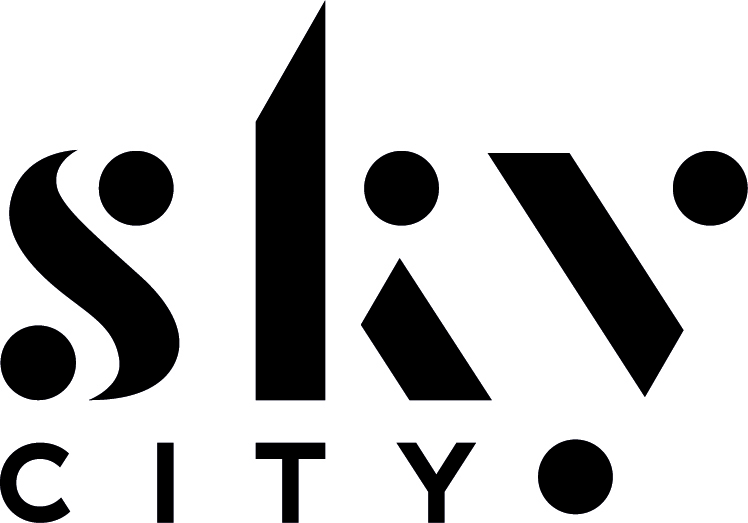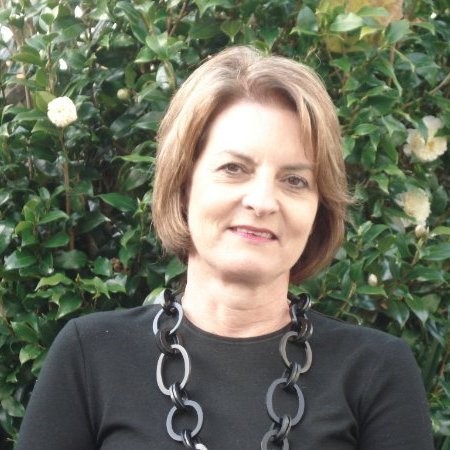 Anna Powell
EA to CEO
healthAlliance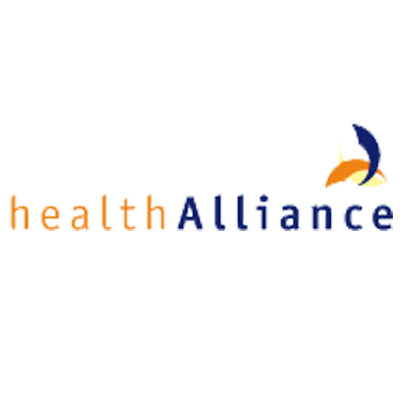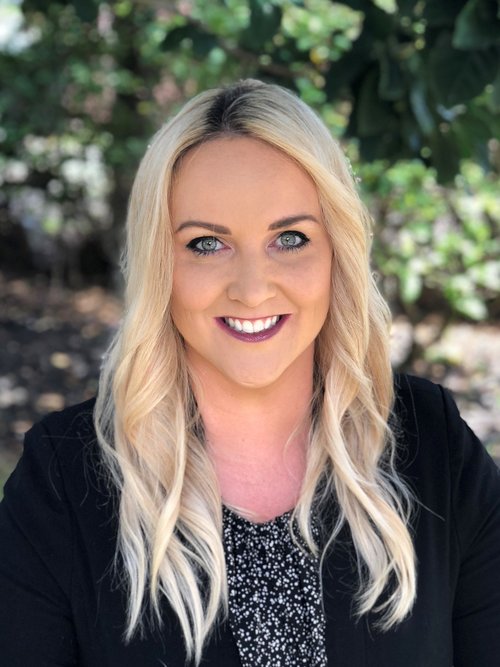 Emma Southward
Managing Director
40Foot Consulting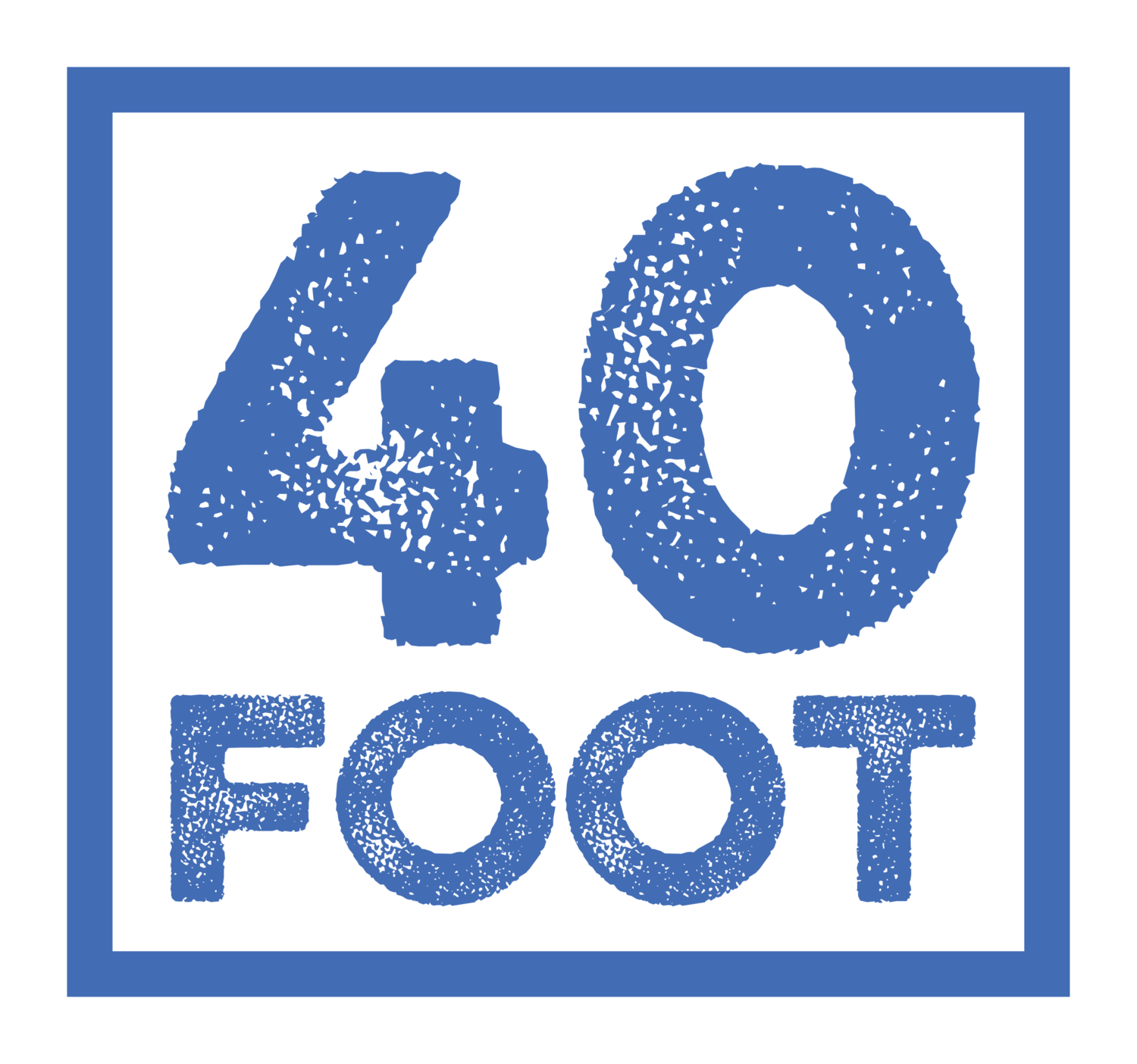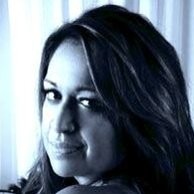 Michelle Lowe
EA to CEO
Auckland Business Chamber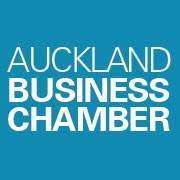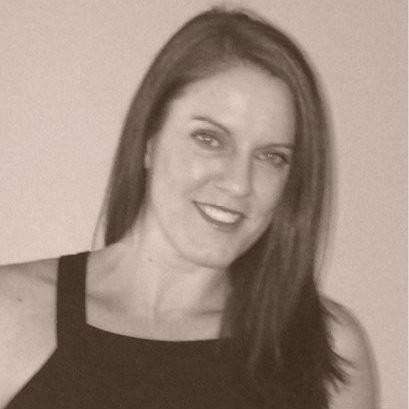 Sarah Everitt
EA to CEO
Ngāti Whātua Ōrākei Whai Rawa Ltd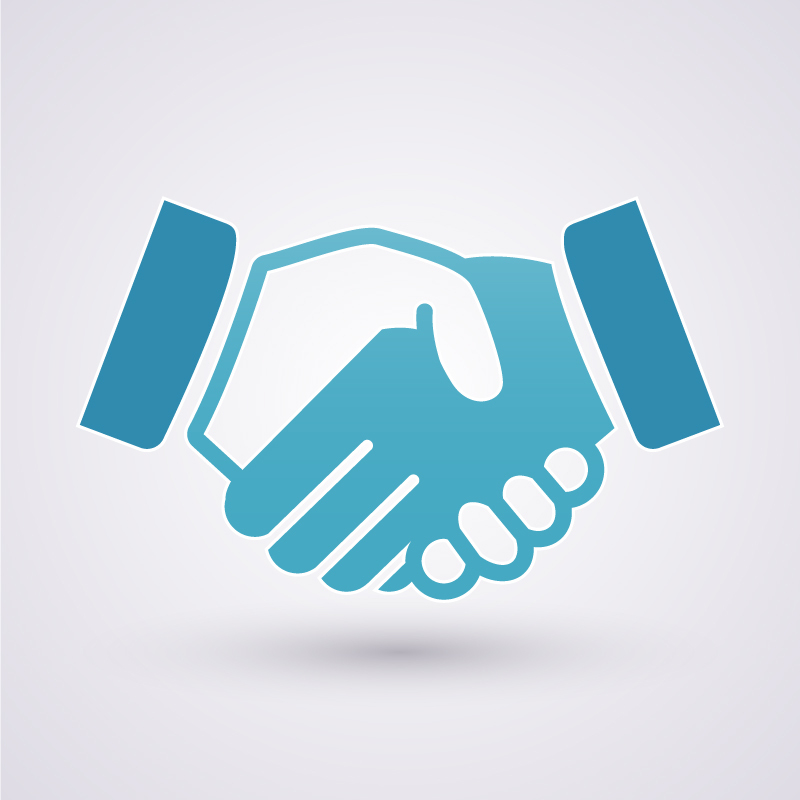 Partnerships Now Open!
"Never underestimate the value of standing face to face with a person and engaging them with the thing you are most passionate about."
It's a digital world and a lot of emphasis is placed on how technology can push your product or service further. And it can. But there's an old adage that people buy from people, not only that, they buy from people they know and like. You need to give your customers an opportunity to get to know you. In person. That's where sponsorship can help.
1. Put Your Business in the Spotlight
Position yourself as an authority in your industry, gain respect and credibility and stand out from the pack in front of the exact right target market for you. Instead of just attending and networking, sponsorship lets you show attendees what you are all about.
2. Get in front of your Target Market
We have a big database and we spend a lot of time and effort marketing our event to your exact target market because we have a mutual goal of bringing them together for the event. All you need to do is come prepared to dazzle them.
3. Lead Generation and New Contacts
Give your sales team a boost and get new leads by attracting people to you that you would otherwise not connect with. Take networking to the next level with games, prize giveaways, and more. Conferences can be information overload, but by make networking fun and giving your brand a physical presence, the leads will flock to you.
4. Increase Brand Awareness
Event sponsorship is an easy way to build brand awareness with the right target market. We've worked with companies launching new products, brands that have extensive awareness and are looking for a new audience, and even companies going through a re-brand. Use of branded merchandise means your audience takes your brand home with them and can save hours of prospecting time.
5. New Clients, New Customers, New Business
You never know who a new customer might be but with so many of the right people gathered together you can't help but get new clients and close new business. We've seen our event partners sign up highly qualified leads on the spot, as well as close deals simply by being in the right place at the right time.
6. Give attendees a "taste" of your business
We all know how much advertising can cost. Clicks, views, impressions, EDMs. We can work with you to tailor a package that suits your needs in your budget for the best way you like to get in front of your audience. By leveraging the event to your advantage, there will be no limit on your potential ROI.
Whatever your needs, as long as you know how, when and by what method you like to engage with people, we can tailor a package to suit your needs. Be it an intimate private dinner with your selection of delegates or a keynote speaking slot in front of the entire audience, we can make it happen!
SPONSORSHIP CONTACT
Strategic sponsorship opportunities are limited. Contact Joel Ulbricht on (02) 8248 0200 or email joel@konnectlearning.com.au to discuss bespoke package options.
Just want to Thank You for providing this opportunity. It was wonderful to come together with other PA's/EA's and understand the importance of our role and also getting guidance for our professional development.
Inspiring, fabulous, very grateful to have experienced this
So Inspiring! The message I took was to never be afraid to put yourself forward for new challenges but always take care of yourself.
View our complete range of Conferences