Booking Deadline

Days

Hours

Minutes

Seconds
28 - 31 May, 2019 Canberra
About the Conference
Google the statistics of women working in government. You'll see women make up 59% of the Australian Public Service.
It's a different story at the executive level – women only represent 43% of leadership roles. It's even less in parliament, with a mere 32% representation.
While the Public Sector is leading the way in many aspect of gender equality, it is clear that much remains to be done before we reach true equality.
The Women in Public Sector Leadership Summit 2019 is here to contribute to this journey by empowering you to attain more leadership positions. Hear inspiring and practical stories of leadership success so you can go back to your workplace and enact  meaningful change in your career.
Take home inspiring stories from Australian and International leaders on how they achieved success and learn how you can implement change in your organisation.
Exploring the themes of empowerment, opportunity and self-determination with keynotes from Julie Bishop, former aide to the Obama's Dana Lewis, Georgie Gardner and Nova Peris, this is an event not to be missed.
Key Speakers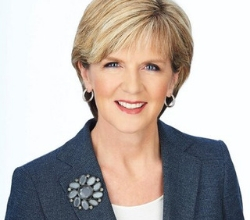 Julie Bishop
Former Foreign Minister of Australia
Australian Government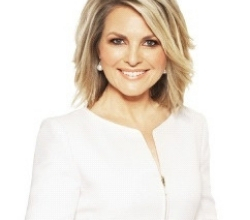 Georgie Gardner
Co-Host
Today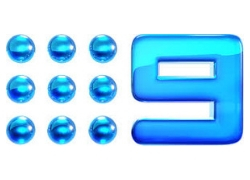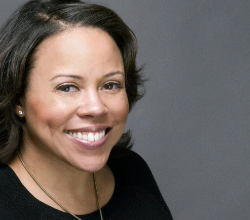 Dana M Lewis
Former Personal Aide to Barack and Michelle Obama
The White House (USA)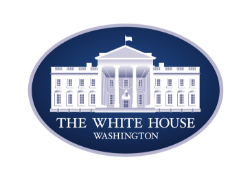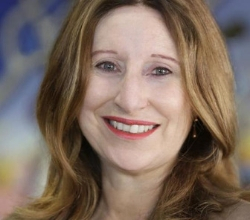 Monica Barone
CEO
City of Sydney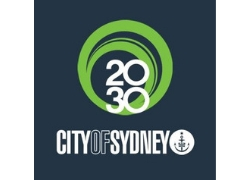 Pre-Conference Workshops - 28th May
Day One - Keynote Speaker Sessions - 29th May
Day Two - Keynote Sessions - 30th May
Post-Conference Workshops
Benefits of Attending
Enhance your leadership skills and progress your career
Encourage others around you to succeed
Identify and take current and future opportunities for growth
Empower change in your organisation by driving diversity and inclusion
Become an employer of choice for the best candidates
Take concrete steps to gender equality and sustain success
Audience
Secretaries
Deputy Secretaries
Assistant Secretaries
Commissioners
Assistant Commissioners
CEOs
Executives
Diversity, People & Culture Managers
Aspiring female leaders off all levels of government
Our Past Women in Leadership Summit
Speakers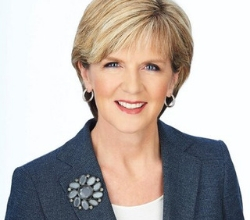 Julie Bishop
Former Foreign Minister of Australia
Australian Government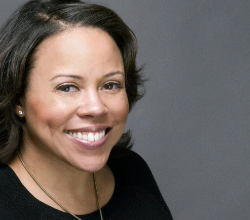 Dana M Lewis
Former Personal Aide to Barack and Michelle Obama
The White House (USA)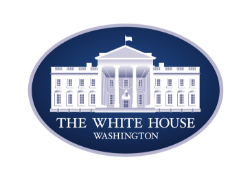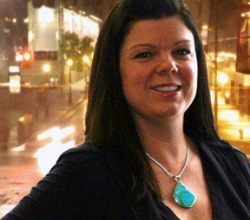 Deborah Richardson
Deputy Minister
Ontario Ministry of Indigenous Affairs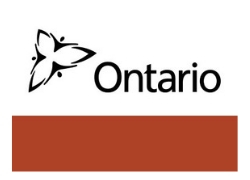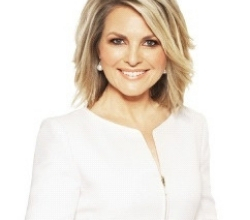 Georgie Gardner
Co-Host
Today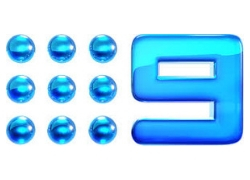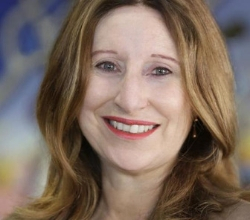 Monica Barone
CEO
City of Sydney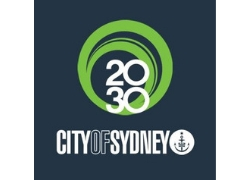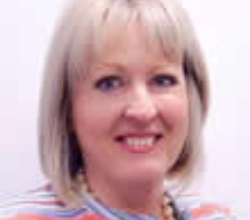 Liz Cosson
Secretary
Department of Veterans' Affairs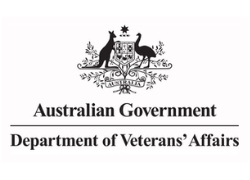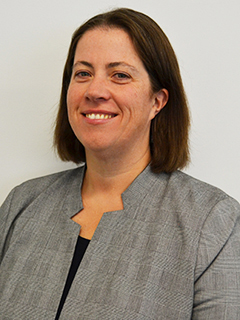 Catherine Rule
Deputy Secretary
Department of Human Services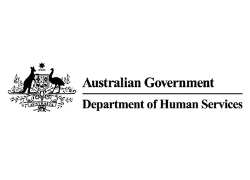 Kate Lorimer-Ward
Deputy Director General
DPI Agriculture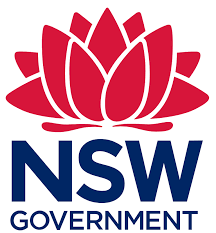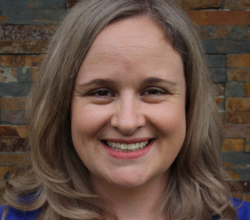 Narelle Underwood
Surveyor General
Department of Finance, Services and Innovation NSW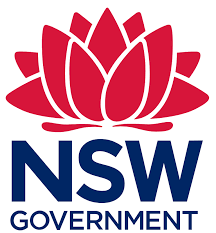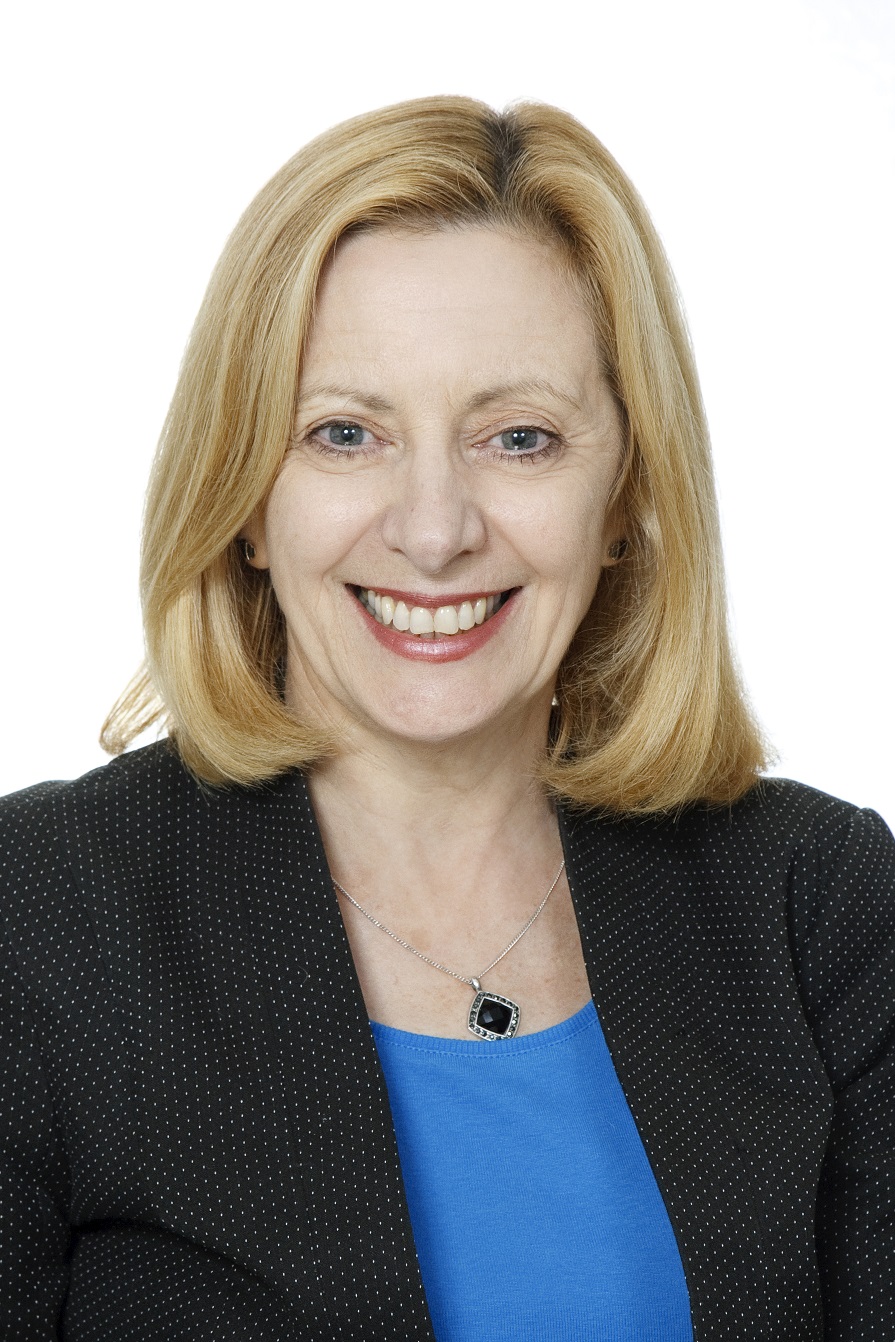 Dr Lynne Coulson-Barr
Commissioner
Mental Health Complaints Commissioner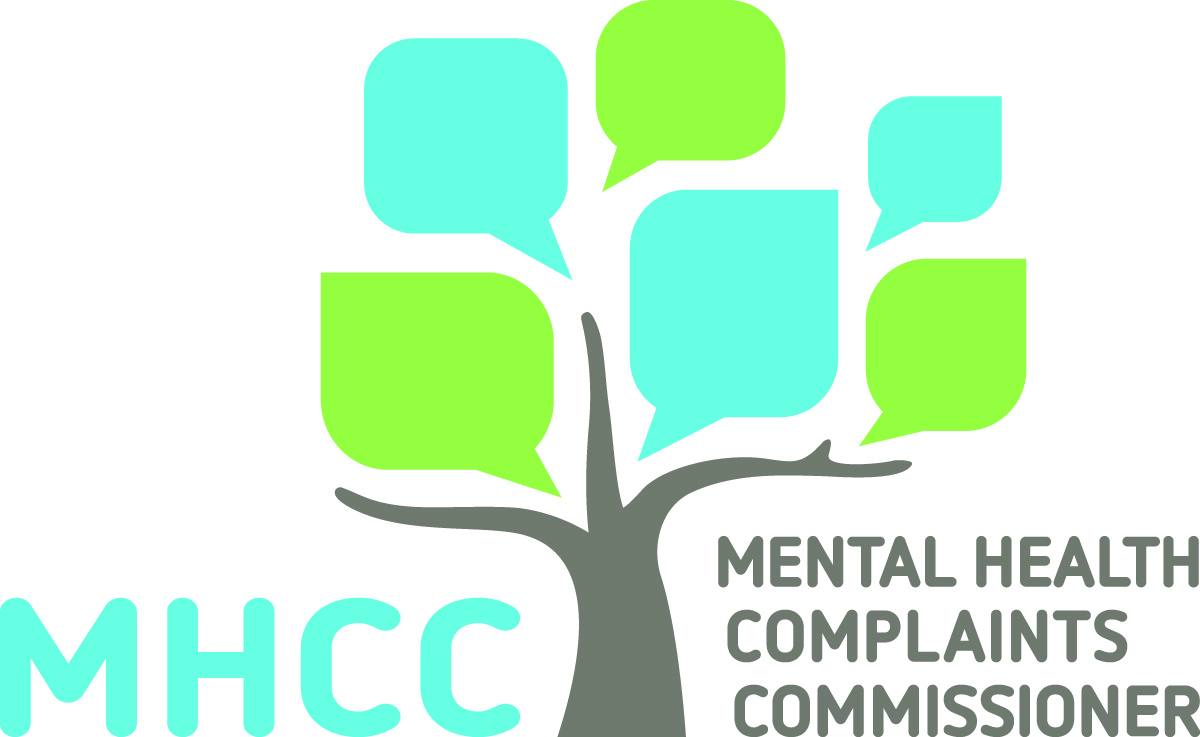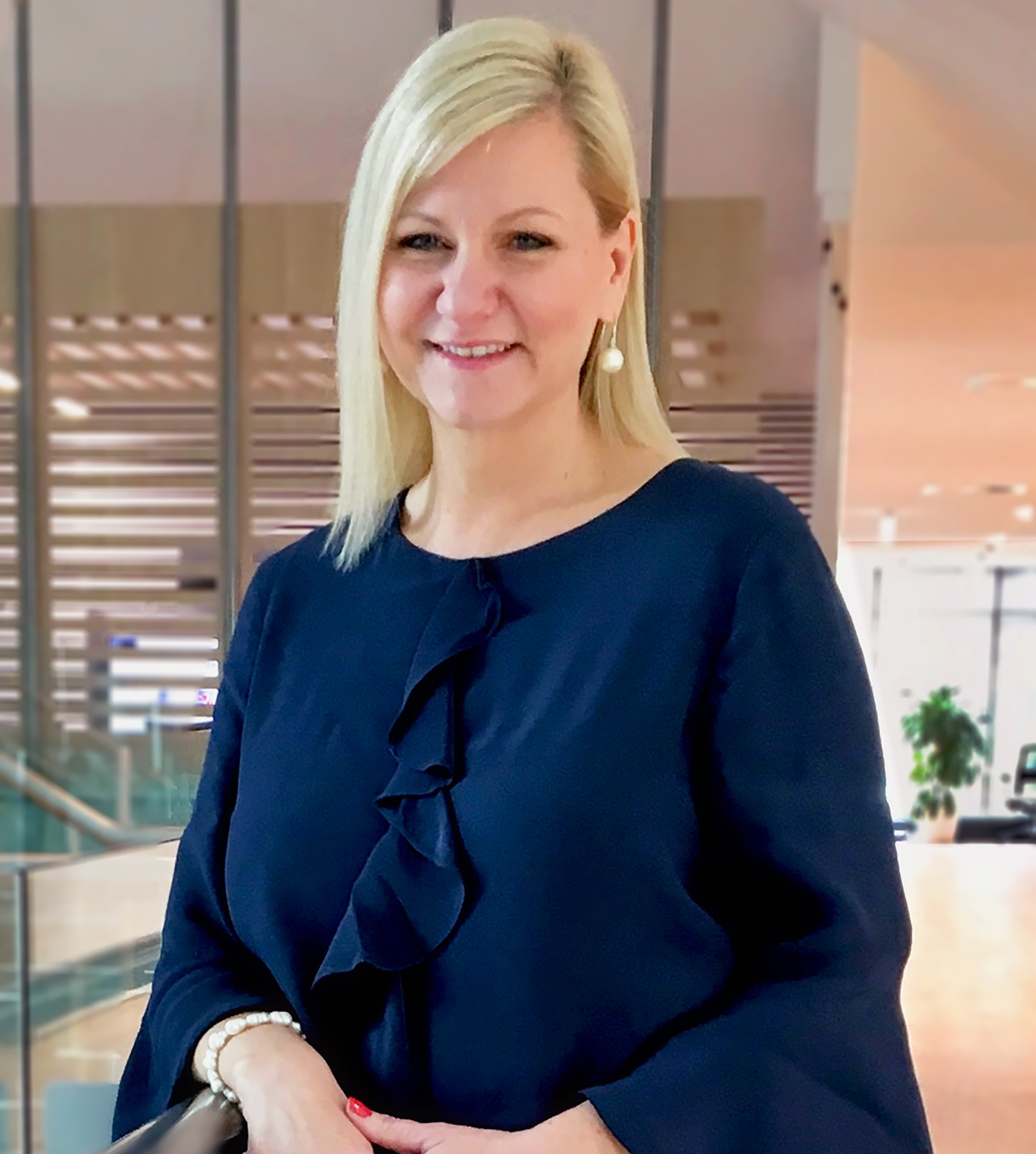 Catharine Armitage
Head of People
Future Fund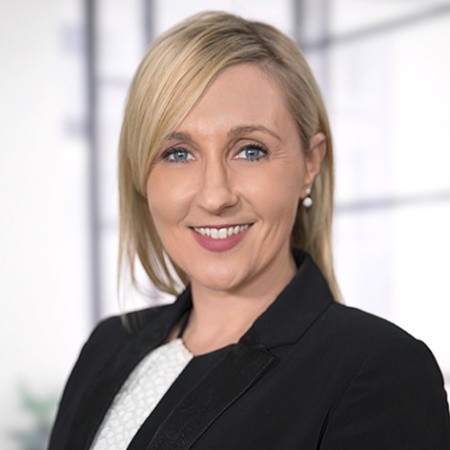 Amy Brown
Deputy Secretary, Commercial and Economic Group
Department of Premier and Cabinet NSW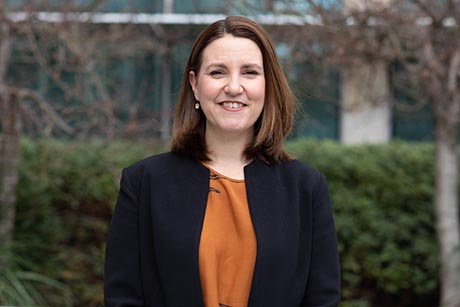 Deborah Anton
Interim National Data Commissioner
Office of the National Data Commissioner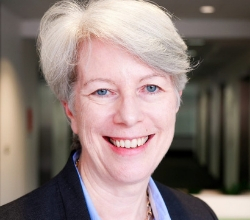 Rose Webb
Deputy Secretary
NSW Department of Finance, Services & Innovation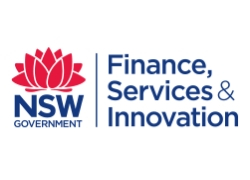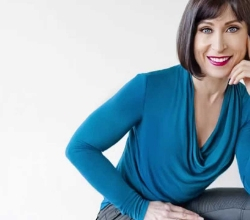 Kerryn Gamble
High Performance Culture
Change & Female Communication Trainer & Author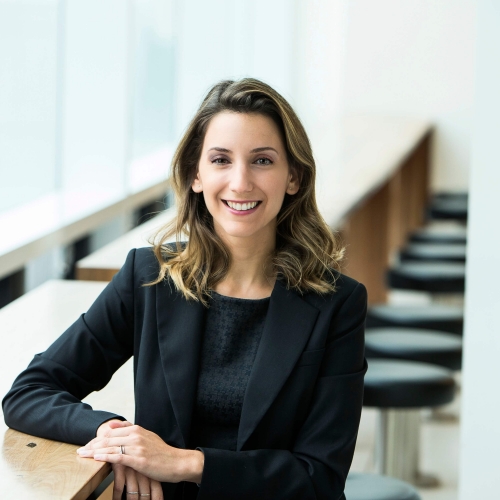 Noa Sheer
Founder
Sheer Negotiations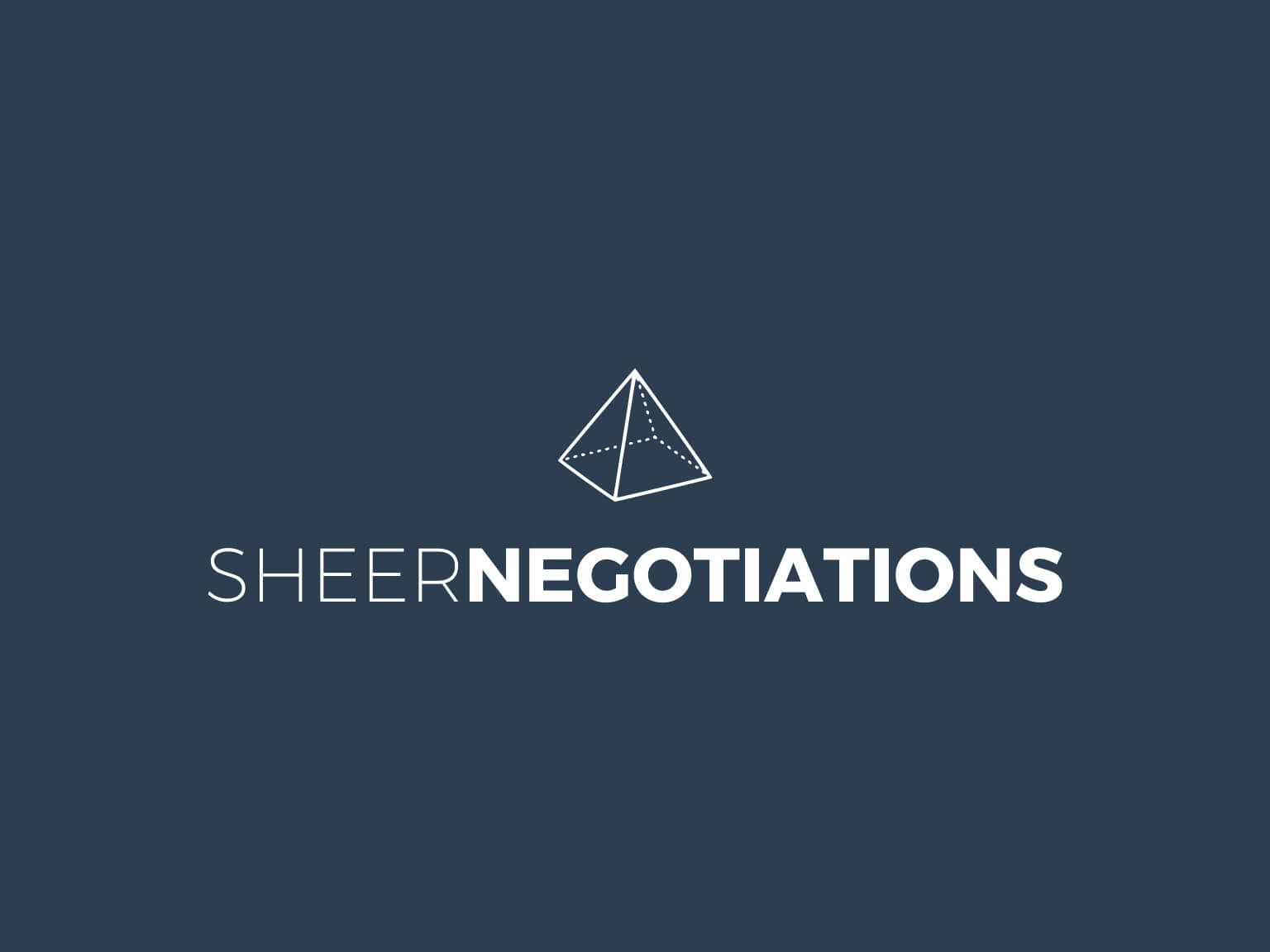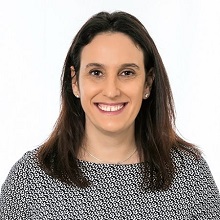 Nicole Plotkin
Director And Principal Psychologist
Emotional Health Centre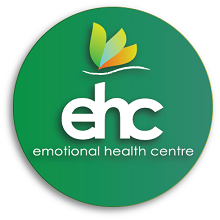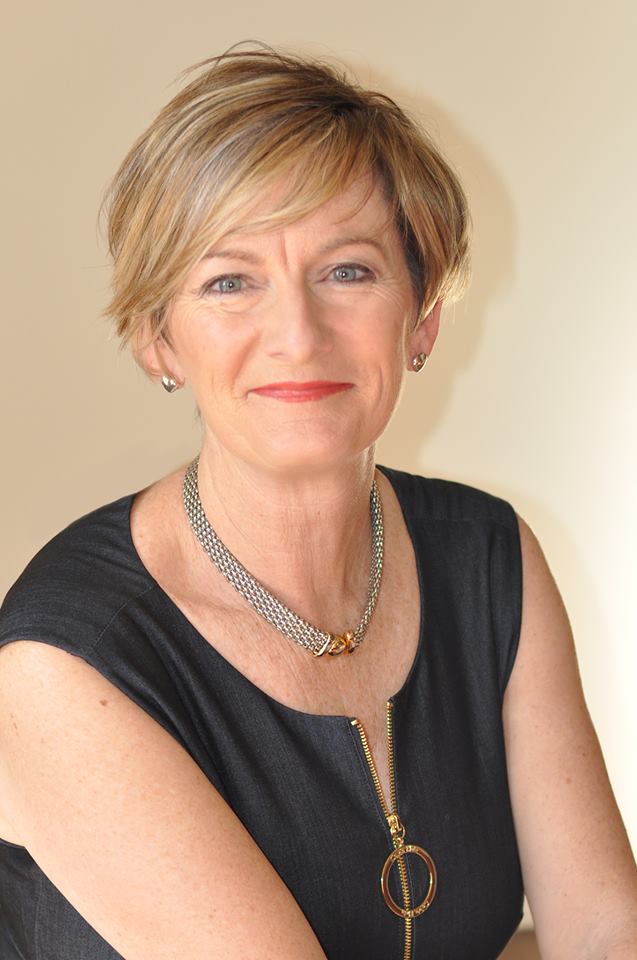 Louise Thomson
Facilitator
Emotional Health Centre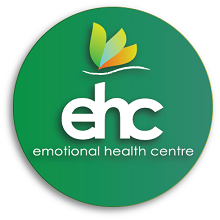 Partnerships Opportunities Available!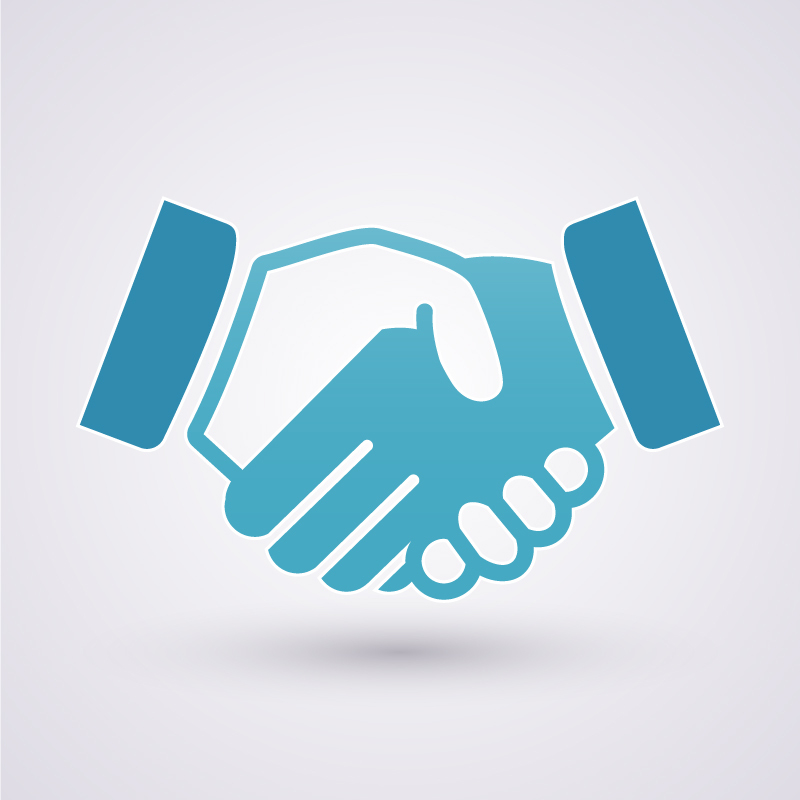 Event Partner
Interested in networking with this market? Want to align your brand with the cause?
Be part of this event and associate your business and brand with the largest and most forward-thinking organisations in this arena.
As an event partner, we will work closely with you and your business to achieve your objectives, which may include:
1. BRANDING
Build your brand amongst a large community of senior decision makers
2. NETWORK 
With a senior delegation from the industry to discuss pressing issues.
3. LEAD
Discussions about your organisation's services, capabilities and solutions.
4. UNDERSTAND
Market feedback to appreciate key drivers underpinning your industry
5. CULTIVATE
Your chosen spokesperson's reputation as an industry thought leader.
6. BUSINESS DEVELOPMENT & ROI 
create new business opportunities across business communities who are difficult to engage via traditional means of communication.
SPONSORSHIP CONTACT
Strategic sponsorship opportunities are limited. Contact the sponsorship team on (02) 8248 0200 or email events@konnectlearning.com.au to discuss bespoke package options.
Testemonials from our Women in Leadership 2018 Summit
It's been a fundamental learning experience, very productive and inspirational. Leadership to each presenter was defined differently but they all leaned toward's the same thoughts. It's all about your people.
Fantastic Range of speakers!
Inspirational and empowering topics of conversation. Great methods and thinking about alternative techniques to promote women in leadership.
Great choice of speakers and great variety, Authentic and practical advice given.
View our complete range of Conferences