Hurry! Registrations Close in:

Days

Hours

Minutes

Seconds
06 - 08 August, 2019 Melbourne
Why this event?
Women deserve equal opportunity in sport, a better chance to participate and greater representation in audiences.
To get there, Australian sporting organisations need to focus on how their leadership and culture, audience growth and commercialisation strategy, participation and game development, and high-performance programs can be improved to facilitate the growth that women's sport in Australia needs.
Engaging more women and girls in sport is not just about equality, it's about the health of the sport industry as a whole. It's simple: More women in sport means a bigger industry.
Building on the success of the inaugural 2018 summit, Women in Sport Summit 2019 will give you clear strategies on how to realise gender equality in your organisation, grow your female audience, boost female participation, cultivate elite pathways for women, and commercialise your women's game.
Australia's sport industry movers and shakers will show you how they are doing it and what challenges need to be overcome.
Don't let your women's development strategy fall behind at this crucial stage in the growth of our sporting industry.
Key Speakers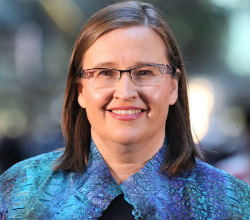 Kate Jenkins
Sex Discrimination Commissioner
Australian Human Rights Commission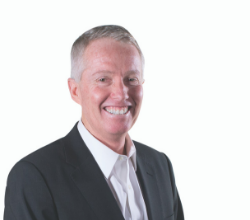 Craig Tiley
Chief Executive Officer
Tennis Australia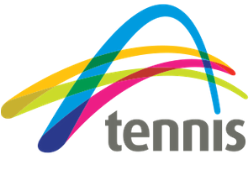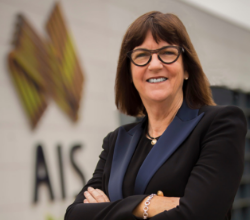 Kate Palmer
Chief Executive Officer
Sport Australia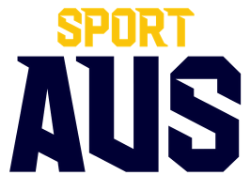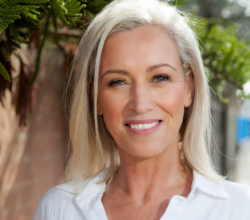 Carol Fox
President
Women Sport Australia

SUMMIT AGENDA: DAY 1 – 6 August 2019
SUMMIT AGENDA: DAY 2 – 7 August 2019
Day Three – Post-Conference Workshops – 8 August 2019
Benefits of Attending
How sports leaders can drive gender equality
Driving grassroots participation of women and girls in your sport
Growing fandom, audiences and commercial revenue for women's sport
Cultivating high performance pathways and talent
Boosting the profile of women's sport through broadcasting
How schools can better engage girls with sport
Who Should Attend
Chief Executive Officer, General Manager
Head of Participation and Engagement
GM Audiences, Marketing Manager, Commercial Manager
GM High Performance
Education leaders and Sport Coordinators
Broadcasters and Sponsors
Full Speaker Lineup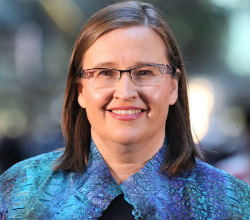 Kate Jenkins
Sex Discrimination Commissioner
Australian Human Rights Commission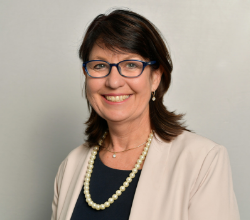 Carolyn Campbell
Chief Executive Officer
Netball NSW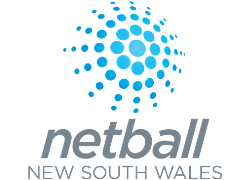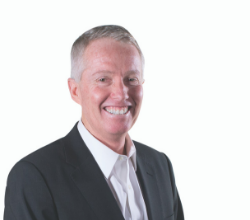 Craig Tiley
Chief Executive Officer
Tennis Australia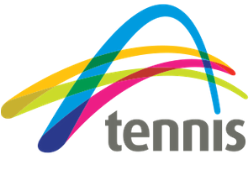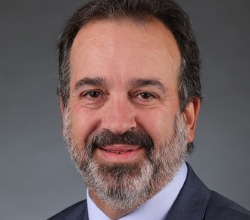 The Hon. Martin Pakula
Minister for Tourism, Sport and Major Events
Victoria State Government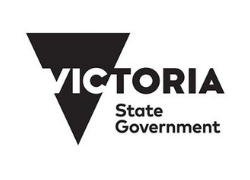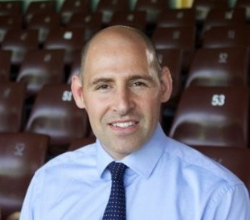 Nick Hockley
Chief Executive Officer
ICC T20 World Cup 2020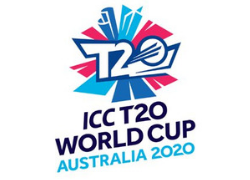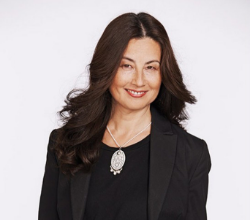 Marina Go
Chair
Suncorp Super Netball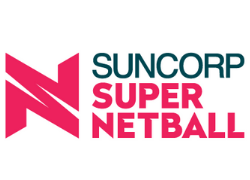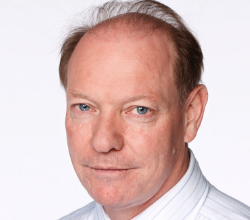 David Barham
Head of Cricket
Seven Network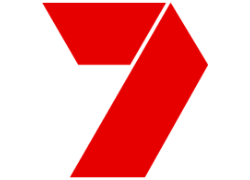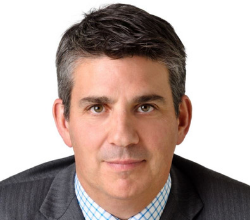 Giles Thompson
Chief Executive Officer
Racing Victoria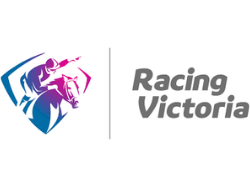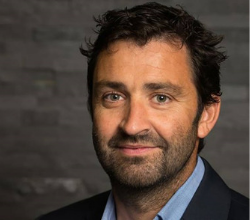 Andrew Hore
Chief Executive Officer
NSW Waratahs & NSW Rugby Union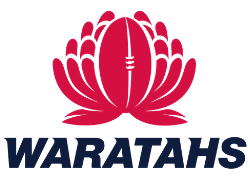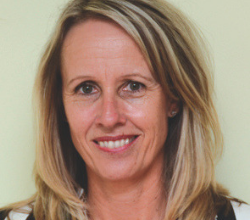 Jane Woodlands-Thompson
General Manager Women's Sport
Collingwood Football Club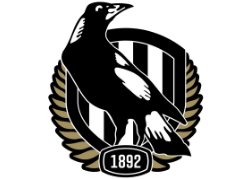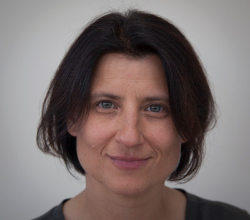 Chyloe Kurdas
Female Engagement Senior Manager
Golf Australia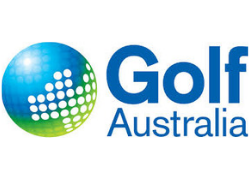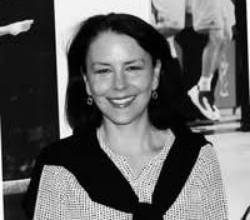 Jane Fernandez
GM – FIFA 2023 Women's World Cup Bid
Football Federation Australia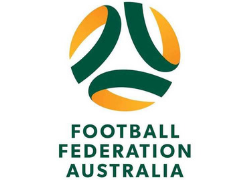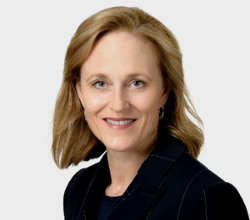 Bronwyn Klei
Chief Executive Officer
Netball SA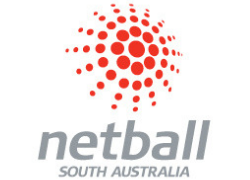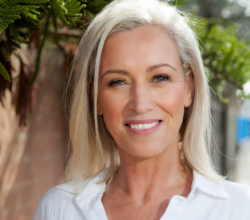 Carol Fox
President
Women Sport Australia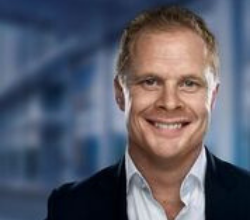 Richard Maloney
Founder & CEO
Quality Mind Global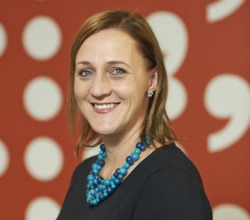 Rebecca Doyle
General Manager People & Culture
National Rugby League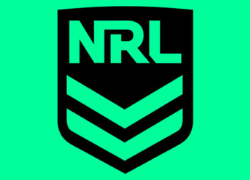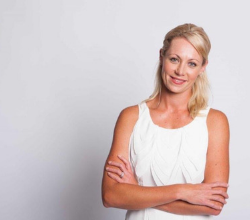 Michelle Cooper
President
Triathlon Australia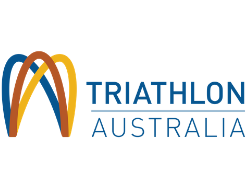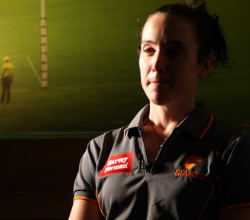 Libby Sadler
Program Manager
Sport NSW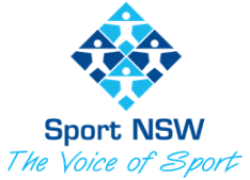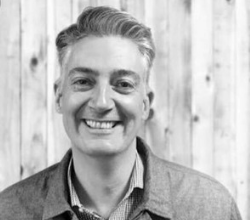 Anthony Moore
Former Chief Executive Officer
Basketball Australia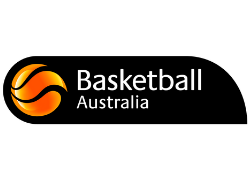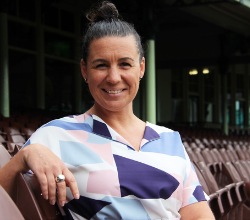 Jodie Hawkins
General Manager
SydneySixers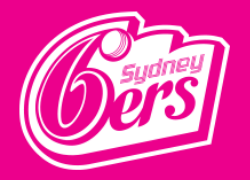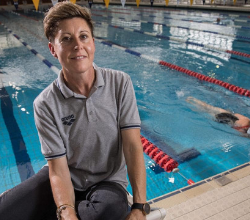 Tracey Menzies
Olympic gold medal-winning swimming coach, motivational speaker
Tiarna Ernst
AFL Player and Obstetrician
Gold Coast Suns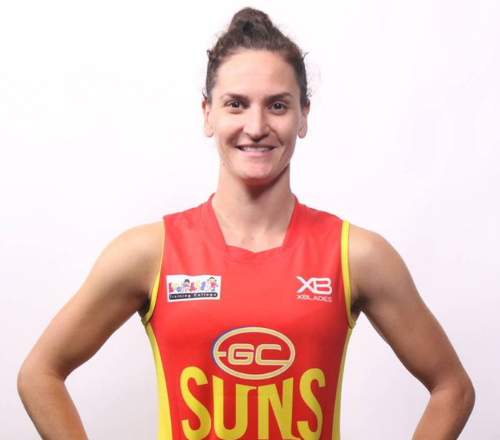 Laura Attard
AFL Player, Coach and Teacher
Gold Coast Suns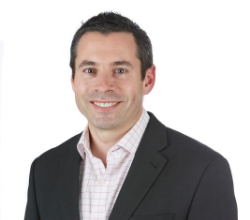 Stefan Grun
Executive Manager – Marketing & Communications
VicHealth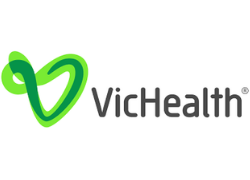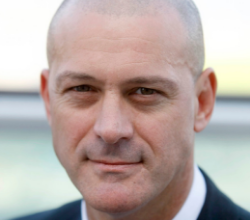 Darren Birch
GM Growth, Digital and Audiences
Australian Football League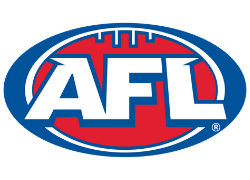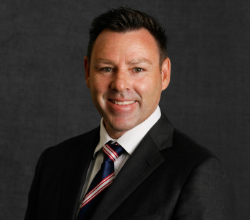 Baden Stephenson
Chief Executive Officer
Melbourne Rebels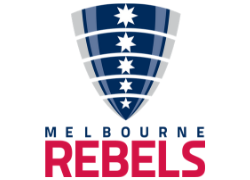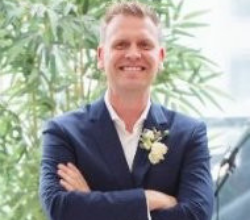 Clint Cooper
Chief Executive Officer
Melbourne Stars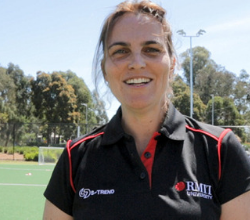 Sally Tanner
President
RMIT Women's Football Academy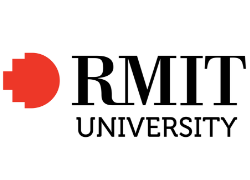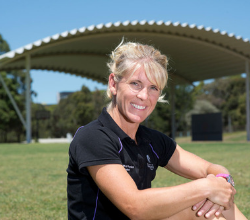 Dr Narelle Eather
Senior Lecturer
The University of Newcastle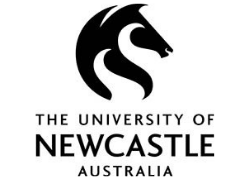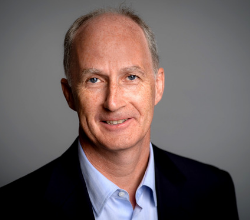 Patrick Walker
CEO
Australian Sports Foundation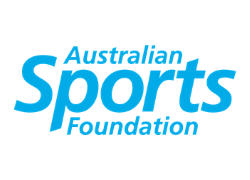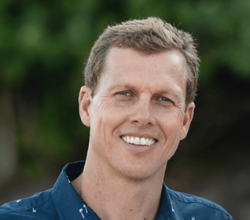 Scott Hargreaves
Commercial Director
World Surf League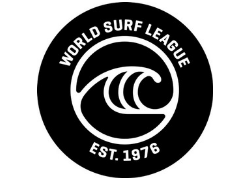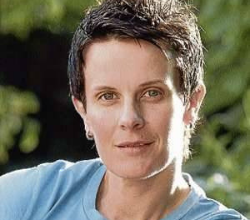 Angela Deacon
Director
Judo Australia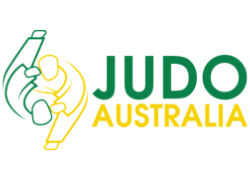 Rebecca McIntyre
Project Coordinator,
Wimmera Regional Sports Assembly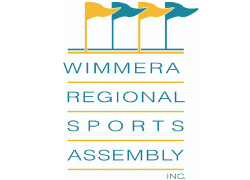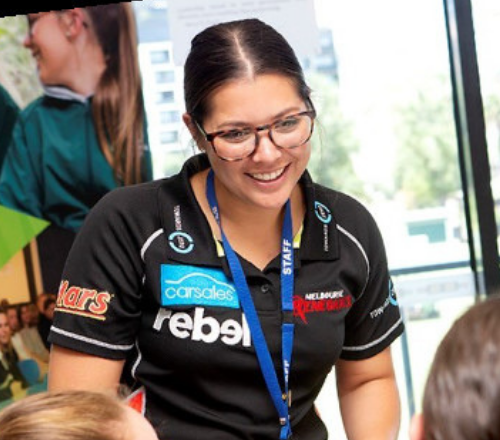 Aimee White
Social Cricket Project Officer
Cricket Australia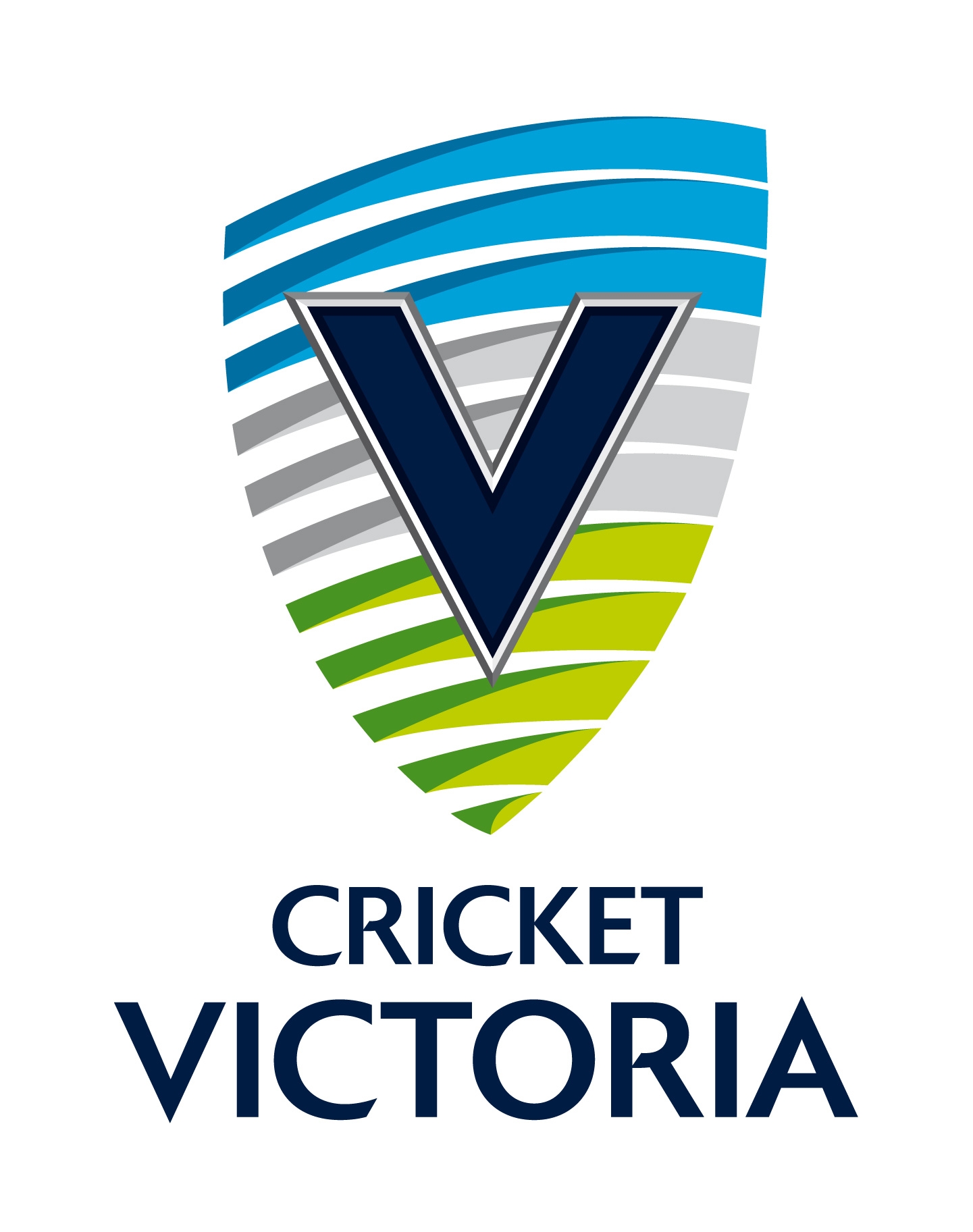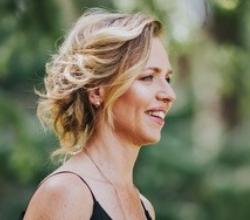 Tanja van Bokhoven
Sport & Club Development Officer
Confederation of Australian Motor Sport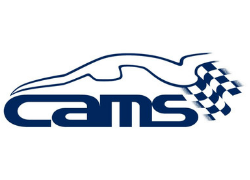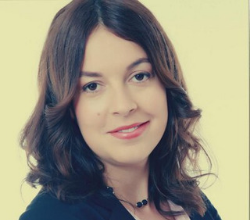 Joanna Lester
Director
Power Meri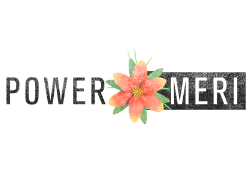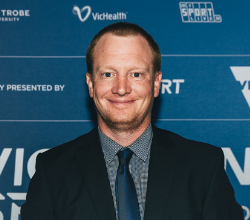 Neil Gray
Participation Manager
Bowls Victoria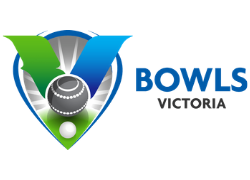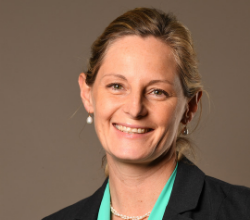 Nicole Adamson
Non-Executive Director
Gymnastics Australia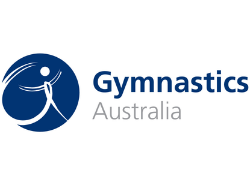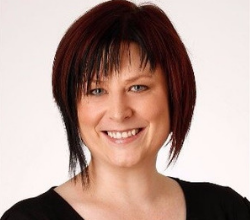 Anne-Marie Phippard
Consultant
Sport Australia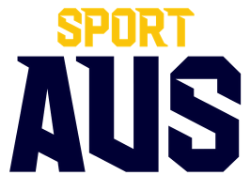 Event Sponsors and Partners

Major Event Sponsor
qualitymindglobal.com
We are proud to announce our partnership with Quality Mind for the Women in Sport Summit 2019.
Quality Mind is a proven system that transforms participants' lives for the better by improving mental sharpness, health, wealth and relationships. Participants are allocated a personal Mind Mentor for an initial three-month period, getting tailored support to help achieve their goals, create a personal development plan, declutter the mind and become mentally sharper. Get in touch with Richard Maloney to start your journey of self growth today!

Charity Partner
whiteribbon.org.au
White Ribbon seeks an Australian society in which all women can live in safety, free from violence and abuse. Through education, awareness-raising and creative campaigns, prevention programs and partnerships we educate and mobilise men, boys and communities to end men's violence against women and girls, promote gender equality and create a new vision of masculinity.
White Ribbon provide tools, training and resources and currently support hundreds of elite and grassroots clubs and associations to drive respect and gender equality across Australian sporting culture.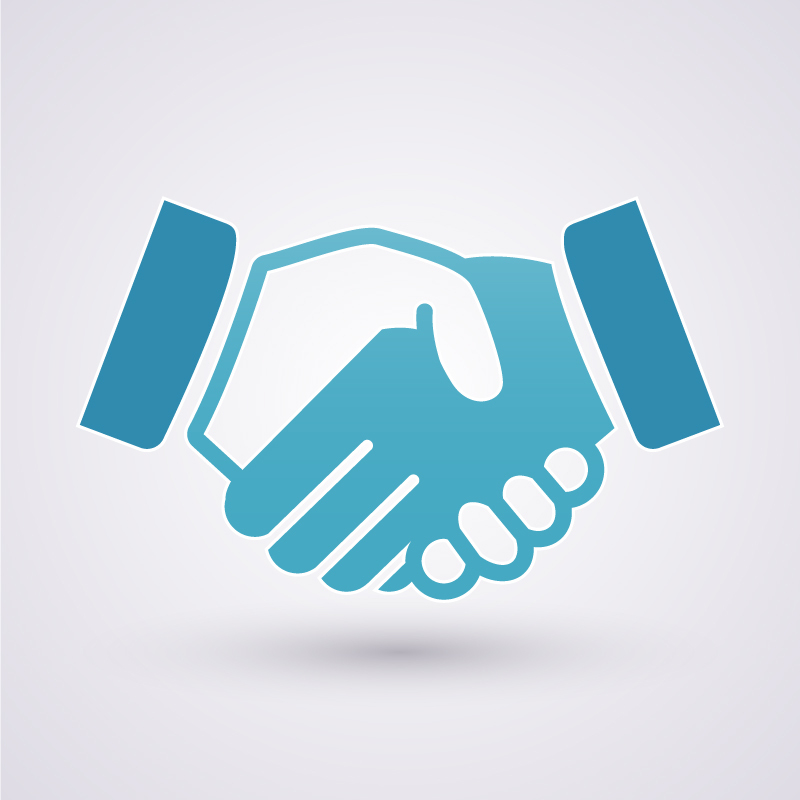 Event Partner - THIS COULD BE YOU!
Interested in networking with this market? Want to align your brand with the cause?
Be part of this event and associate your business and brand with the largest and most forward-thinking organisations in this arena.
As an event partner, we will work closely with you and your business to achieve your objectives, which may include:
1. BRANDING
Build your brand amongst a large community of senior decision makers
2. NETWORK 
With a senior delegation from the industry to discuss pressing issues.
3. LEAD
Discussions about your organisation's services, capabilities and solutions.
4. UNDERSTAND
Market feedback to appreciate key drivers underpinning your industry
5. CULTIVATE
Your chosen spokesperson's reputation as an industry thought leader.
6. BUSINESS DEVELOPMENT & ROI 
create new business opportunities across business communities who are difficult to engage via traditional means of communication.
SPONSORSHIP CONTACT
Strategic sponsorship opportunities are limited. Contact the sponsorship team on (02) 8248 0200 or email events@konnectlearning.com.au to discuss bespoke package options.
Testimonials from last year's event
"The content and speakers and networking with participants was really excellent!"
"Strong message of expanding opportunities for women in sport."
"Fantastic insights from a broad selection of sports organisations!"
View our complete range of Conferences