About this Course
The needs of the people now at the center of investment decision-making across the Australian Public Sector.
The evolving approach to decision making that recognizes that the allocation of public resources should be based on the outcomes achieved for people, not the amount spent.
The Goal: to drive a performance-based culture by keeping public sector bodies focused on delivering tangible outcomes. Is there anything more important as we understand what "COVID – Normal" means for delivery?
This online masterclass will give you an understanding of the fundamentals of budgeting and reporting within
the evolving Public Sector setting. You will explore how government budgeting has developed from purely a
cost control tool to one that can be used to disclose the full range of public services and how well each is
delivered against its expected outcomes.
This course will demonstrate how the whole of government and individual agency strategic plans should inform budget policy priorities and resource allocations. It will show how to develop key performance indicators to gauge the effectiveness and efficiency of both budget outputs (agency activities) and public outcomes (service results). Pitched for managers with a non-financial background, you will take away tools to develop your budgeting and reporting capability, increase financial acumen and appreciate a comprehensive overview of Public Sector reporting frameworks and planning and budgeting processes.
You will use an "outcomes hierarchy" methodology to translate your agency's budget program goal into specific activity outputs, intermediate results, desired final outcomes, and relevant performance indicators and targets. You will also use a "One Page Management" system to make reporting against performance targets for activity spending, output, and outcomes easy to monitor at each level of management.
Your Expert Facilitator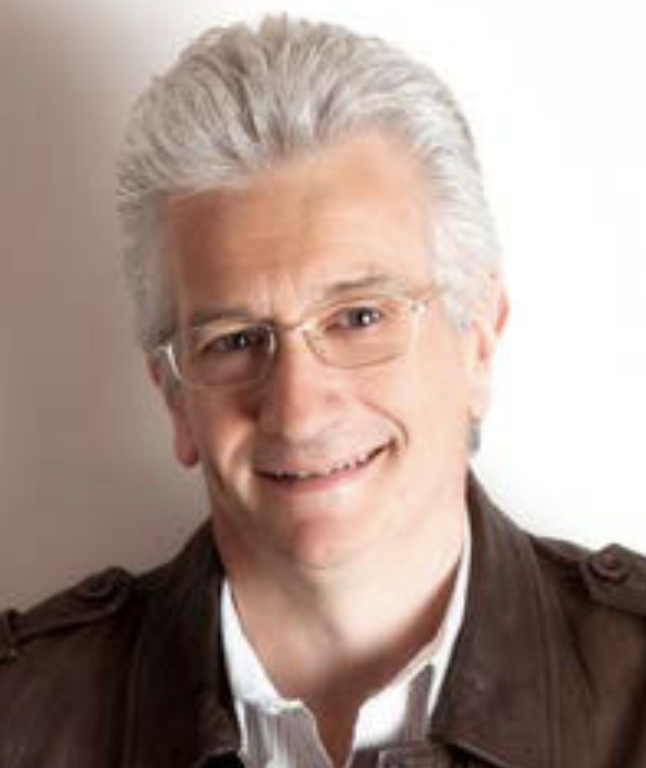 LINDSAY DEWBERRY
Managing Director
Panache Training & Consulting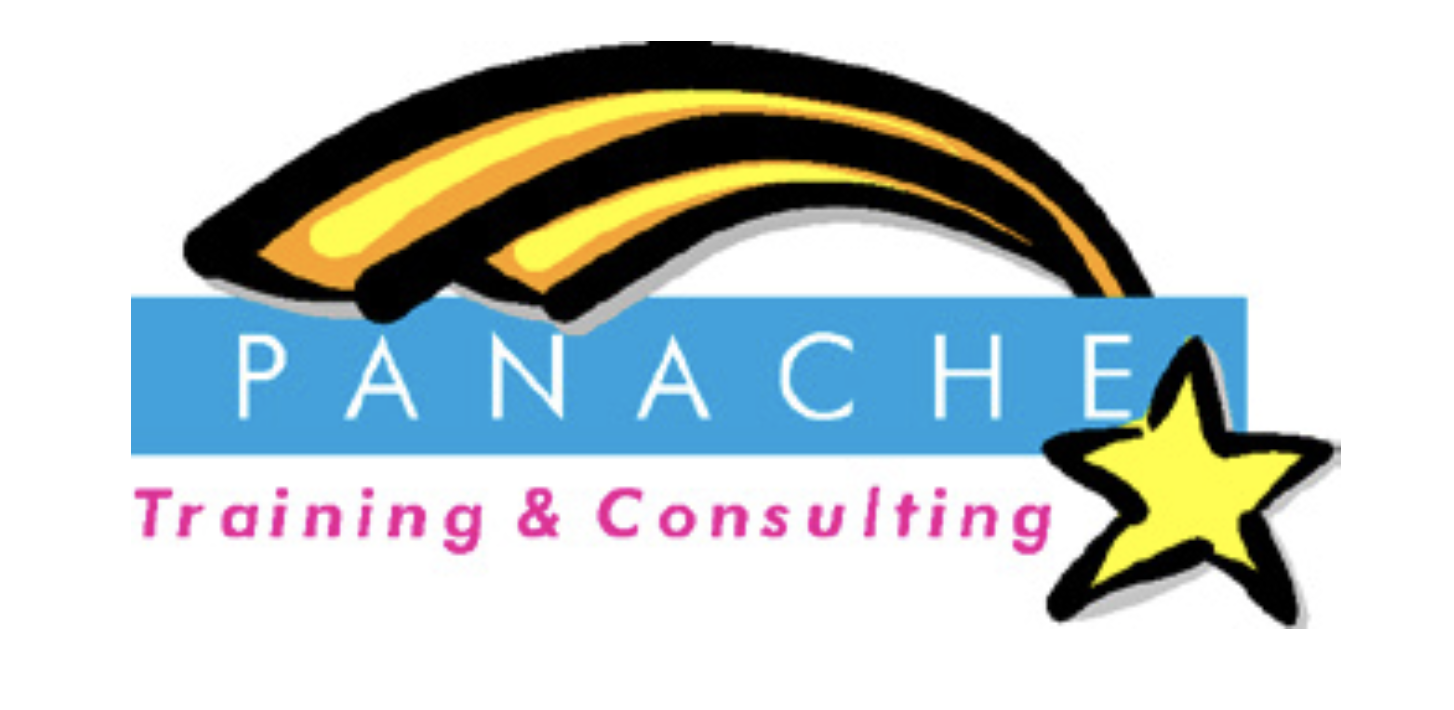 Brisbane
15 - 16 February, 2021
Cliftons Brisbane
Sydney
22 - 23 February, 2021
Cliftons Sydney
Canberra
02 - 03 March, 2021
Cliftons Canberra
Melbourne
09 - 10 March, 2021
Cliftons Melbourne
Online
15 - 16 March, 2021
Livestream Event
Key Learning Outcomes
Understand what a budget is, who decides it, how it works, how it affects you and how you have meaningful input into it
Take away basic concepts and tools of modern program and outcomes-based budgeting
Use key budgeting texts, guidebooks and working examples of modern program and outcomes-based budget documents
Simplify government budgeting at a whole of government, agency program and activity leve
Understand the close relationship between your agency's strategic plan and its budget document
Understand the close relationship between your agency's strategic plan and its budget document
Who Should Attend
Employees of general government agencies
not-for-profit organisations who hold or seek management positions requiring a basic understanding of modern public interest budgeting
View our complete range of Conferences