15 - 17 June, 2021 Online
About the event
This event will be livestreamed!
From April 2020, all our events will be available to livestream. To access this ticket, simply choose the 'Livestream' option rather than the location when completing your booking.
Corruption and Fraud is the foremost reason for lack of trust in the Public Sector – across all levels. Fraud is an ever-present threat that is not only challenging to detect, it conservatively costs the Australian public service over $1 billion a year.
Taking a pre-emptive approach is the only way to decrease the risks and increase resistance to Corruption and Fraud. This must be backed up with and evaluation strategy, comprehensive management plans and cultural change that wins hearts and minds.
The Public Sector Corruption & Fraud Summit 2020 (PSCFS20) will give you access to prevention practices that other agents of change have had success with whilst helping you identify areas for our own departments improvement.
Our Key Speakers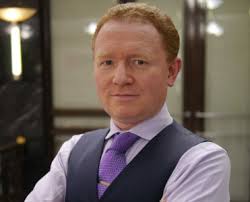 Colin Renouf
Senior Security Architect
Zimbani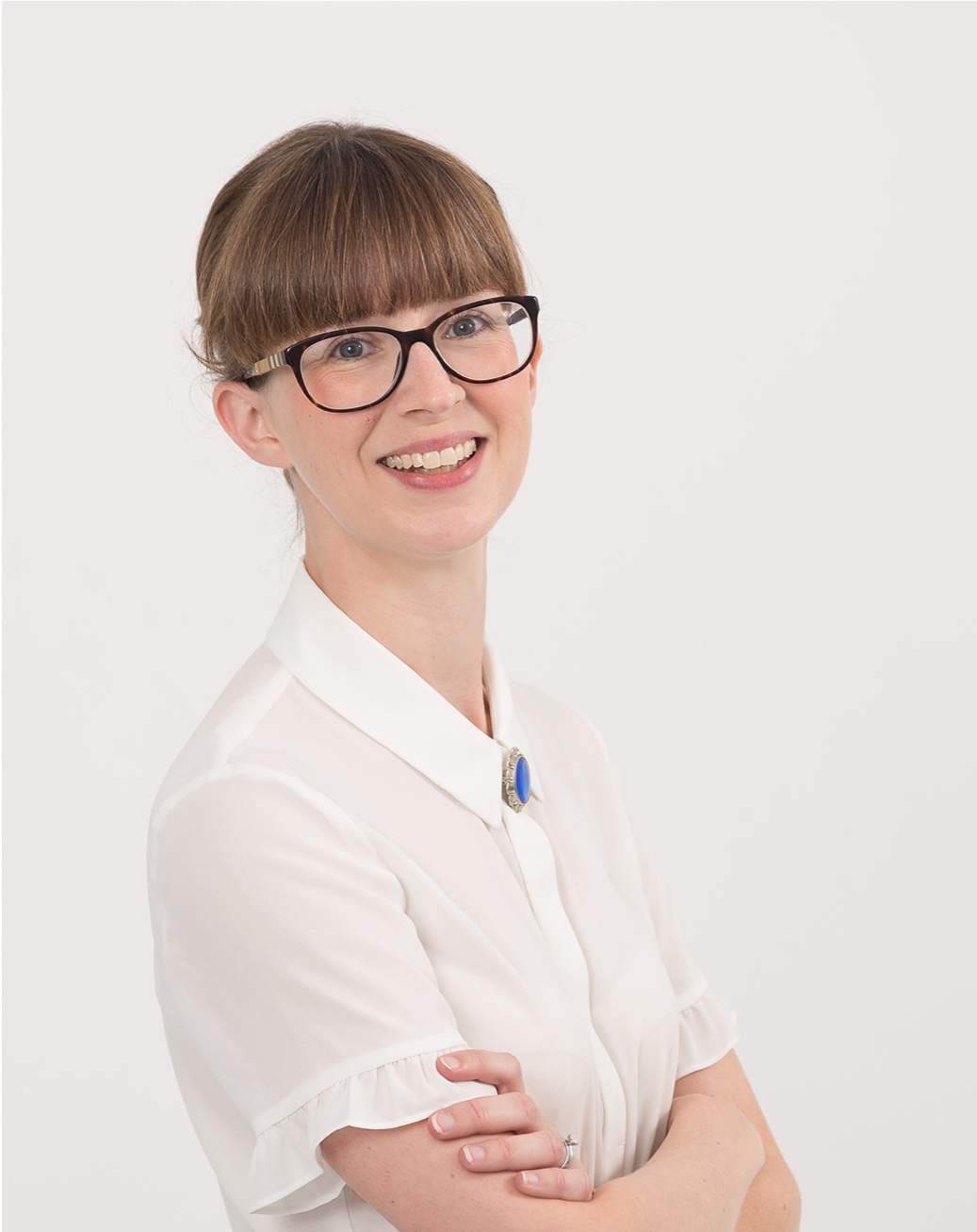 Catherine Geenty
Internal Ombudsman
Wollongong City Council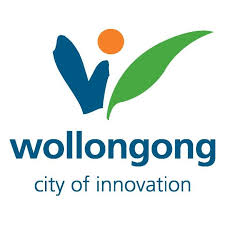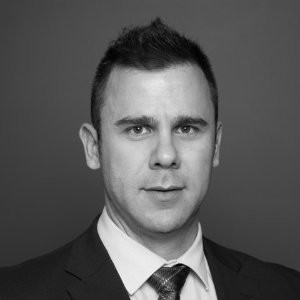 Ivan Perisa
Corruption Prevention & Ethics Manager
Sydney Water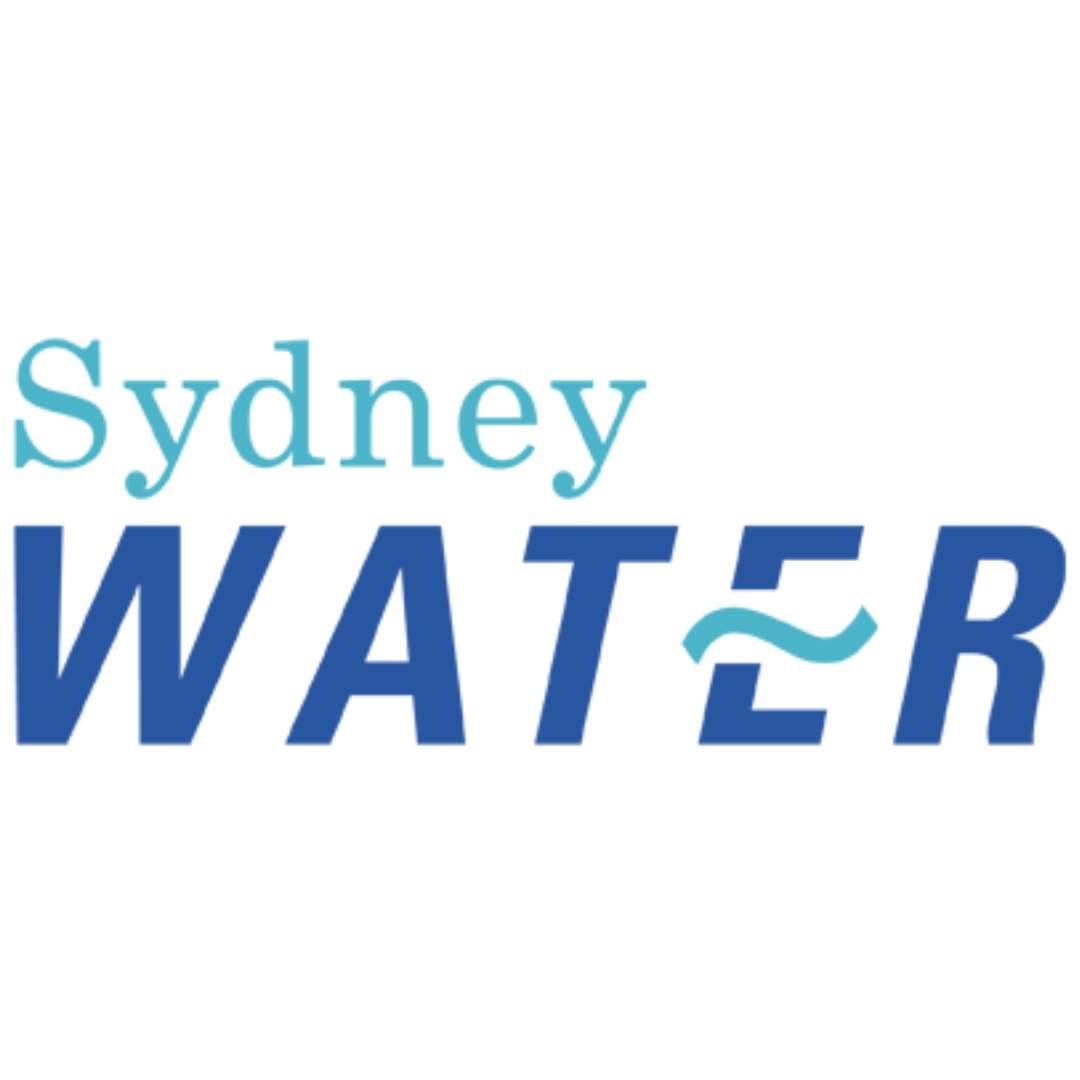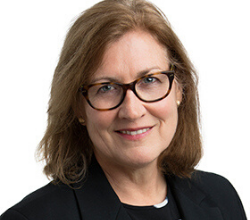 Margaret Gillespie
Executive Director, Legal Risk
Parks Victoria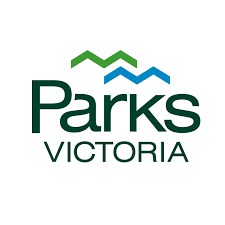 Day One, Conference - 15 June 2021
Day Two, Conference - 16 June 2021
Day 3, Post-Workshops - 17 June 2021
Key Benefits of Attending
Learn best practice in minimising fraud and corruption from leading experts
Drive adoption of fraud and corruption prevention strategies through your entire organisation
Devise organisation fraud and corruption prevention strategies and adopt best practice
Understand the role of investigations in corruption prevention
Learn and respond to what drives individuals to fraud and corruption
Adopt metrics and drive transparency to minimise fraud and corruption
Audience
Public sector executives and managers
Corruption prevention specialists
Governance managers
Local government executives
Planning specialists
Senior officers
Our Speaker Lineup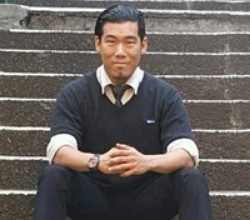 David Kang
Enterprise Risk Manager, Transformation
Public Transport Authority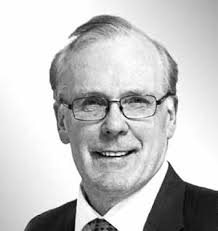 Chris Wheeler
NSW Ombudsman
NSW Ombudsman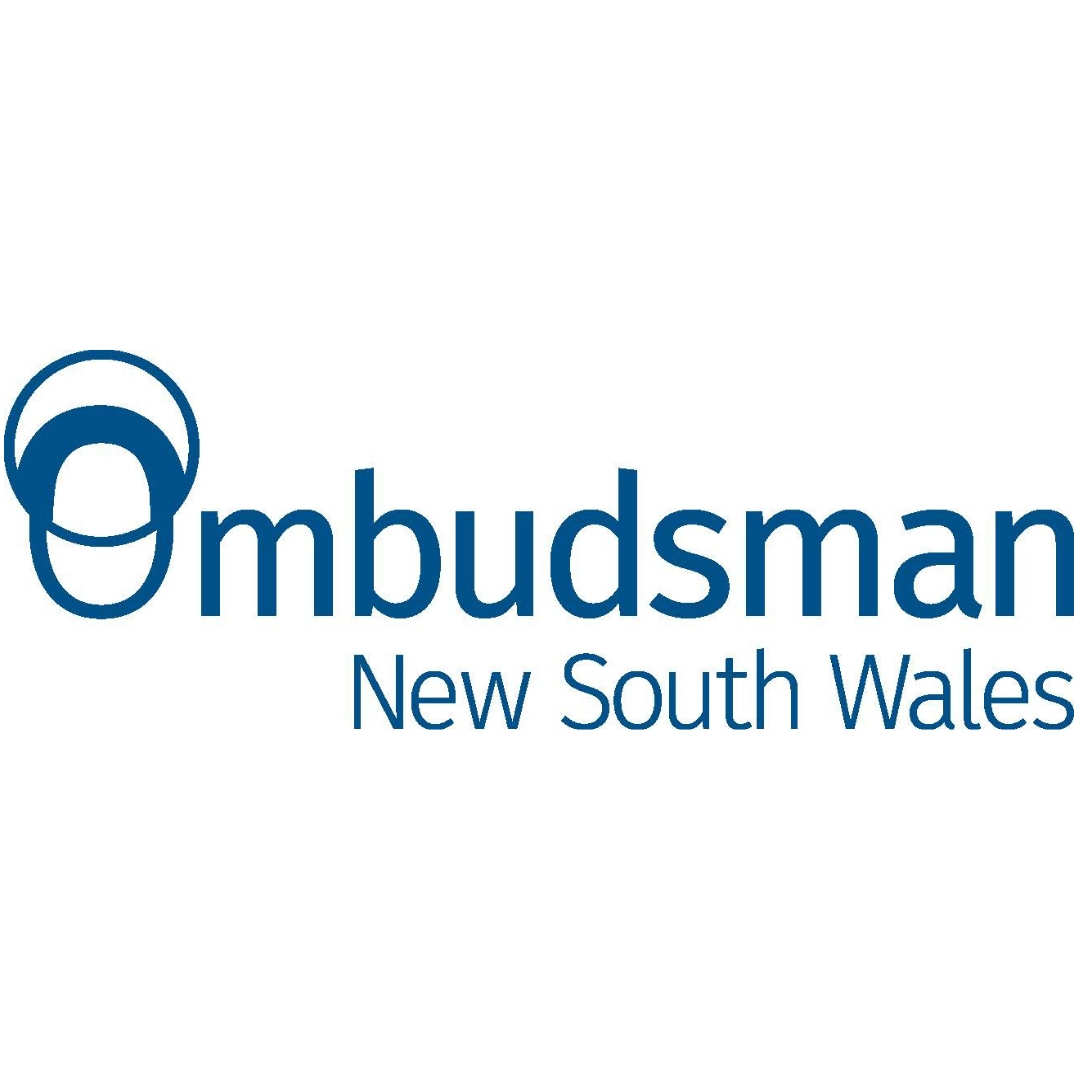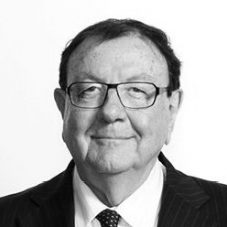 Anthony Whealy
Judge
Supreme Court NSW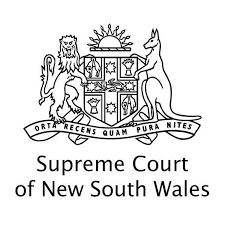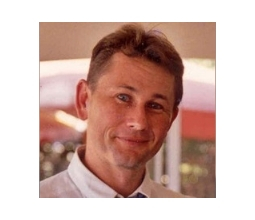 Dr. John Warburton
Deputy General Manager
Inner West Council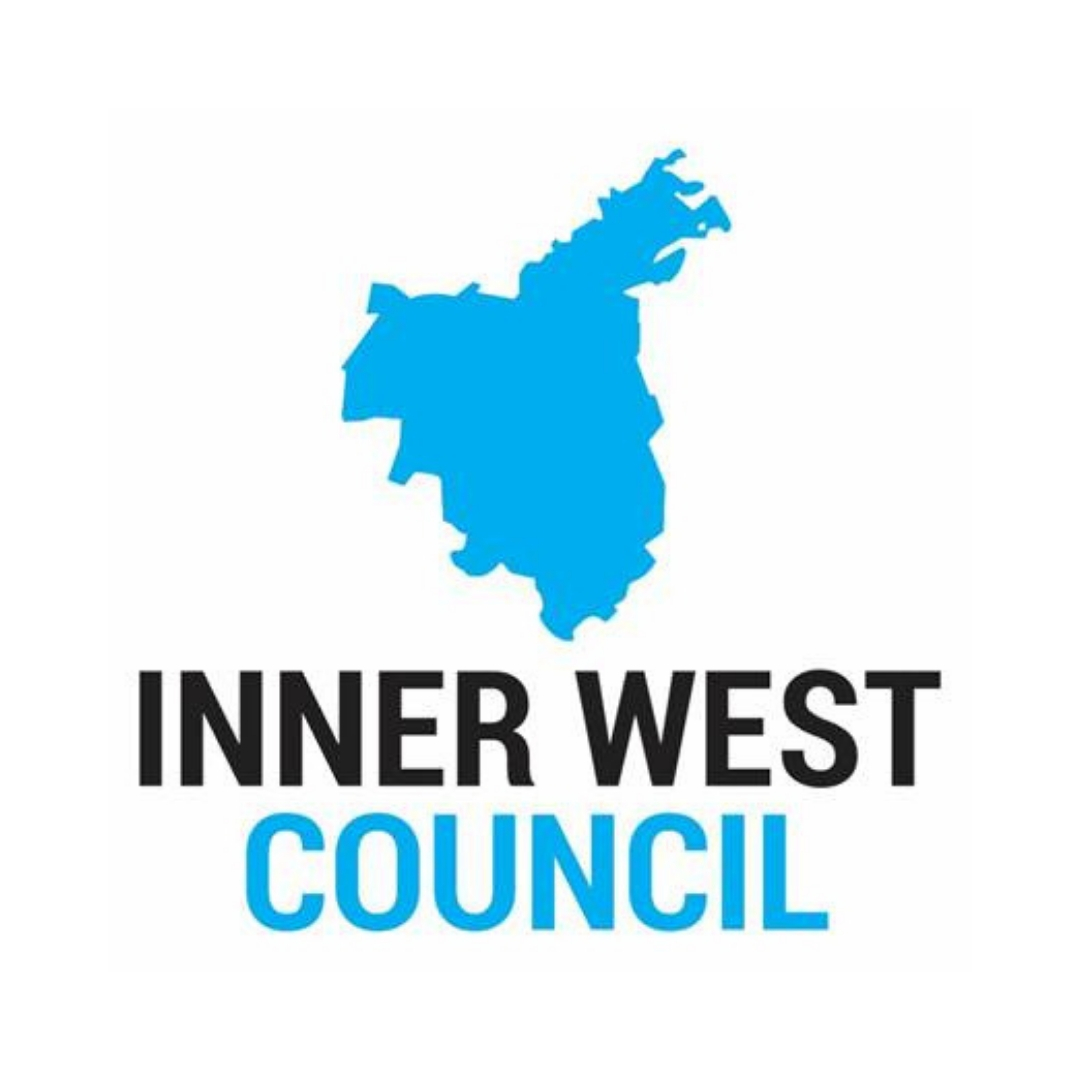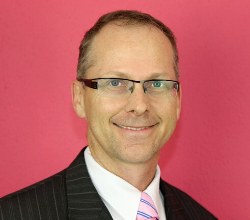 Jeremy Sandbrook
Anti-Corruption Lecturer
Sydney University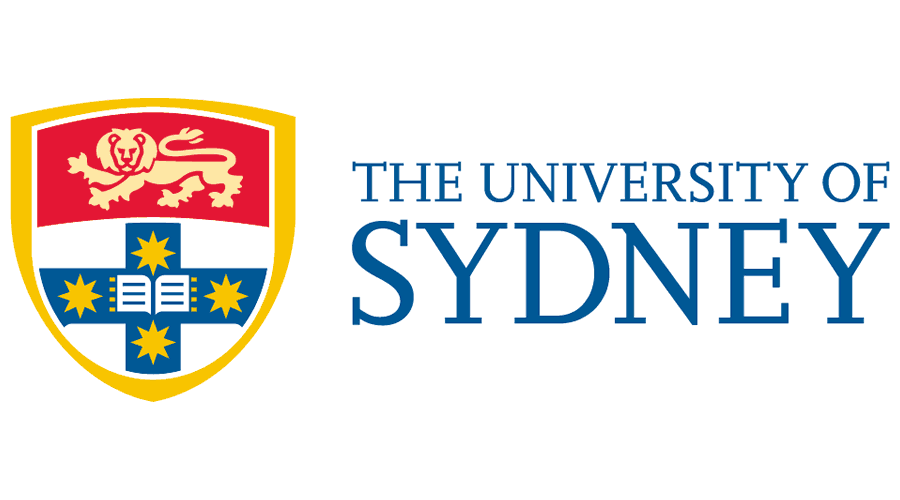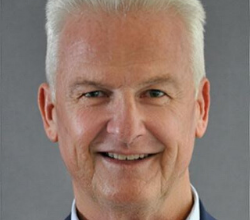 Phil O'Toole
Managing Director
The Centium Group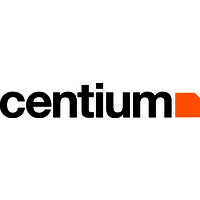 SPONSORSHIP OPPORTUNITIES ARE AVAILABLE!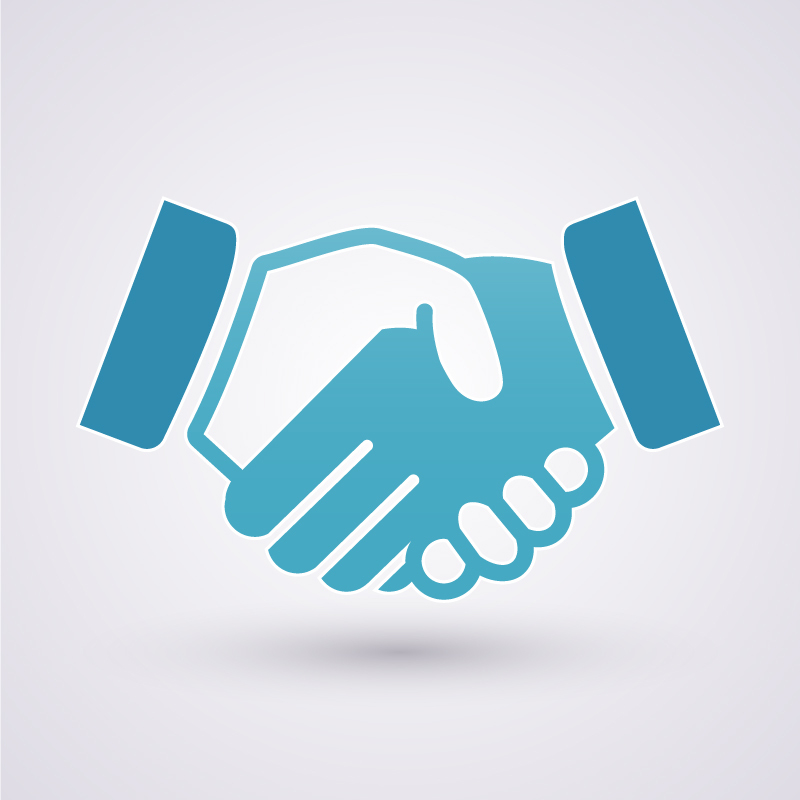 Partnerships Now Open!
"Never underestimate the value of standing face to face with a person and engaging them with the thing you are most passionate about."
It's a digital world and a lot of emphasis is placed on how technology can push your product or service further. And it can. But there's an old adage that people buy from people, not only that, they buy from people they know and like. You need to give your customers an opportunity to get to know you. In person. That's where sponsorship can help.
1. Put Your Business in the Spotlight
Position yourself as an authority in your industry, gain respect and credibility and stand out from the pack in front of the exact right target market for you. Instead of just attending and networking, sponsorship lets you show attendees what you are all about.
2. Get in front of your Target Market
We have a big database and we spend a lot of time and effort marketing our event to your exact target market because we have a mutual goal of bringing them together for the event. All you need to do is come prepared to dazzle them.
3. Lead Generation and New Contacts
Give your sales team a boost and get new leads by attracting people to you that you would otherwise not connect with. Take networking to the next level with games, prize giveaways, and more. Conferences can be information overload, but by make networking fun and giving your brand a physical presence, the leads will flock to you.
4. Increase Brand Awareness
Event sponsorship is an easy way to build brand awareness with the right target market. We've worked with companies launching new products, brands that have extensive awareness and are looking for a new audience, and even companies going through a re-brand. Use of branded merchandise means your audience takes your brand home with them and can save hours of prospecting time.
5. New Clients, New Customers, New Business
You never know who a new customer might be but with so many of the right people gathered together you can't help but get new clients and close new business. We've seen our event partners sign up highly qualified leads on the spot, as well as close deals simply by being in the right place at the right time.
6. Give attendees a "taste" of your business
We all know how much advertising can cost. Clicks, views, impressions, EDMs. We can work with you to tailor a package that suits your needs in your budget for the best way you like to get in front of your audience. By leveraging the event to your advantage, there will be no limit on your potential ROI.
Whatever your needs, as long as you know how, when and by what method you like to engage with people, we can tailor a package to suit your needs. Be it an intimate private dinner with your selection of delegates or a keynote speaking slot in front of the entire audience, we can make it happen!
SPONSORSHIP CONTACT
Strategic sponsorship opportunities are limited. Contact Josh Hooper on (02) 8806 0524 or email [email protected] to discuss bespoke package options.
View our complete range of Conferences