Save $600 if you book within the next:

Days

Hours

Minutes

Seconds
04 - 06 March, 2020 Canberra
Securing Australia's Future through Evidence Based Policy
Back for the 2nd year, the Evidence Based Policy Summit 2019 addresses the fundamental themes that are key to good policy. Through informative keynotes, real-world case studies and interactive conversations you'll get all you need to drive genuine results through evidence backed policy.
At the Evidence Based Policy Summit you will learn how to:
Use research to achieve real results
---
Gain organisational buy-in to research-backed policy recommendations
---
Capitalise on the full power of data
---
Drive effective, cost efficient research and evidence collection
---
Implement policy in a dynamic political landscape
---
Build relationships across departments and with the private sector
---
Understand the role behavioural economics plays in policy development
Day 1 Keynote Sessions - 3rd September
Day 2 Keynote Sessions - 4th September
Day 3 Post Conference Workshops - 5th September
Benefits of Attending
How to achieve genuine results from evidence-based research
Drive greater inter-departmental collaboration
Embracing the role behavioural economics play in shaping public policy
Cost effective strategies to evidence-based policy development
Establish effective evidence-based policy frameworks
Who Should Attend
Directors of Policy
Directors of Strategic Policy
Directors of Policy Evaluation
Principal Policy Officers & Advisors
Director of Regulation & Reform
PARTNERSHIPS OPPORTUNITIES AVAILABLE!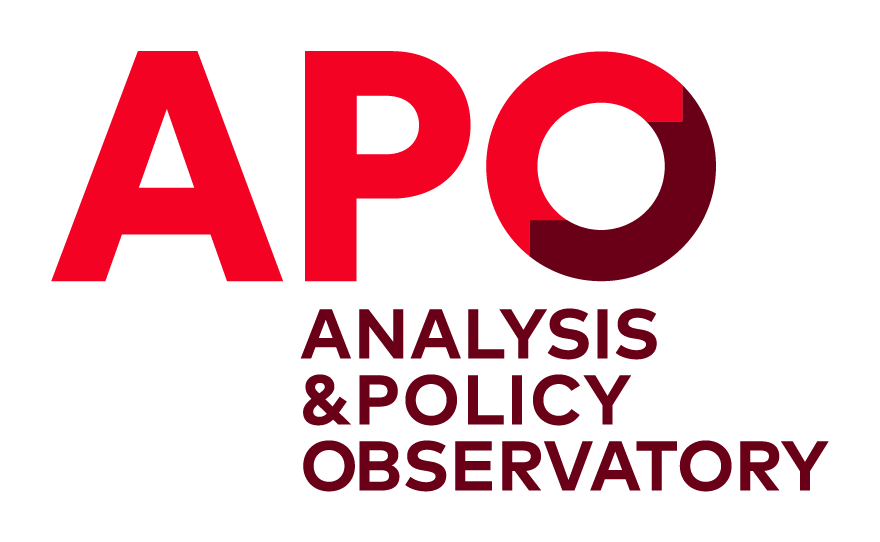 Event Partner
https://apo.org.au/
Analysis & Policy Observatory (APO) is a digital knowledge hub that makes public policy research visible, discoverable and usable. APO provides policy professionals and researchers with the latest policy resources and free Daily, Weekly and New Zealand briefings.
APO is hosted at Swinburne University of Technology and supported by the Australia and New Zealand School of Government (ANZSOG) and the Australian Research Council.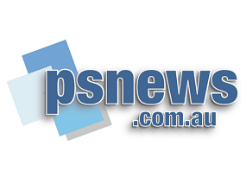 Media Partner
https://psnews.com.au/
PS News is an online newspaper packed with news and other information designed to inform, entertain and challenge the professional staff of public sector organisations and other interested parties around the nation. PS News is totally independent of Government, union or political influence and is compiled and updated by journalists in Canberra and other capital cities.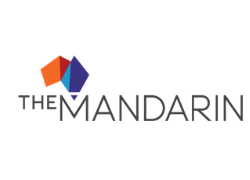 Media Partner
https://www.themandarin.com.au/
The Mandarin is made for public sector leaders and executives and the many stakeholders and suppliers interested in their work. Put simply, we deliver the news and analysis that the public sector reads every day. With a focus on senior executives and public administration professionals, there is no other news source like it.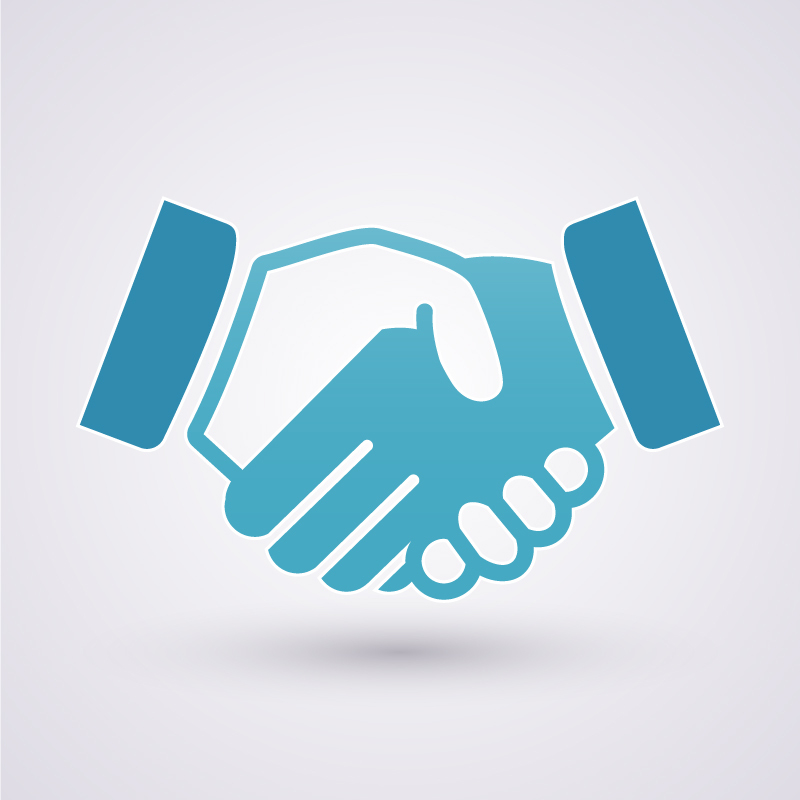 Event Partner
Interested in networking with this market? Want to align your brand with the cause?
Be part of this event and associate your business and brand with the largest and most forward-thinking organisations in this arena.
As an event partner, we will work closely with you and your business to achieve your objectives, which may include:
1. BRANDING
Build your brand amongst a large community of senior decision makers
2. NETWORK 
With a senior delegation from the industry to discuss pressing issues.
3. LEAD
Discussions about your organisation's services, capabilities and solutions.
4. UNDERSTAND
Market feedback to appreciate key drivers underpinning your industry
5. CULTIVATE
Your chosen spokesperson's reputation as an industry thought leader.
6. BUSINESS DEVELOPMENT & ROI 
create new business opportunities across business communities who are difficult to engage via traditional means of communication.
SPONSORSHIP CONTACT
Strategic sponsorship opportunities are limited. Contact the sponsorship team on (02) 8248 0200 or email events@konnectlearning.com.au to discuss bespoke package options.
Reviews
Fascinating presentations on a real situation… a bit of everything in this session! Stimulating presentation that successfully demonstrated the power of data collection and analysis informing policy development
"All speakers were of a very high quality and were experts in their fields"
Great overview of the fundamentals behind policy development. Very engaging with great takeaways.
View our complete range of Conferences