First in Prices Expire In

Days

Hours

Minutes

Seconds
25 - 27 June, 2019 Sydney
Engage the community, stakeholders and industry to nurture future fit students
A school is a pillar of the community: shaping and educating students that are ready to take on tomorrow's world. But it's not just up to the teachers.  An inclusive and integrated school community is crucial to the academic success of students.  Parents, community groups, business, alumni and tertiary education institutions are all critical to a school's success. The Engagement in Education Forum 2019 will provide the skills and mindset needed to effectively communicate with and bring together this whole school community.
This interactive and educational forum will provide in-depth case studies to showcase how Australia's leading schools are profiting from a highly engaged community.  Learn from our speakers who are effectively implementing and carrying out community engagement strategy at their school.  Learn how to listen to and include your community for increased student and institutional success.
Key speakers: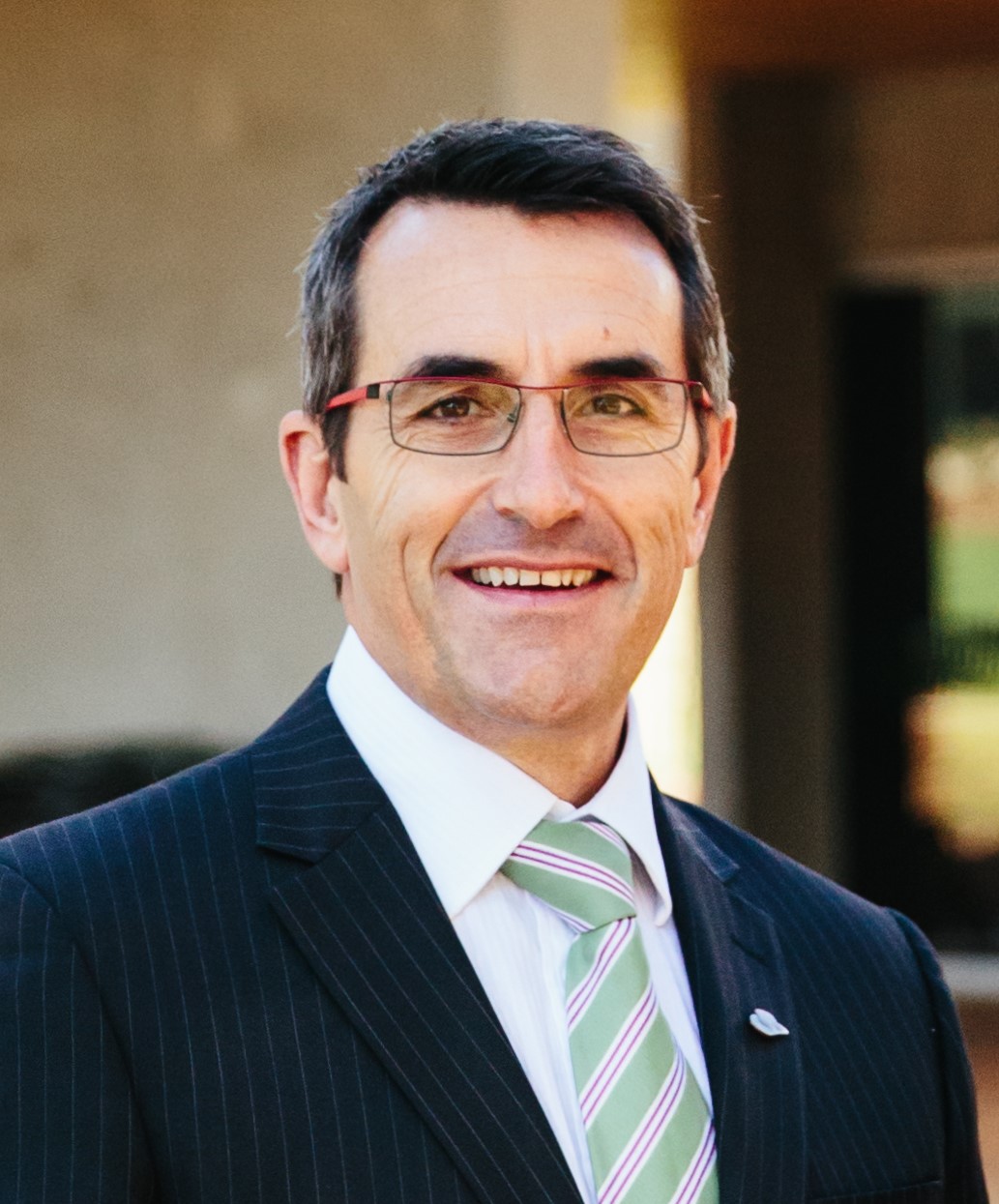 Brad Fry
Principal
Tintern Grammar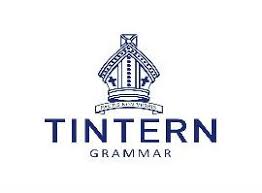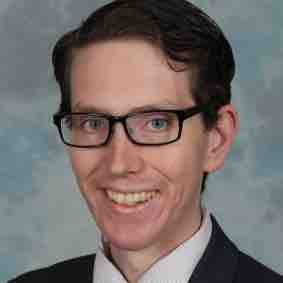 Matthew Wooton
Chief Historian
Haileybury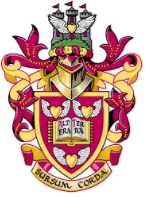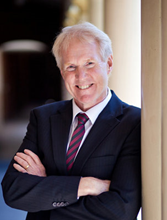 Philip Heath
Head of College
Barker College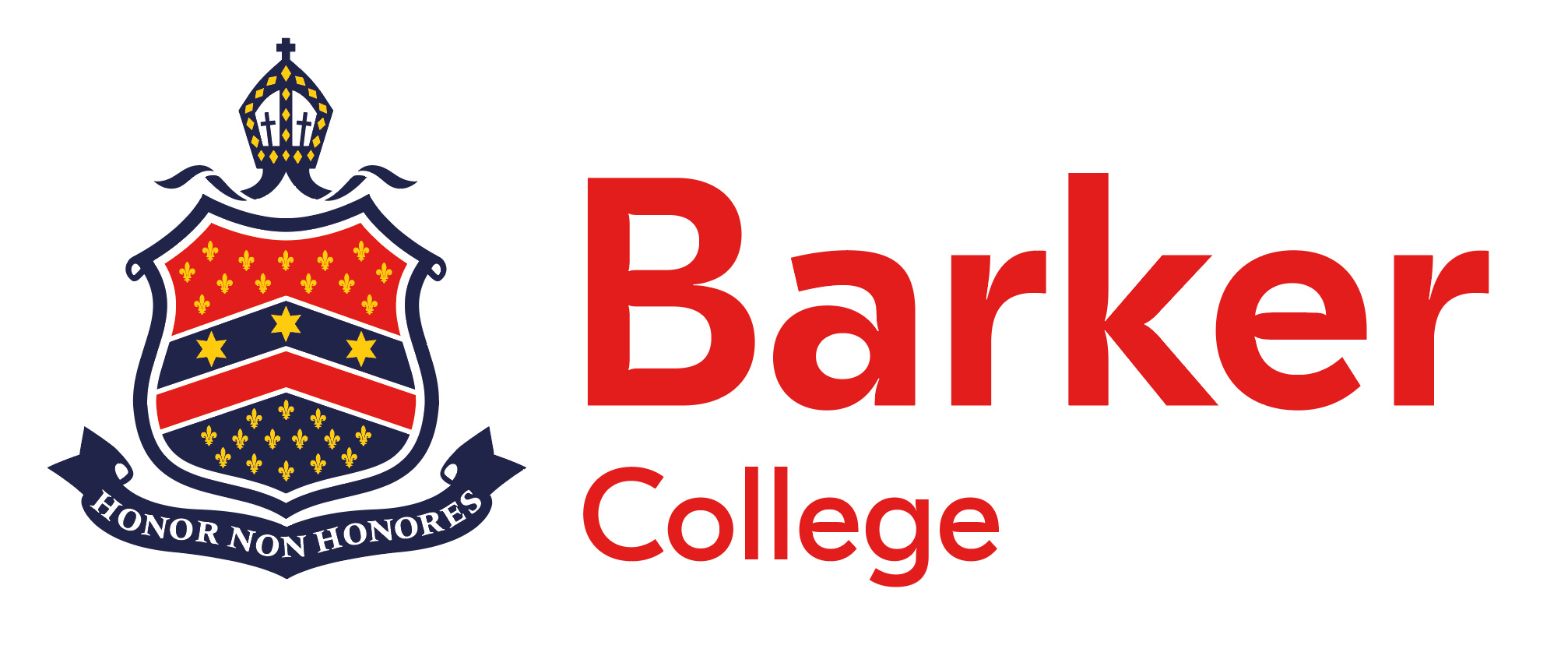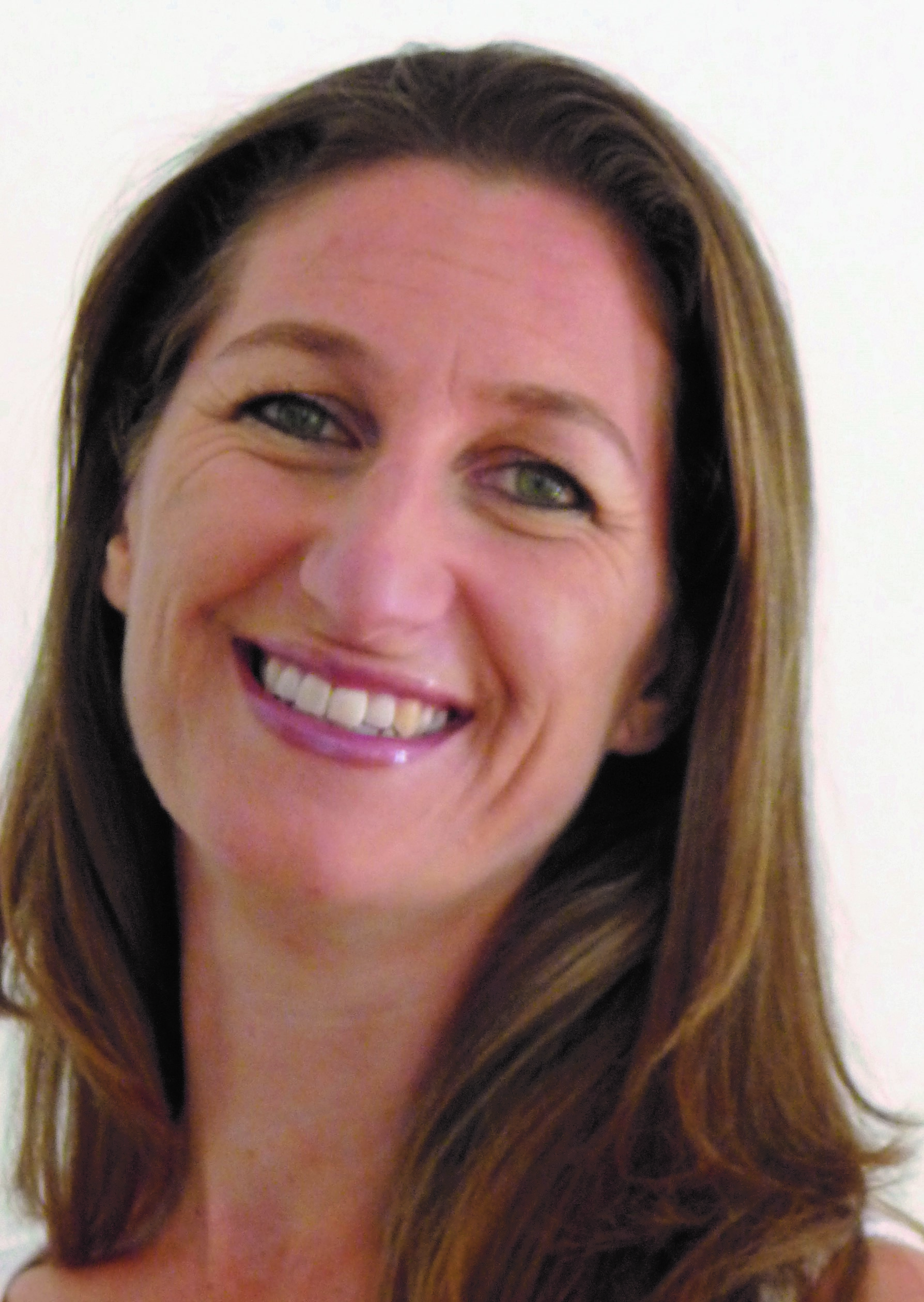 Kathryn Taylor
Director
Turning Point Consulting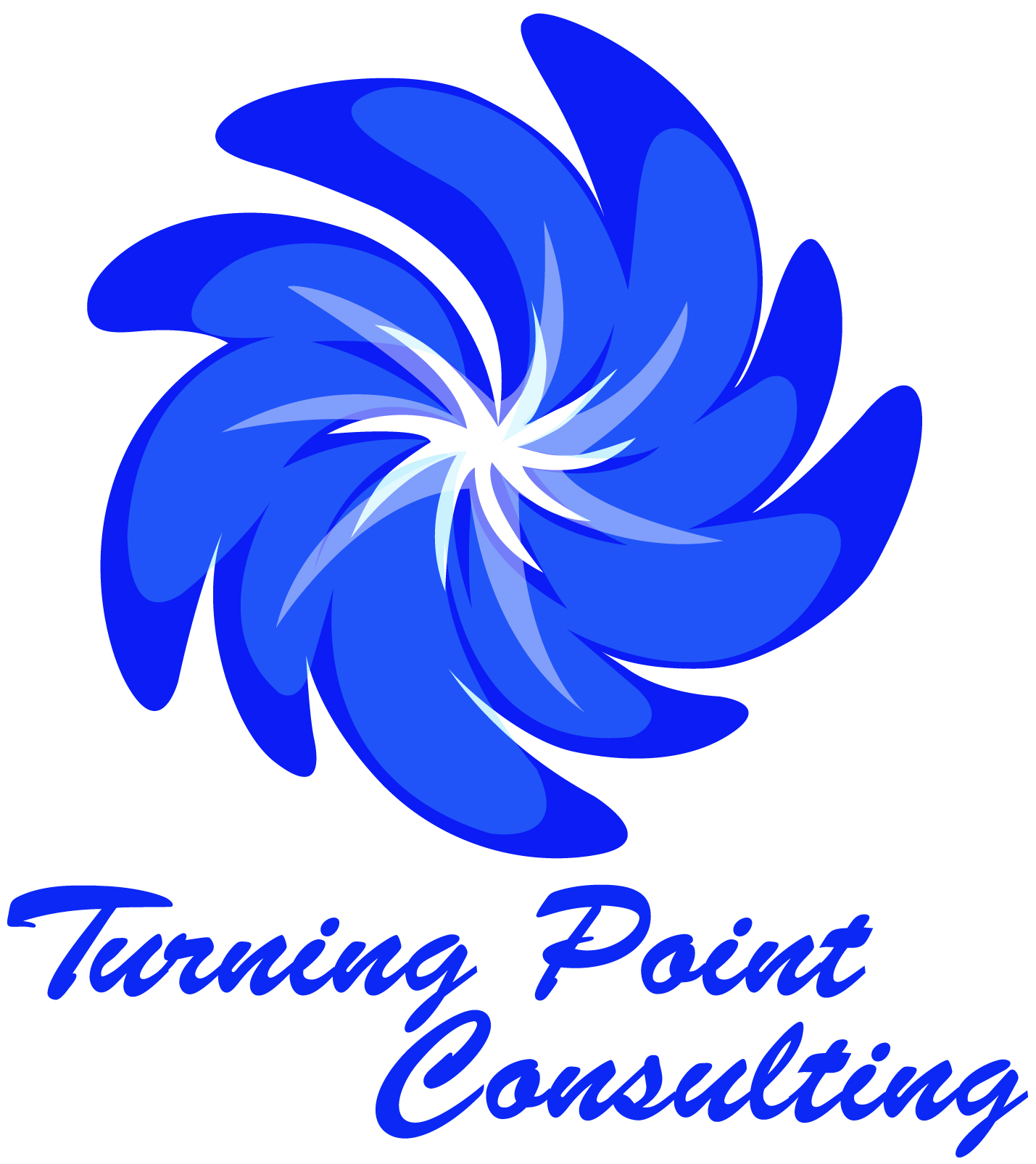 Conference Day 1 - 25th June 2019
Conference Day 2 - 26th June 2019
Post Conference Workshop - 27th June 2019
Key benefits of attending:
Engage your community for increased student enrollment and student success
Adopt new strategies to engage two way communication with your parents
Foster positive relations with staff through open engagement
Cultivate future fit students through curriculum reform
Learn how to use digital tools for two way communication with parents
Create a seamless education journey through primary to tertiary education
Who should attend:
Principal
Deputy Principal
Head of Campus
Head Teacher
Head of Student Engagement
Head of Alumni Engagement
Director of Wellbeing
Alumni Engagement
Speakers: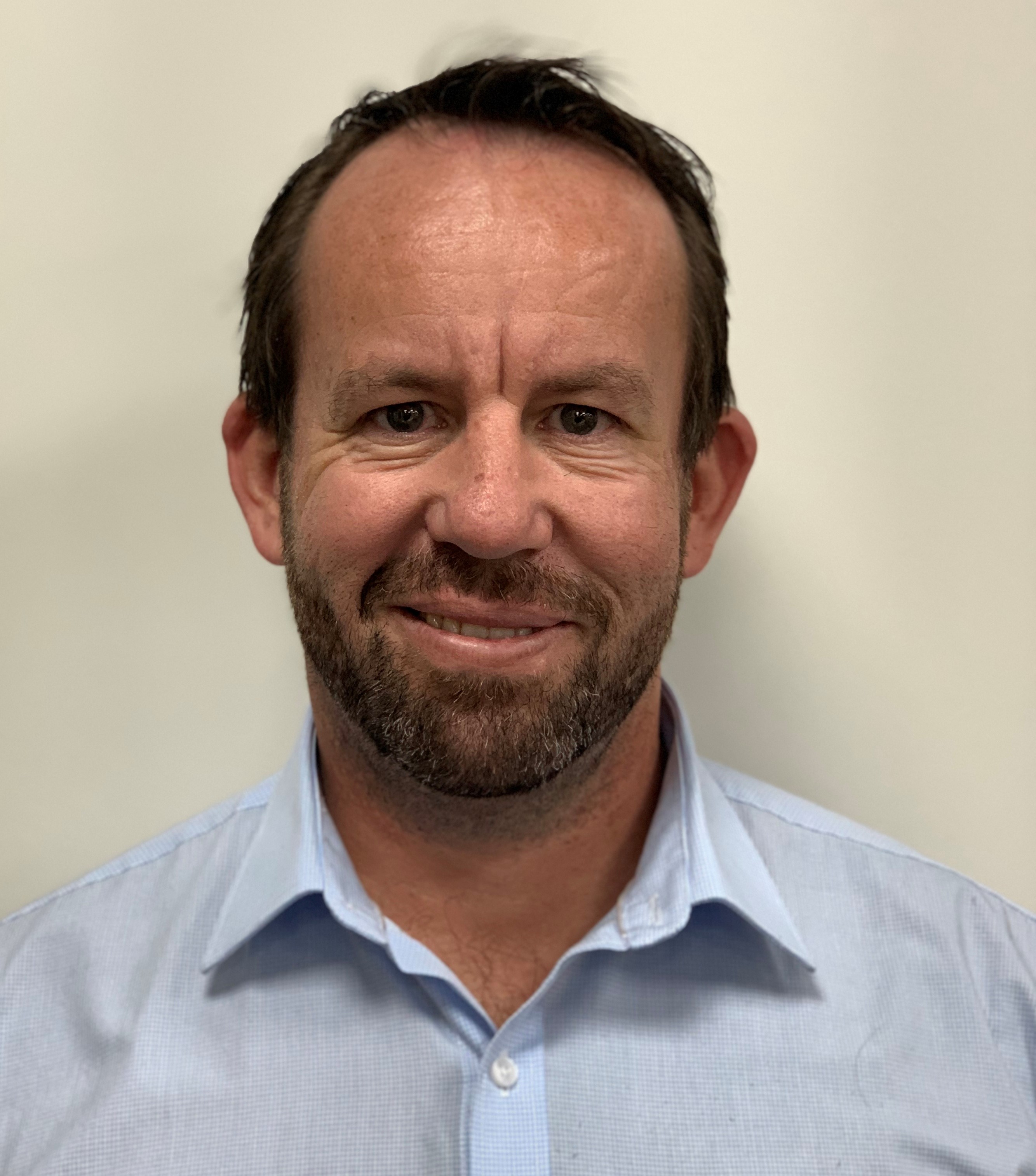 Aaron Coutts
General Manager Operations
TAFE Wodonga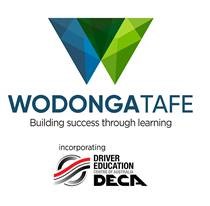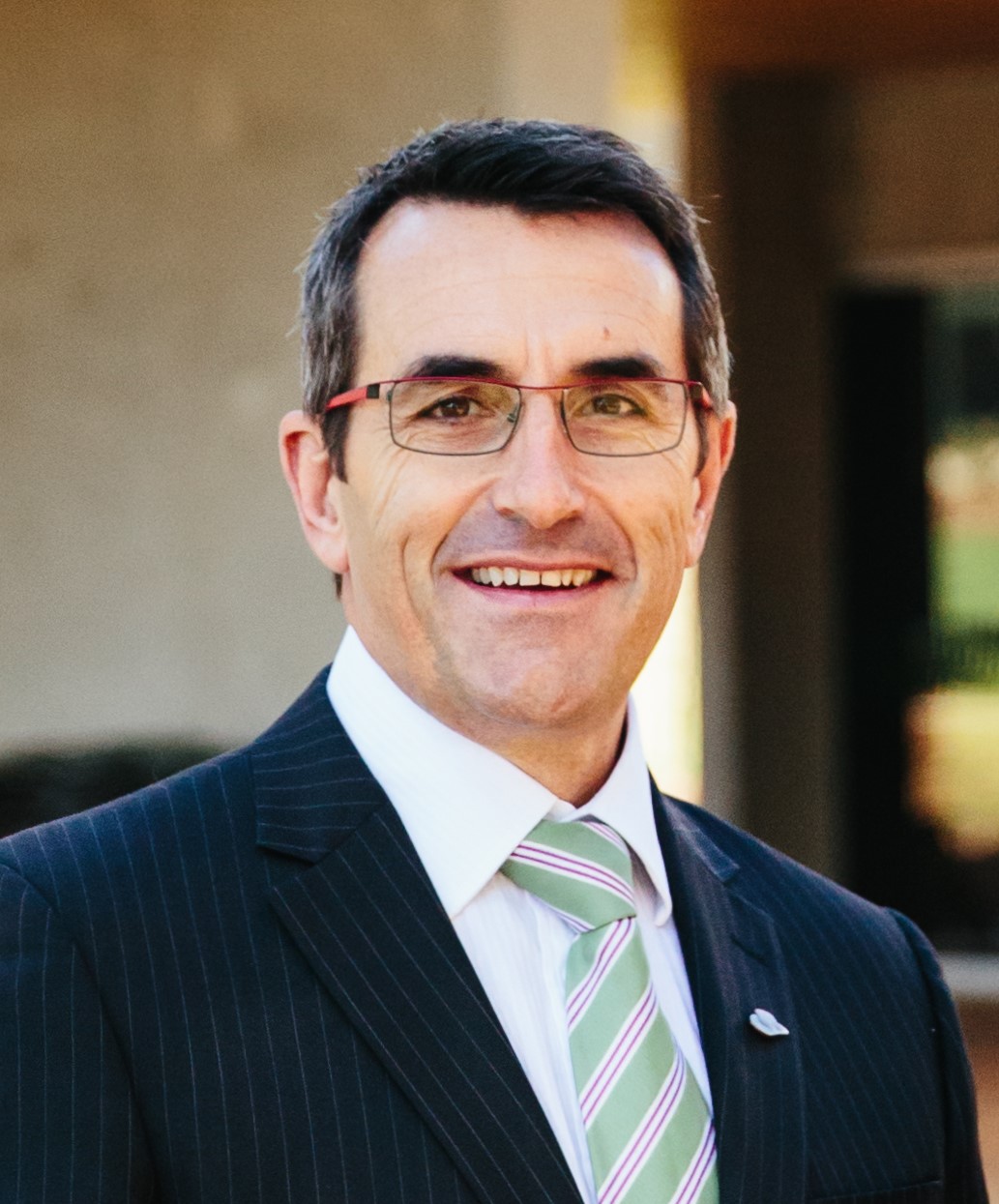 Brad Fry
Principal
Tintern Grammar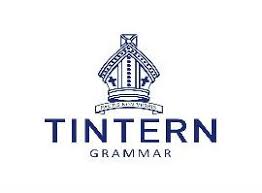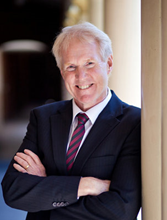 Philip Heath
Head of College
Barker College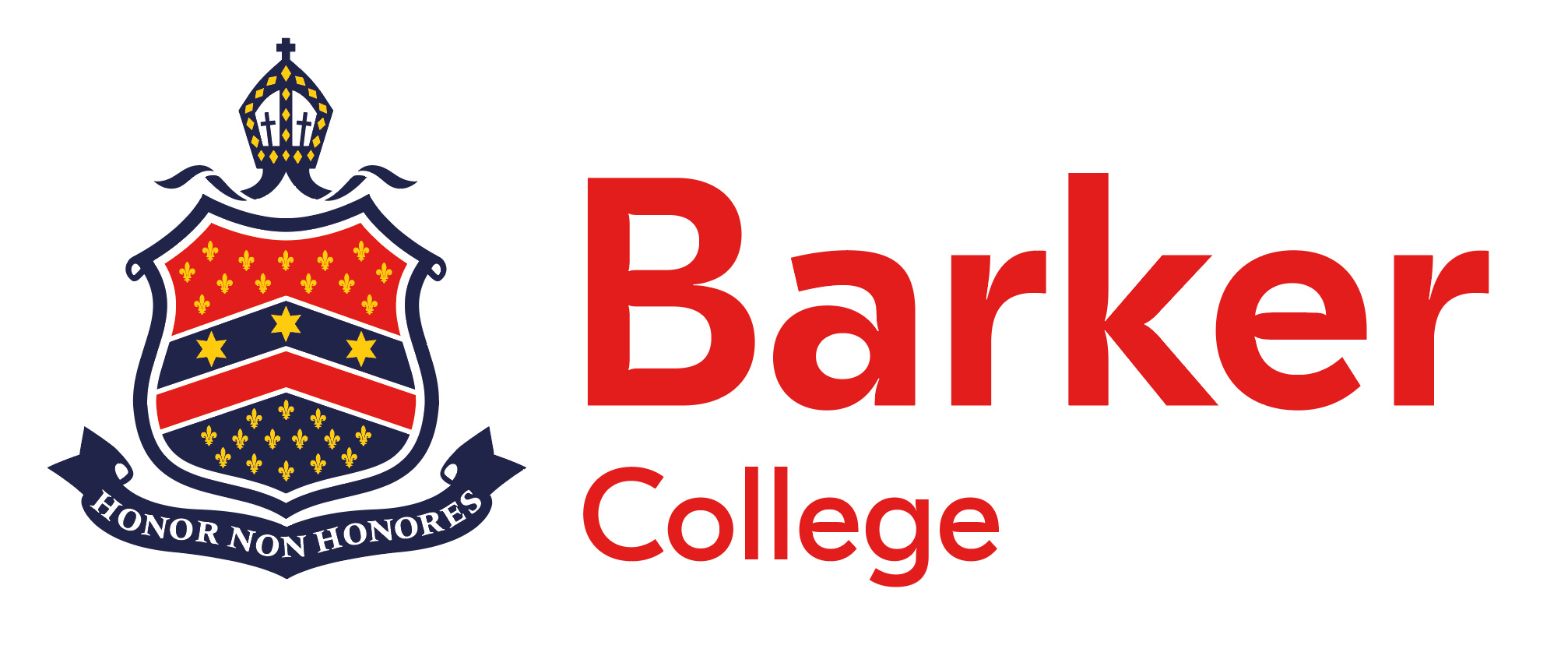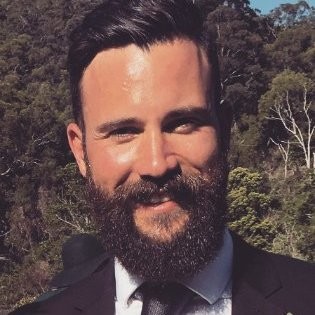 Tony Cross
Assistant Head of Junior School- Curriculum
Lindisfarne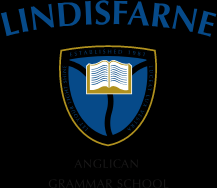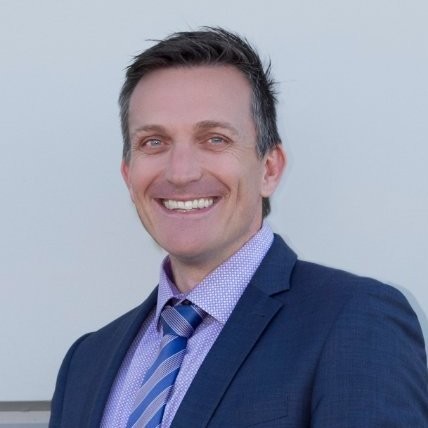 Darren Cox
Principal
St. Phillips Christian College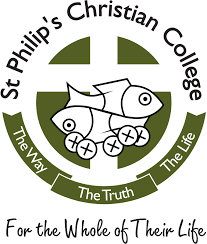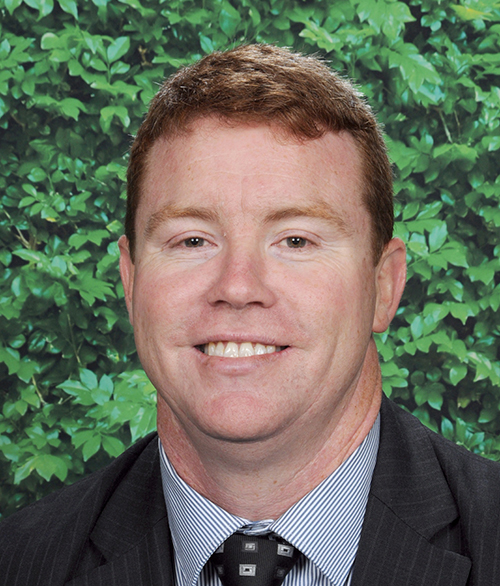 Michael Turton
Director of Student Wellbeing
St. Andrews Anglican College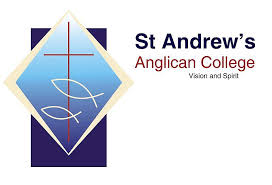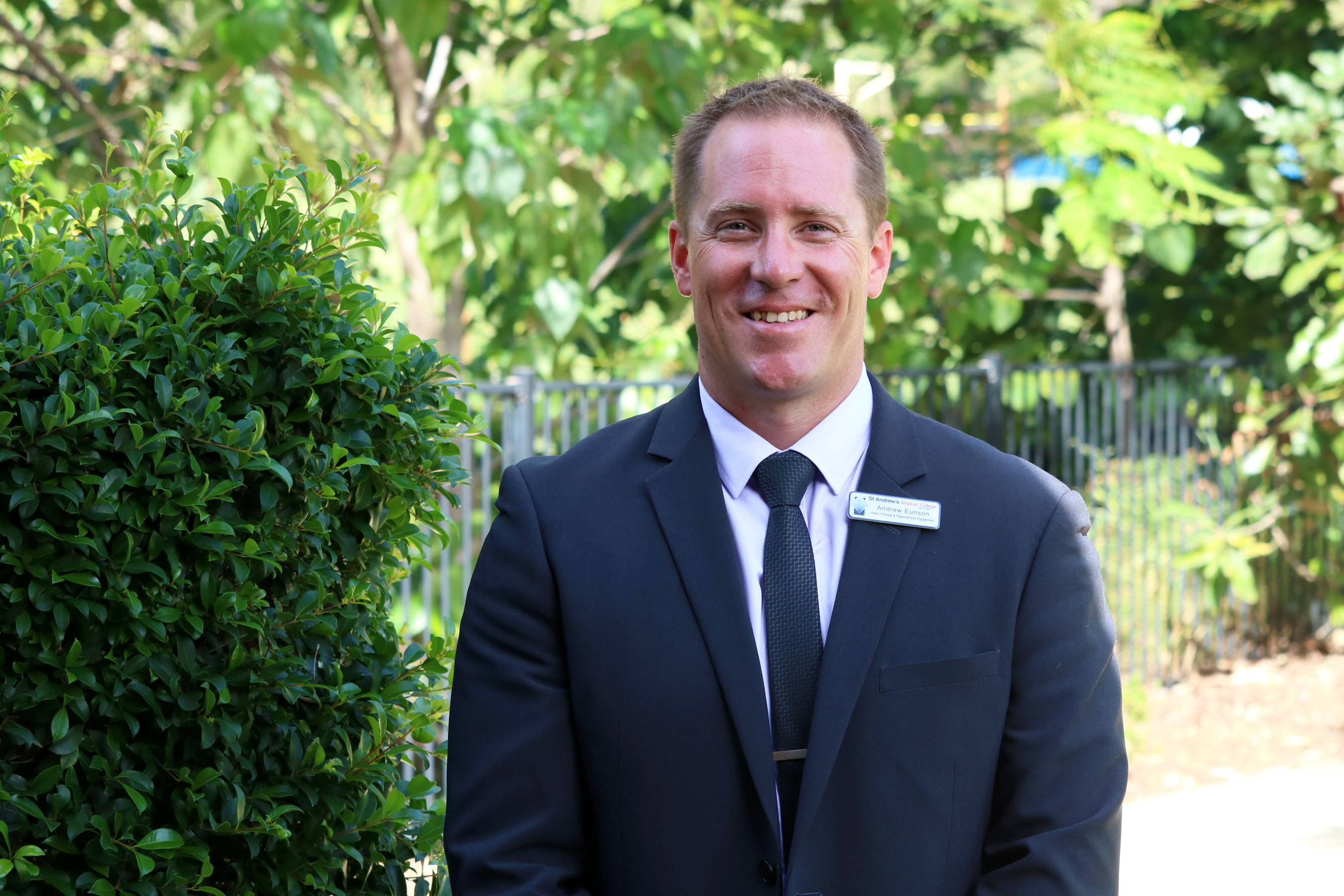 Andrew Eunson
Head of People and Organisational Engagement
St. Andrews Anglican College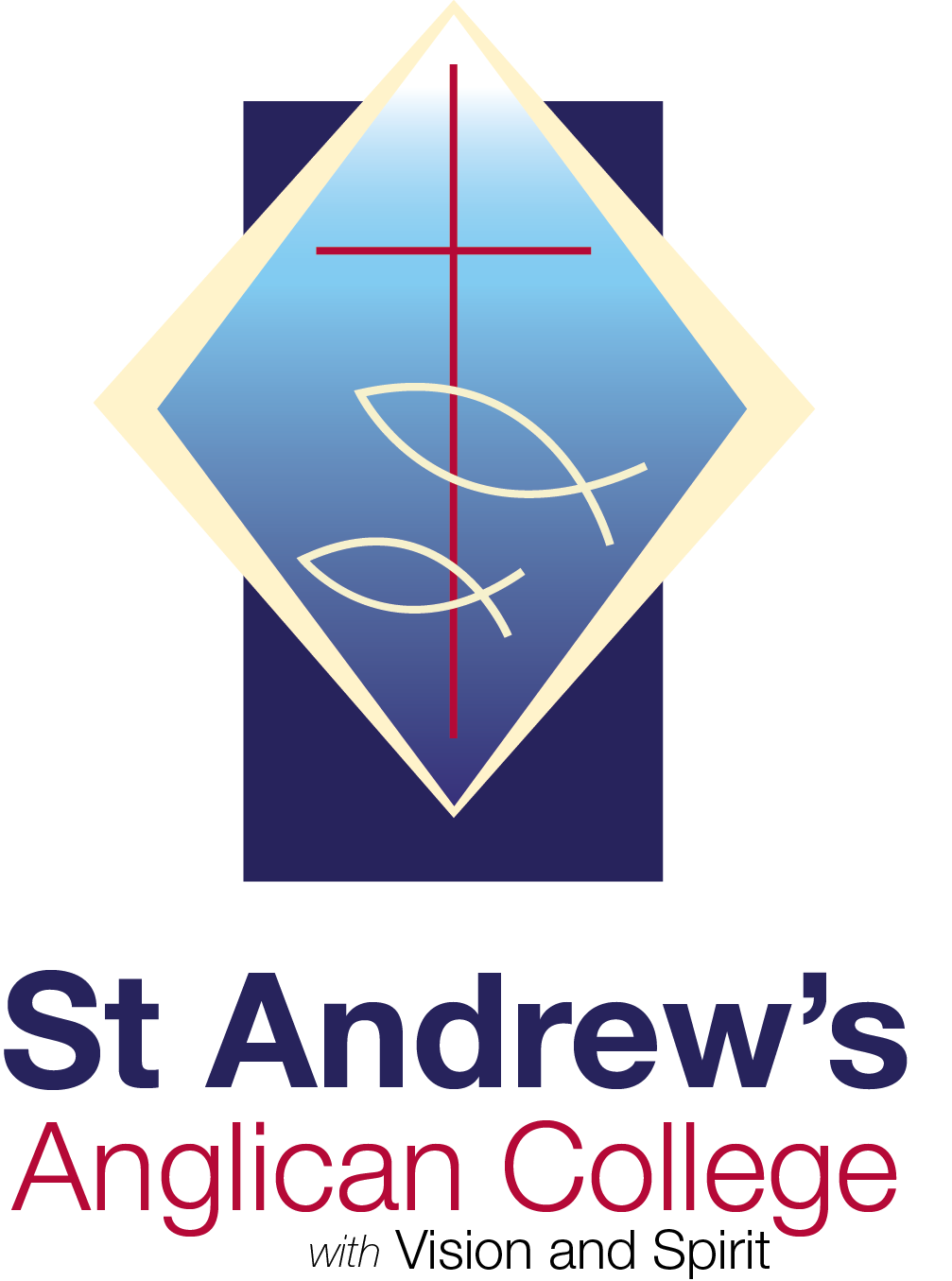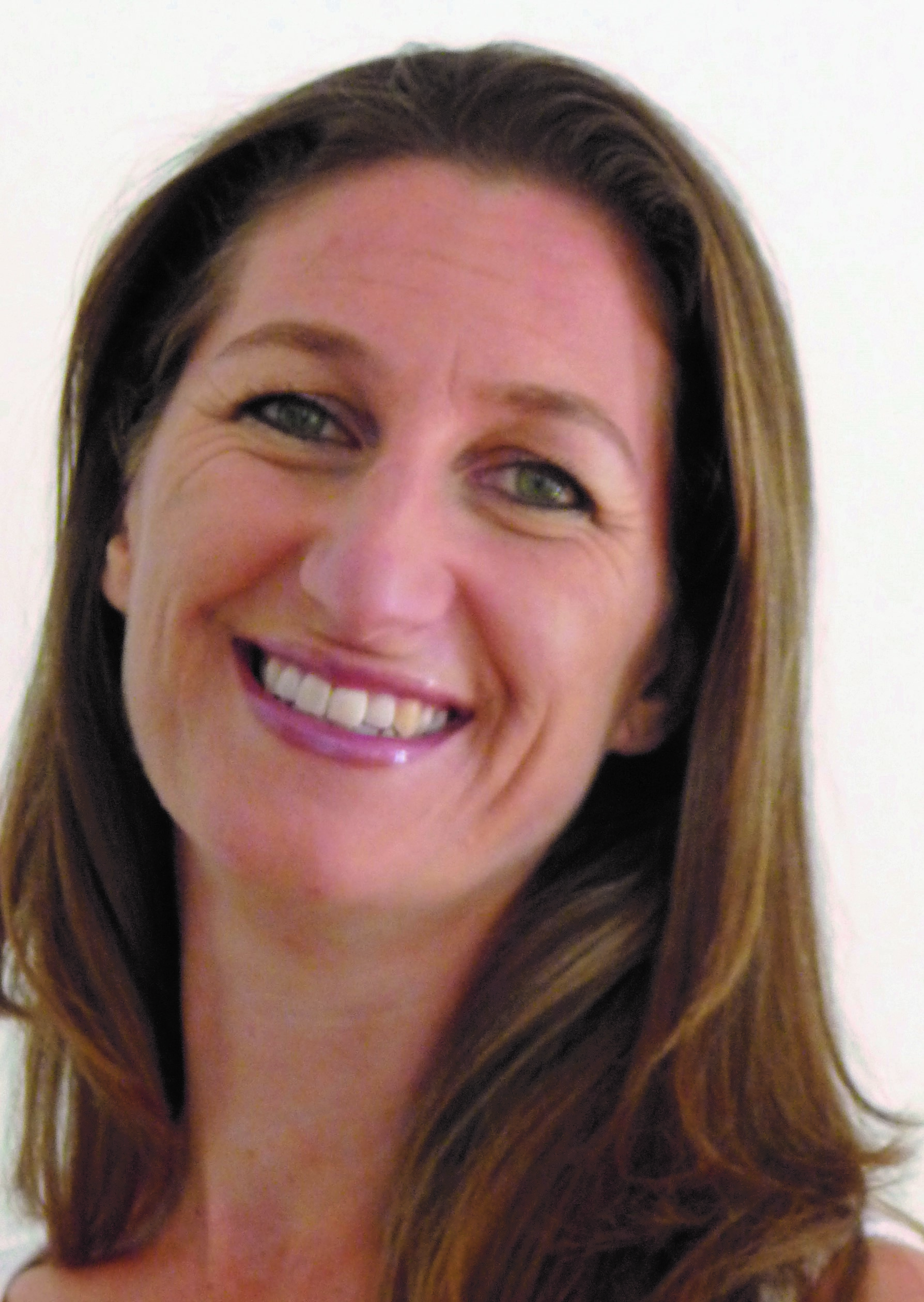 Kathryn Taylor
Director
Turning Point Consulting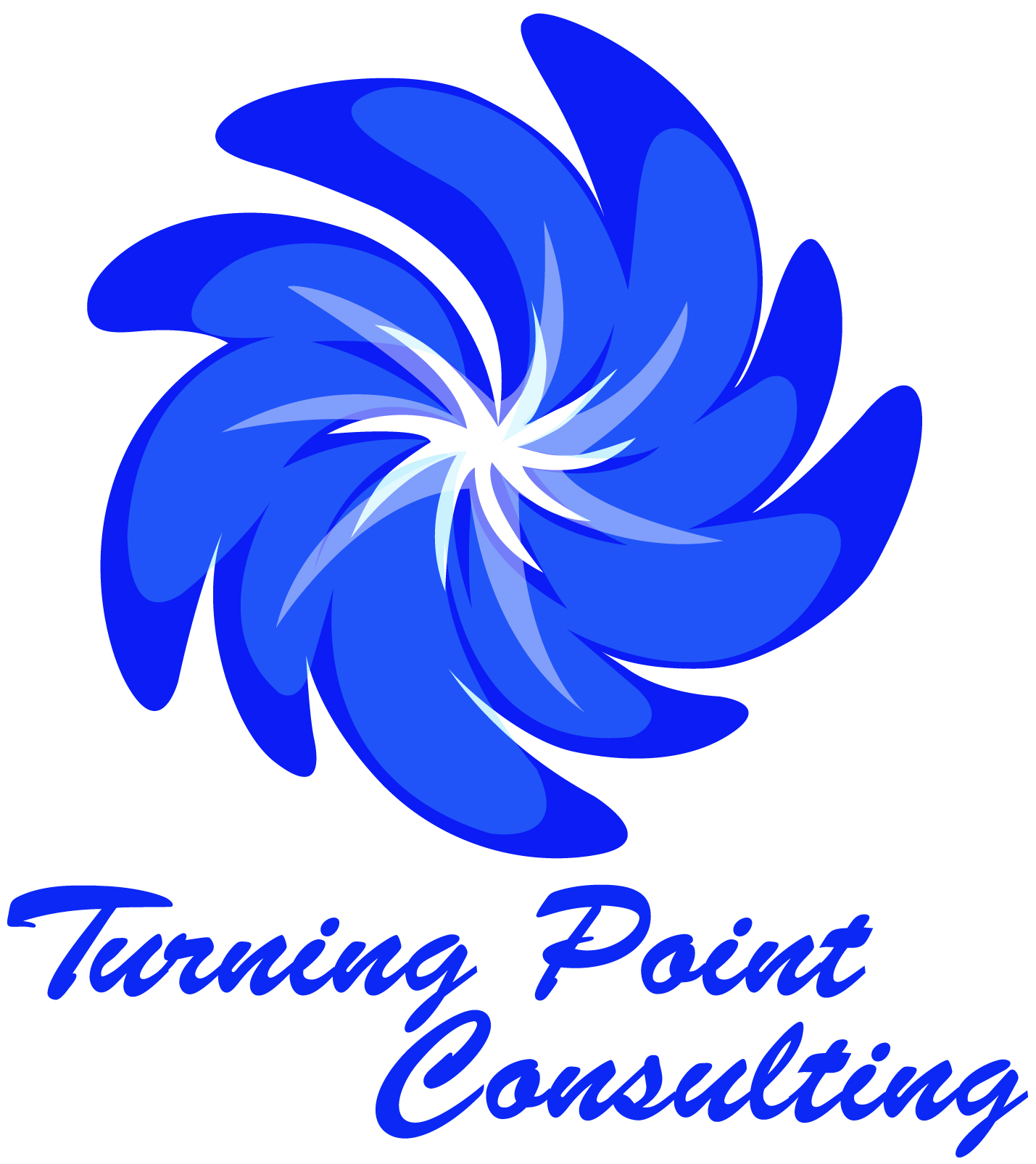 Stacie Connor
Deputy Principal
Chifley College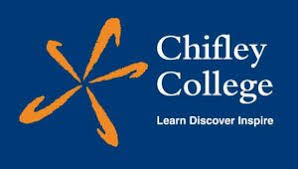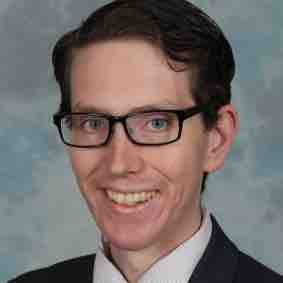 Matthew Wooton
Chief Historian
Haileybury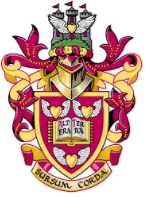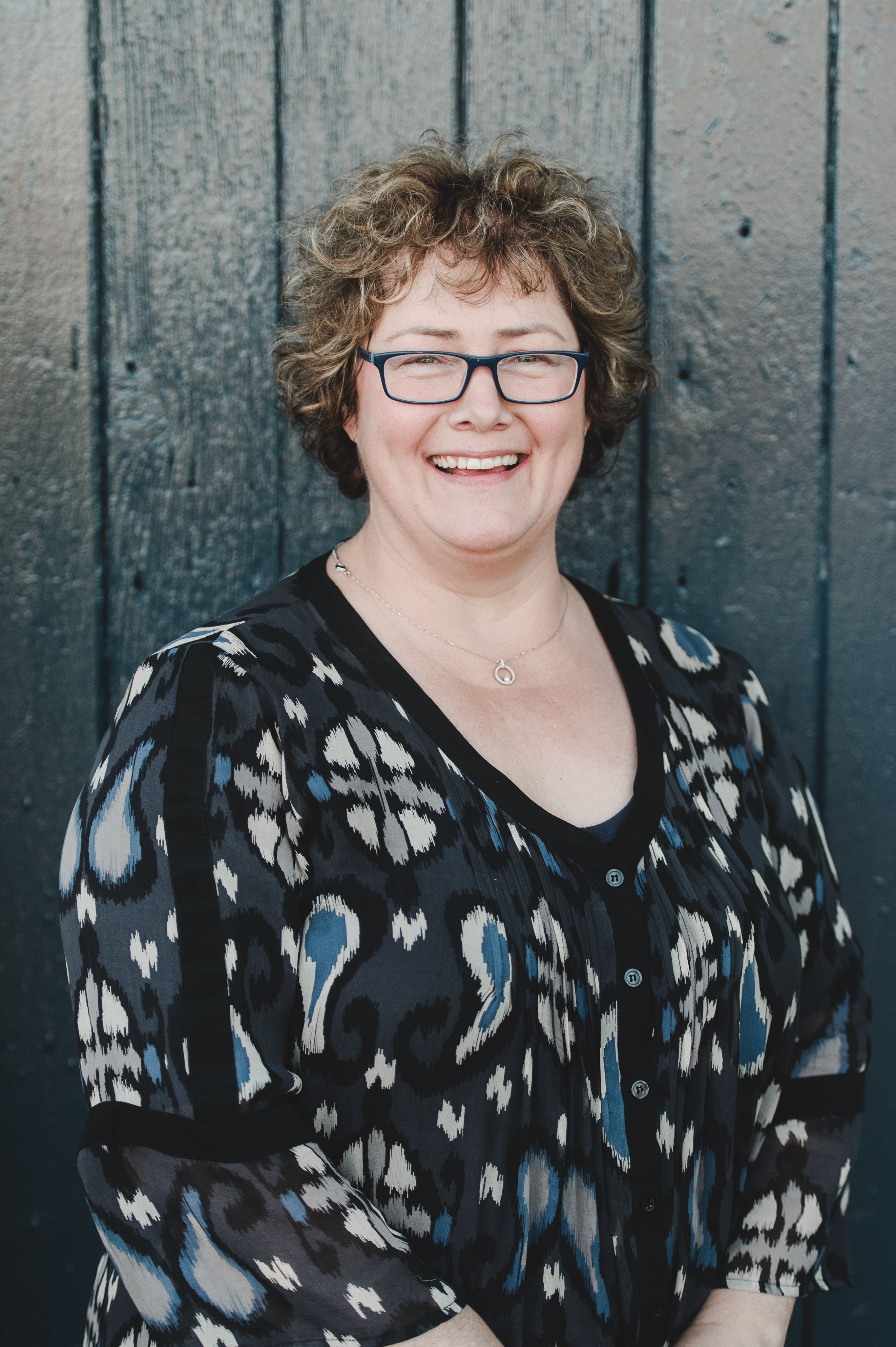 Helen Simpson
CO-Founder
Future Fit Families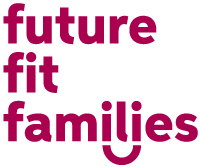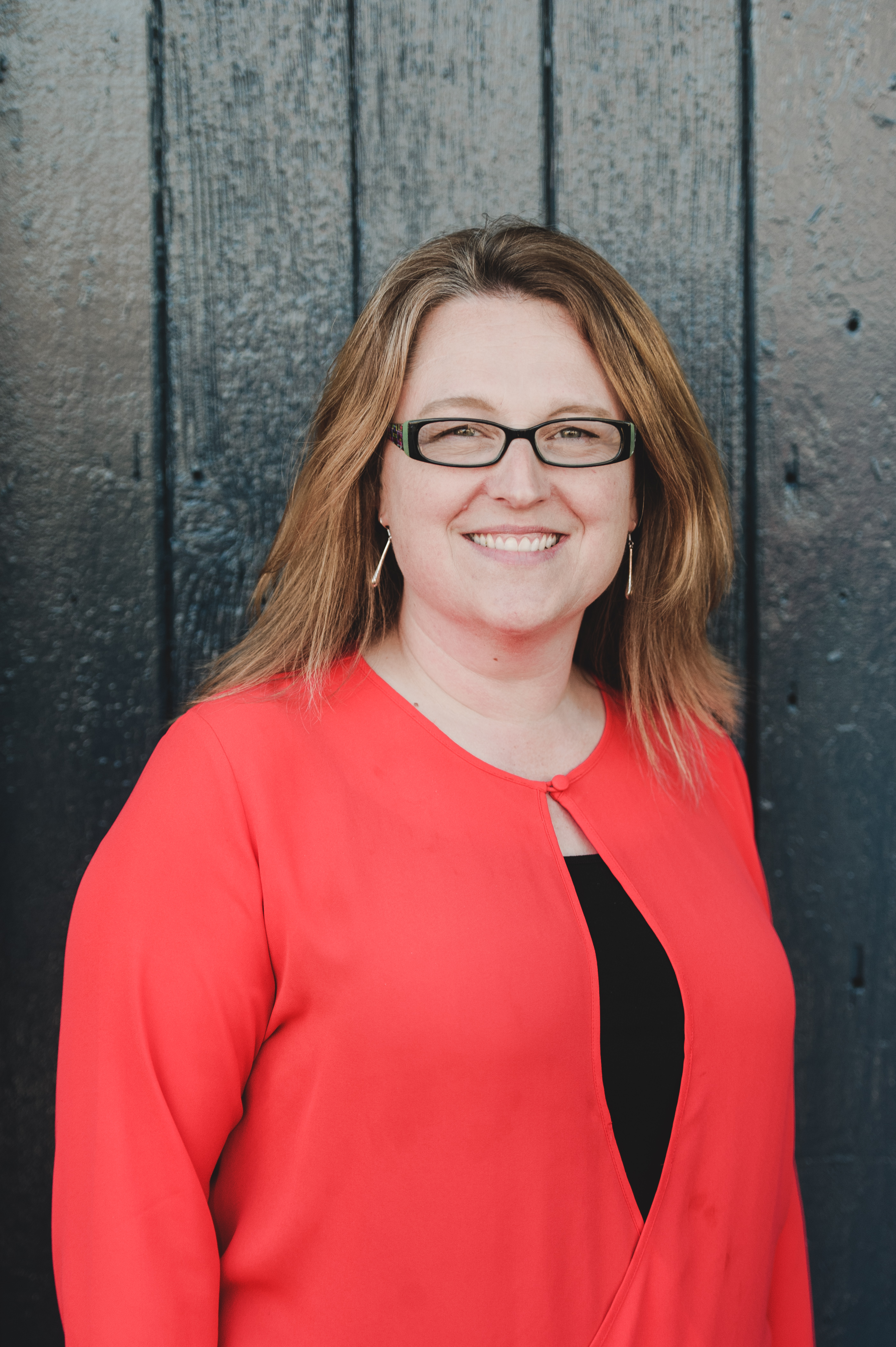 Helen Lewis
Co-Founder
Future Fit Families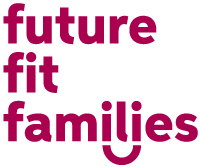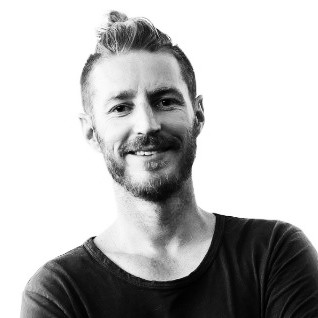 Richard Mills
Director
Digital Schools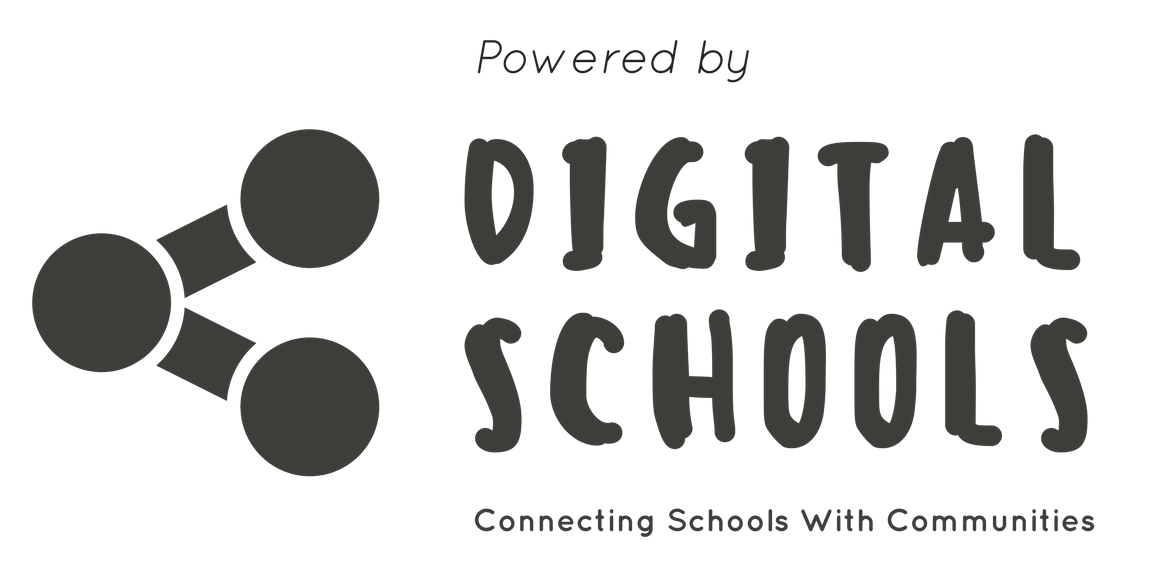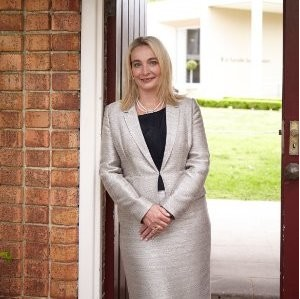 Victoria Rennie
Deputy Headmistress and Head of Senior School
Abbotsleigh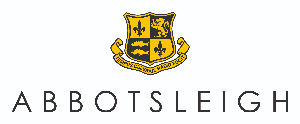 Event Partners: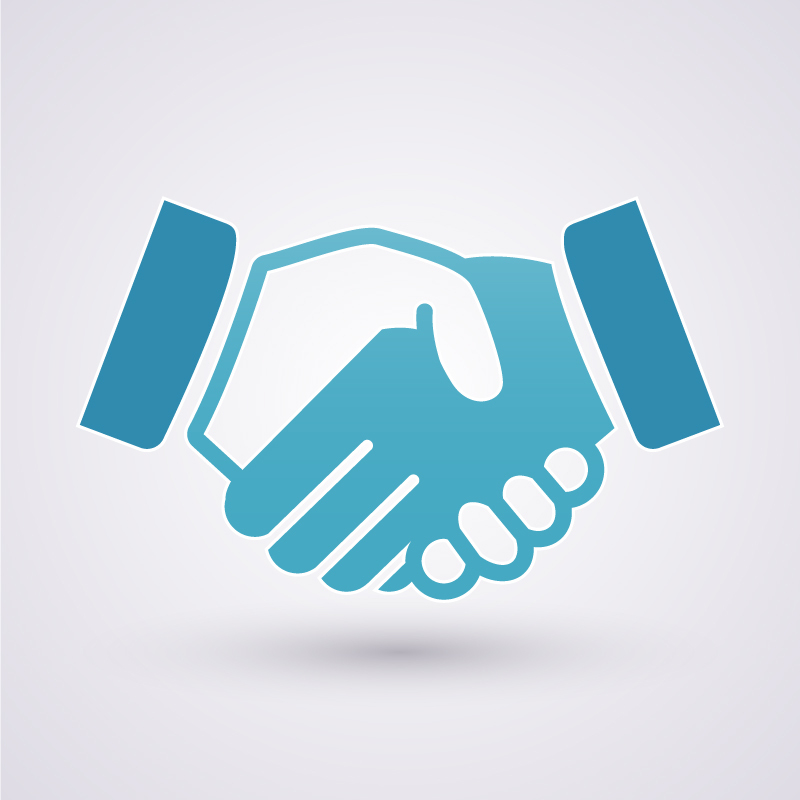 Gold Event Partner- This Could be you
Interested in networking with this market? Want to align your brand with the cause?
Be part of this event and associate your business and brand with the largest and most forward-thinking organisations in this arena.
As an event partner, we will work closely with you and your business to achieve your objectives, which may include:
1. BRANDING
Build your brand amongst a large community of senior decision makers
2. NETWORK 
With a senior delegation from the industry to discuss pressing issues.
3. LEAD
Discussions about your organisation's services, capabilities and solutions.
4. UNDERSTAND
Market feedback to appreciate key drivers underpinning your industry
5. CULTIVATE
Your chosen spokesperson's reputation as an industry thought leader.
6. BUSINESS DEVELOPMENT & ROI 
create new business opportunities across business communities who are difficult to engage via traditional means of communication.
SPONSORSHIP CONTACT
Strategic sponsorship opportunities are limited. Contact the sponsorship team on (02) 8248 0200 or email events@konnectlearning.com.au to discuss bespoke package options.
Some great presenters and the sharing of innovative ideas was rewarding. - Lindisfarne
I really enjoyed the opportunity to hear what is actually happening "at the coal face" in schools. Some great information and opportunities to gather new ideas. - Belmont High School
I loved hearing from people who were teachers and leaders, not purely "celebrity" keynotes. - Hunter Valley Grammar School
Really enjoyed the two days I attended. Very valuable and thought provoking. - Pittwater House
View our complete range of Conferences