Be Quick! First-in rate ends

Days

Hours

Minutes

Seconds
24 - 27 March, 2020 Sydney
Investing in You, the EA
This November you're invited to be part of an experience featuring world-class contributors and to come together with other like-minded EA Professionals to grow yourself and become a powerhouse EA. Whether you want to take the next step in your career or gain valuable insights in how to better operate in your role, the EAPA Summit 2019 is your one stop masterclass. Invited keynote EAs include:
Opal Vadhan (US) – EA to Hillary R Clinton
Ann Hiatt (US)– Former Chief of Staff to CEO/Executive Chairman to Eric Schmidt, CEO Google
Georgie Pyn (UK/Aus)– EA to Cate Blanchett
The EA PA Summit 2020 has been curated with inspirational keynotes, panel discussions and application learning. With a program filled with a diverse array of Australia's most senior EAs across corporate, finance, retail, entertainment and media and will show you how to get the most out of yourself and your executive.
Exclusive Gala-Dinner
As part of the Summit, you are invited to join our International Guests for the Summit's opening 5-star Gala-Dinner. This is your chance to enjoy a relaxed three-course meal, flowing wine and a chance to get to know your guests and fellow delegates. Be quick, as this intimate affair is open to the first 40 delegates who book.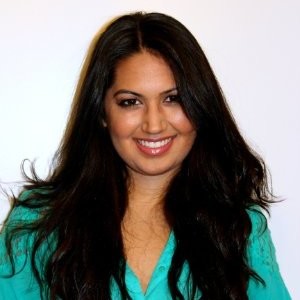 Opal Vadhan
EA to Hillary R Clinton
Office of Hillary R Clinton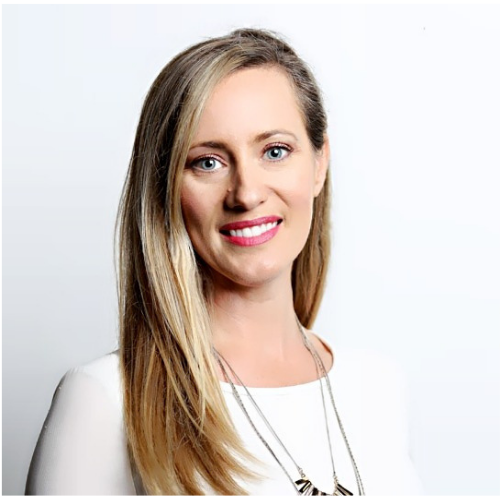 Ann Hiatt
former Chief of Staff to Google CEO/Executive Chairman Office
Ann Hiatt Consulting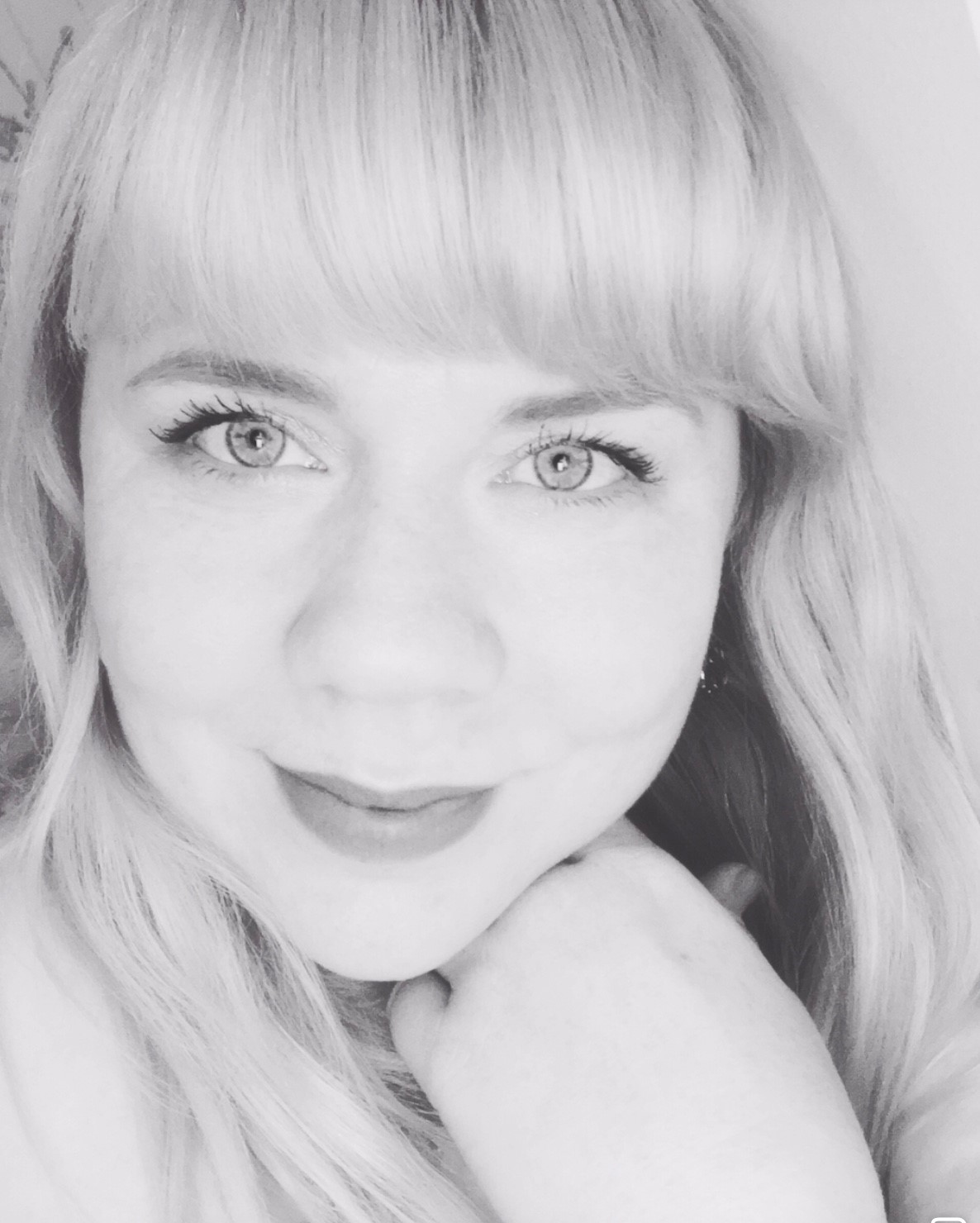 Georgie Pym
Associate Producer Dirty Films. Former EA to Cate Blanchett
Dirty Films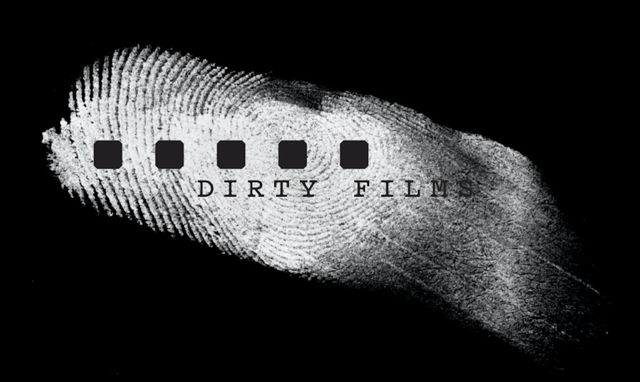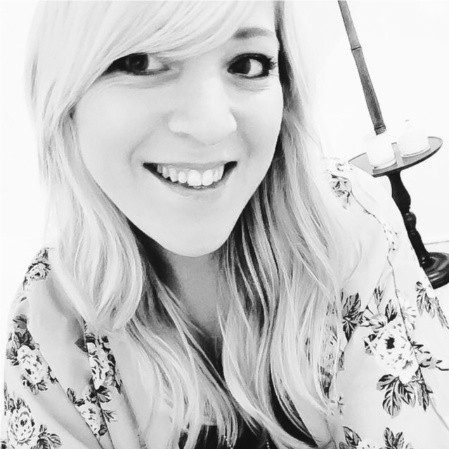 Jo Taylor
former EA to Delta Goodrem, Ronan Keating and Jackie O
SBS Media

Pre-Conference Workshop | 24 March
Welcome Gala-Dinner | 24 March
Day 1 - Inspiring you, the EA | 25 March
Day 2 - The EA Toolbox | 26 March
Post-Conference Workshop | 27 March
What you can expect to learn:
Empowering yourself to operate and succeed at the highest level
Fostering a productive relationship with your executive to exceed expectations and drive organisational productivity
Mastering the six facets of communication
Taking time to talk about Time Management
The impact of AI and what it means for EAs
How to own your day and remain productive
Who should attend:
Executive Assistant
Personal Assistant
Executive Officer
Project Coordinator
Office Manager
Business Manager
Marketing Coordinator
HR Professional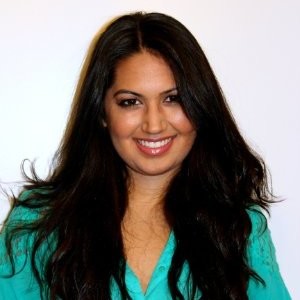 Opal Vadhan
EA to Hillary R Clinton
Office of Hillary R Clinton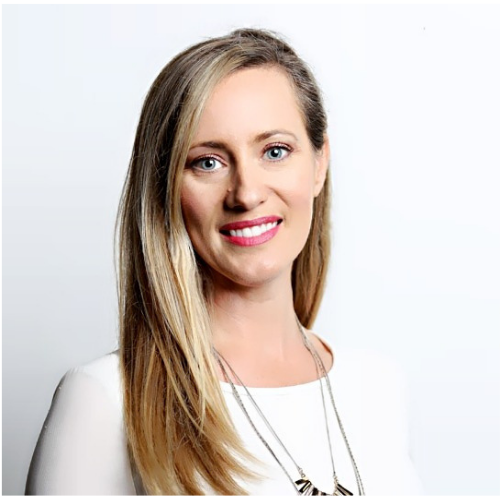 Ann Hiatt
former Chief of Staff to Google CEO/Executive Chairman Office
Ann Hiatt Consulting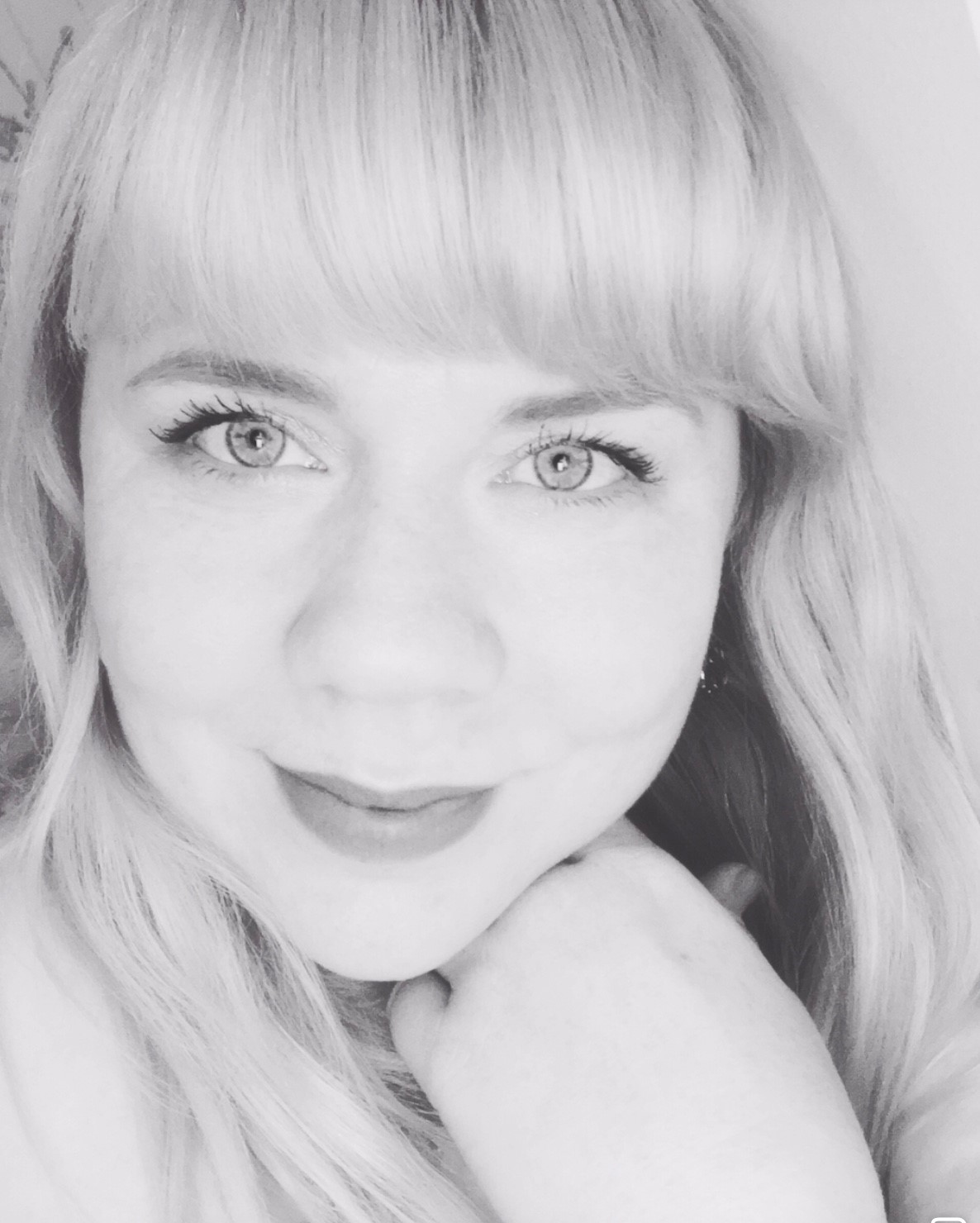 Georgie Pym
Associate Producer Dirty Films. Former EA to Cate Blanchett
Dirty Films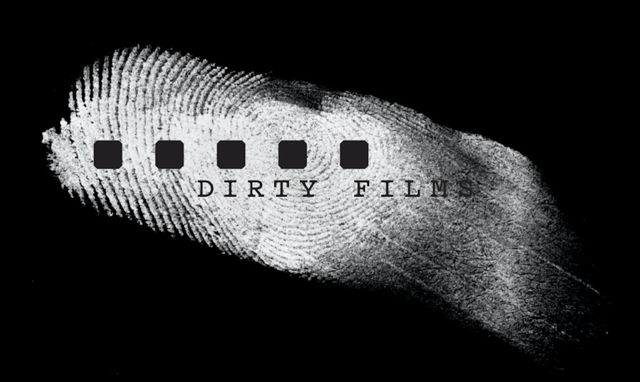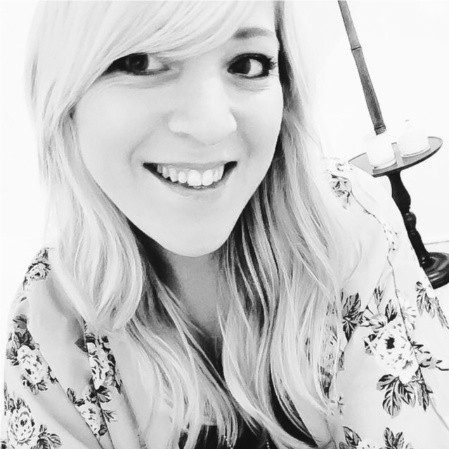 Jo Taylor
former EA to Delta Goodrem, Ronan Keating and Jackie O
SBS Media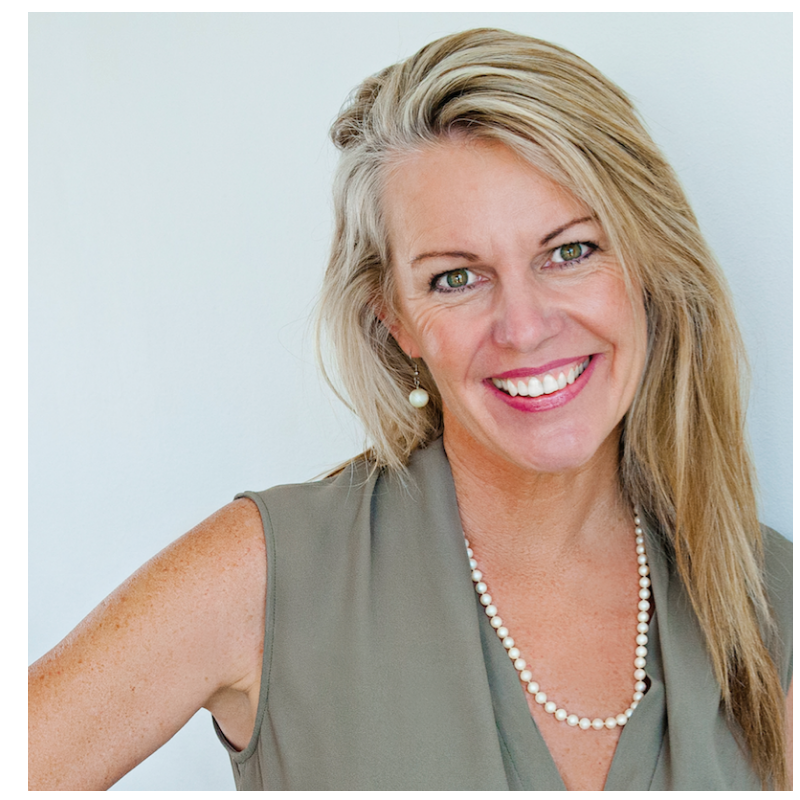 Heidi Dening
Speaker, Author, Educator
Heidi Dening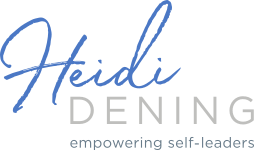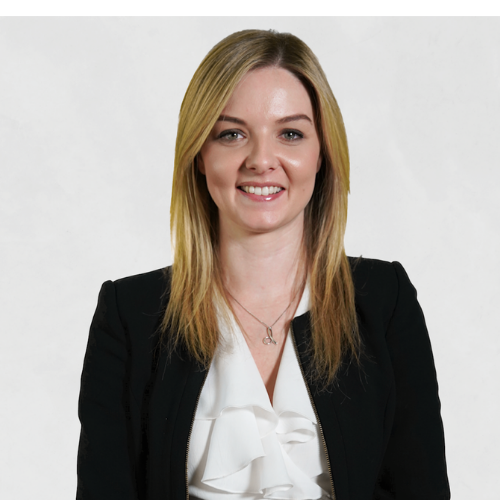 Daphne Cardona
EA to CEO
Nova Entertainment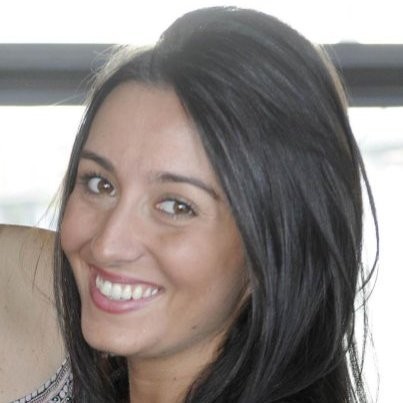 Belinda Menck
EA to CEO
CHAMP Private Equity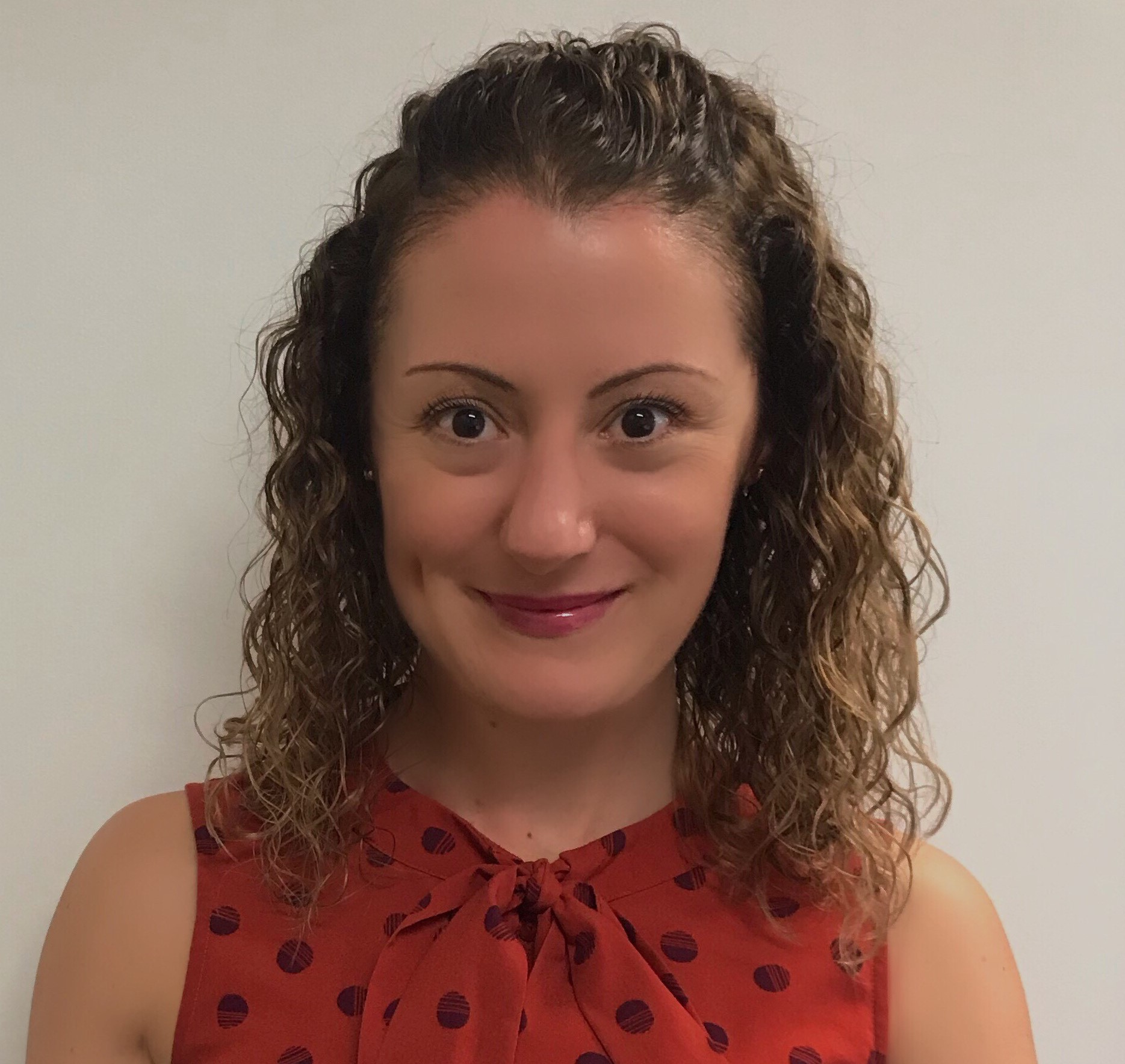 Melissa Vit
EA to CEO
oOh Media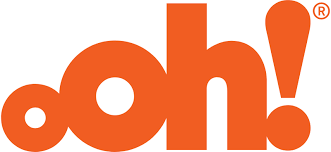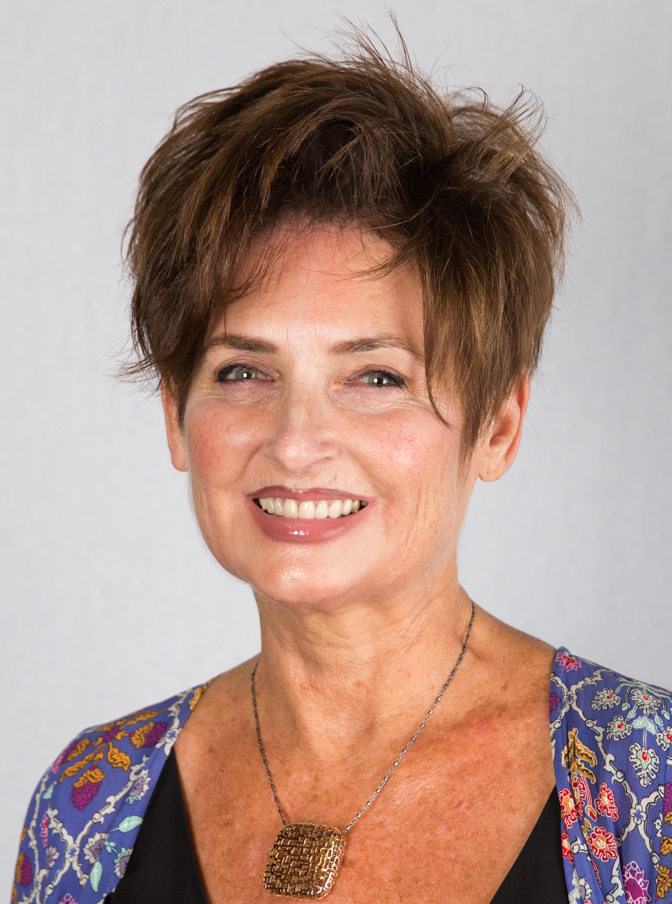 Christine Aarons
EA to Dean
University of Technology Sydney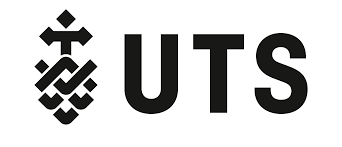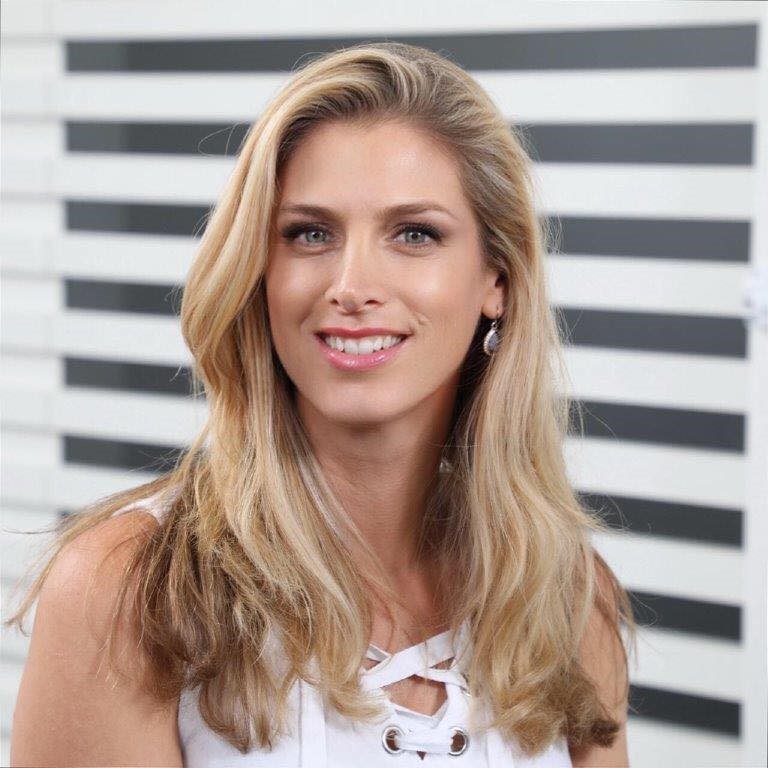 Kylie Smith
Communications Coordinator, Group Tech
Westpac Bank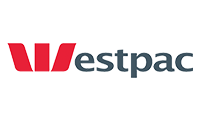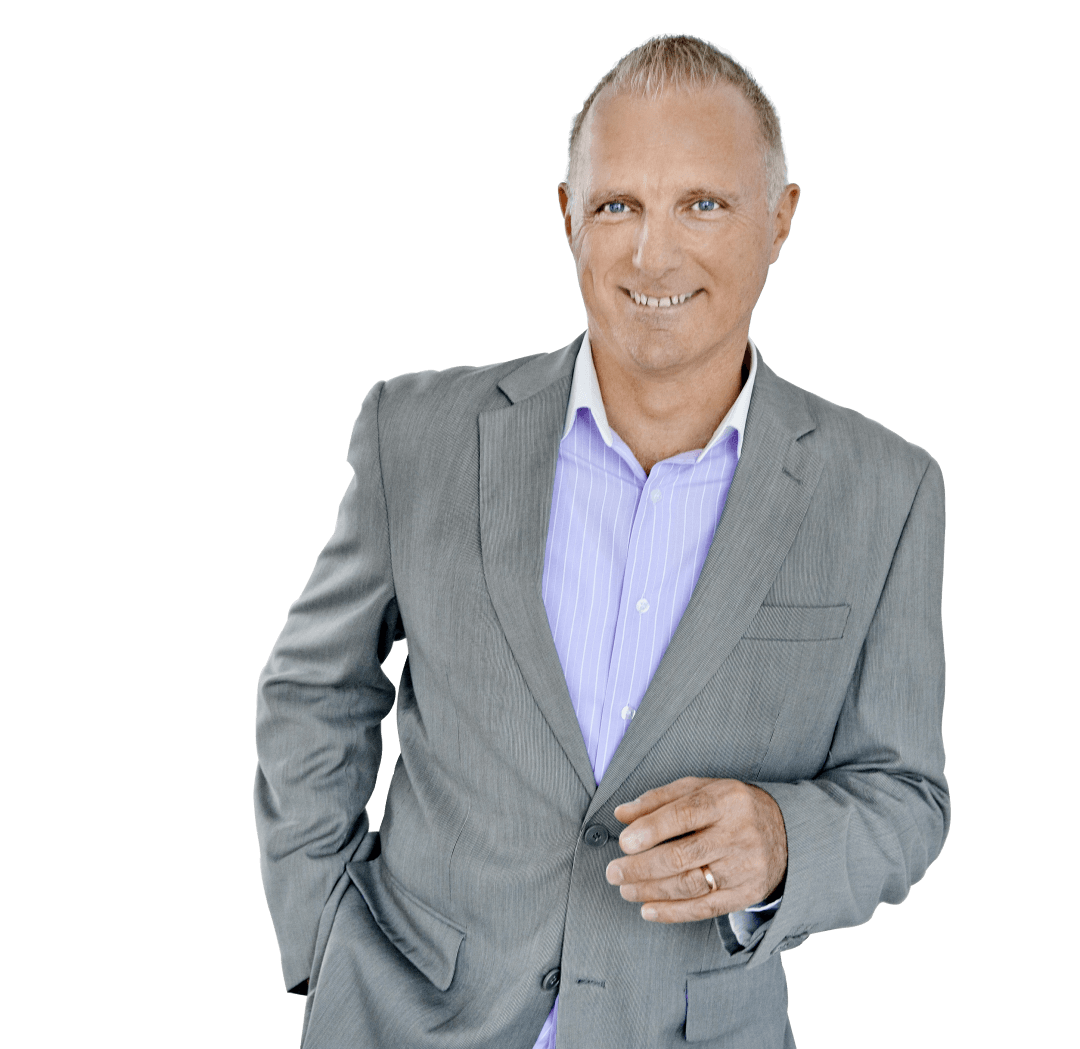 Grant Herbert
CEO
People Builders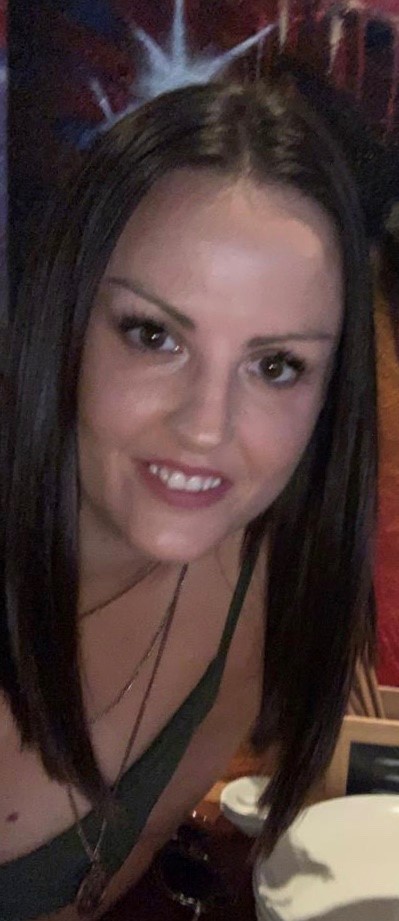 Carla Fisher
EA to Area Vice President
Splunk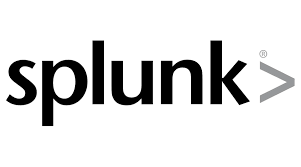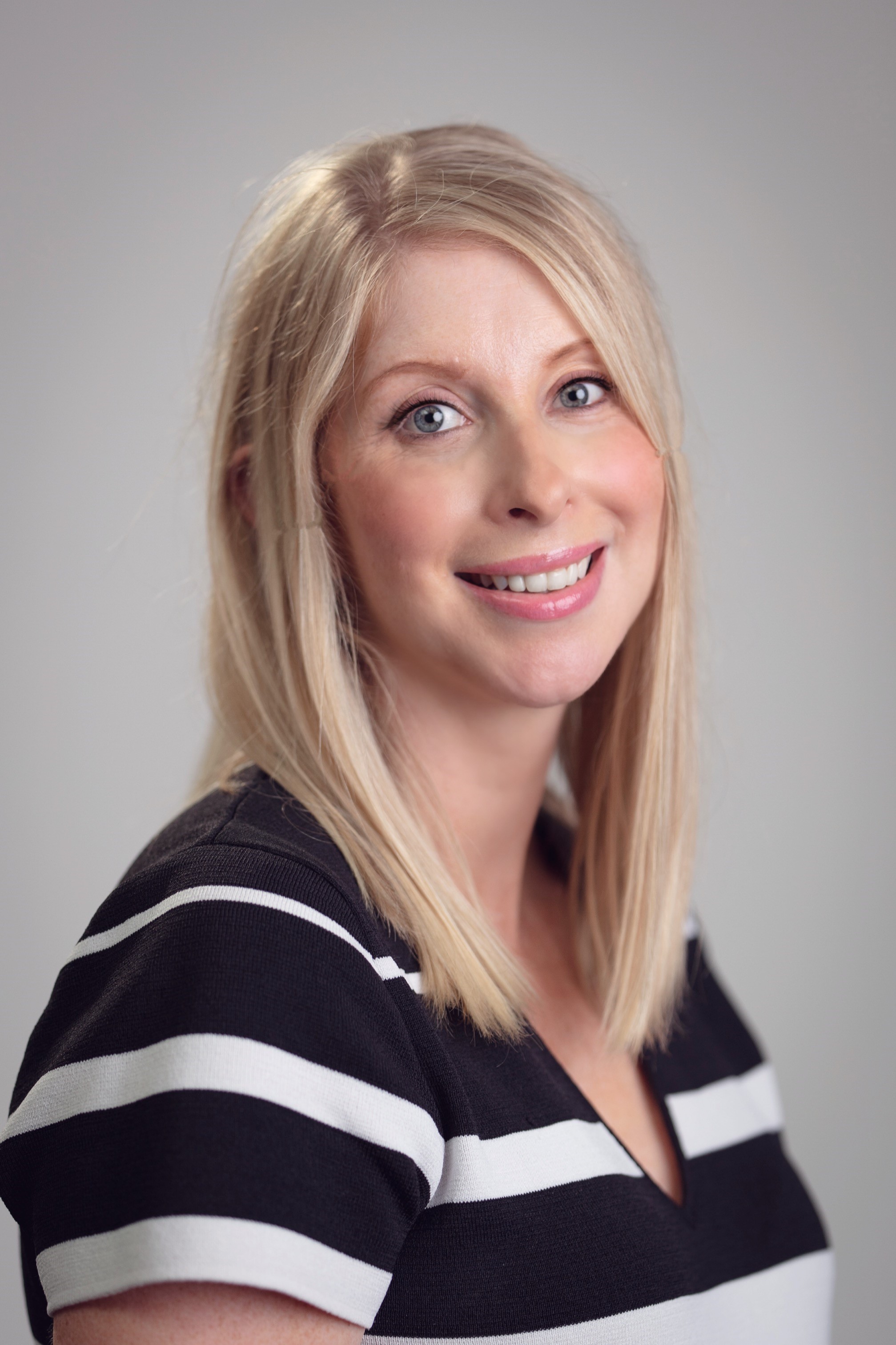 Naomi Curry
EA to CEO
Broadcast Australia
View our complete range of Conferences