SAVE $200 FIRST IN EXPIRES

Days

Hours

Minutes

Seconds
25 - 28 February, 2020 Sydney
Creating Impact & Innovation via Focused Problem Solving.
At it's core, design thinking is a process for creating new and innovative ideas, and for creative problem solving. It's been described as "a human-centred approach to innovation that draws from the designer's toolkit to integrate the needs of people, the possibilities of technology, and the requirements for business success."
Businesses unlocking the power of design thinking are transforming the processes and leaving their competition in the dust.
How can you unlock the benefits and adapt? How do organisations deliver exceptional service and products?
To answer these questions the Design Thinking: Impact and Value Summit 2020 brings to Australia world-leaders in design thinking and implementation to discuss how businesses, from any industry, can effectively add value to both their business and it's customers by integrating solution across the organisation, getting closer to users to design from the inside, and bring multidisciplinary teams together to leverage the power of collective expertise.
KEY SPEAKERS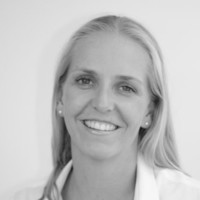 Jacqui Le Vieux
Human Centred Design Principal
Westpac Bank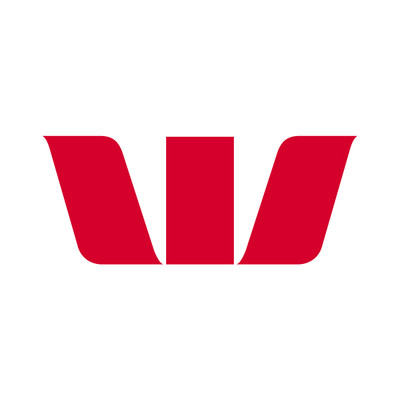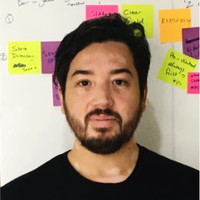 Omar Ivan Andrade
Agile Coach
Boral Australia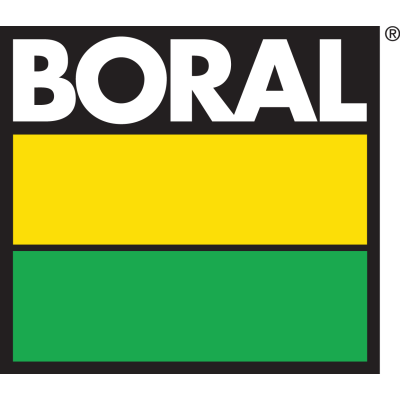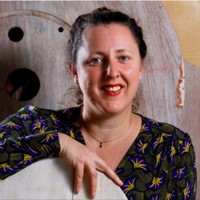 Selena Griffith
Senior Lecturer : Design Thinking, Innovation and Entrepreneurship
The University of New South Wales (UNSW)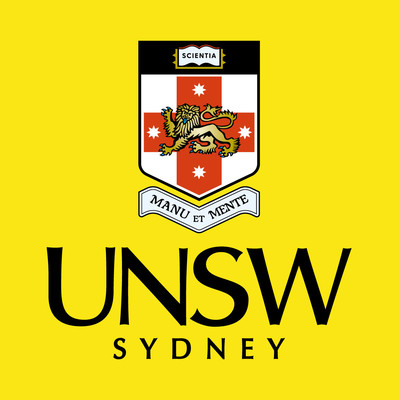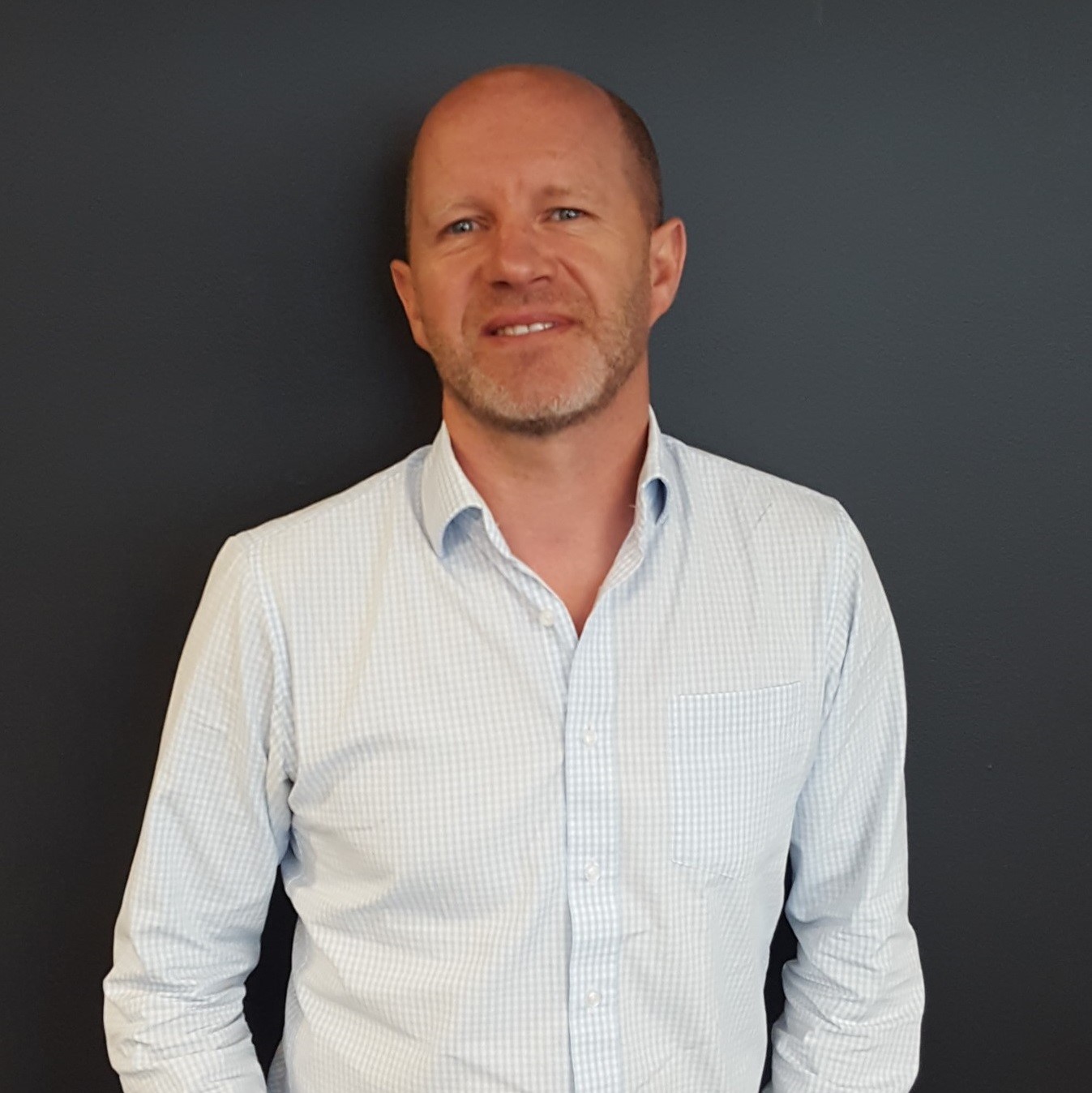 Ben Hawkins
Former Director of Retail Design
Optus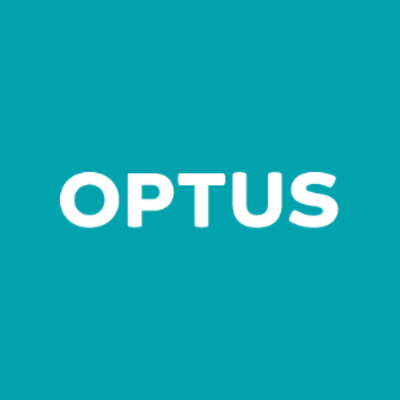 PRE - WORKSHOPS | Tuesday, 25th February
CONFERENCE - DAY ONE | Wednesday, 26th February
CONFERENCE - DAY TWO | Thursday, 27th February
POST - WORKSHOP | Friday, 28th February
Why Attend Design Thinking Impact & Value Summit?
Break inhibiting organisational patterns by cultivating problem-solving teams
Empower your organisational culture by creating innovative products, services, processes, and strategy
Super charge organisational growth by developing deeper customer relationships
Uncover strategic insight into developing design thinking capacity within your organisation
WHO SHOULD ATTEND
Customer Experience, User Experience & Service Delivery
Innovation & Digital Experience
Digital, Solution & Product Design
Heads of Marketing, Product and Capability mangers
CIOs and CTOs
CONFIRMED SPEAKERS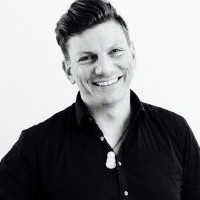 Alessandro Floridi
Design Manager Lead
Westpac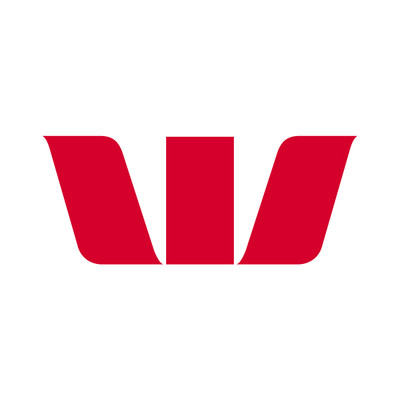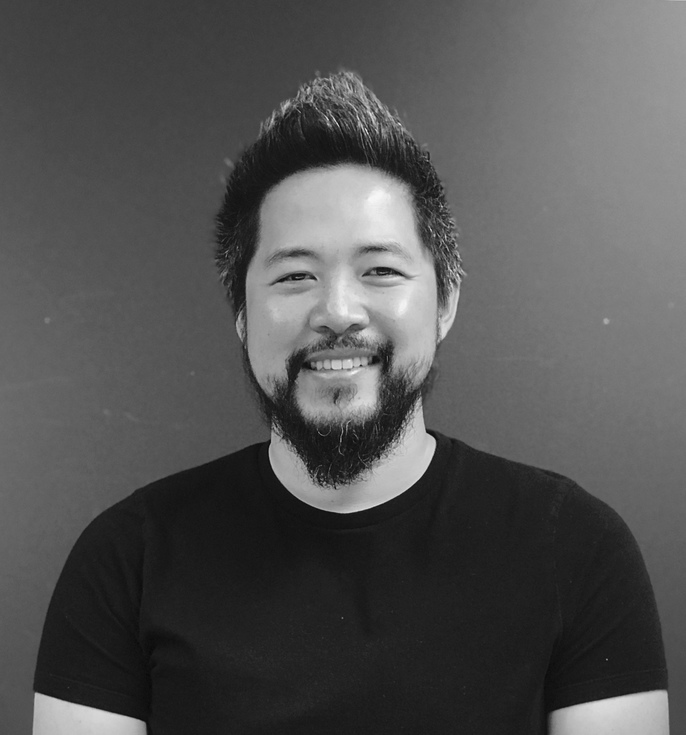 Andrew Hew
Product Owner / Senior Business Analyst / Design Sprint Facilitator
Woolworths Group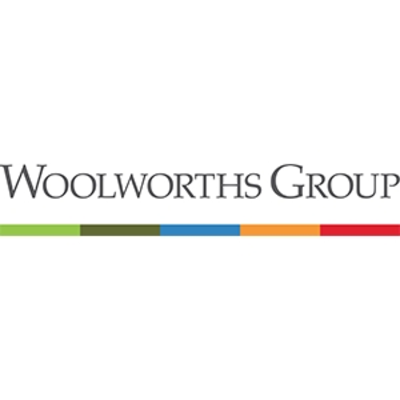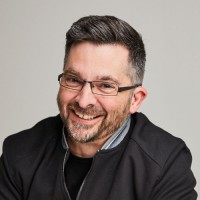 Ben Crothers
Principal Design Strategist
Atlassian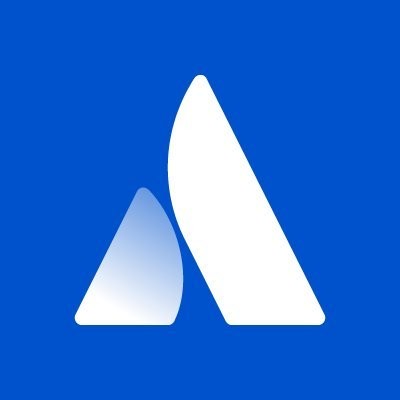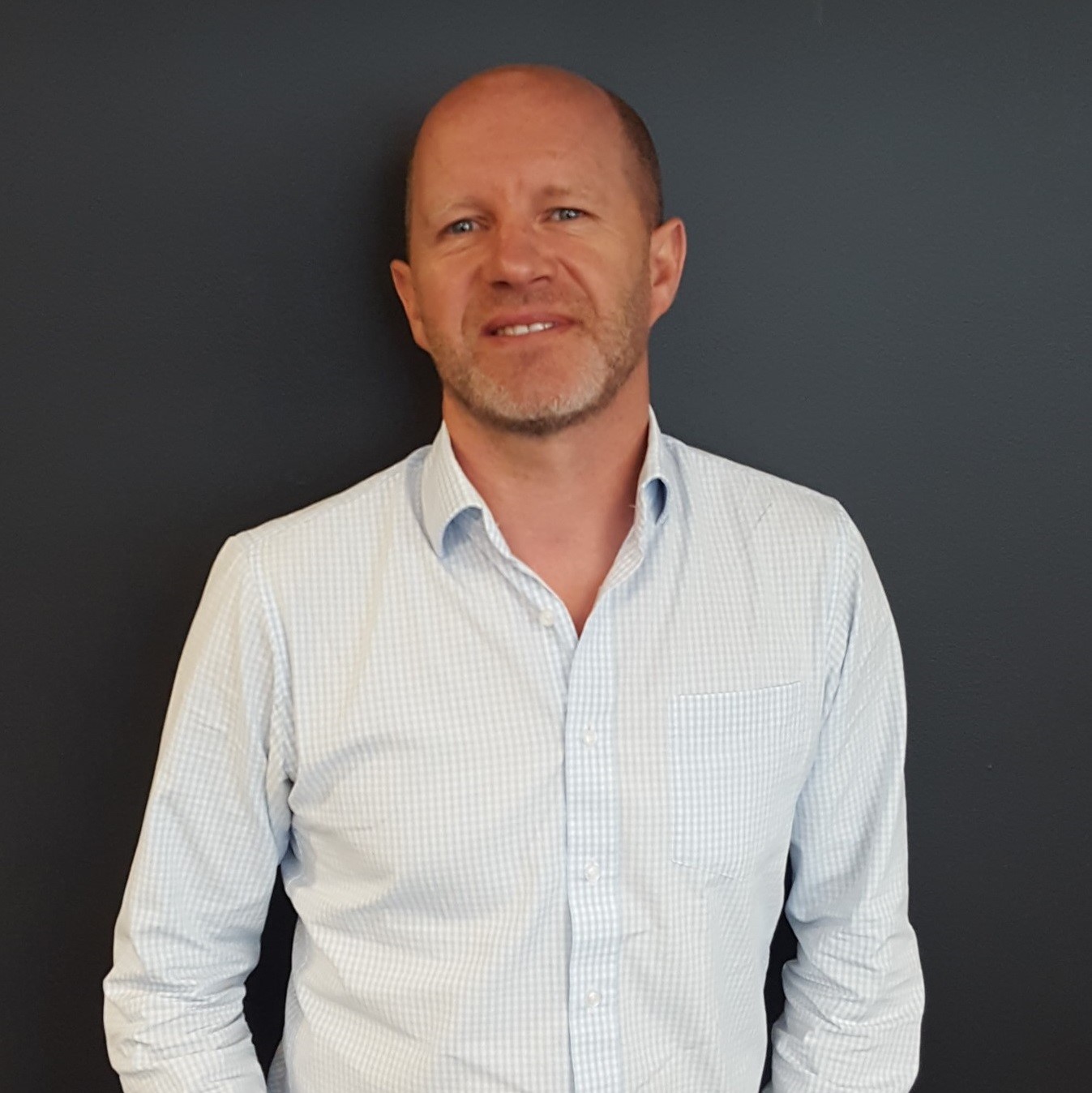 Ben Hawkins
Former Director of Retail Design
Optus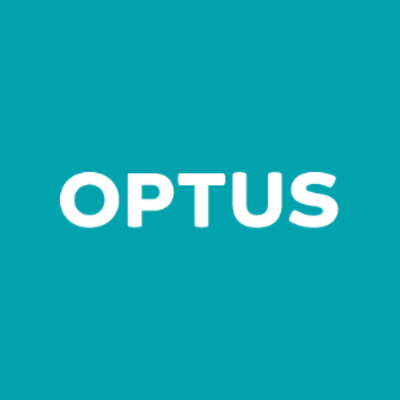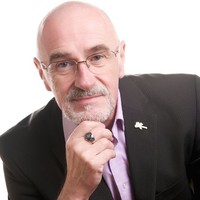 Bill Jarrard
Co-Founder and Innovation Facilitator
Mindwerx International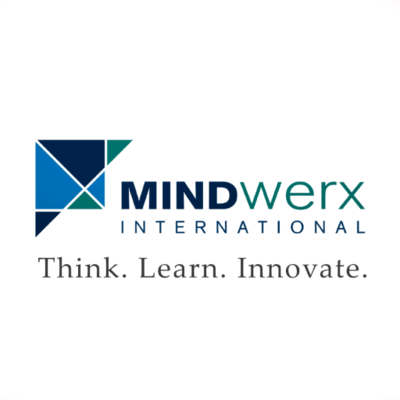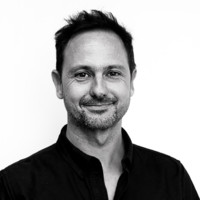 Carlos Guedes
Design Lead
Special Broadcasting Service (SBS) Australia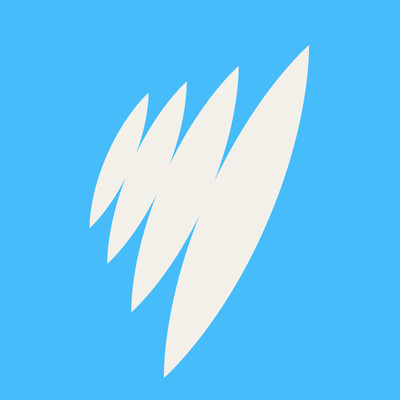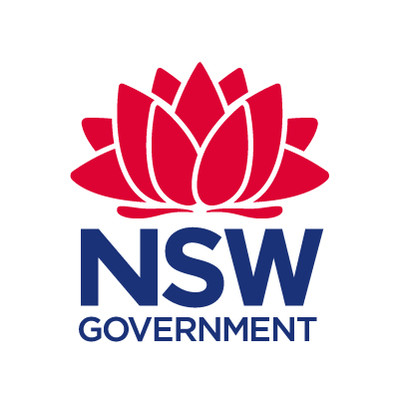 Carmen Michael
Director, Digital Content and Engagement
NSW Department of Education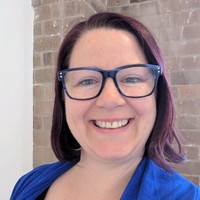 Gabrielle Dracopoulos
Head of Transformation Office
Guide Dogs NSW/ACT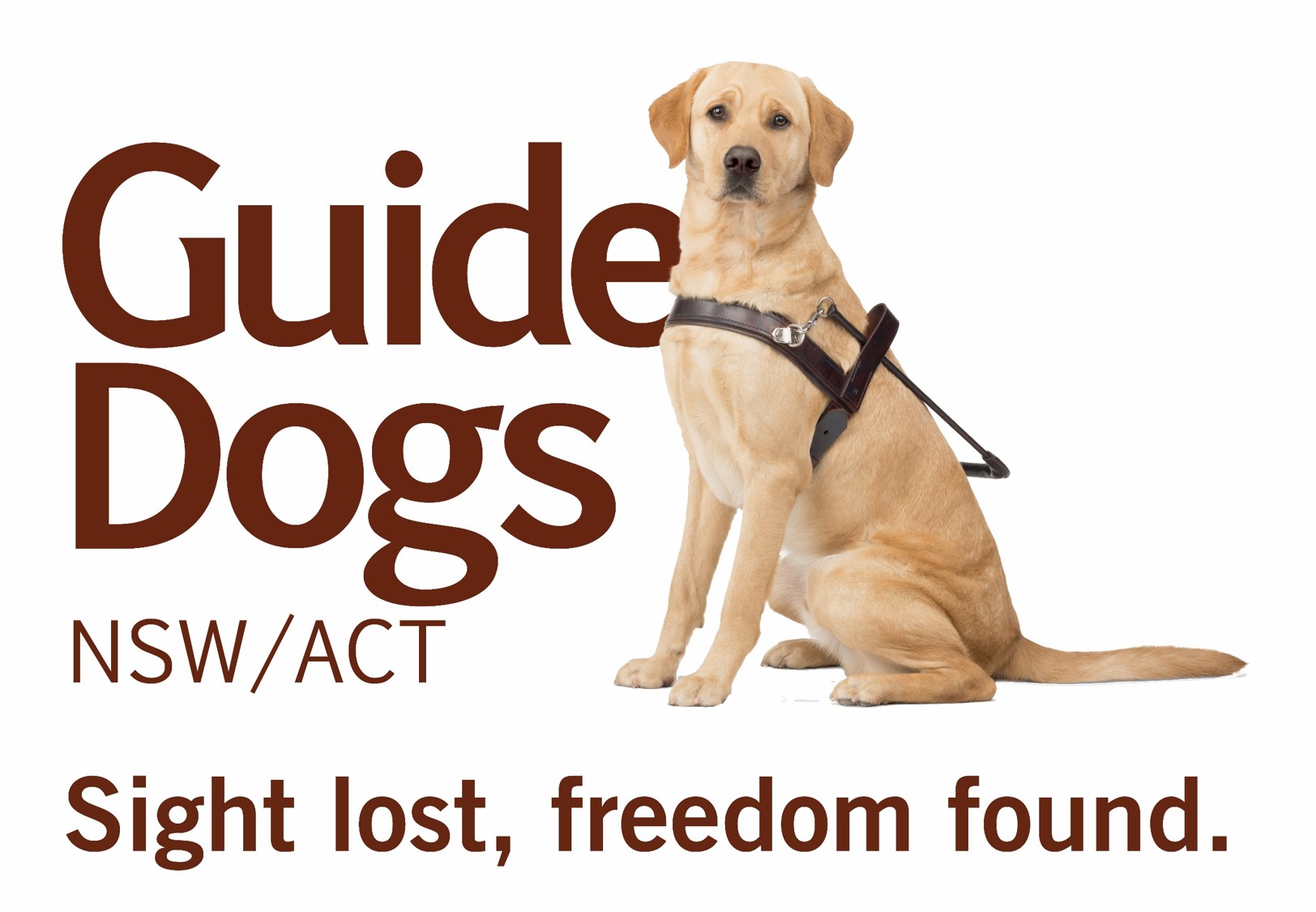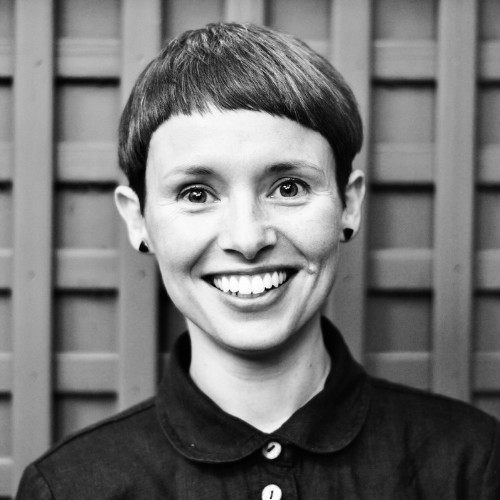 Georgia Rowe
Senior Service Designer, Content Innovation Lab
Australian Broadcasting Corporation (ABC)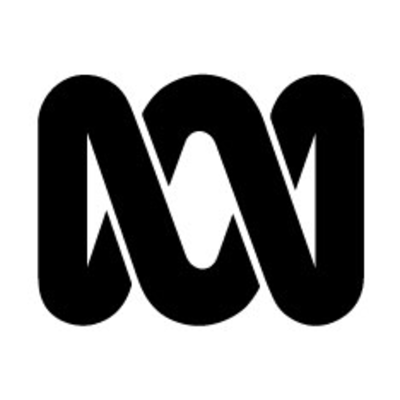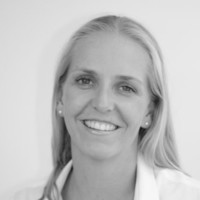 Jacqui Le Vieux
Human Centred Design Principal
Westpac Bank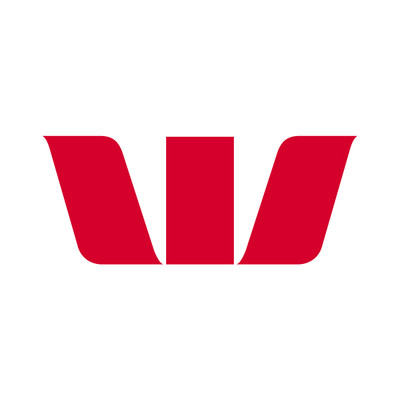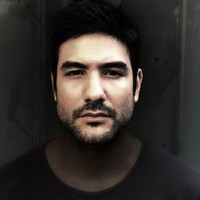 Nick Strine
Experience Designer | Spatial UI/UX | Art Director
Wargaming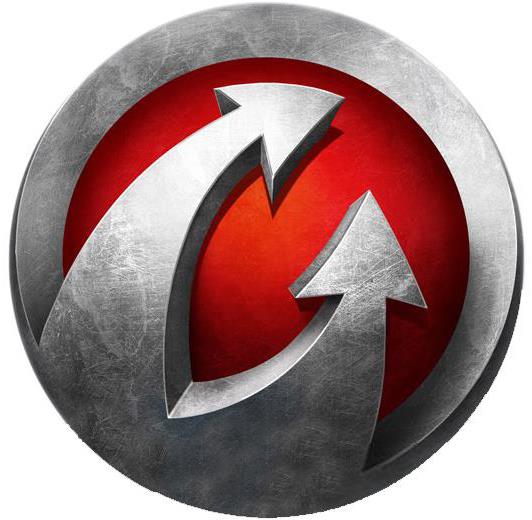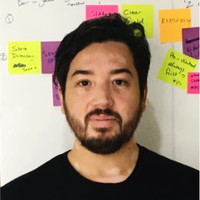 Omar Ivan Andrade
Agile Coach
Boral Australia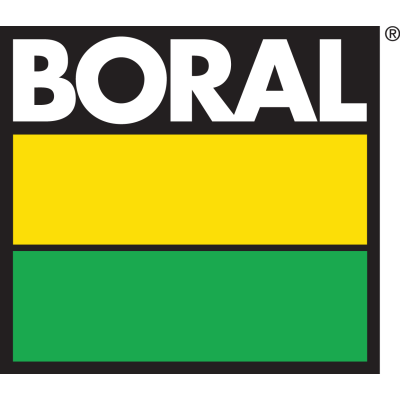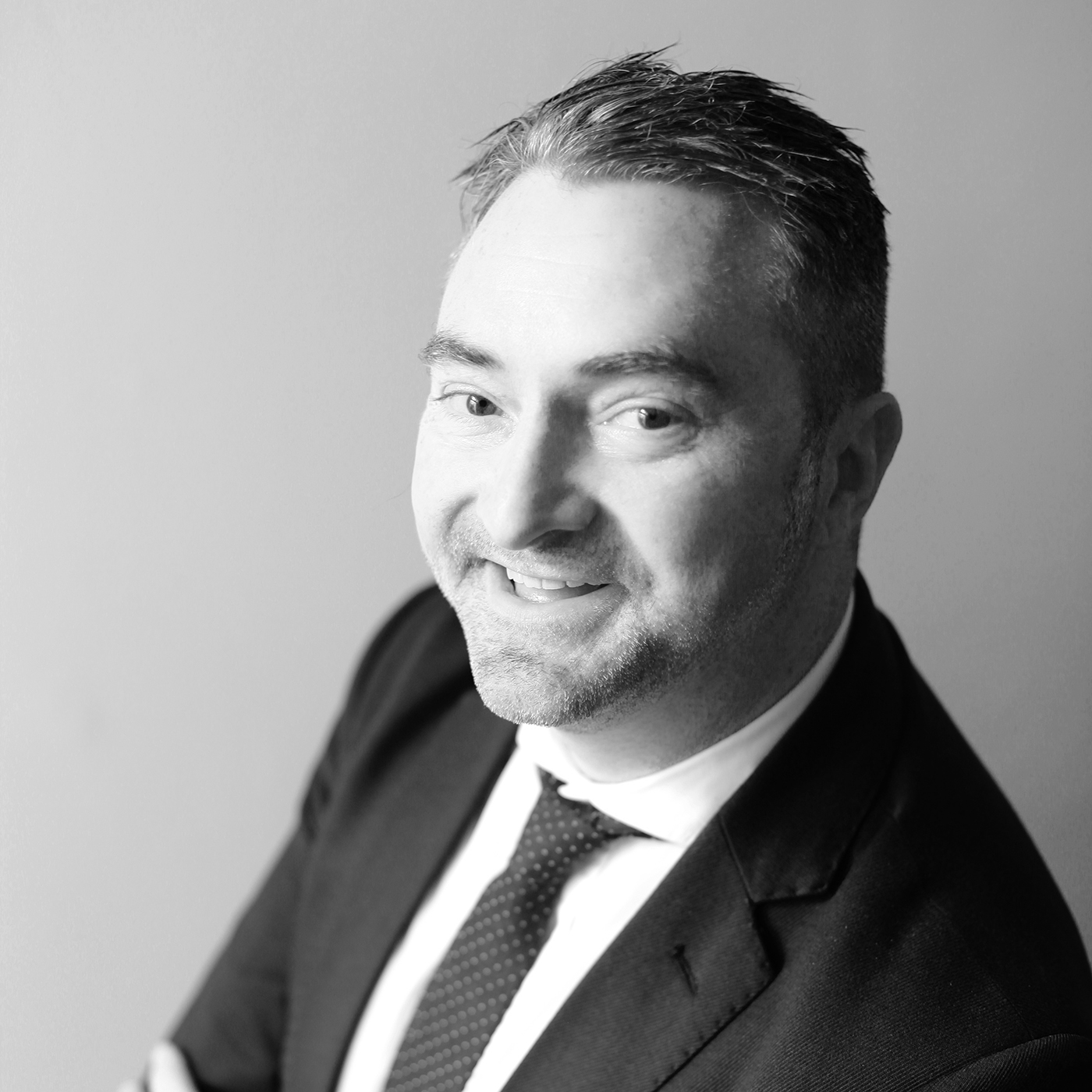 Peter Buckmaster
Director, Digital Experience Design
NSW Department of Education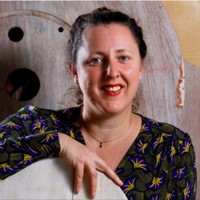 Selena Griffith
Senior Lecturer : Design Thinking, Innovation and Entrepreneurship
The University of New South Wales (UNSW)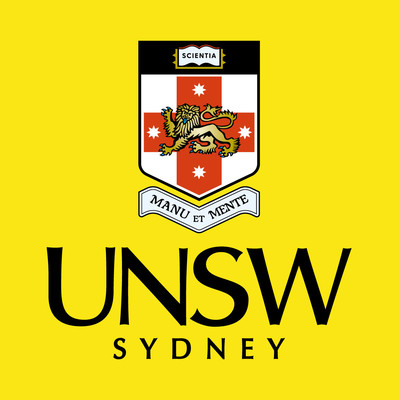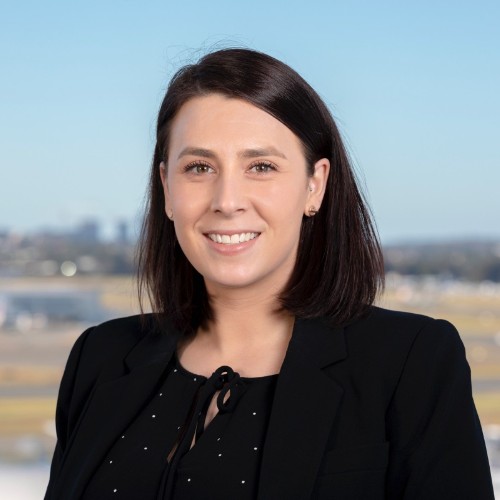 Sonja Dodds
HR Business Leader
Sydney Airport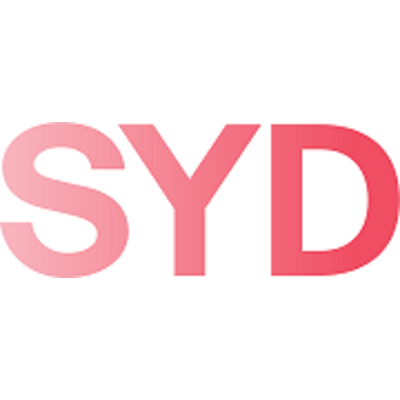 View our complete range of Conferences