Ticket Sales End In

Days

Hours

Minutes

Seconds
25 - 28 February, 2020 NSW
Creating Impact & Innovation via Focused Problem Solving.
At it's core, design thinking is a process for creating new and innovative ideas, and for creative problem solving. It's been described as "a human-centred approach to innovation that draws from the designer's toolkit to integrate the needs of people, the possibilities of technology, and the requirements for business success."
Businesses unlocking the power of design thinking are transforming the processes and leaving their competition in the dust.
How can you unlock the benefits and adapt? How do organisations deliver exceptional service and products?
To answer these questions the Design Thinking: Impact and Value Summit 2020 brings to Australia world-leaders in design thinking and implementation to discuss how businesses, from any industry, can effectively add value to both their business and it's customers by integrating solution across the organisation, getting closer to users to design from the inside, and bring multidisciplinary teams together to leverage the power of collective expertise.
KEY SPEAKERS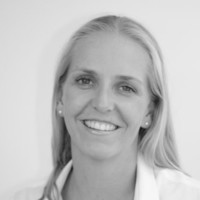 Jacqui Le Vieux
Human Centred Design Principal
Westpac Bank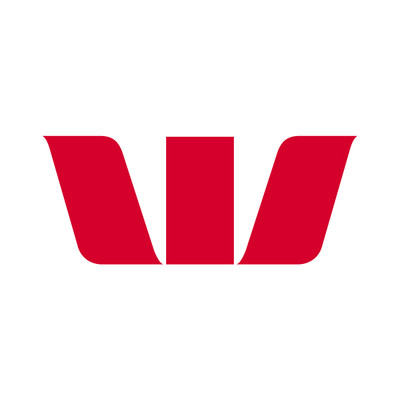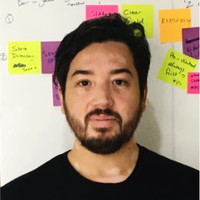 Omar Ivan Andrade
Agile Coach
Boral Australia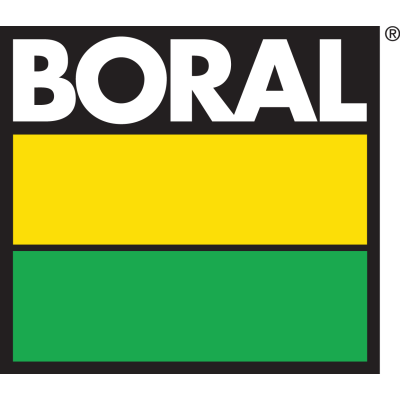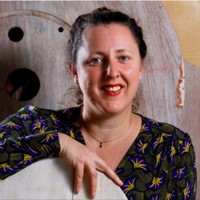 Selena Griffith
Senior Lecturer : Design Thinking, Innovation and Entrepreneurship
The University of New South Wales (UNSW)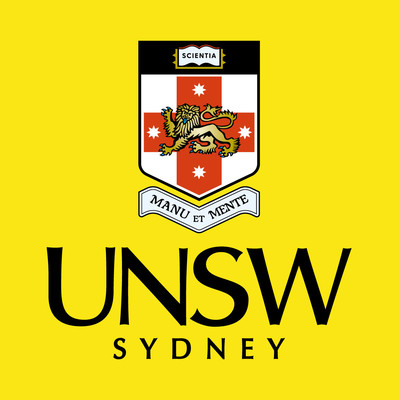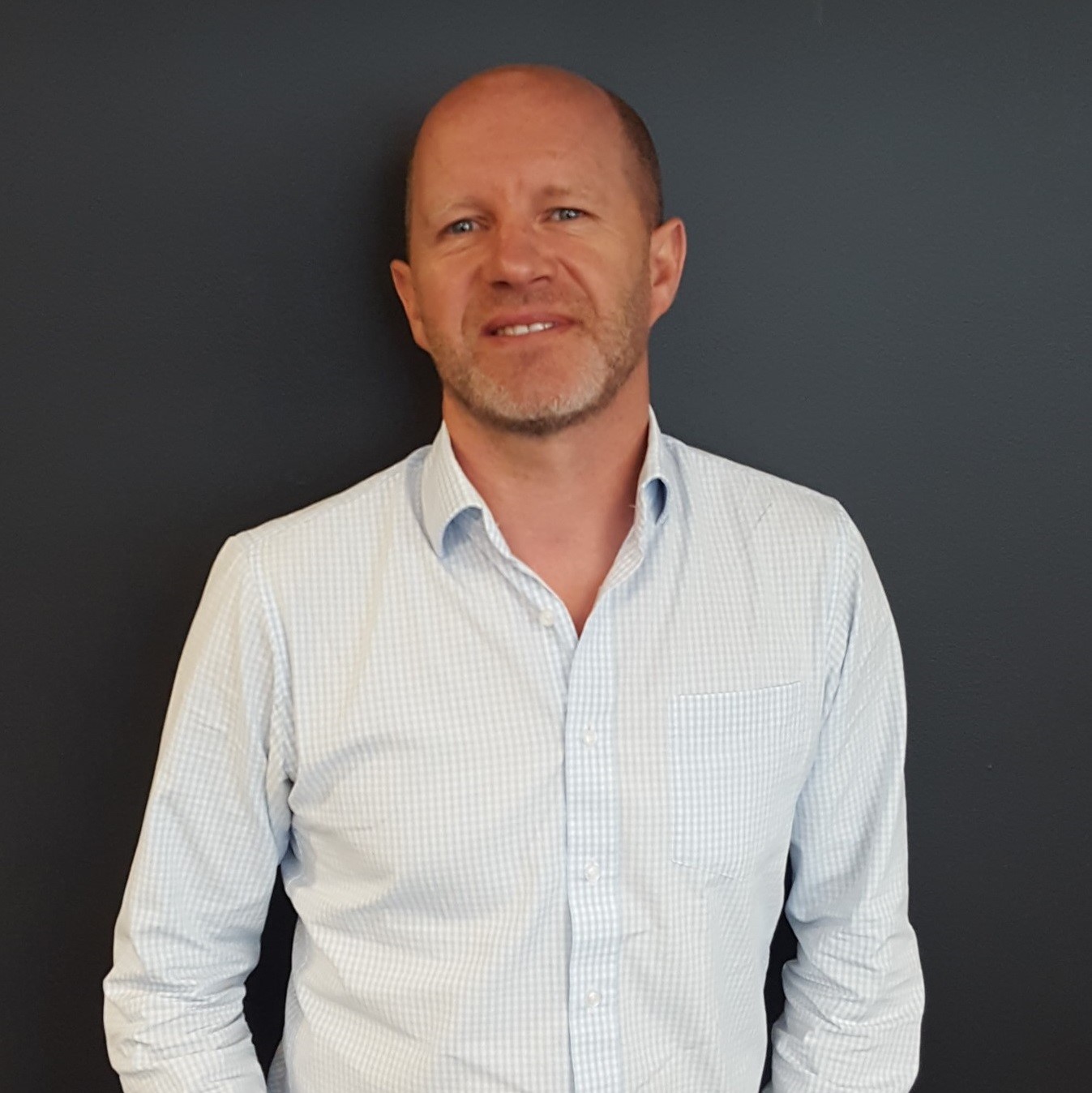 Ben Hawkins
Former Director of Retail Design
Optus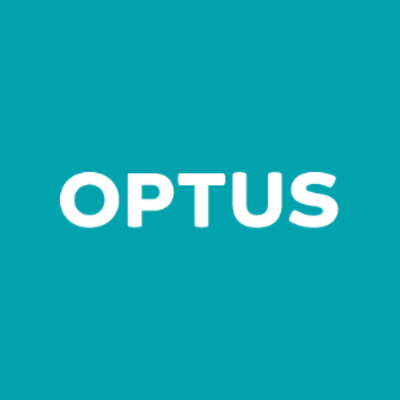 PRE - WORKSHOPS | Tuesday, 25th February
CONFERENCE - DAY ONE | Wednesday, 26th February
CONFERENCE - DAY TWO | Thursday, 27th February
POST - WORKSHOP | Friday, 28th February
Why Attend Design Thinking Impact & Value Summit?
Break inhibiting organisational patterns by cultivating problem-solving teams
Empower your organisational culture by creating innovative products, services, processes, and strategy
Super charge organisational growth by developing deeper customer relationships
Uncover strategic insight into developing design thinking capacity within your organisation
WHO SHOULD ATTEND
Customer Experience, User Experience & Service Delivery
Innovation & Digital Experience
Digital, Solution & Product Design
Heads of Marketing, Product and Capability mangers
CIOs and CTOs
CONFIRMED SPEAKERS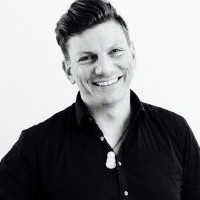 Alessandro Floridi
Design Manager Lead
Westpac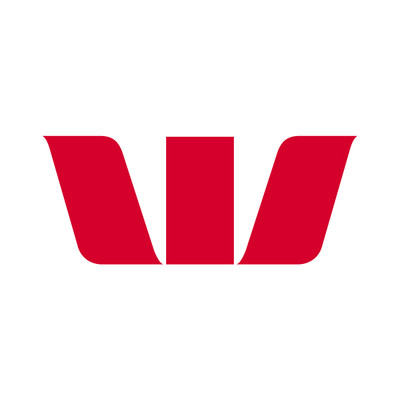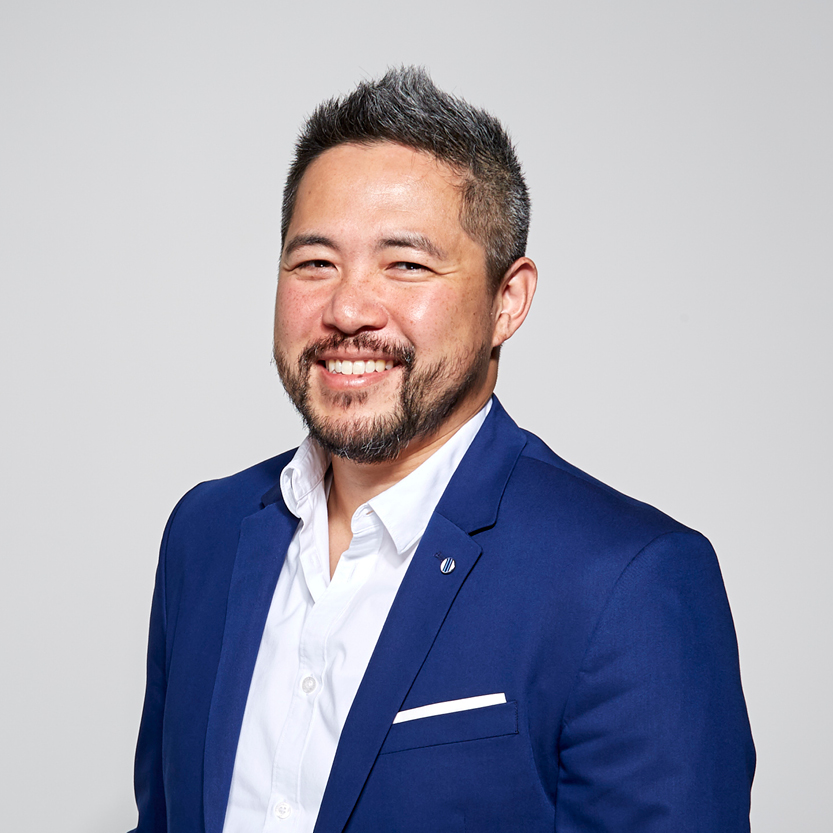 Andrew Hew
Product Lead
Willow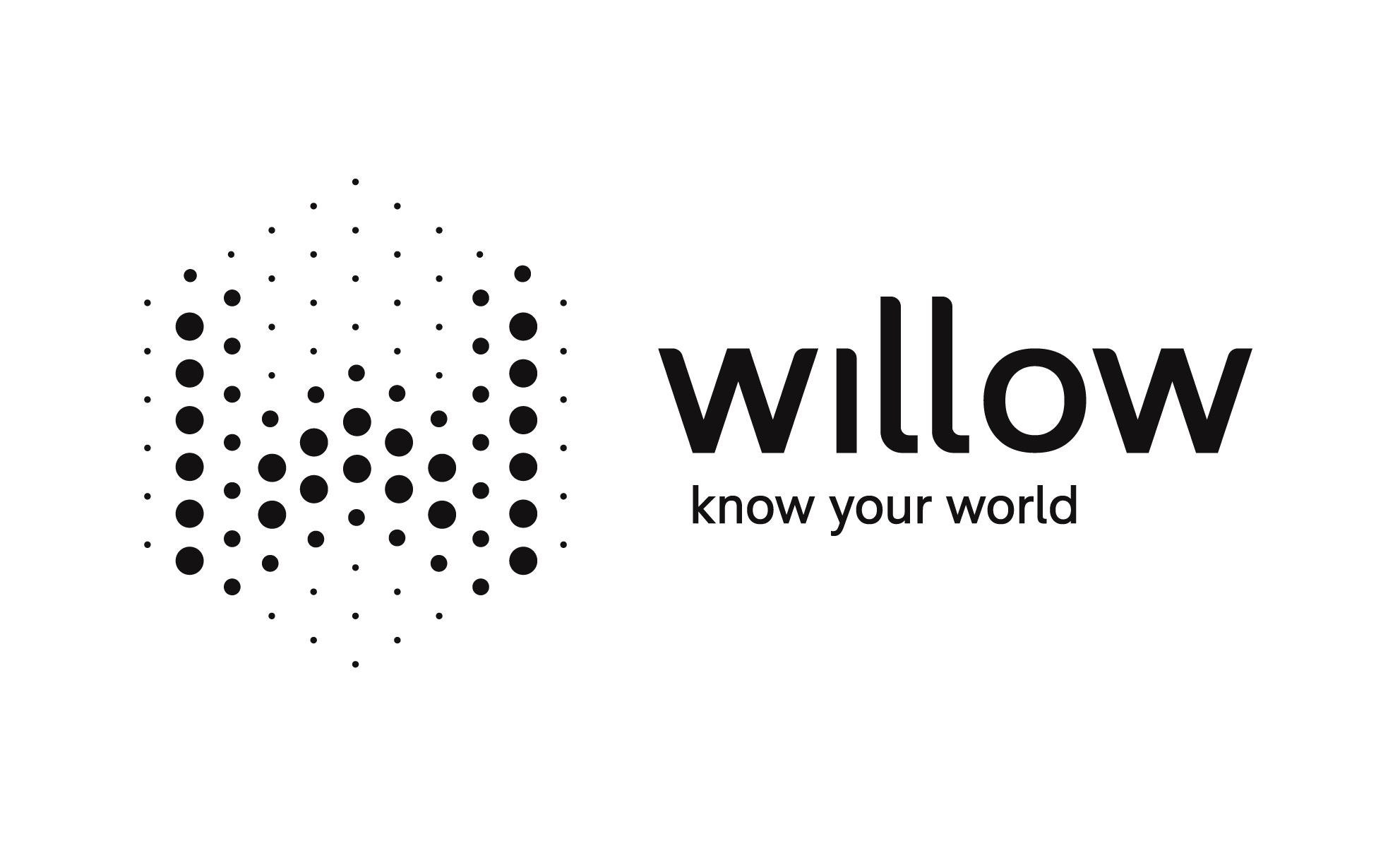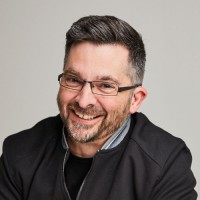 Ben Crothers
Principal Design Strategist
Atlassian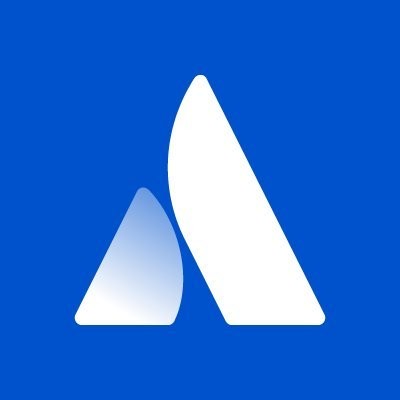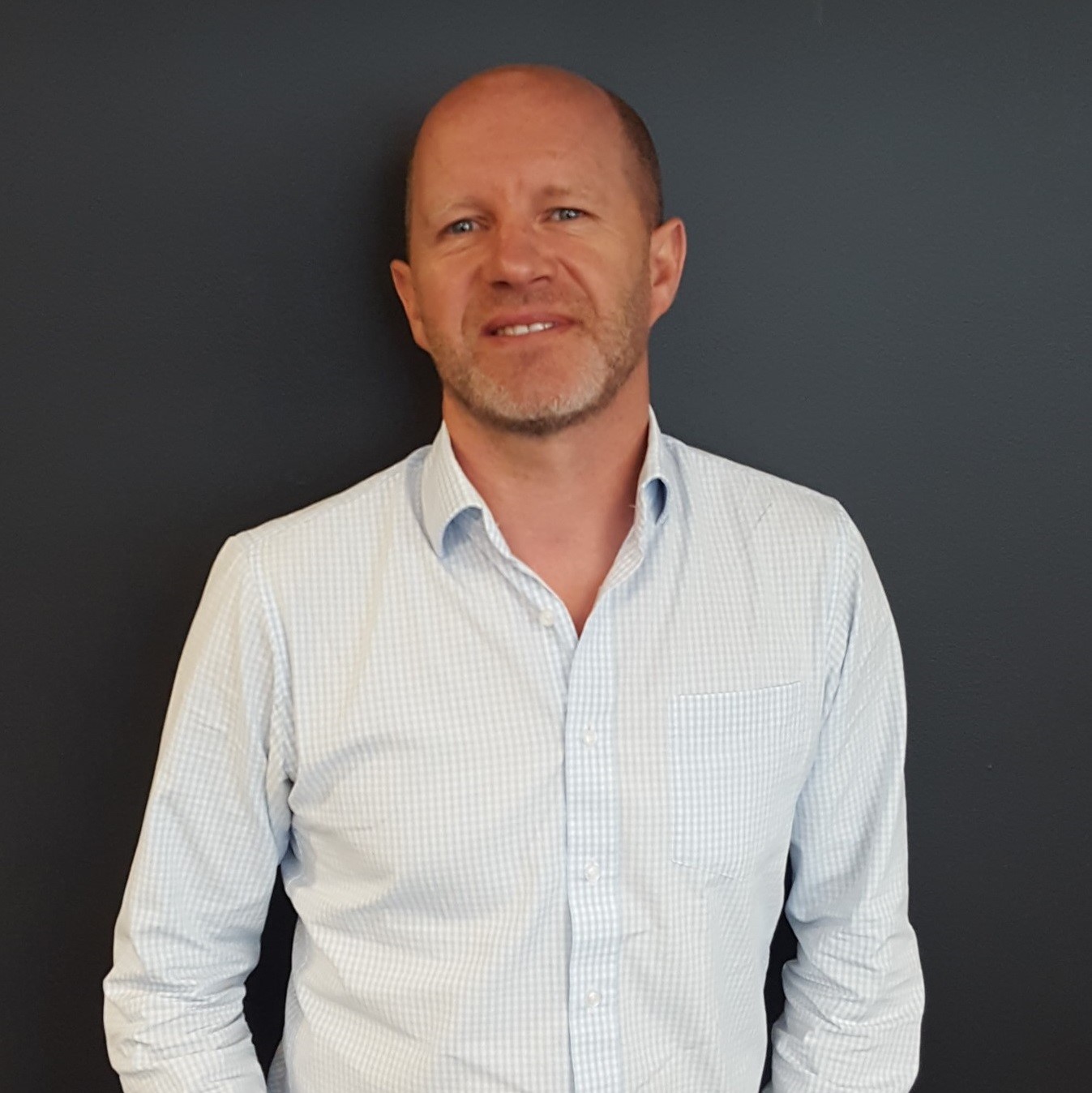 Ben Hawkins
Former Director of Retail Design
Optus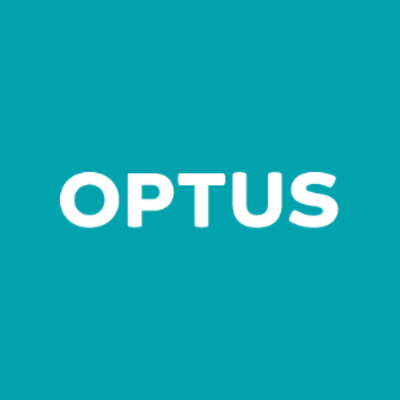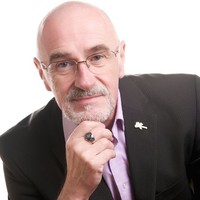 Bill Jarrard
Co-Founder and Innovation Facilitator
Mindwerx International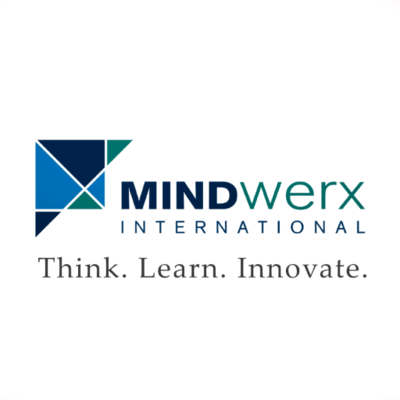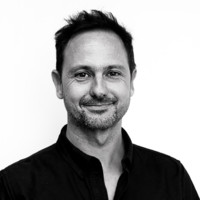 Carlos Guedes
Design Lead
Special Broadcasting Service (SBS) Australia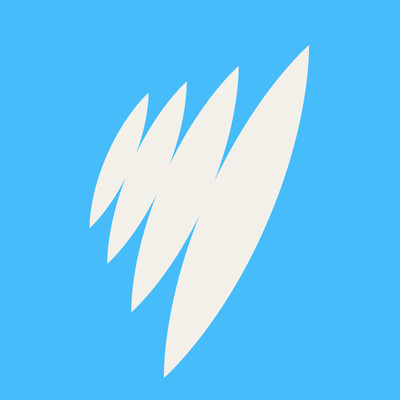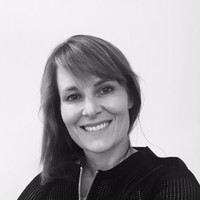 Carmen Michael
Director, Digital Content and Engagement
NSW Department of Education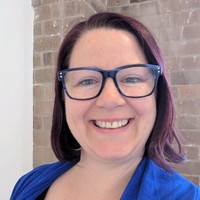 Gabrielle Dracopoulos
Head of Transformation Office
Guide Dogs NSW/ACT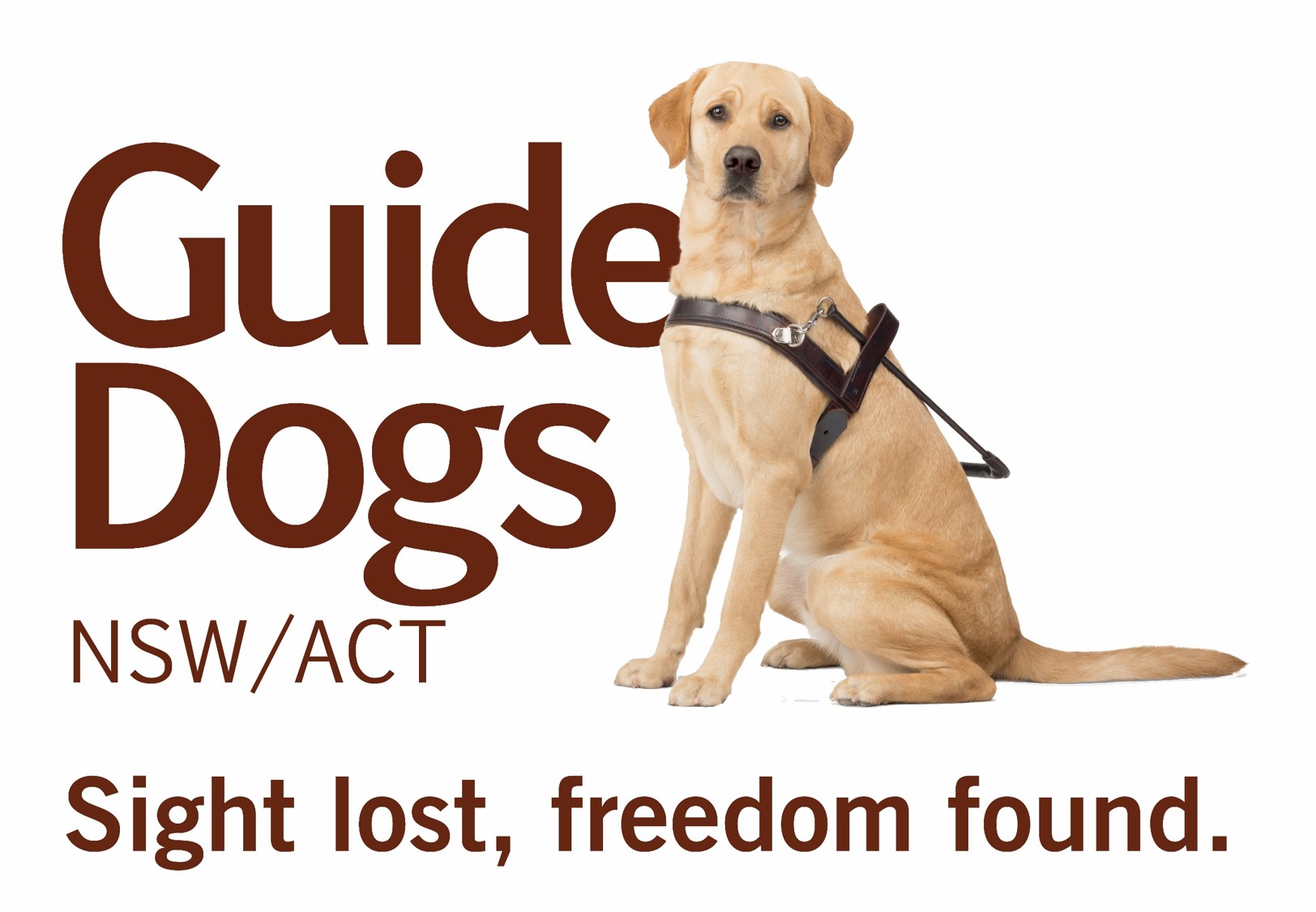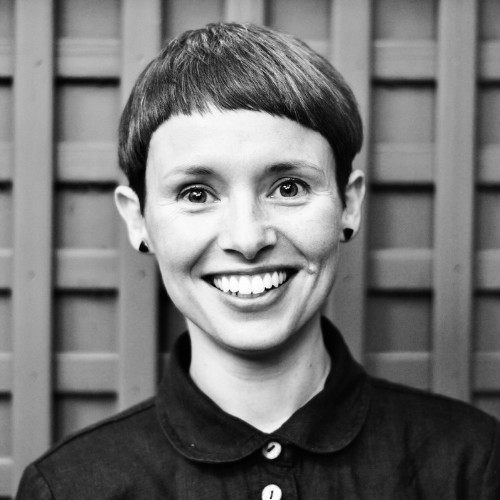 Georgia Rowe
Senior Service Designer, Content Innovation Lab
Australian Broadcasting Corporation (ABC)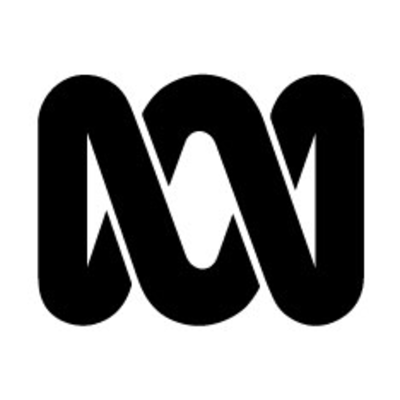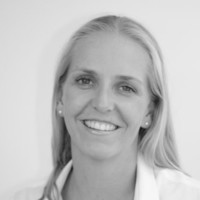 Jacqui Le Vieux
Human Centred Design Principal
Westpac Bank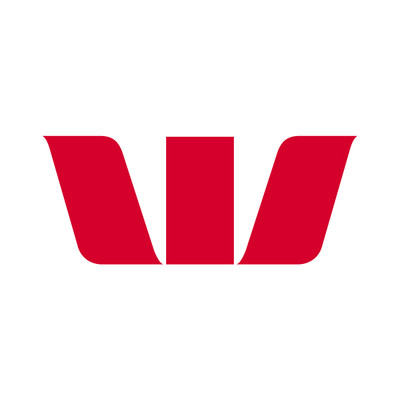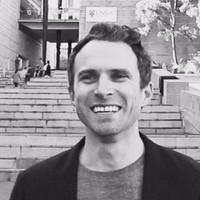 Joel Pearson
Director and Founder
Future Minds Lab UNSW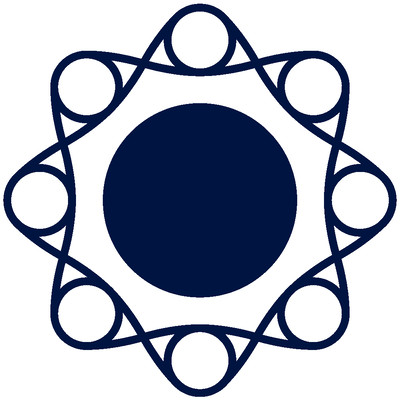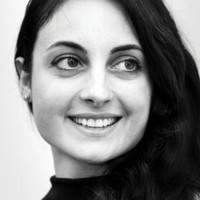 Linette Salbashian
Innovation Champion
Mirvac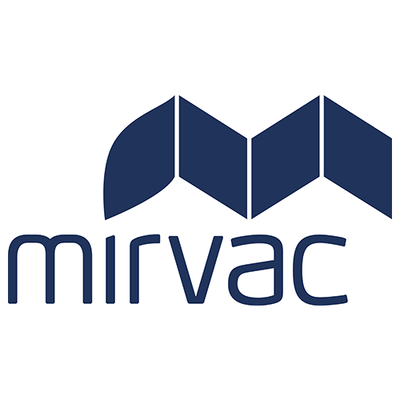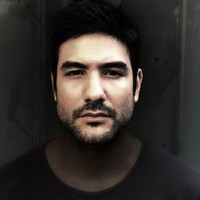 Nick Strine
Experience Designer | Spatial UI/UX | Art Director
Wargaming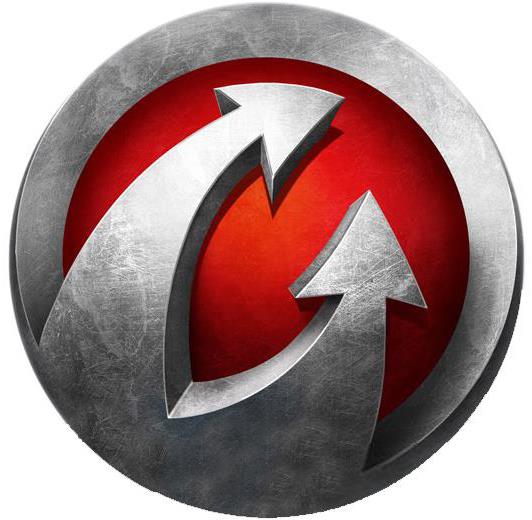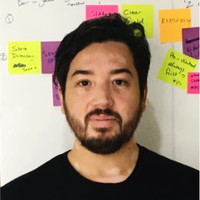 Omar Ivan Andrade
Agile Coach
Boral Australia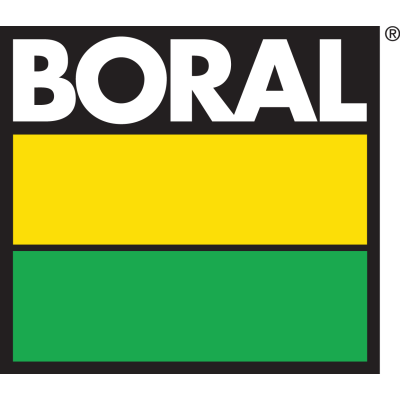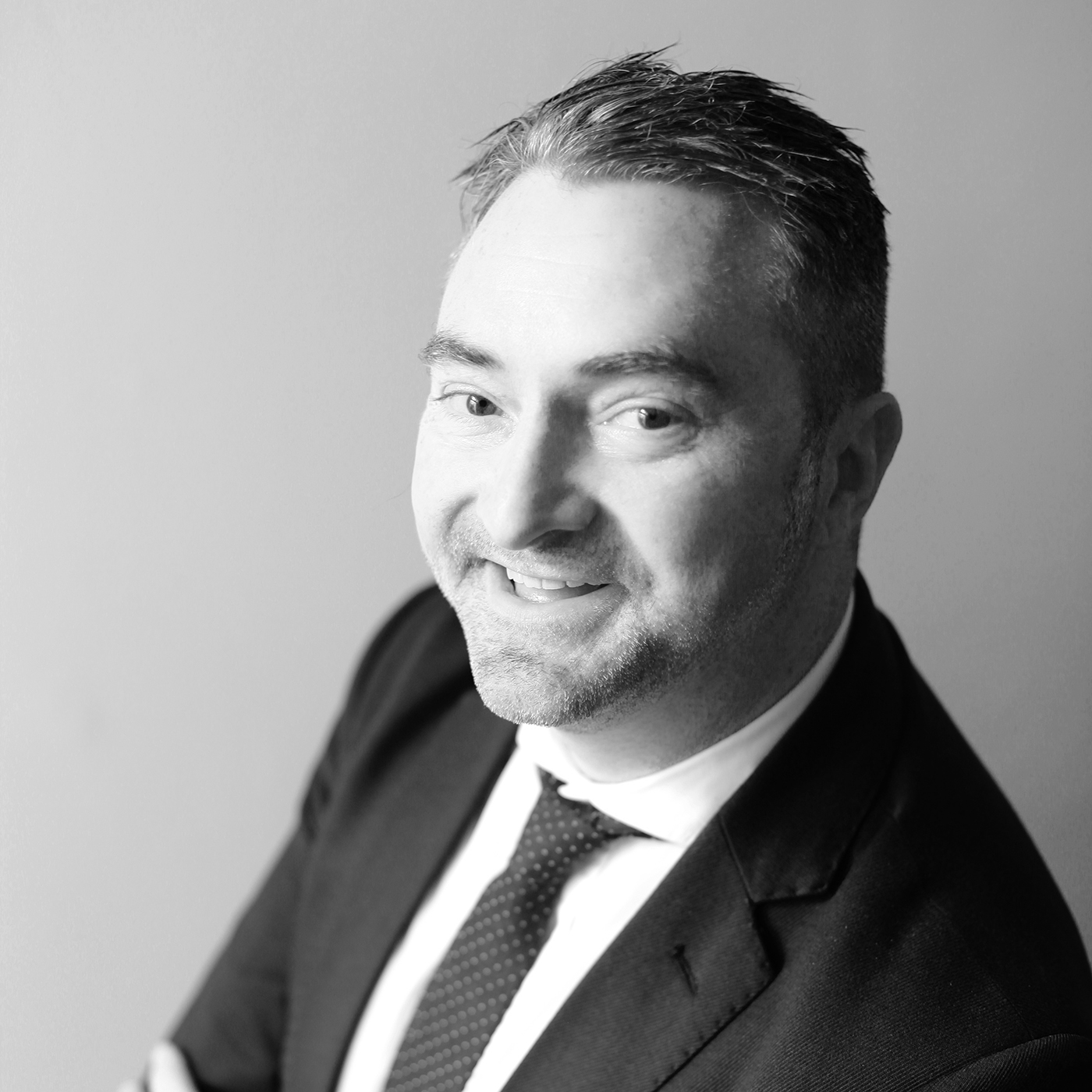 Peter Buckmaster
Director, Digital Experience Design
NSW Department of Education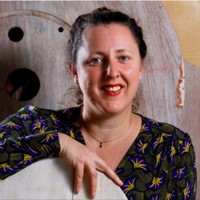 Selena Griffith
Senior Lecturer : Design Thinking, Innovation and Entrepreneurship
The University of New South Wales (UNSW)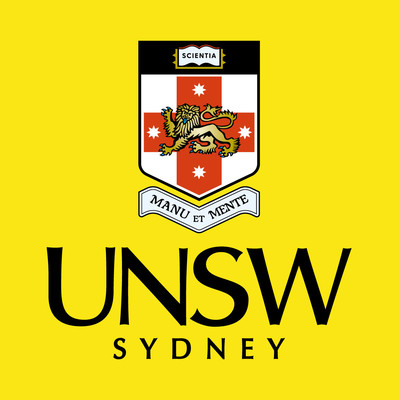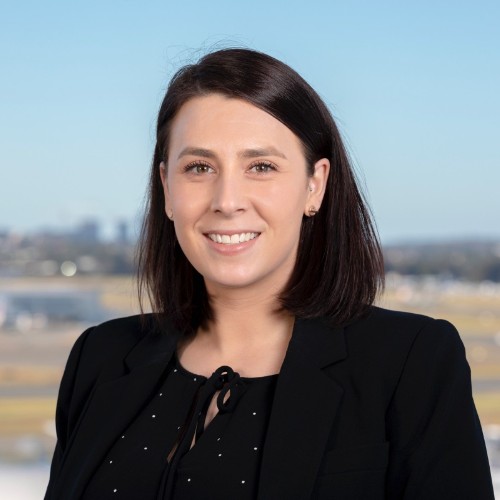 Sonja Dodds
HR Business Leader
Sydney Airport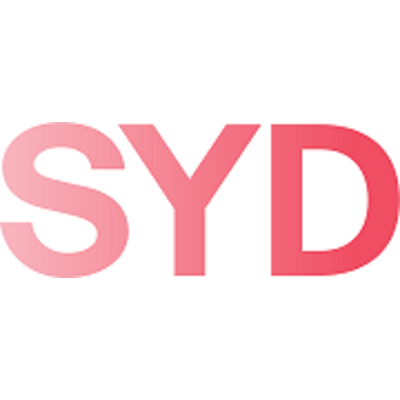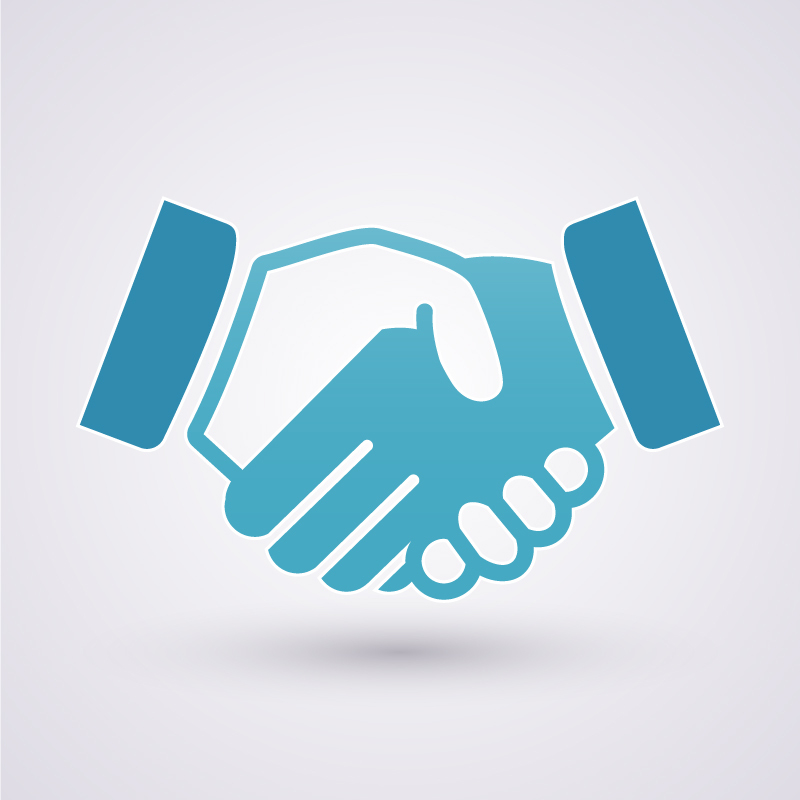 Partnerships Now Open!
"Never underestimate the value of standing face to face with a person and engaging them with the thing you are most passionate about."
It's a digital world and a lot of emphasis is placed on how technology can push your product or service further. And it can. But there's an old adage that people buy from people, not only that, they buy from people they know and like. You need to give your customers an opportunity to get to know you. In person. That's where sponsorship can help.
1. Put Your Business in the Spotlight
Position yourself as an authority in your industry, gain respect and credibility and stand out from the pack in front of the exact right target market for you. Instead of just attending and networking, sponsorship lets you show attendees what you are all about.
2. Get in front of your Target Market
We have a big database and we spend a lot of time and effort marketing our event to your exact target market because we have a mutual goal of bringing them together for the event. All you need to do is come prepared to dazzle them.
3. Lead Generation and New Contacts
Give your sales team a boost and get new leads by attracting people to you that you would otherwise not connect with. Take networking to the next level with games, prize giveaways, and more. Conferences can be information overload, but by make networking fun and giving your brand a physical presence, the leads will flock to you.
4. Increase Brand Awareness
Event sponsorship is an easy way to build brand awareness with the right target market. We've worked with companies launching new products, brands that have extensive awareness and are looking for a new audience, and even companies going through a re-brand. Use of branded merchandise means your audience takes your brand home with them and can save hours of prospecting time.
5. New Clients, New Customers, New Business
You never know who a new customer might be but with so many of the right people gathered together you can't help but get new clients and close new business. We've seen our event partners sign up highly qualified leads on the spot, as well as close deals simply by being in the right place at the right time.
6. Give attendees a "taste" of your business
We all know how much advertising can cost. Clicks, views, impressions, EDMs. We can work with you to tailor a package that suits your needs in your budget for the best way you like to get in front of your audience. By leveraging the event to your advantage, there will be no limit on your potential ROI.
Whatever your needs, as long as you know how, when and by what method you like to engage with people, we can tailor a package to suit your needs. Be it an intimate private dinner with your selection of delegates or a keynote speaking slot in front of the entire audience, we can make it happen!
SPONSORSHIP CONTACT
Strategic sponsorship opportunities are limited. Contact Josh Hooper on (02) 8806 0524 or email josh@konnectlearning.com.au to discuss bespoke package options.
View our complete range of Conferences