First In Rate Expires

Days

Hours

Minutes

Seconds
04 - 06 June, 2019 Canberra
About this event
Australians have a right to corruption free government and public sectors.
Your success is vital in bringing this about.
This forum will provide you with the education and practical skills necessary to prevent fraud and corruption and ensure the public sector and government serve the interests of the Australian public.
The Public Sector Fraud & Corruption Prevention Forum provides clear strategies for minimising fraud and corruption in government organisations. You will receive practical lessons from leading anti-corruption experts and practitioners. Understand best practice in preventing corruption and apply lessons learned to develop strategies specific to your organisation.
Key Speakers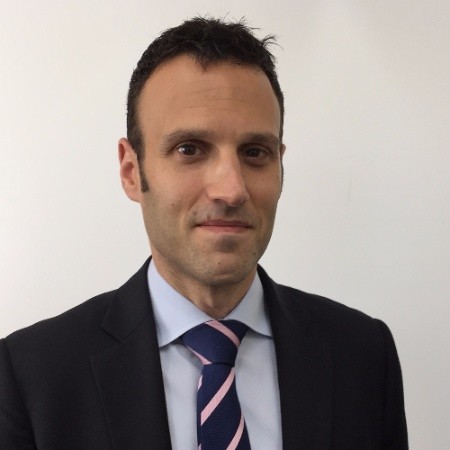 Jonathan Kaplan
Executive Director Integrity & Assurance
Department of Education& Training Victoria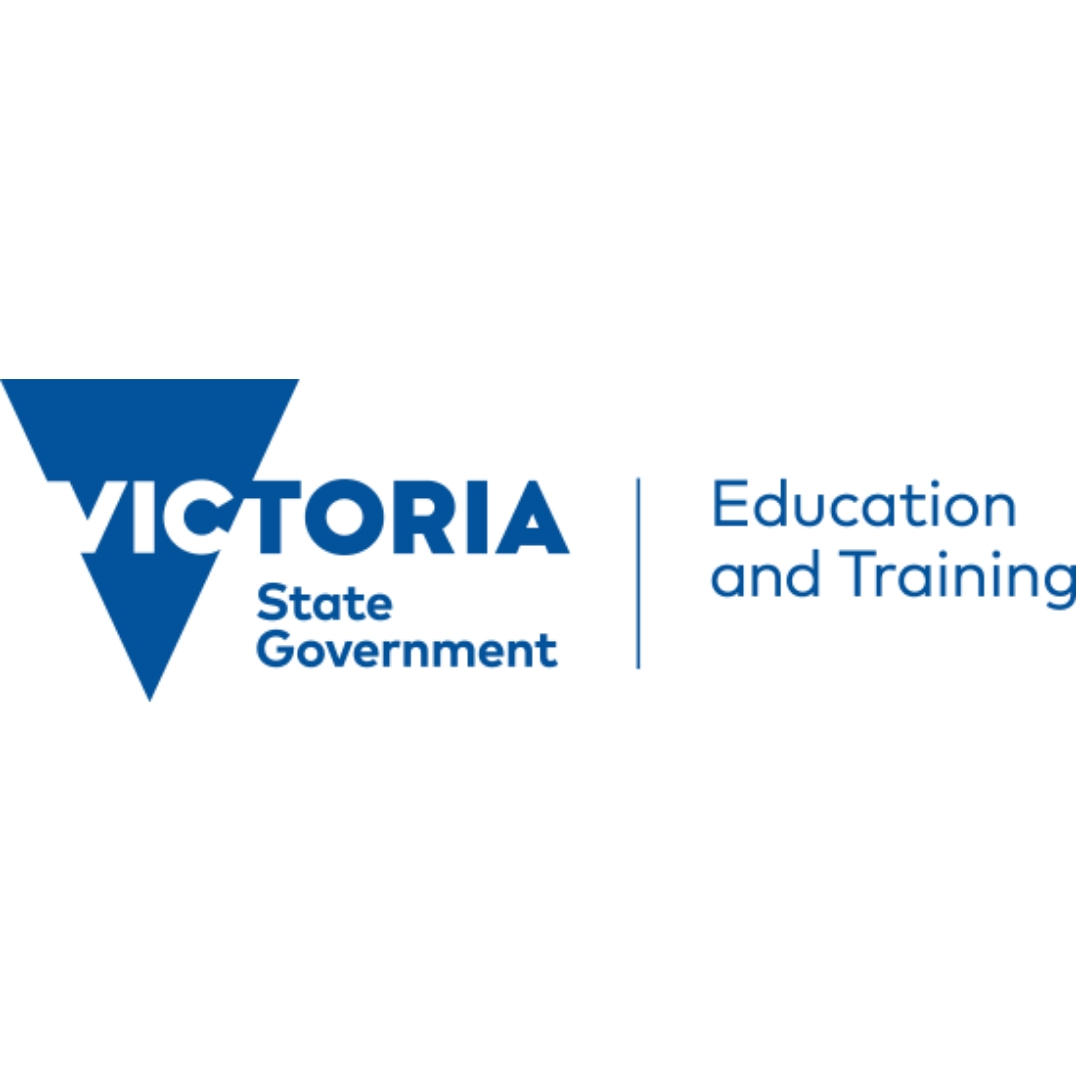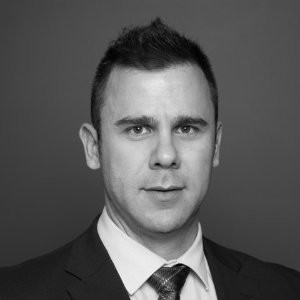 Ivan Perisa
Corruption Prevention & Ethics Manager
Sydney Water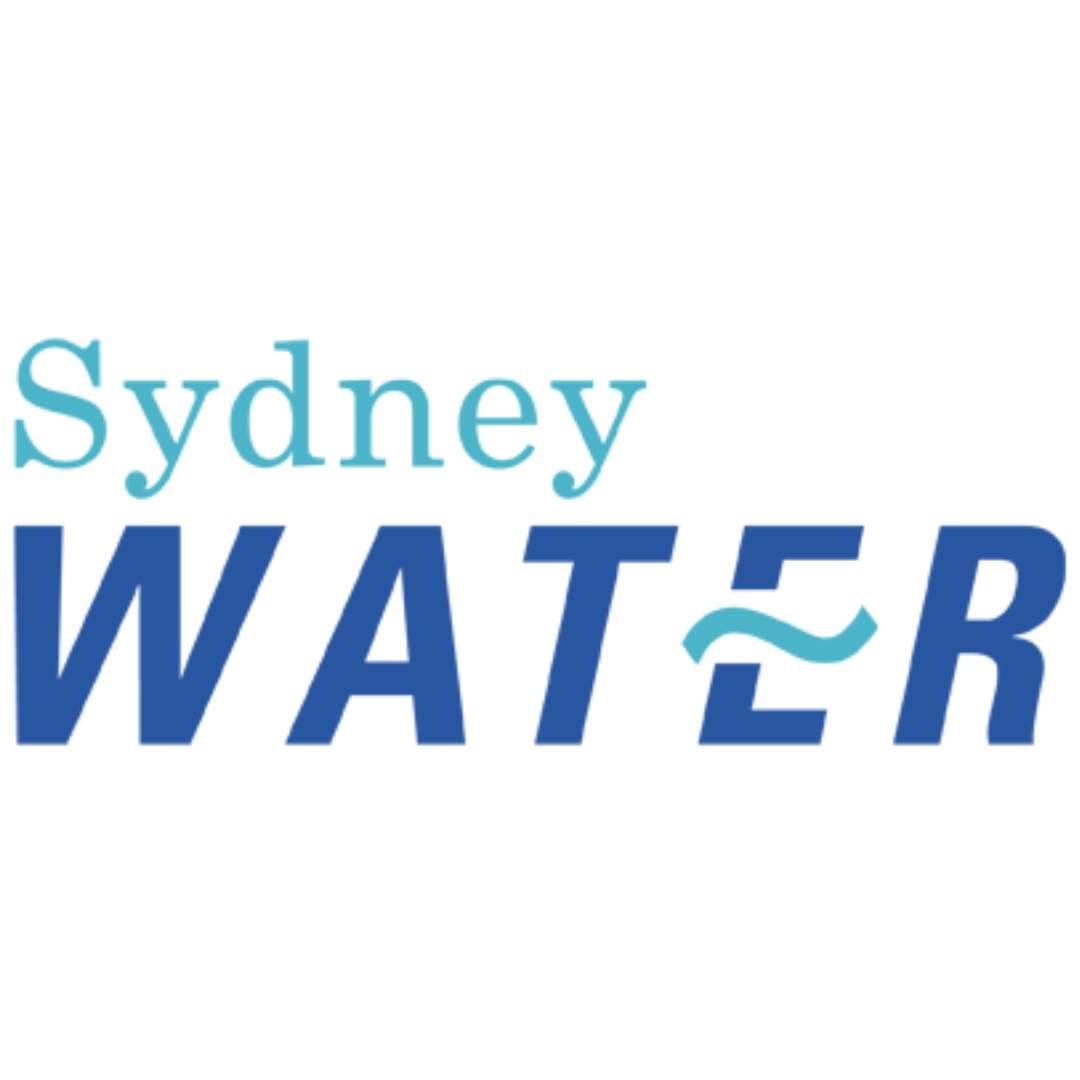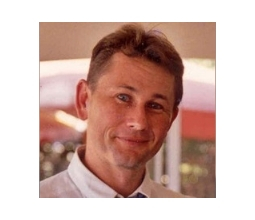 Dr. John Warburton
Deputy General Manager
Inner West Council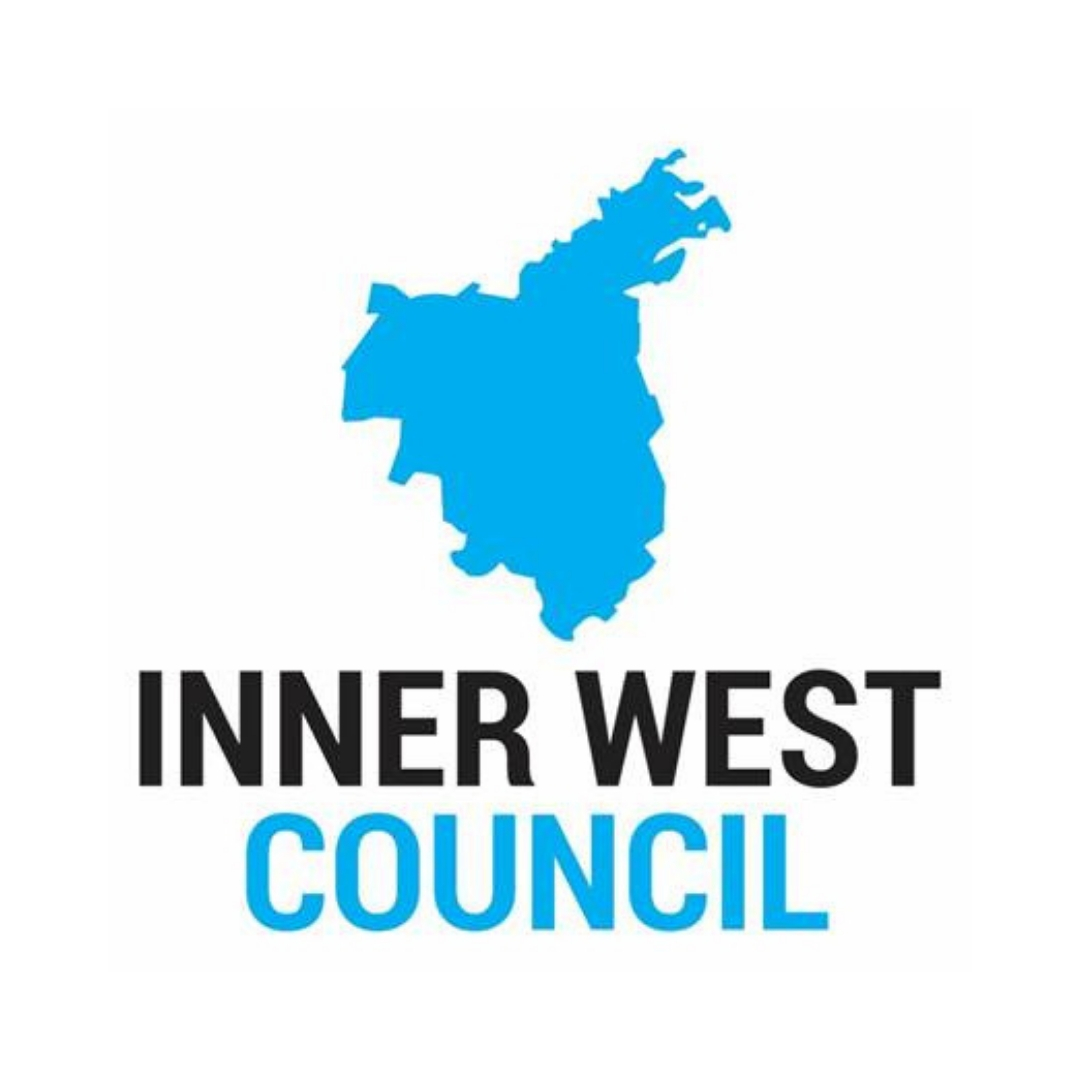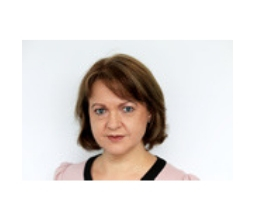 Dr. June Smith
Lead Ombudsman, Superannuation
Australian Financial Complaints Authority
Day One, Conference, 4 June 2019
Day Two, Conference, 5 June 2019
Day 4, Workshops, 6 June 2019
Key Benefits of Attending
Learn best practice in minimising fraud and corruption from leading experts
Drive adoption of fraud and corruption prevention strategies through your entire organisation
Devise organisation fraud and corruption prevention strategies and adopt best practice
Understand the role of investigations in corruption prevention
Learn and respond to what drives individuals to fraud and corruption
Adopt metrics and drive transparency to minimise fraud and corruption
Audience
Fraud and misconduct director and manager
Corruption manager
Ethics director and manager
CRO and risk manager
Compliance
Assurance manager
Speakers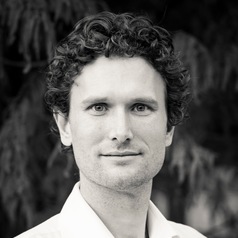 Dr. Cameron K. Murray
Senior Economist & AUthor, Game of Mates: How Favours Bleed the Nation
The Australia Institute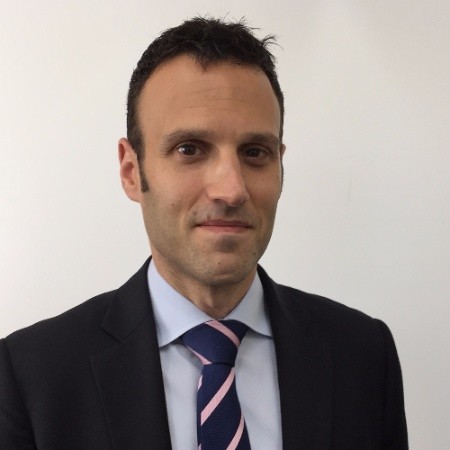 Jonathan Kaplan
Executive Director Integrity & Assurance
Department of Education& Training Victoria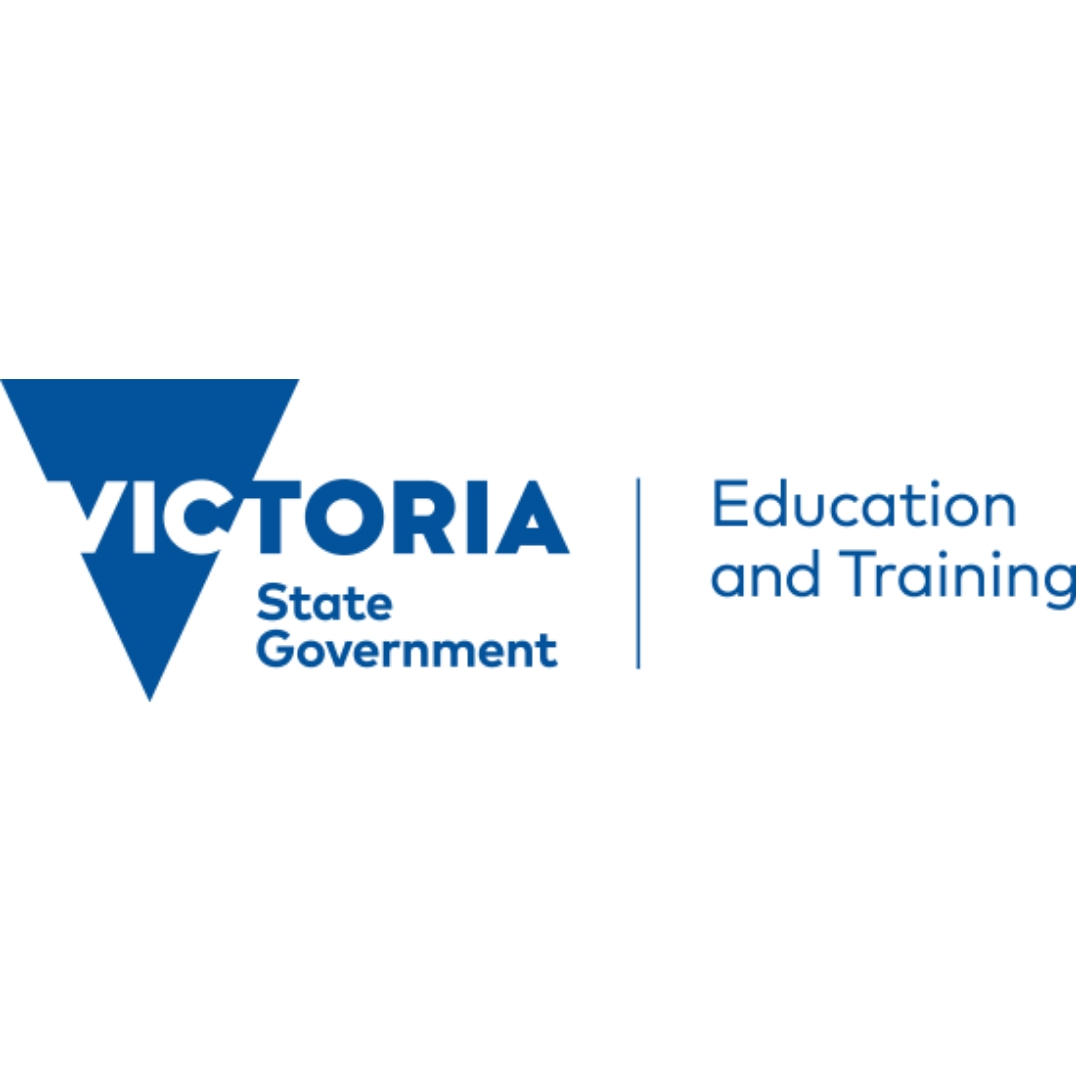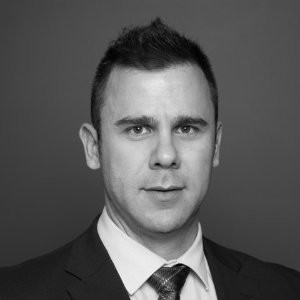 Ivan Perisa
Corruption Prevention & Ethics Manager
Sydney Water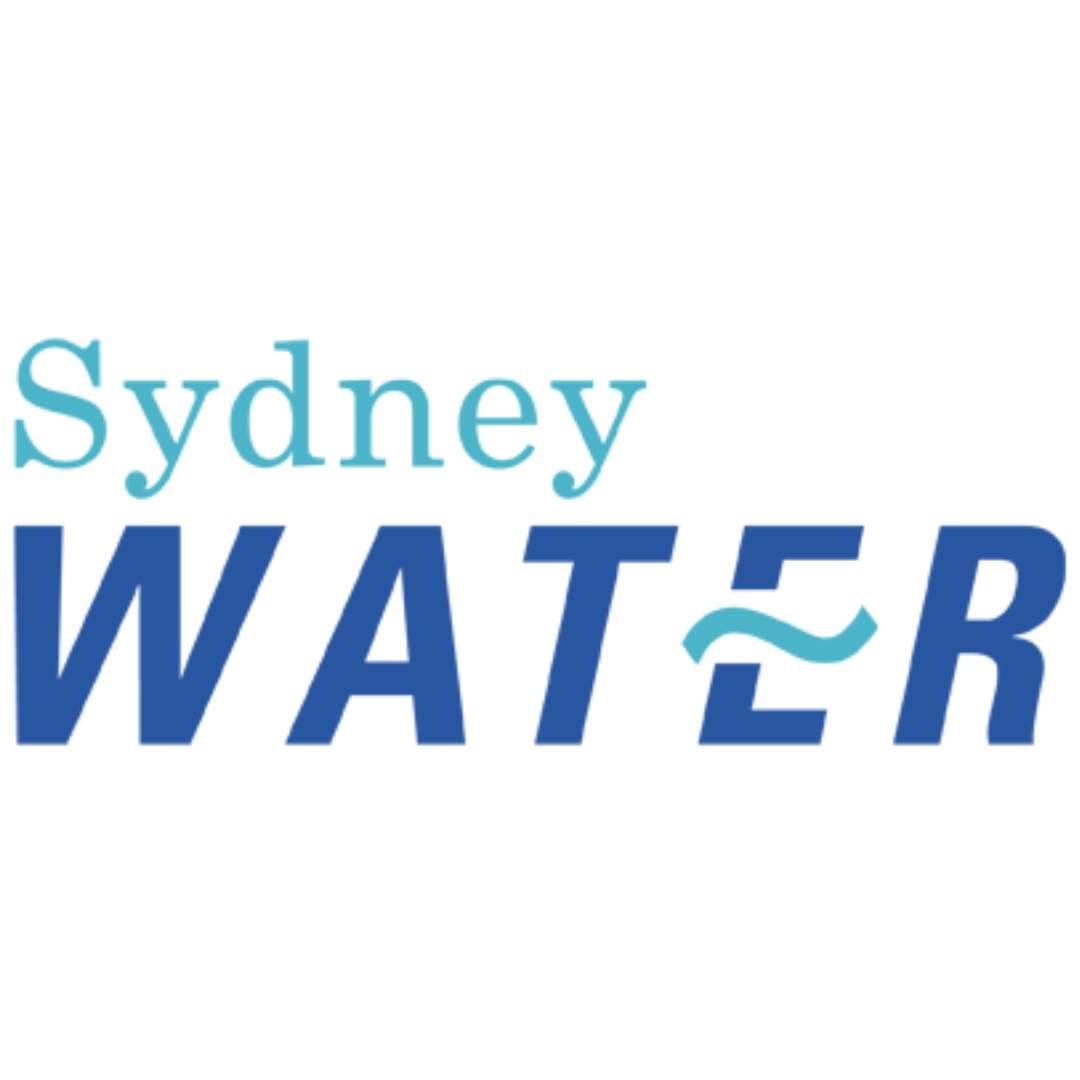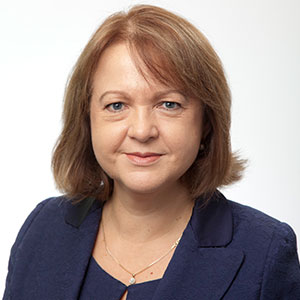 Dr. June Smith
Lead Ombudsman
Australian Financial Complaints Authority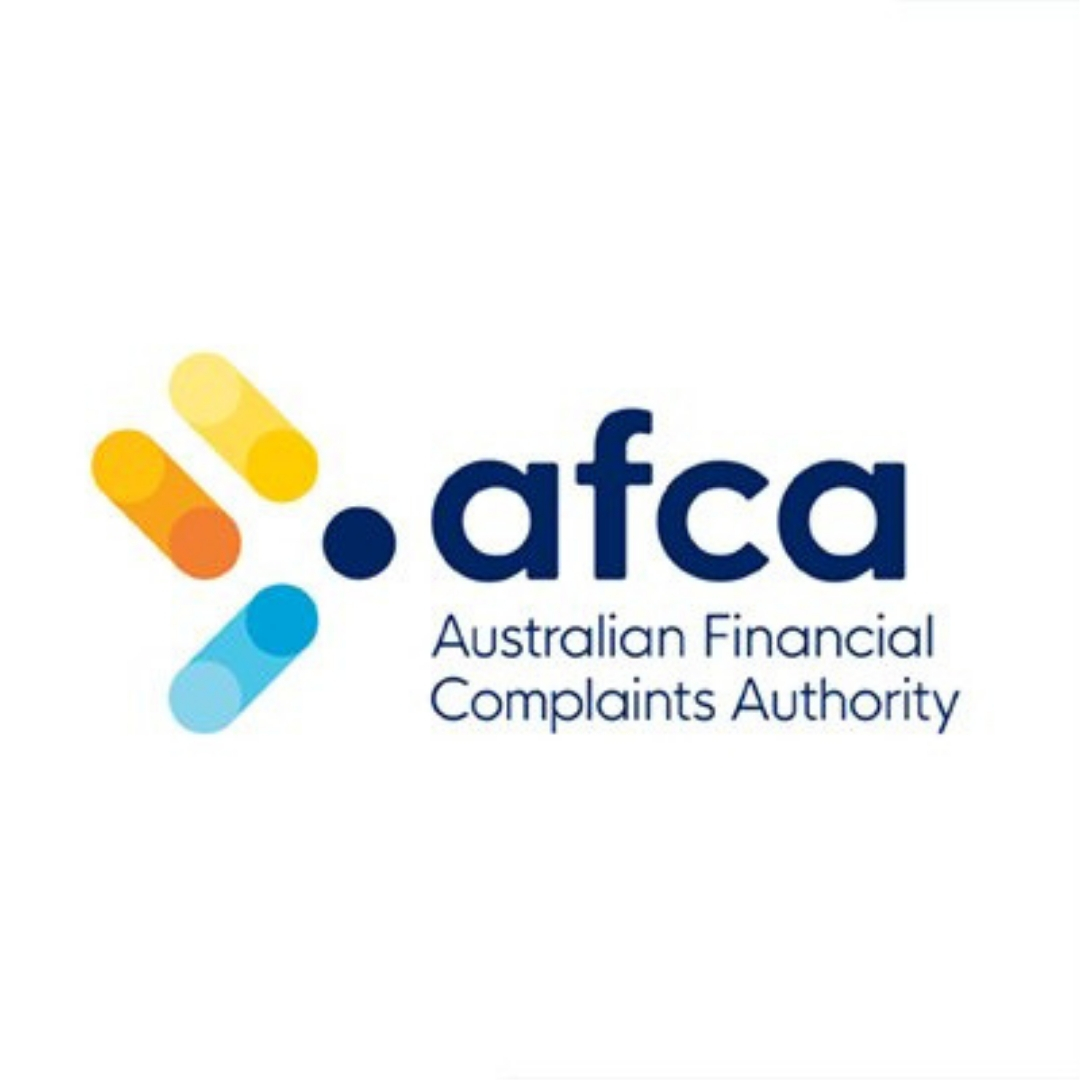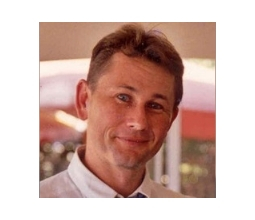 Dr. John Warburton
Deputy General Manager
Inner West Council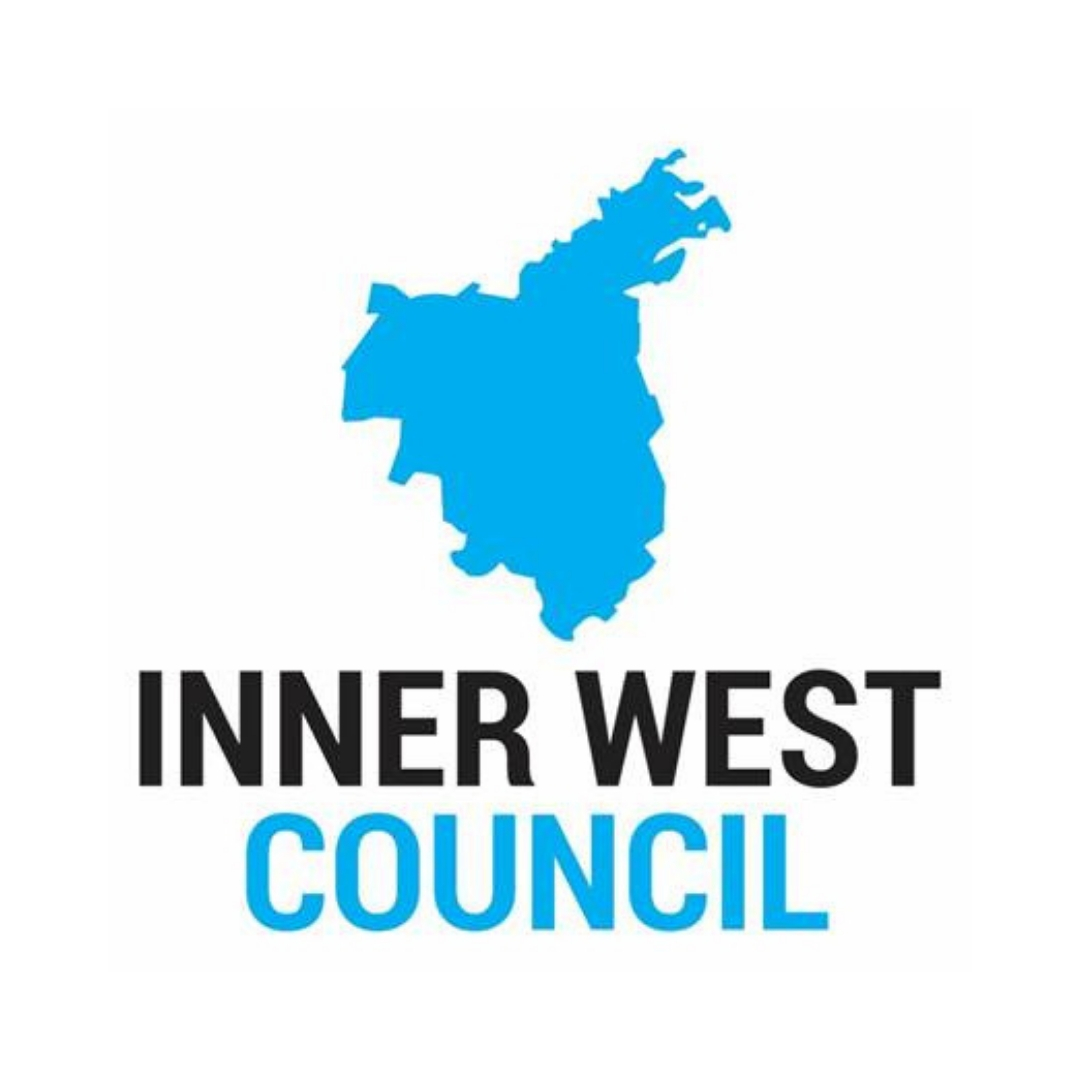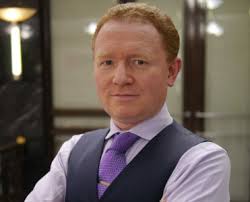 Colin Renouf
Senior Security Architect
Zimbani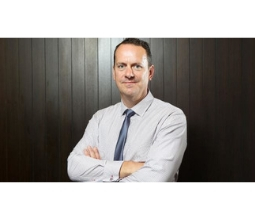 Roy Cottam
Manager Risk & Governance
City of Sydney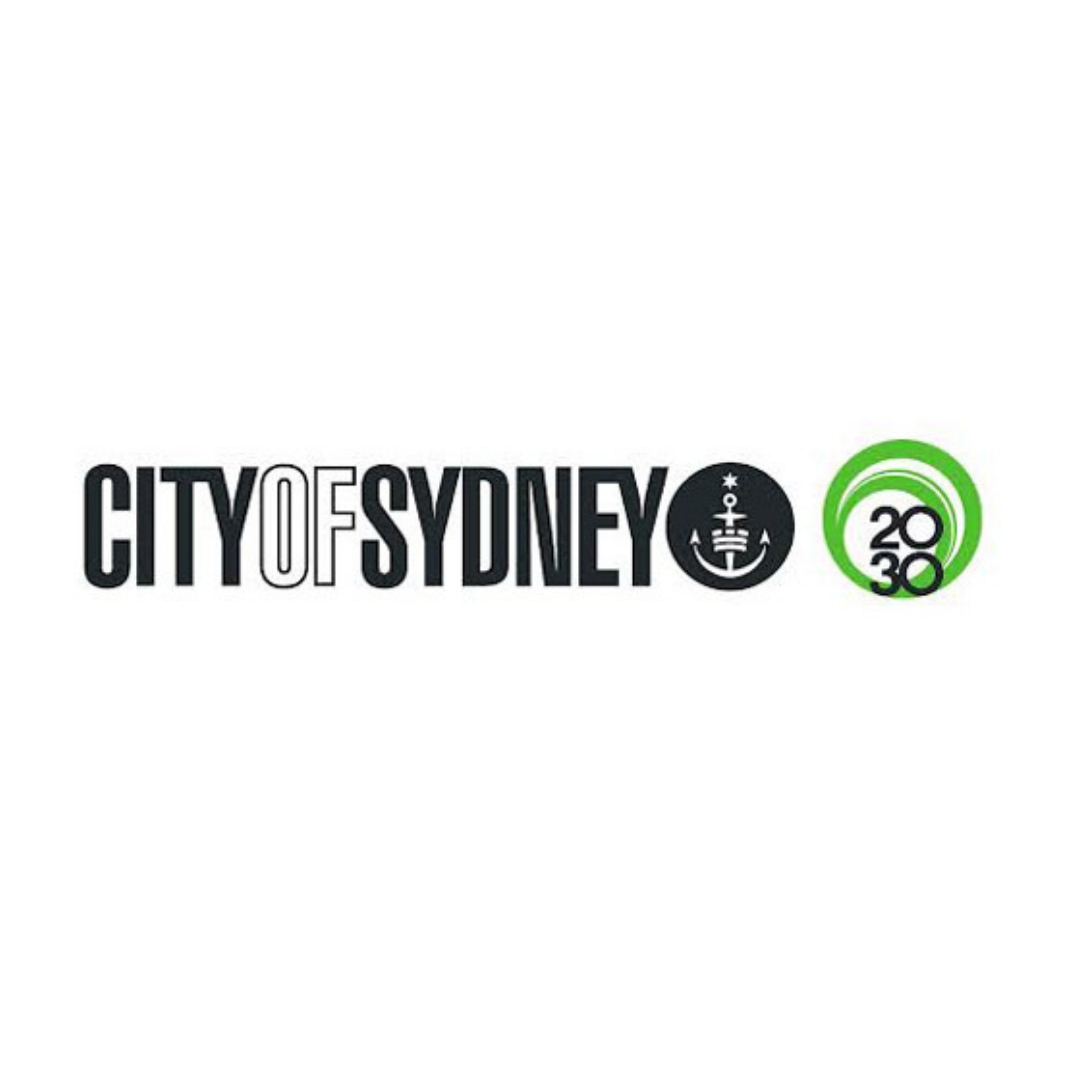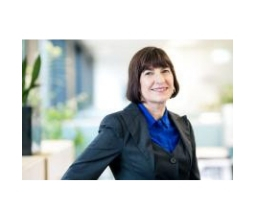 Samantha Gavel
Privacy Commissioner
NSW Information & Privacy Commission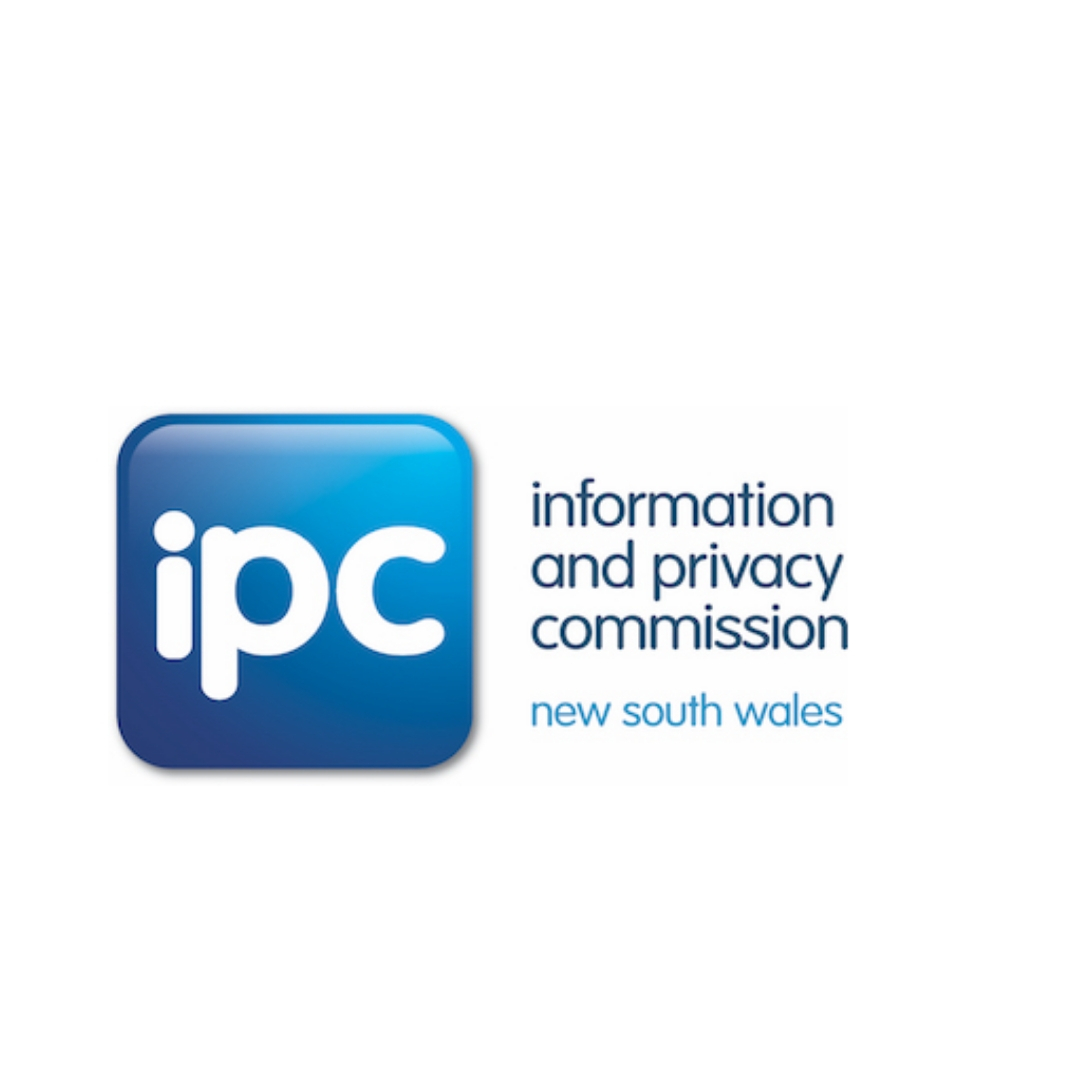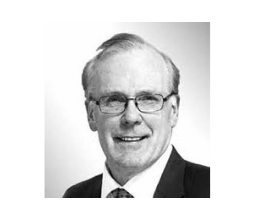 Chris Wheeler
NSW Ombudsman
NSW Ombudsman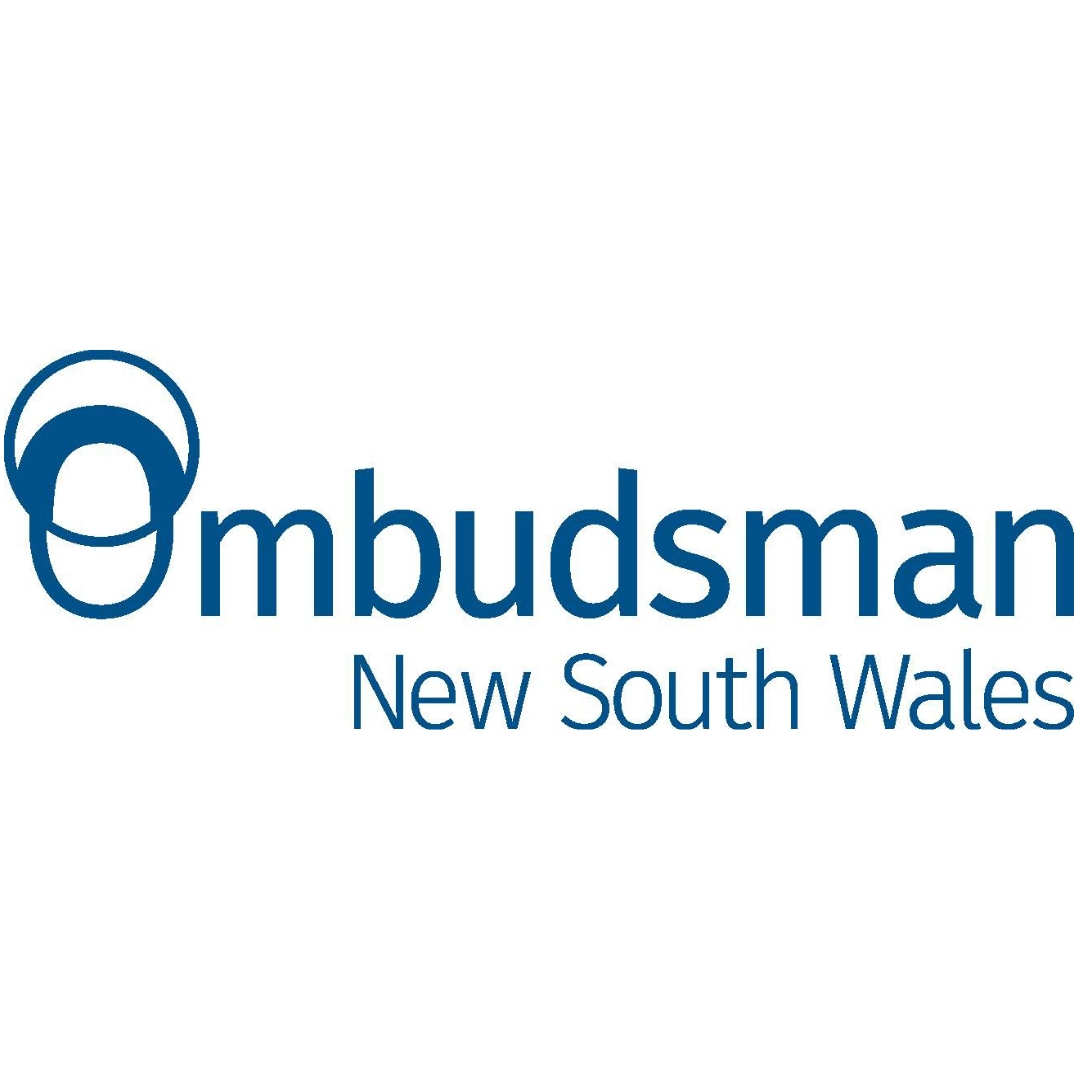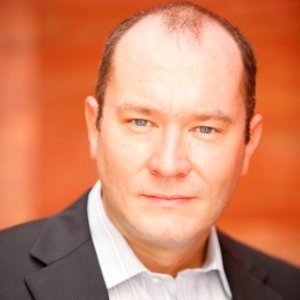 Dr. Darren O'Connell
Manager, Governance & Risk
Blue Mountains City Council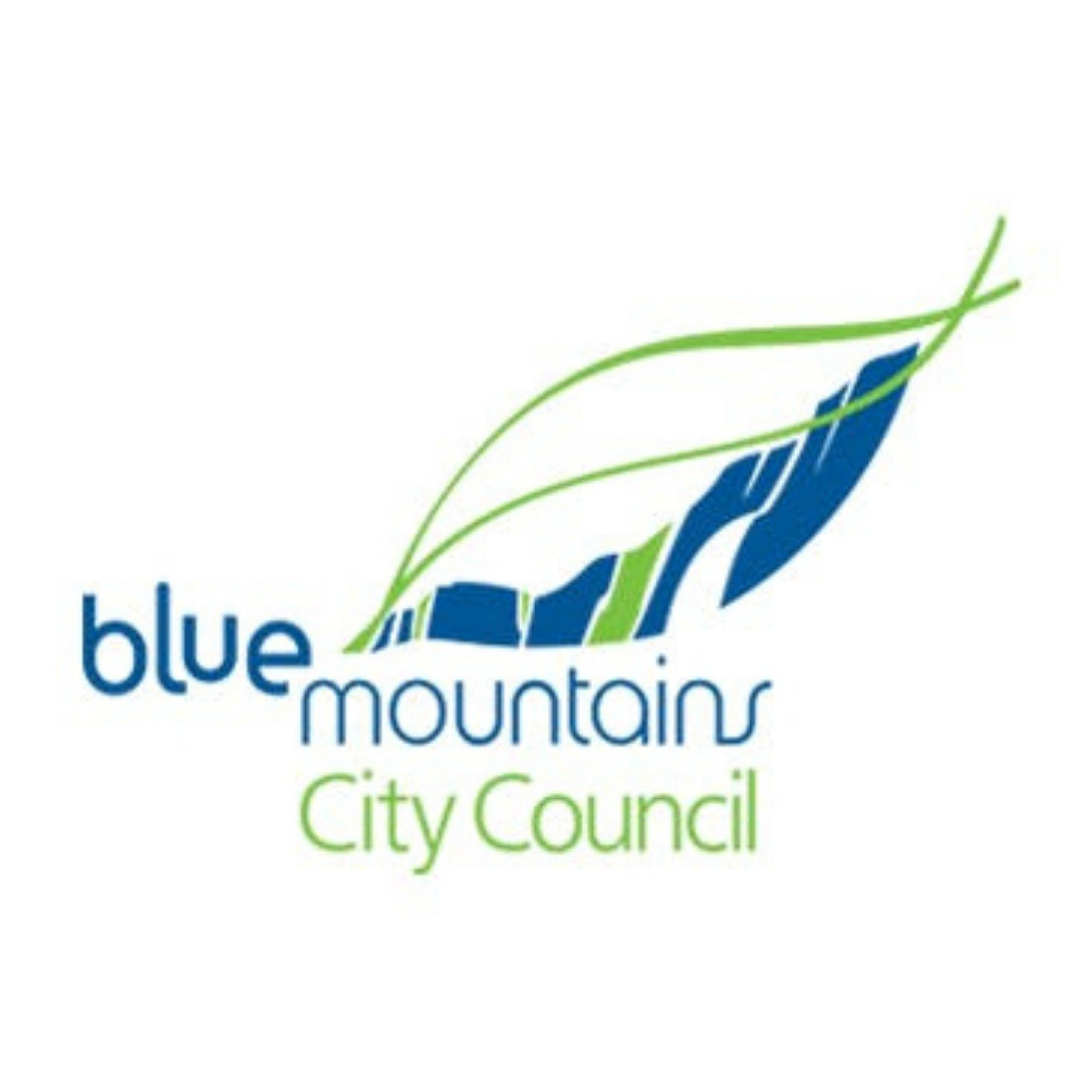 Karl Roberts
Professor of Policing & Crminal Justice
Western Sydney University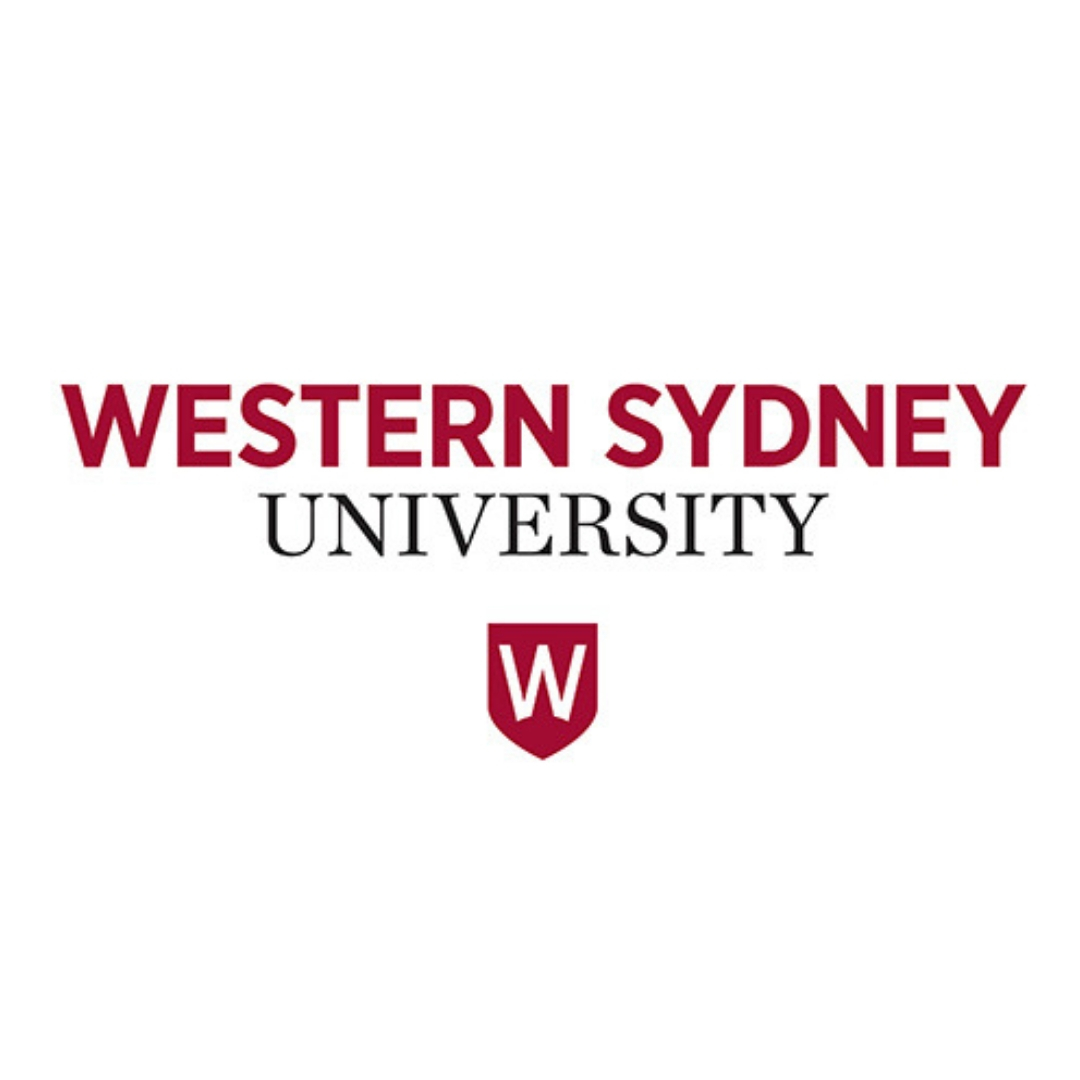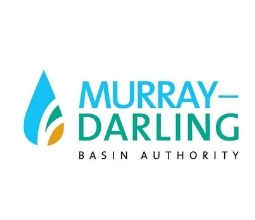 John Taylor
Chief Risk Officer
Murray-Darling Basin Authority
View our complete range of Conferences