09 - 10 March, 2021 Sydney
Adopt. Align. Influence: The Future of the Finance Professional
The CFO Summit 2021 has been curated to equip you with the skills to thrive in an era of digital transformation in finance.
This event will help you capitalise on digital transformation opportunities while giving you the confidence to become a strategic, tech-savvy leader within your organisation.
Meet Australia's leading CFOs while they present case studies, panels and inspirational keynotes in leadership, financial transformation and becoming the complete finance leader.
What You'll Learn At The CFO Summit 2021:
Communicating value through integrated reporting
---
Insights into full digital transformation for your business
---
Cybersecurity and the CFO
---
Jump from number-cruncher to strategic thought-leader
---
Network and build relationships with service suppliers and partners
---
Effectively manage expectations within your company
Our 2021 Key Speakers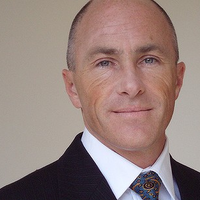 Craig James
Chief Economist
CommSec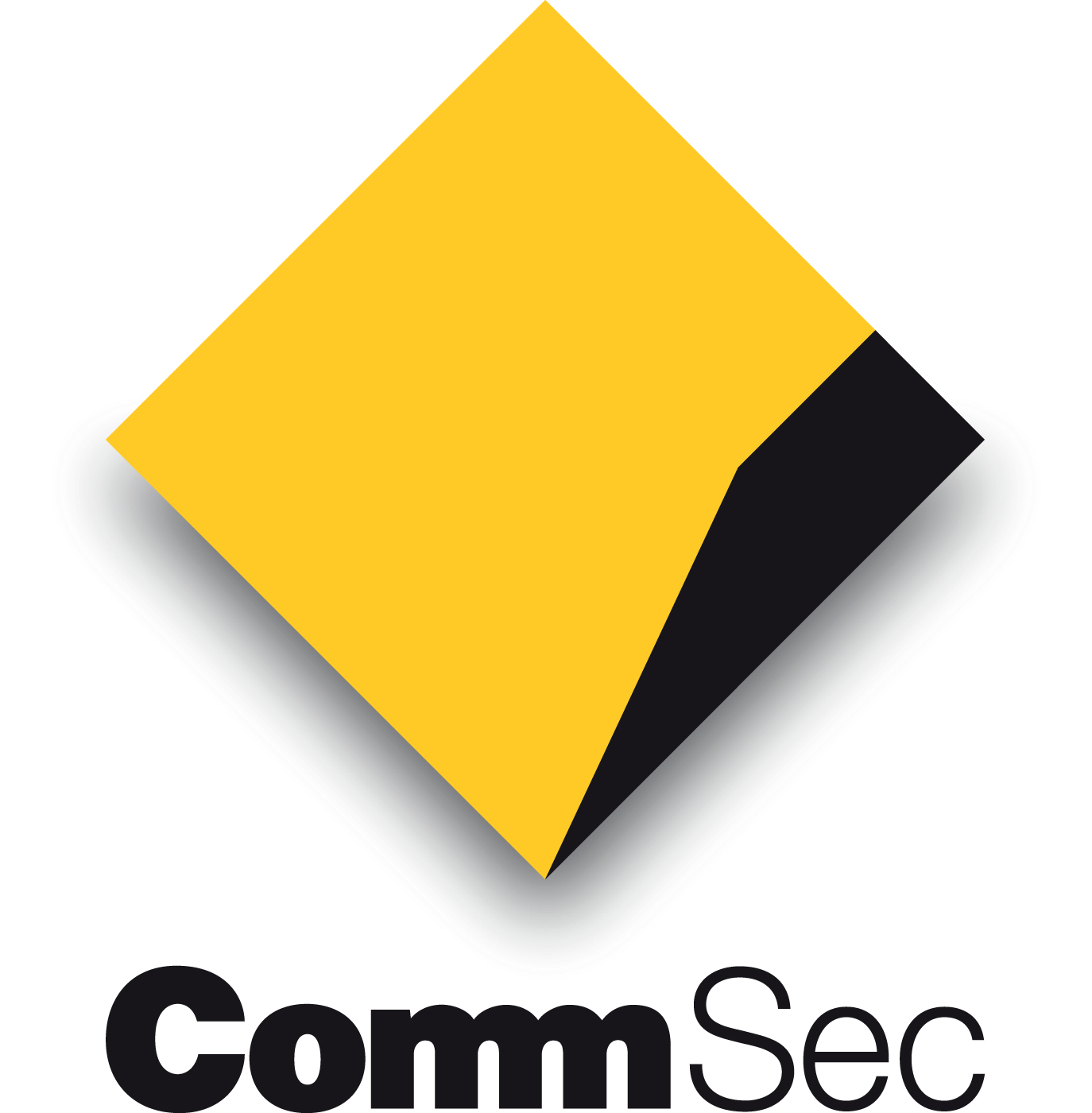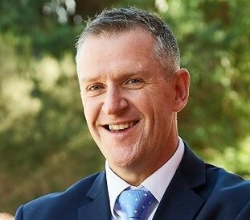 Ian Wells
CFO
Fortsecue Metals Group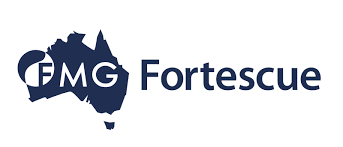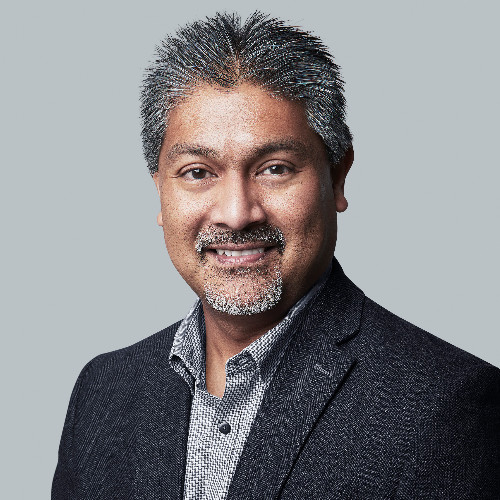 Puvanan Thuraisamy
CFO
Publicis Communications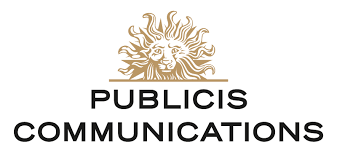 Key benefits of attending:
Why cyber-security is the new priority for CFOs
Digital integration – the here and now
Insights into full digital transformation for your business
Network and build relationships with service suppliers and partners
Effectively manage expectations within your company
Who should attend:
Chief Financial Officers
Senior Finance Managers/Controllers
Treasurer/Group Treasurer
Accountant, CA, and CPA partners
Head of Tax
Our First Round of 2021 Speakers (with more to be announced!)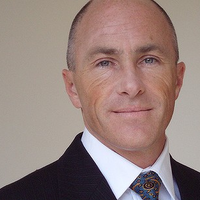 Craig James
Chief Economist
CommSec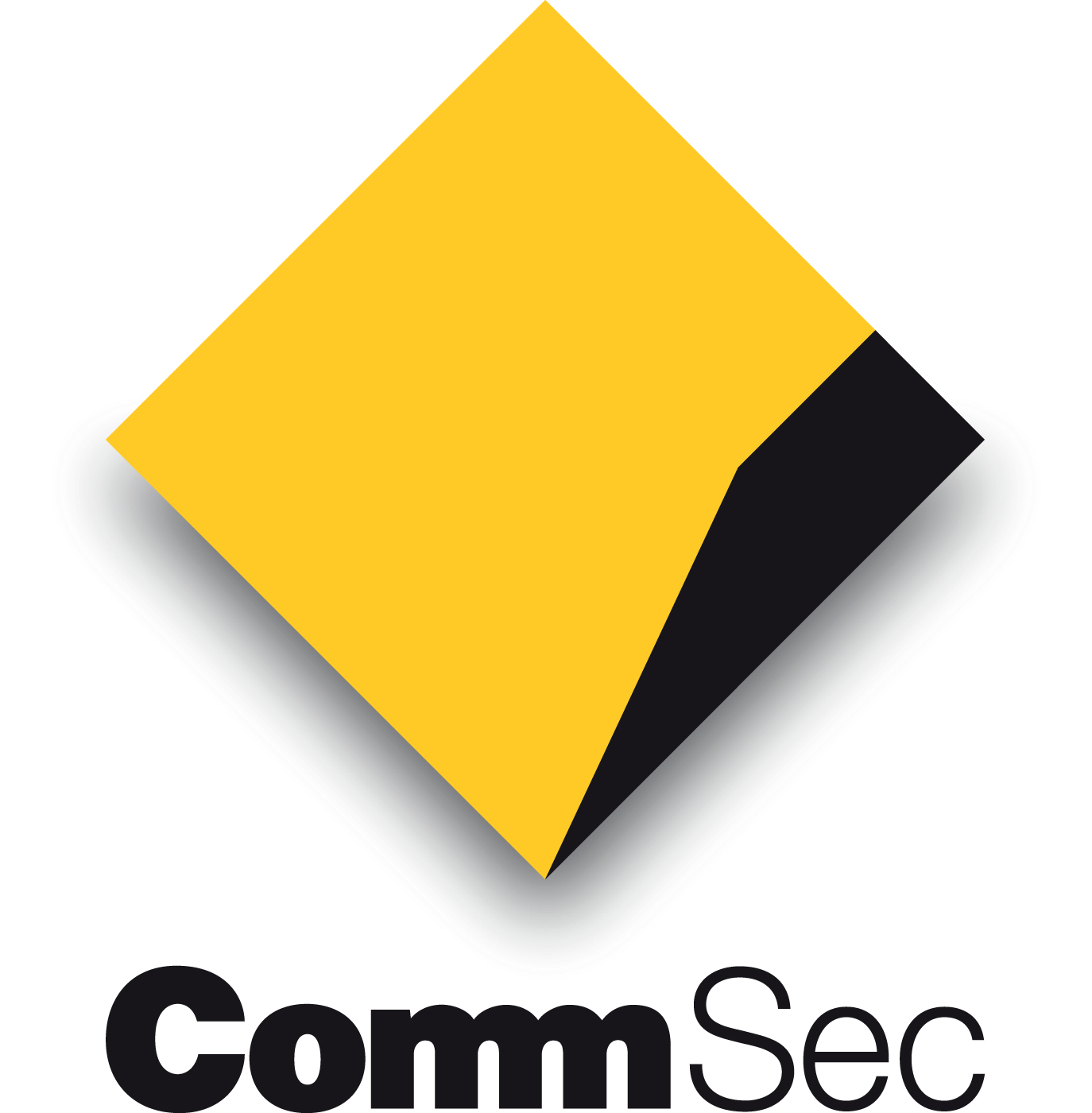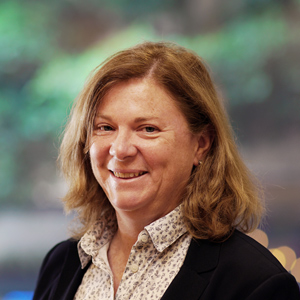 Geraldine Magarey
Leadership, Research, Thought Leadership
Chartered Accountants ANZ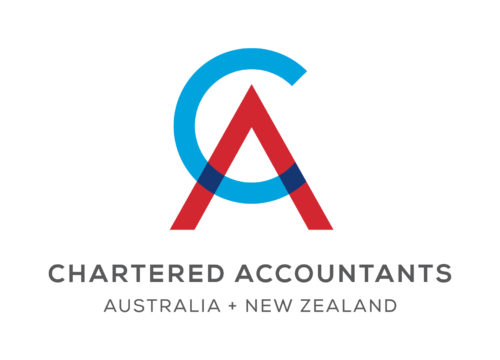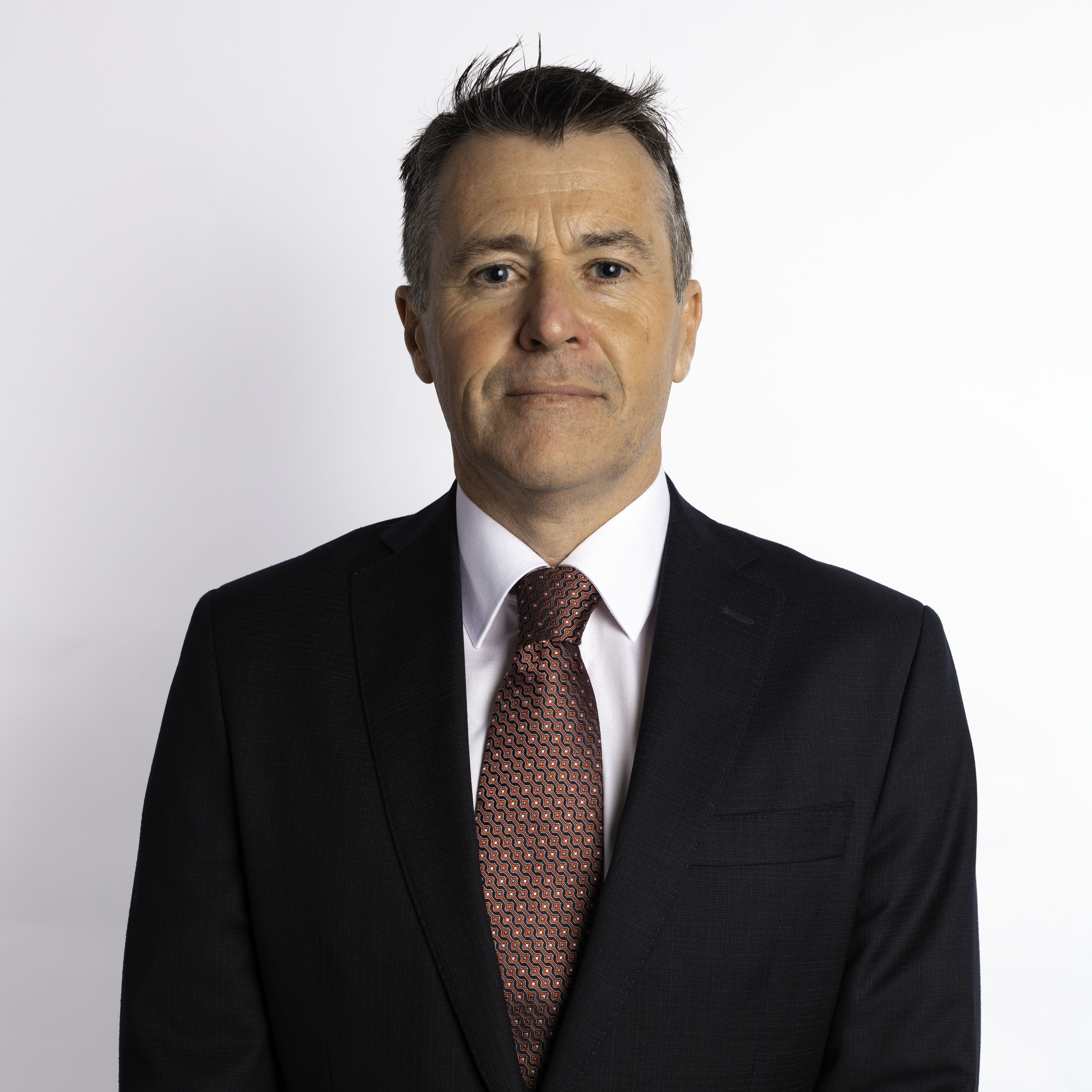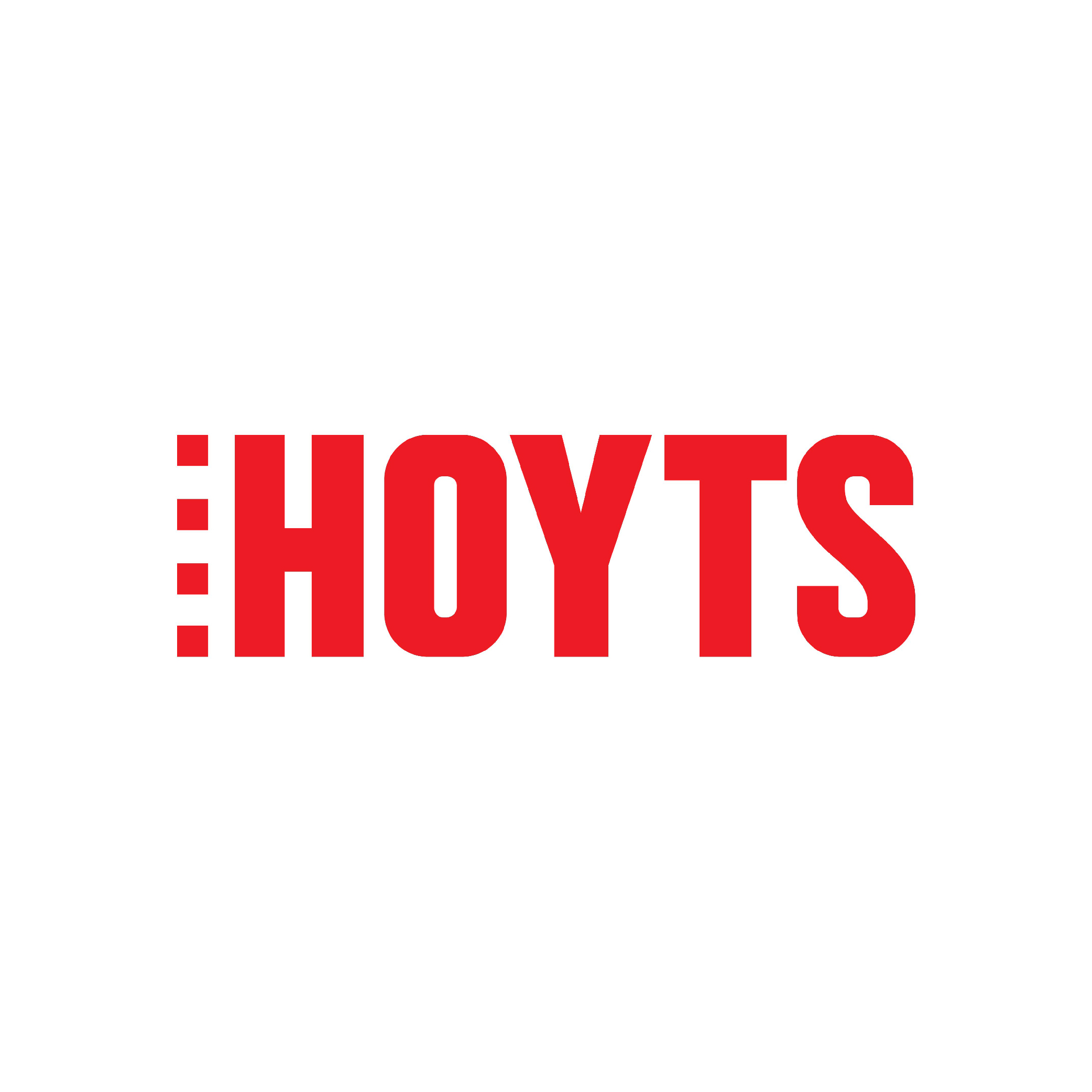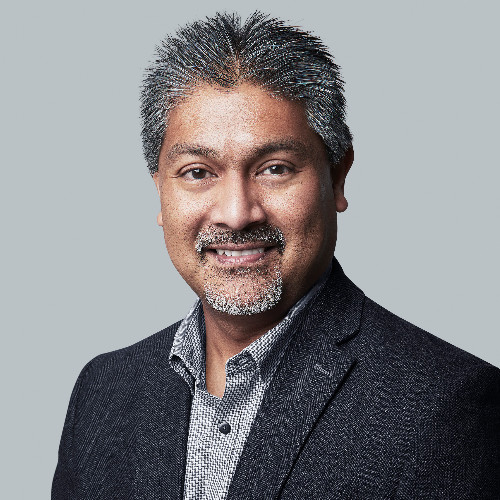 Puvanan Thuraisamy
CFO
Publicis Communications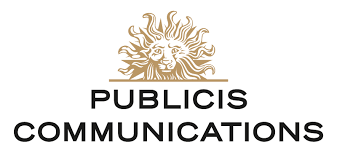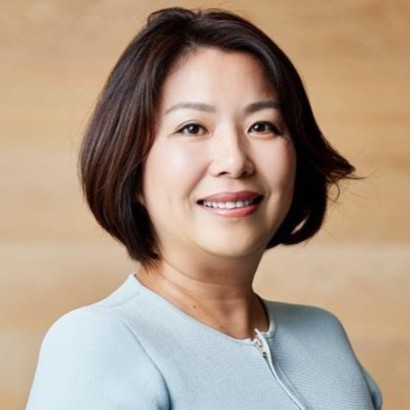 Christine Liu
CFO
Tourism Australia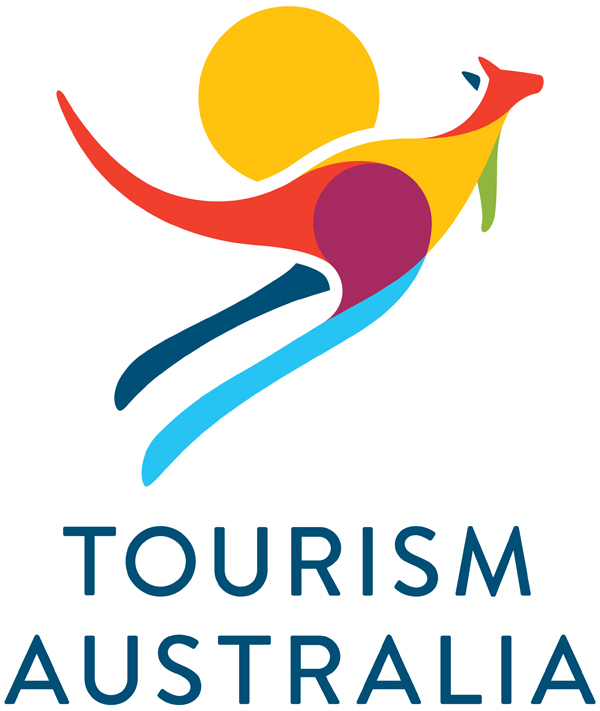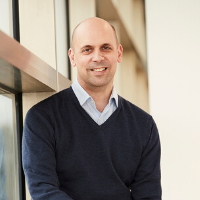 Paul Stevenage
CFO
Retail Zoo (Boost Juice, Betty Burgers)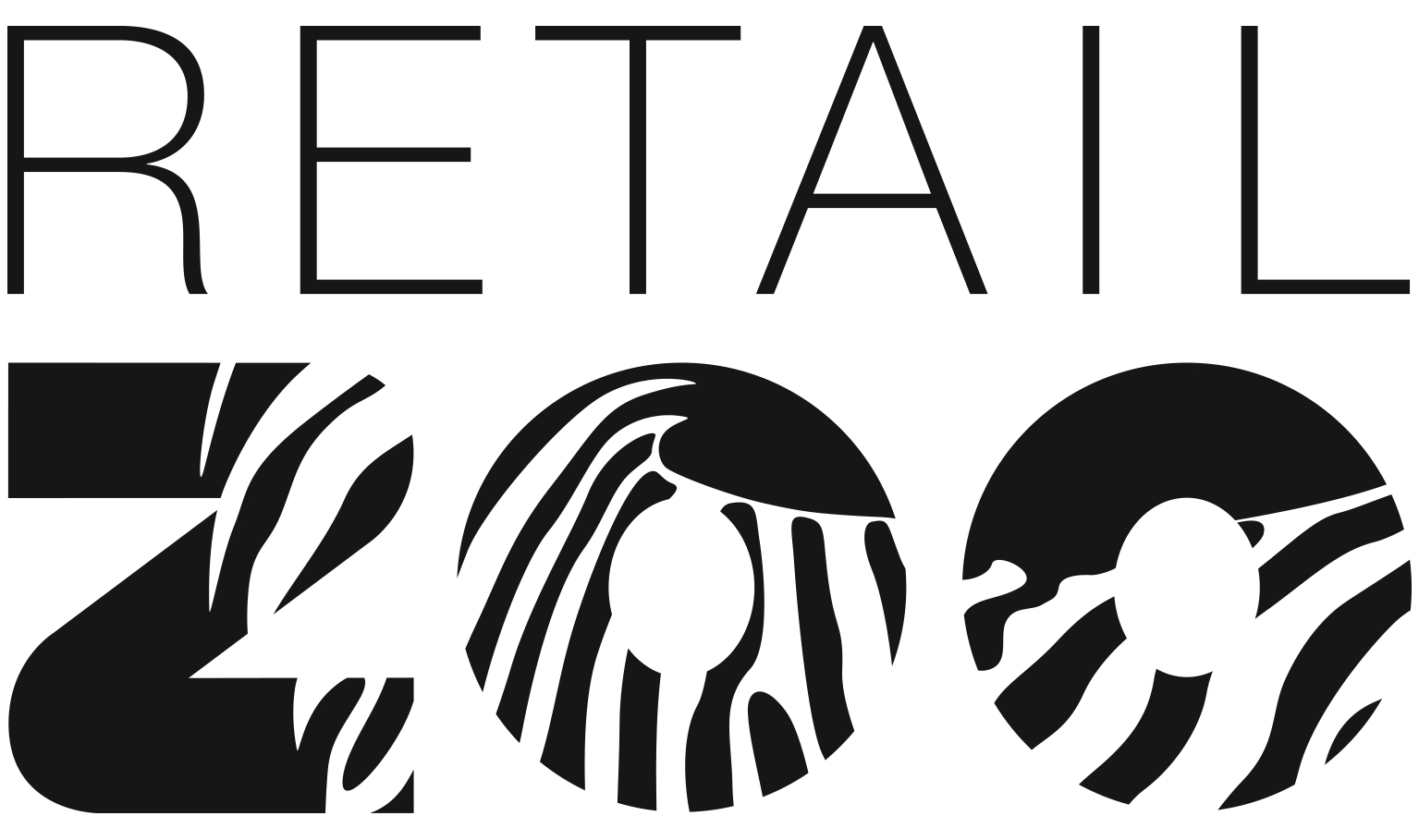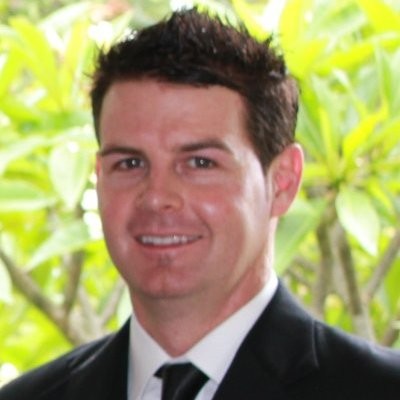 Todd Shipp
Head of Sales and Marketing
Cabcharge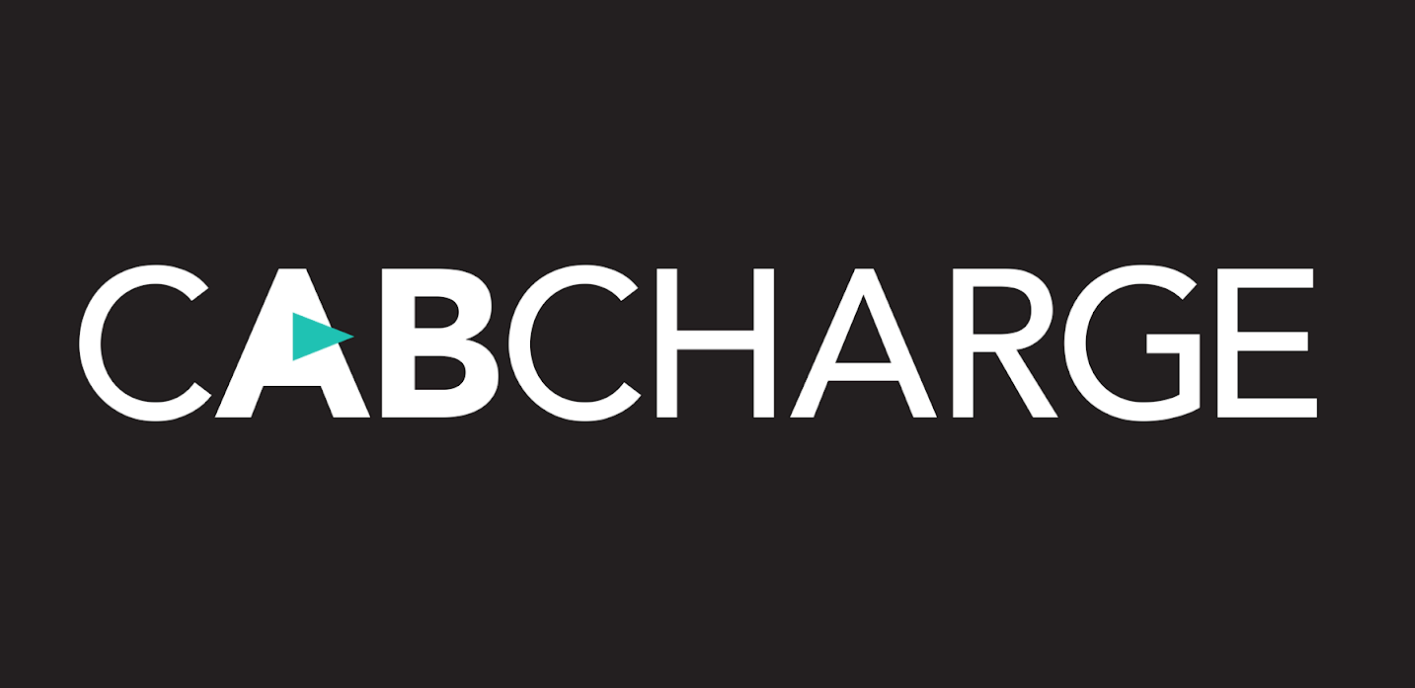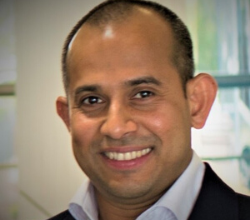 Rohan Liyanage
Chief Financial Officer - Pacific
Philips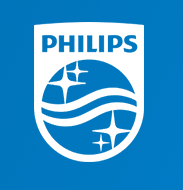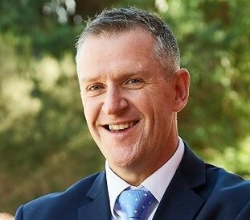 Ian Wells
CFO
Fortsecue Metals Group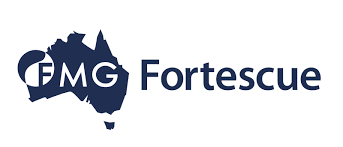 Exhibition Booth Sponsor
https://home.eftsure.com.au/eftsure-know-your-payee-solutions
eftsure protects companies from payments fraud by continuously and instantly verifying suppliers before you pay them. Our Know-Your-Payee (KYPTM) system provides real-time alerts at, or prior point-of-payment so you never pay the wrong person again. Eftsure's simple yet powerful supplier verification and compliance symbols are delivered within our online portal prior to banking, within your ERP or in your online banking interface. By cleaning your Vendor Master File data and then operating throughout the payments' lifecycle eftsure uniquely protects you where your internal controls and ERP fail: malicious employees, supplier e-mail compromise, fake invoicing and other cybercrime scams.

Exhibition Booth Sponsor
https://explore.leaseaccelerator.com/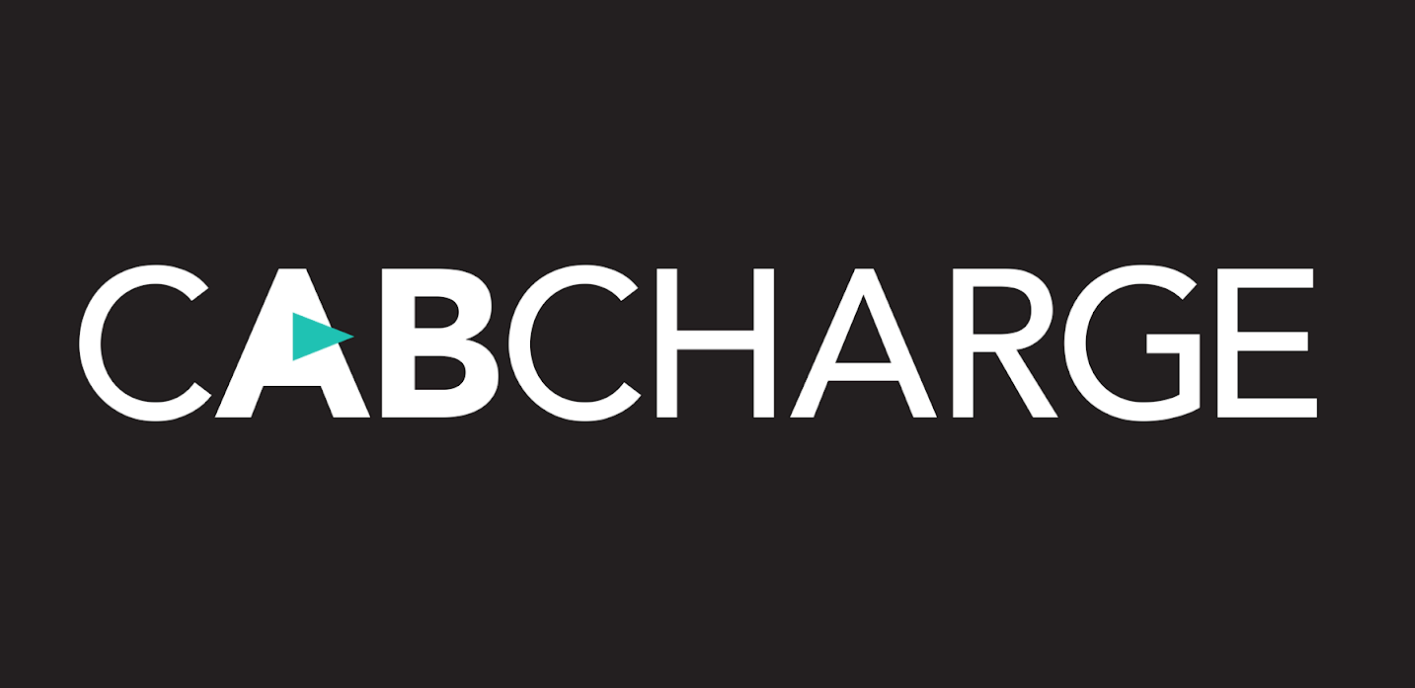 Conference Session Sponsor
www.cabcharge.com.au
Cabcharge is focused on strong growth in the personal transport and digital payment markets. Its vision is to be Australia's leading personal transport business – being the first choice for personal and corporate passengers and the preferred network and payment provider for drivers.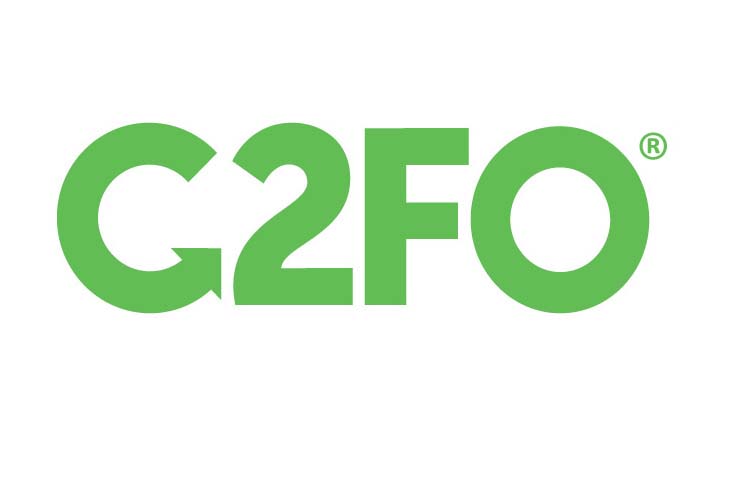 Economic Breakfast Sponsor
https://c2fo.com/
C2FO is the first working capital market in the world. Our ability to create a seamless match between A/R and A/P has enabled efficiency in the riskless provisioning of working capital between suppliers and buyers. Finally, suppliers can take control of their cash flow; buyers can increase EBITDA and gross margin and earn a better return on short-term cash, which improves the financial health of their supply chains.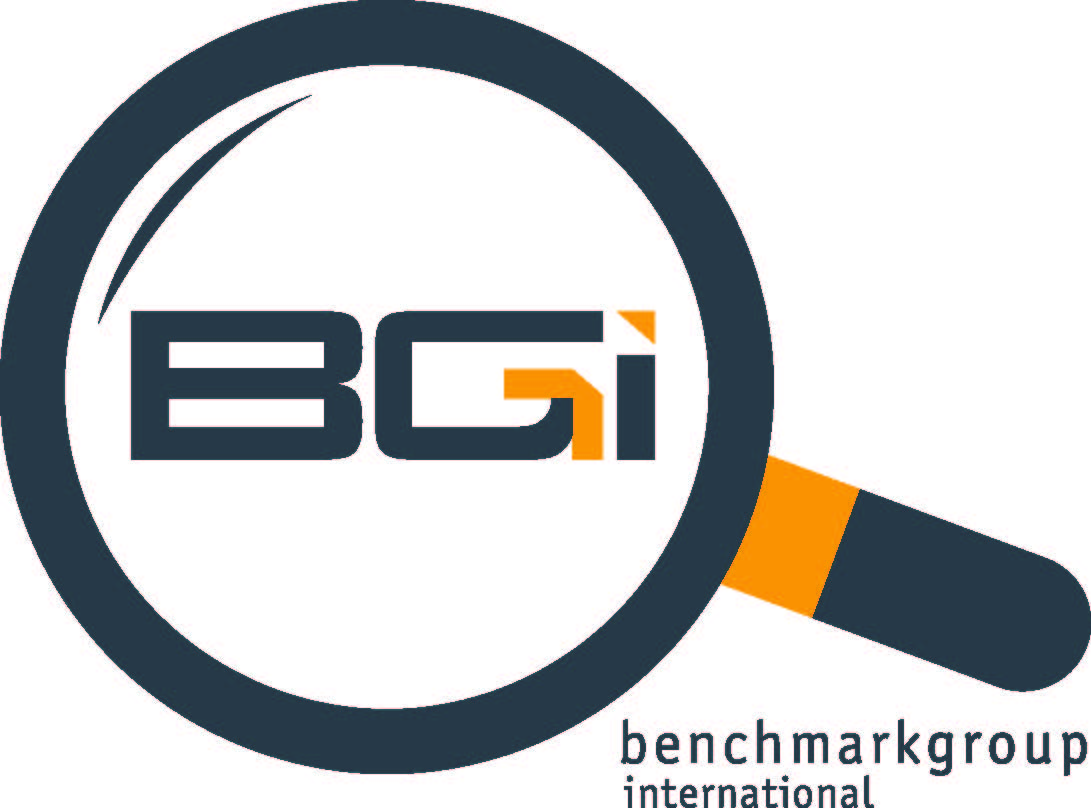 Network Drinks Sponsor
https://www.bgibenchmark.com.au/
The 2020 CFO Summit is proud to present BGI Benchmark as the Official Networking Drinks Partner. BGI is a global leader providing innovative solutions, optimizing savings and creating sustainable competitive advantage.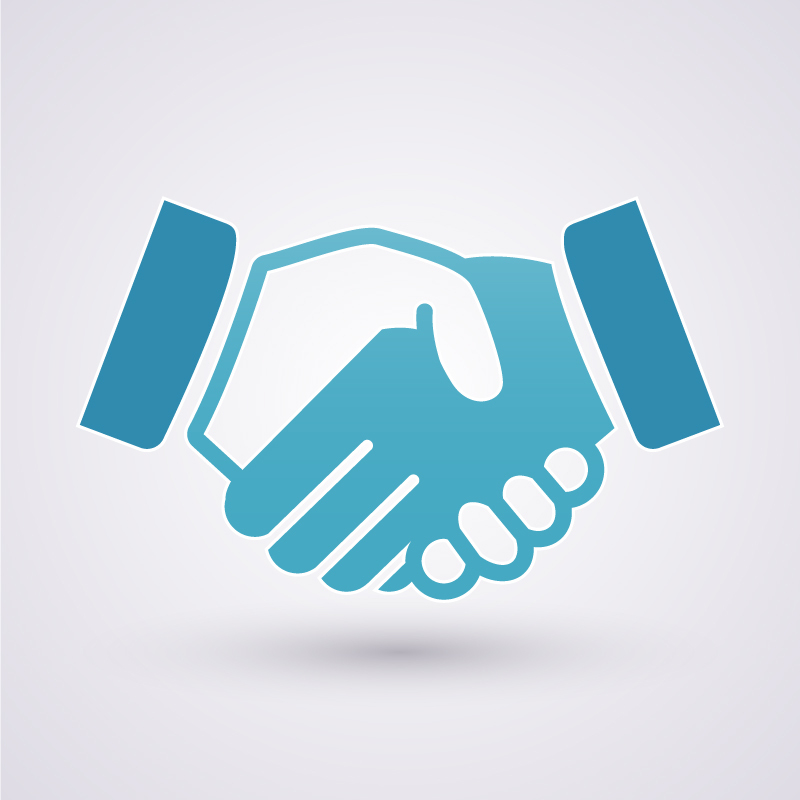 Partnerships Now Open!
"Never underestimate the value of standing face to face with a person and engaging them with the thing you are most passionate about."
It's a digital world and a lot of emphasis is placed on how technology can push your product or service further. And it can. But there's an old adage that people buy from people, not only that, they buy from people they know and like. You need to give your customers an opportunity to get to know you. In person. That's where sponsorship can help.
1. Put Your Business in the Spotlight
Position yourself as an authority in your industry, gain respect and credibility and stand out from the pack in front of the exact right target market for you. Instead of just attending and networking, sponsorship lets you show attendees what you are all about.
2. Get in front of your Target Market
We have a big database and we spend a lot of time and effort marketing our event to your exact target market because we have a mutual goal of bringing them together for the event. All you need to do is come prepared to dazzle them.
3. Lead Generation and New Contacts
Give your sales team a boost and get new leads by attracting people to you that you would otherwise not connect with. Take networking to the next level with games, prize giveaways, and more. Conferences can be information overload, but by make networking fun and giving your brand a physical presence, the leads will flock to you.
4. Increase Brand Awareness
Event sponsorship is an easy way to build brand awareness with the right target market. We've worked with companies launching new products, brands that have extensive awareness and are looking for a new audience, and even companies going through a re-brand. Use of branded merchandise means your audience takes your brand home with them and can save hours of prospecting time.
5. New Clients, New Customers, New Business
You never know who a new customer might be but with so many of the right people gathered together you can't help but get new clients and close new business. We've seen our event partners sign up highly qualified leads on the spot, as well as close deals simply by being in the right place at the right time.
6. Give attendees a "taste" of your business
We all know how much advertising can cost. Clicks, views, impressions, EDMs. We can work with you to tailor a package that suits your needs in your budget for the best way you like to get in front of your audience. By leveraging the event to your advantage, there will be no limit on your potential ROI.
Whatever your needs, as long as you know how, when and by what method you like to engage with people, we can tailor a package to suit your needs. Be it an intimate private dinner with your selection of delegates or a keynote speaking slot in front of the entire audience, we can make it happen!
SPONSORSHIP CONTACT
Strategic sponsorship opportunities are limited. Contact the sponsorship team on (02) 8248 0200 or email [email protected] to discuss bespoke package options.
View our complete range of Conferences