Registration Opens Soon - Contact Us Directly for More Information

Days

Hours

Minutes

Seconds
10 - 13 November, 2020 Canberra
Why this event?
Trust. You need it to deliver services. Your department needs it to implement policy.
But how do you build it? How can you grow it?
By engaging the community and affiliated stakeholders. By listening to their diverse perspectives and empowering them to get involved in decisions through transparency, inclusivity and collaboration.
This is the aim of Community and Stakeholder Engagement for Government 2019. To foster positive public perception of government projects and enable long-term success of services and policies by building engaged communities and stakeholders. It will bring together all tiers of government to deliver interactive case-studies, round-tables and workshops that will enable you to enhance your organisation's engagement capabilities.
Now in its third year, this event has evolved to focus on the key themes of transparency, inclusivity, collaboration and trust to drive engagement results. This is your opportunity to hear
from the front runners in Australian engagement.
Our 2019 Key Speakers

Felicity Stewart
Director, National Engagement
National Disability Insurance Agency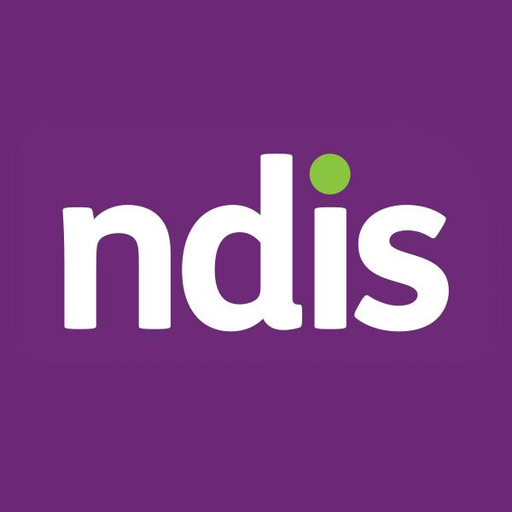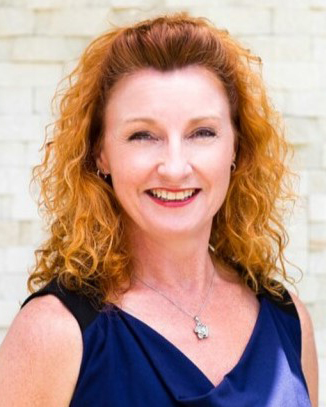 Donna Marshall
Executive Director, Stakeholder and Community Engagement, Cross River Rail Delivery Authority
Chair, IAP2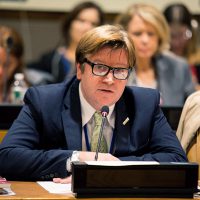 Andrew Johnson
Advocate for Children and Young People
Office of the advocate for Children and Young People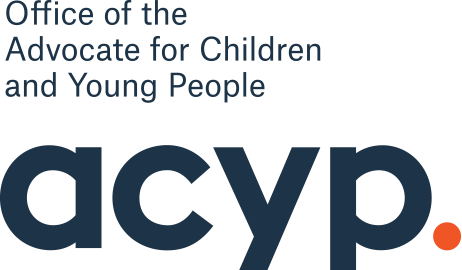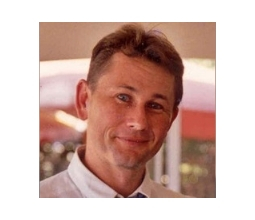 Dr. John Warburton
Deputy General Manager
Inner West Council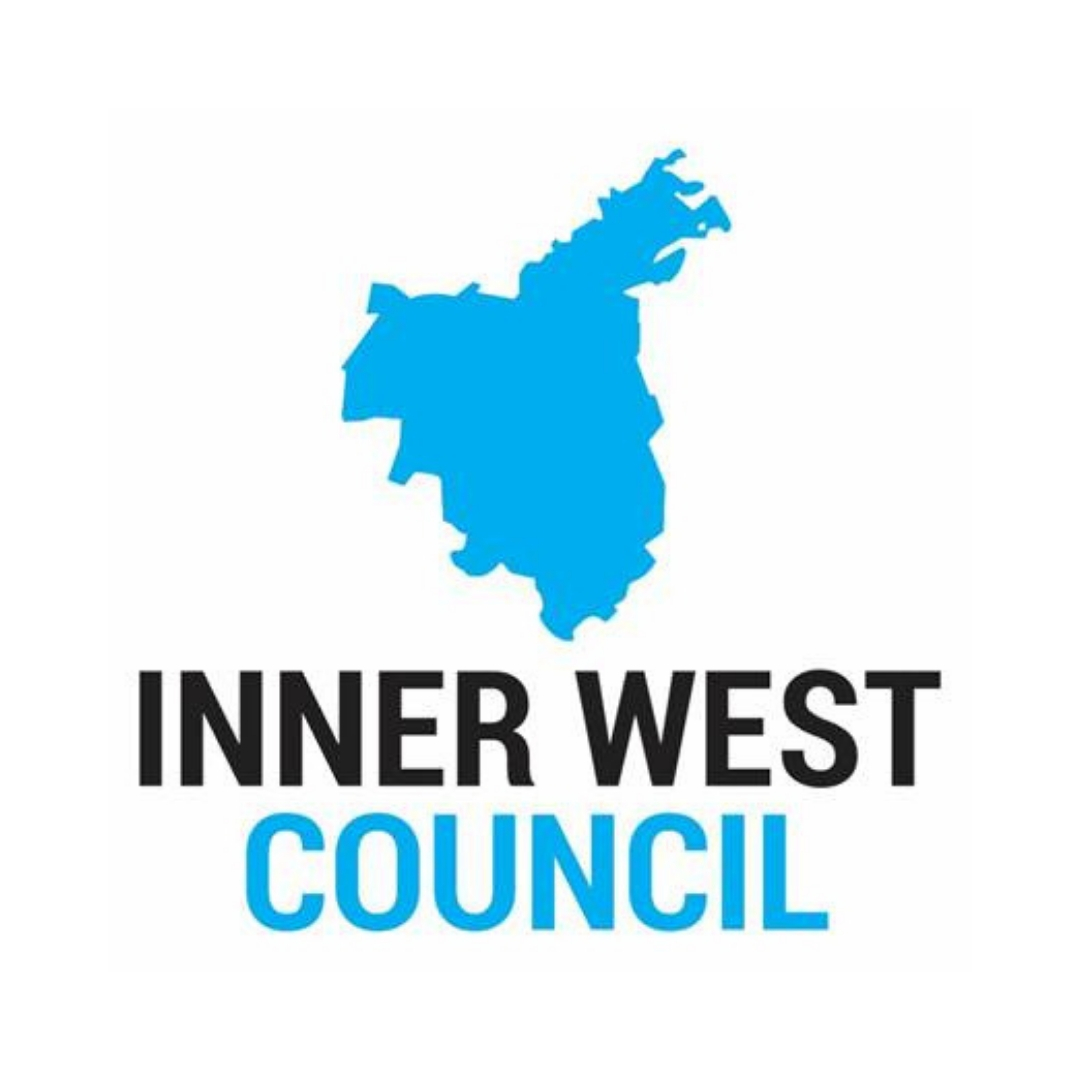 Pre-Conference Workshop - 10th November 2020
Day One - Keynote Sessions - 11th November 2020
Day Two - Keynote Sessions - 12th November 2020
Post- Conference Workshop - 13th November 2020
Benefits of Attending
Hear case-studies on the best ways to build two-way engagement and ensure transparent and authentic communication
Attend a hands-on masterclass to learn how to engage with multicultural audiences. Brainstorm with your peers on how to build culturally safe environments for collaboration
Increase confidence when designing and collaborating projects and policies with community and stakeholders
Discover how to overcome community distrust to build long-term stakeholder relationships
Participate in round tables discussions and uncover a diverse range of engagement tools ready to be implemented when you return to the office
Become a trusted advisor for your community and a thought leader in the Engagement Community
Who Should Attend This Event?
Directors of Stakeholder Engagement
Directors of Community Engagement
Head of communications/ communications managers
Head of Public Relations/Public Relations Managers
Digital / Online Engagement Managers
Our 2019 Speaker Line-Up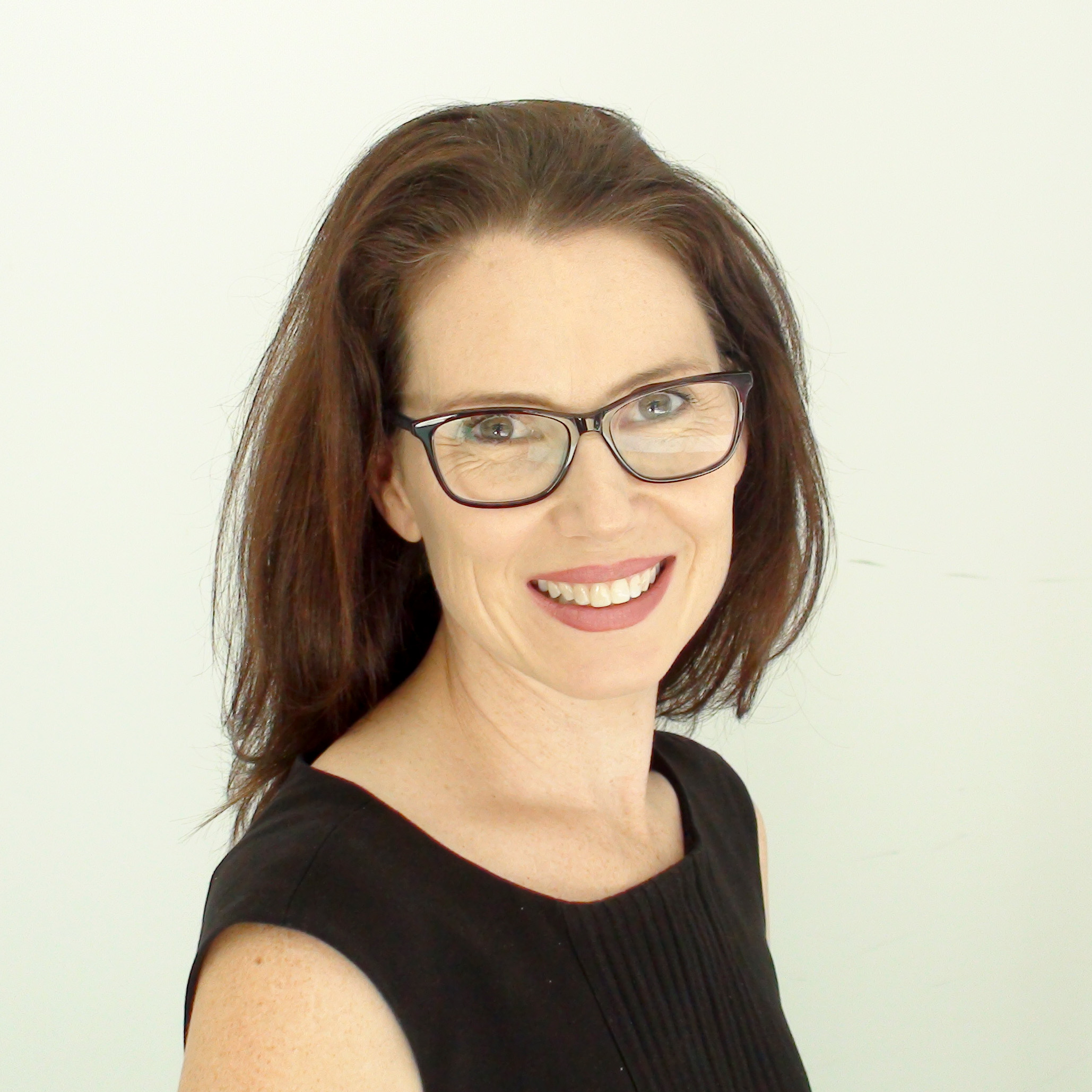 Monique Zytnik
Assistant Director, Internal Communications
Australian Taxation Office


Felicity Stewart
Director, National Engagement
National Disability Insurance Agency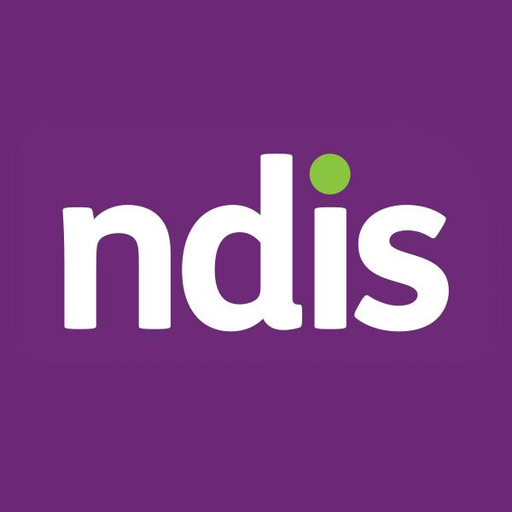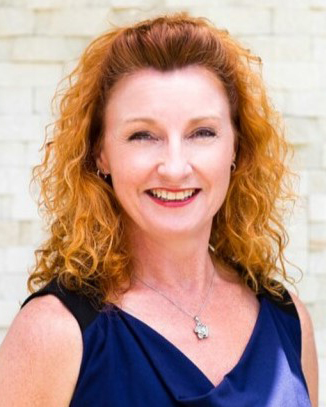 Donna Marshall
Executive Director, Stakeholder and Community Engagement, Cross River Rail Delivery Authority
Chair, IAP2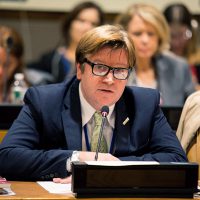 Andrew Johnson
Advocate for Children and Young People
Office of the advocate for Children and Young People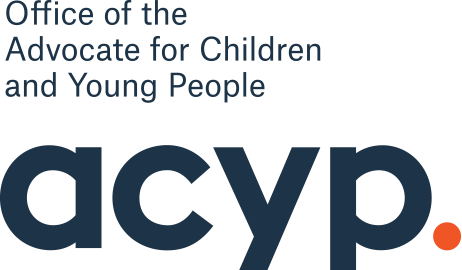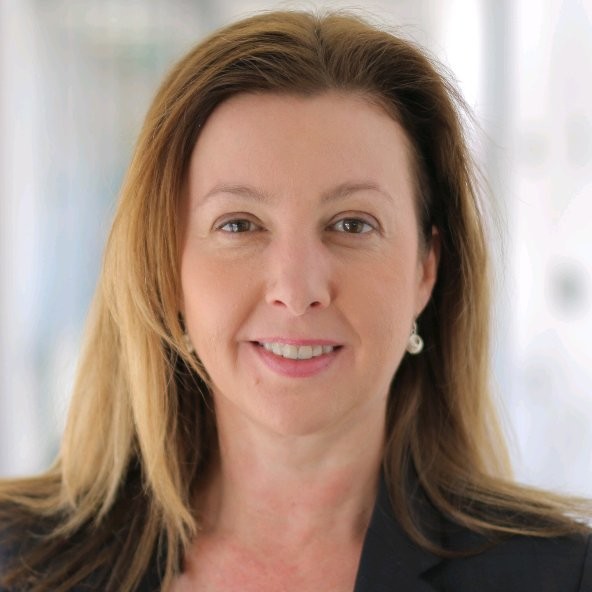 Kara Lawrence
Director, Stakeholder and Community Engagement
Service NSW


Vicki Jack
Director, Aboriginal Engagement
Commission for Children and Young People WA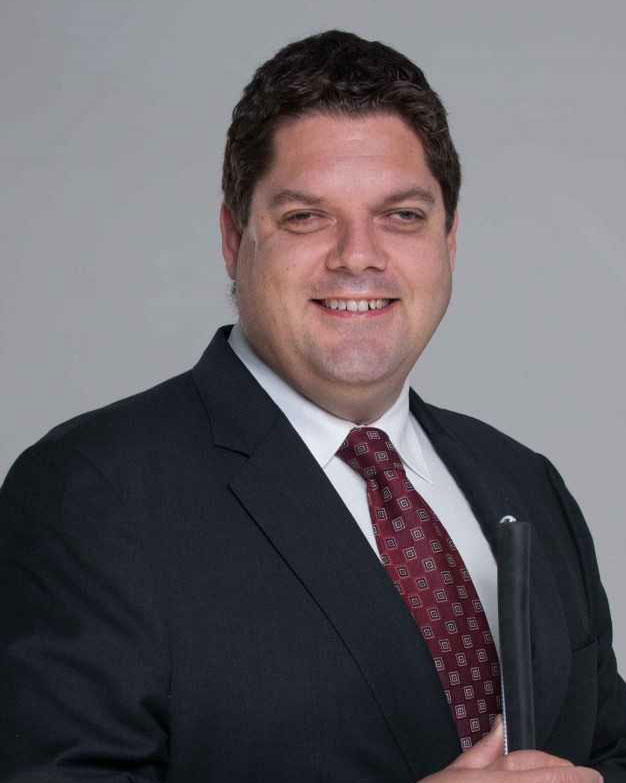 Tony Clark
Head of Project Communications and Engagement, Victorian Health and Human Services Building Authority
Board Member, IAP2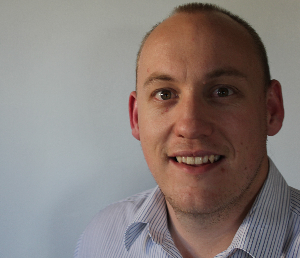 Trent Woodberry
Director, Strategic Engagement
Major Roads Projects Authority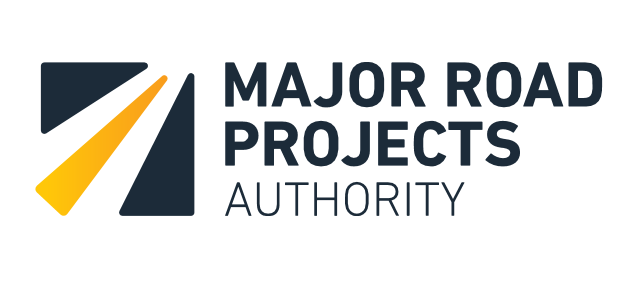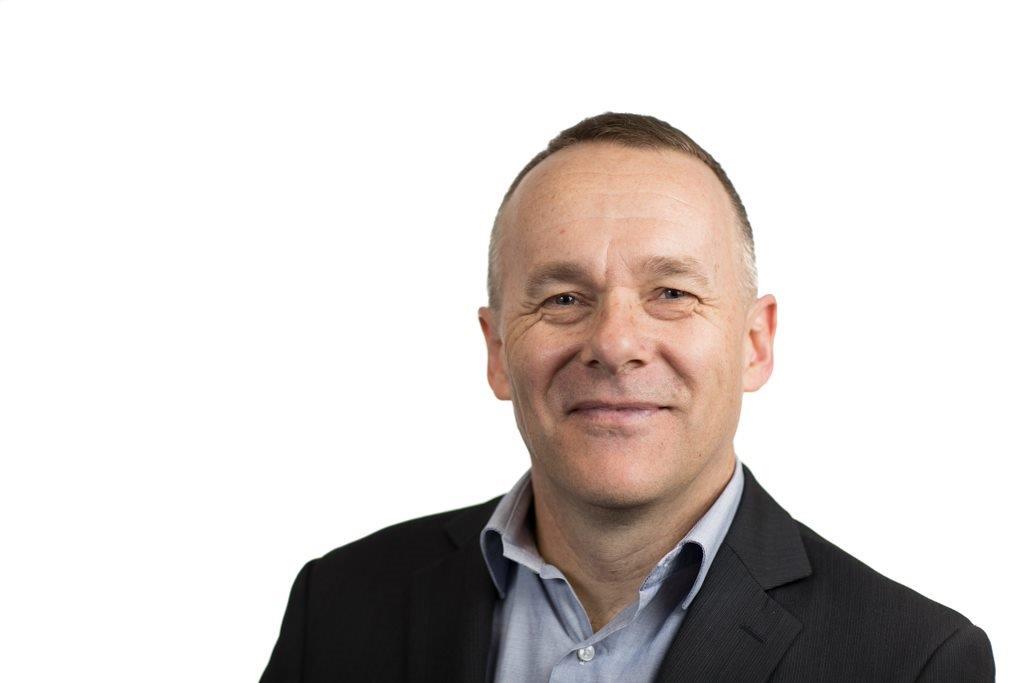 Jason Downs
Manager, Client Engagement
Department for Industry and Skills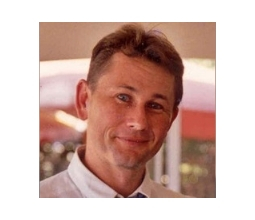 Dr. John Warburton
Deputy General Manager
Inner West Council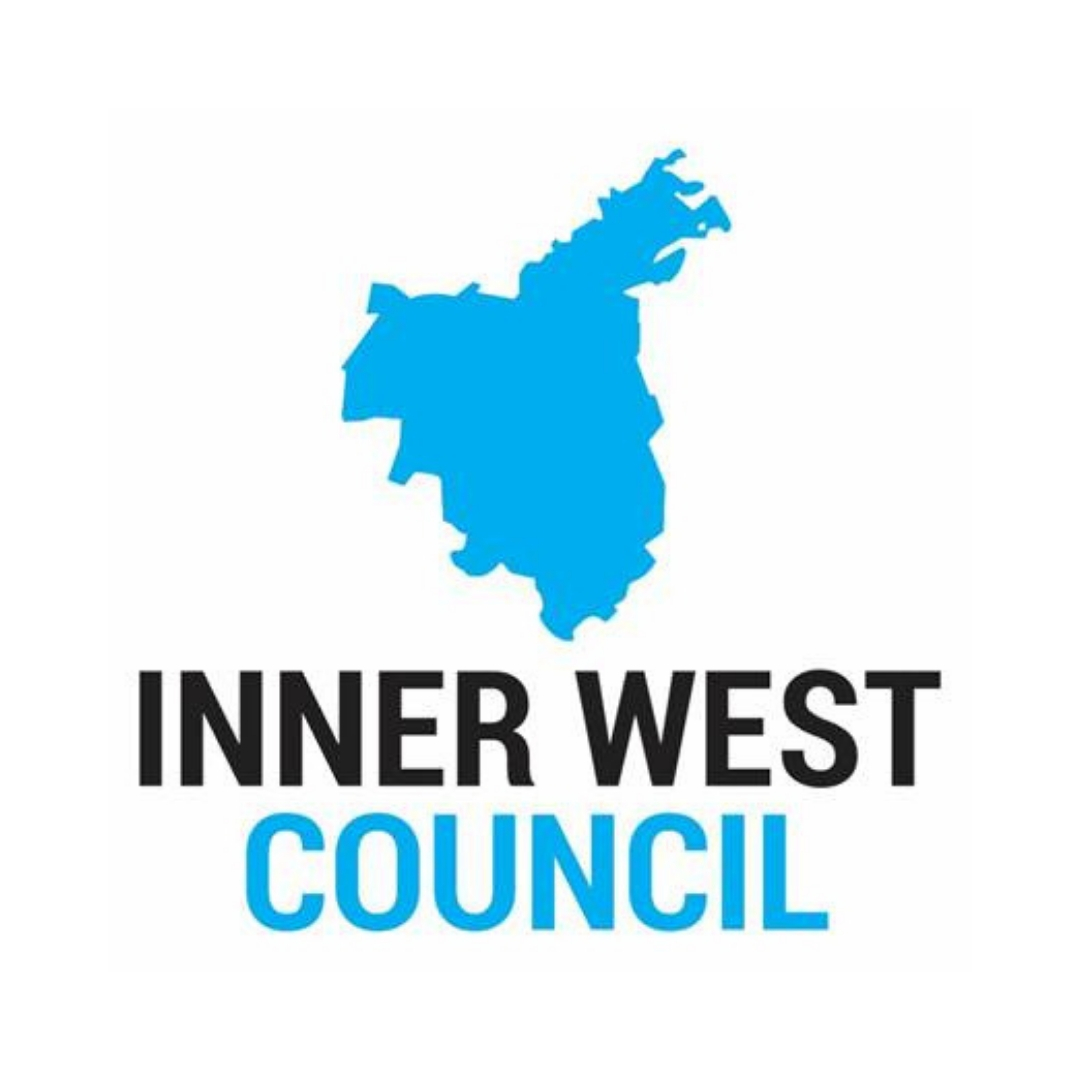 Ivonne Buckley-Mendez
Manager Research, CIT Education Services
Canberra Institute of Technology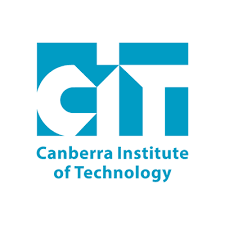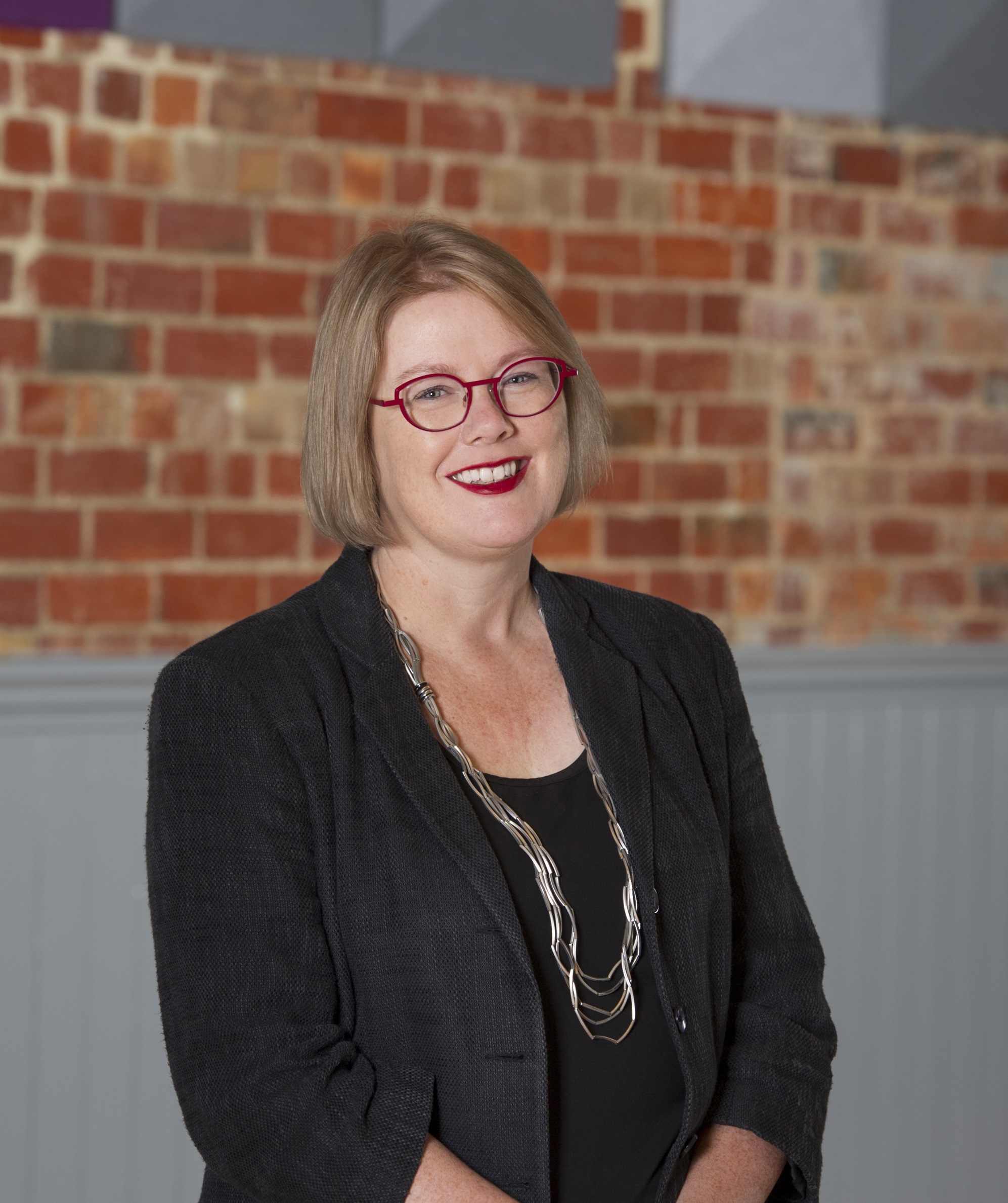 Cathy Henderson
General Manager, Community
City of Darebin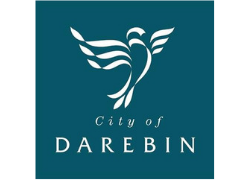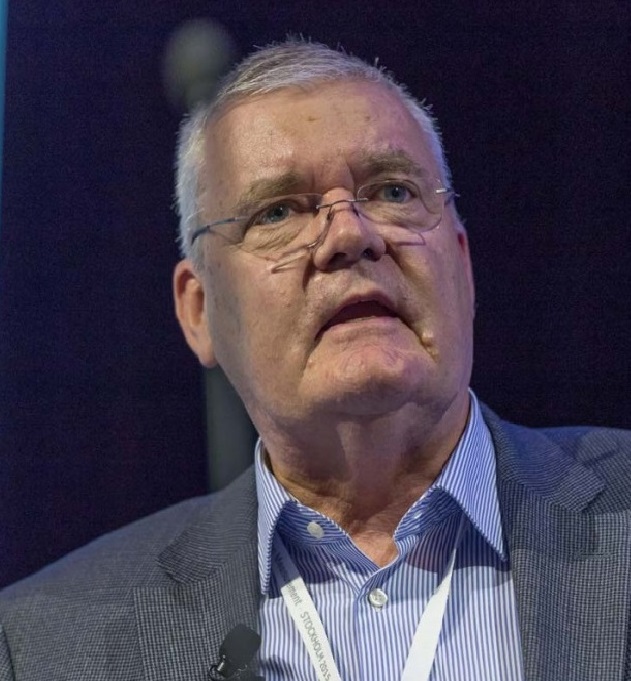 Jim Macnamara
Head of Discipline, Public Communication, School of Communication
UTS

Partnership Opportunities Available!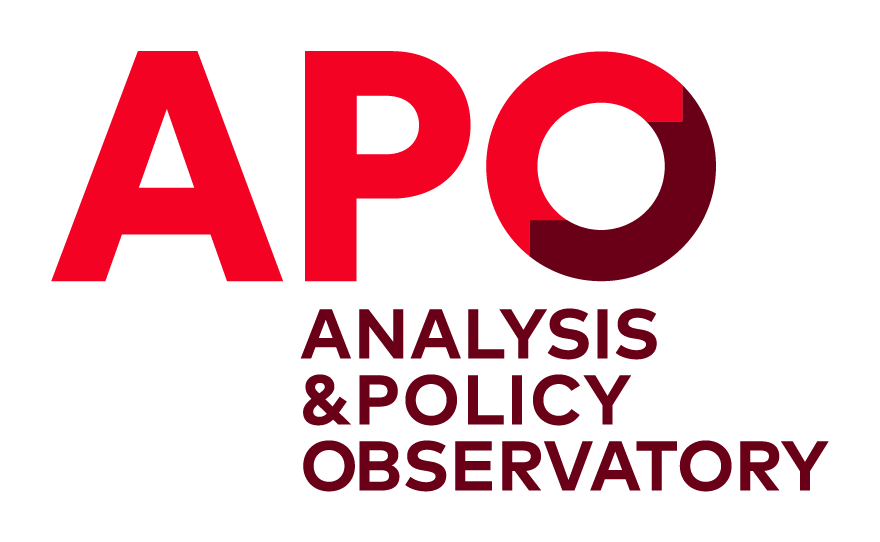 Media Partner
https://apo.org.au/
Analysis & Policy Observatory (APO) is a digital knowledge hub that makes public policy research visible, discoverable and usable. APO provides policy professionals and researchers with the latest policy resources and free Daily, Weekly and New Zealand briefings.
APO is hosted at Swinburne University of Technology and supported by the Australia and New Zealand School of Government (ANZSOG) and the Australian Research Council.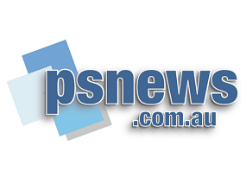 Media Partner
https://psnews.com.au/
PS News is an online newspaper packed with news and other information designed to inform, entertain and challenge the professional staff of public sector organisations and other interested parties around the nation. PS News is totally independent of Government, union or political influence and is compiled and updated by journalists in Canberra and other capital cities.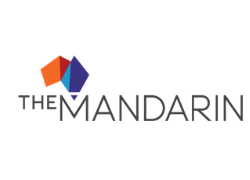 Media Partner
https://www.themandarin.com.au/
The Mandarin is made for public sector leaders and executives and the many stakeholders and suppliers interested in their work. Put simply, we deliver the news and analysis that the public sector reads every day. With a focus on senior executives and public administration professionals, there is no other news source like it.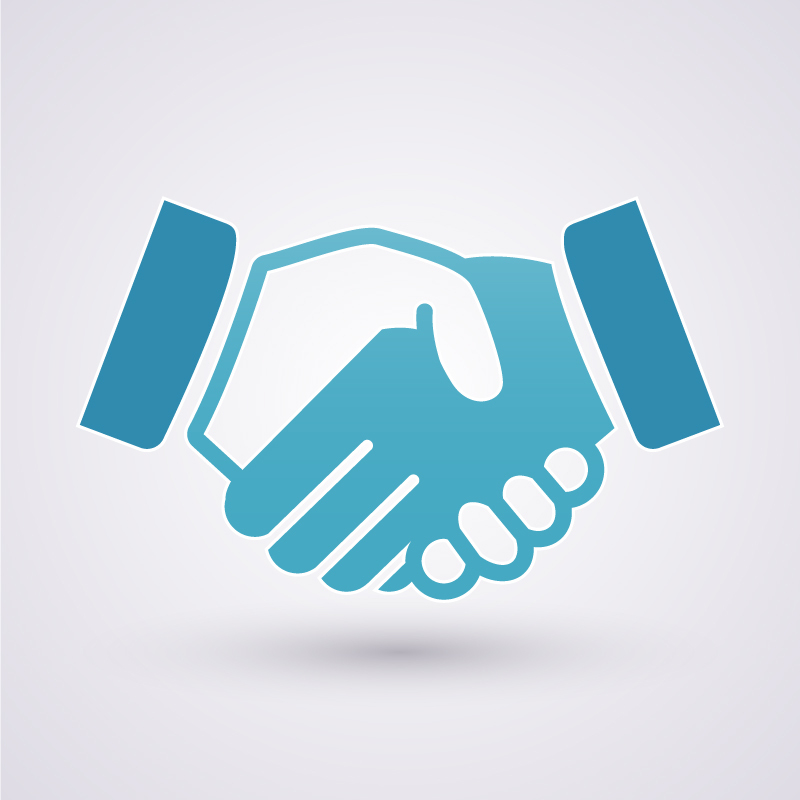 Partnerships Now Open!
"Never underestimate the value of standing face to face with a person and engaging them with the thing you are most passionate about."
It's a digital world and a lot of emphasis is placed on how technology can push your product or service further. And it can. But there's an old adage that people buy from people, not only that, they buy from people they know and like. You need to give your customers an opportunity to get to know you. In person. That's where sponsorship can help.
1. Put Your Business in the Spotlight
Position yourself as an authority in your industry, gain respect and credibility and stand out from the pack in front of the exact right target market for you. Instead of just attending and networking, sponsorship lets you show attendees what you are all about.
2. Get in front of your Target Market
We have a big database and we spend a lot of time and effort marketing our event to your exact target market because we have a mutual goal of bringing them together for the event. All you need to do is come prepared to dazzle them.
3. Lead Generation and New Contacts
Give your sales team a boost and get new leads by attracting people to you that you would otherwise not connect with. Take networking to the next level with games, prize giveaways, and more. Conferences can be information overload, but by make networking fun and giving your brand a physical presence, the leads will flock to you.
4. Increase Brand Awareness
Event sponsorship is an easy way to build brand awareness with the right target market. We've worked with companies launching new products, brands that have extensive awareness and are looking for a new audience, and even companies going through a re-brand. Use of branded merchandise means your audience takes your brand home with them and can save hours of prospecting time.
5. New Clients, New Customers, New Business
You never know who a new customer might be but with so many of the right people gathered together you can't help but get new clients and close new business. We've seen our event partners sign up highly qualified leads on the spot, as well as close deals simply by being in the right place at the right time.
6. Give attendees a "taste" of your business
We all know how much advertising can cost. Clicks, views, impressions, EDMs. We can work with you to tailor a package that suits your needs in your budget for the best way you like to get in front of your audience. By leveraging the event to your advantage, there will be no limit on your potential ROI.
Whatever your needs, as long as you know how, when and by what method you like to engage with people, we can tailor a package to suit your needs. Be it an intimate private dinner with your selection of delegates or a keynote speaking slot in front of the entire audience, we can make it happen!
SPONSORSHIP CONTACT
Strategic sponsorship opportunities are limited. Contact Josh Hooper on (02) 8806 0524 or email josh@konnectlearning.com.au to discuss bespoke package options.
Testimonials
It's always such a nice forum and there was a beautiful collaborative and supportive vibe in the room. I'm sure the event you created has cemented the future of community engagement.
Very Interesting and have gathered / insight for way forward in the workplace
Good to meet others in the same field with the same challenges and opportunities
View our complete range of Conferences