Early Bird Prices Expire In

Days

Hours

Minutes

Seconds
13 - 16 May, 2019 Auckland
Authentic Leaders NZ
Authentic leadership is a management and leadership approach with an emphasis on building a leader's legitimacy through honest relationships, where employees feel valued, creating a culture of trust, respect and credibility.
Authentic Leaders NZ 2019 is a carefully curated, 4-day program designed for career-minded professionals who want to develop their management and leadership capabilities for the modern world.
Authentic Leaders NZ 2019 will help you develop these leadership skills through case studies, keynotes and discussions with some of New Zealand's most authentic and successful leaders.
Key Speakers: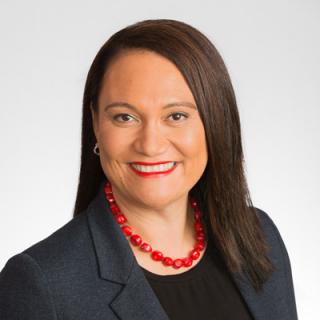 Hon. Carmel Sepuloni
Minister for Social Development
NZ Government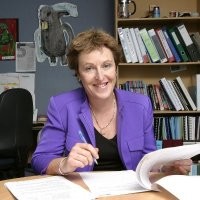 Alison Andrew
CEO
Transpower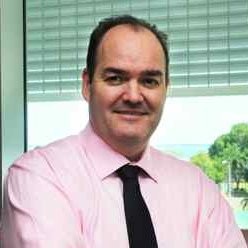 Richard Hardings
CEO
Tower Insurance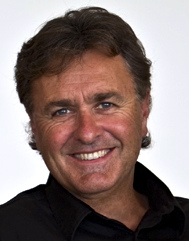 Murray Thom
Author
The Great NZ Cookbook
Key Benefits of Attending:
Become a purposeful and authentic leader
Create trust within your teams and employees
Create legitimacy throughout your organisation
Achieve positive employee engagement
Define your purpose and values as a leader
Who Should Attend:
CEO's
General Managers
Middle Managers
Heads of Department
Future Leaders
Strategy Executives
SPEAKERS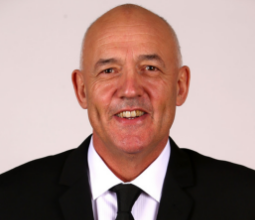 Gilbert Enoka
Mental Skills Coach
The All Blacks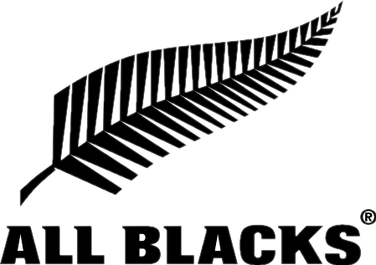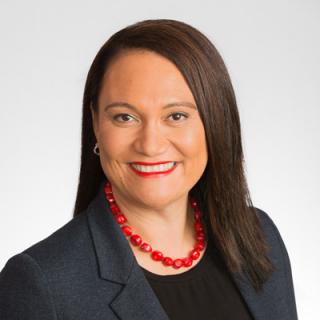 Hon. Carmel Sepuloni
Minister for Social Development
NZ Government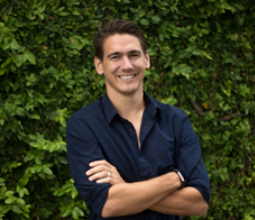 Pablo Kraus
Managing Director
Ecostore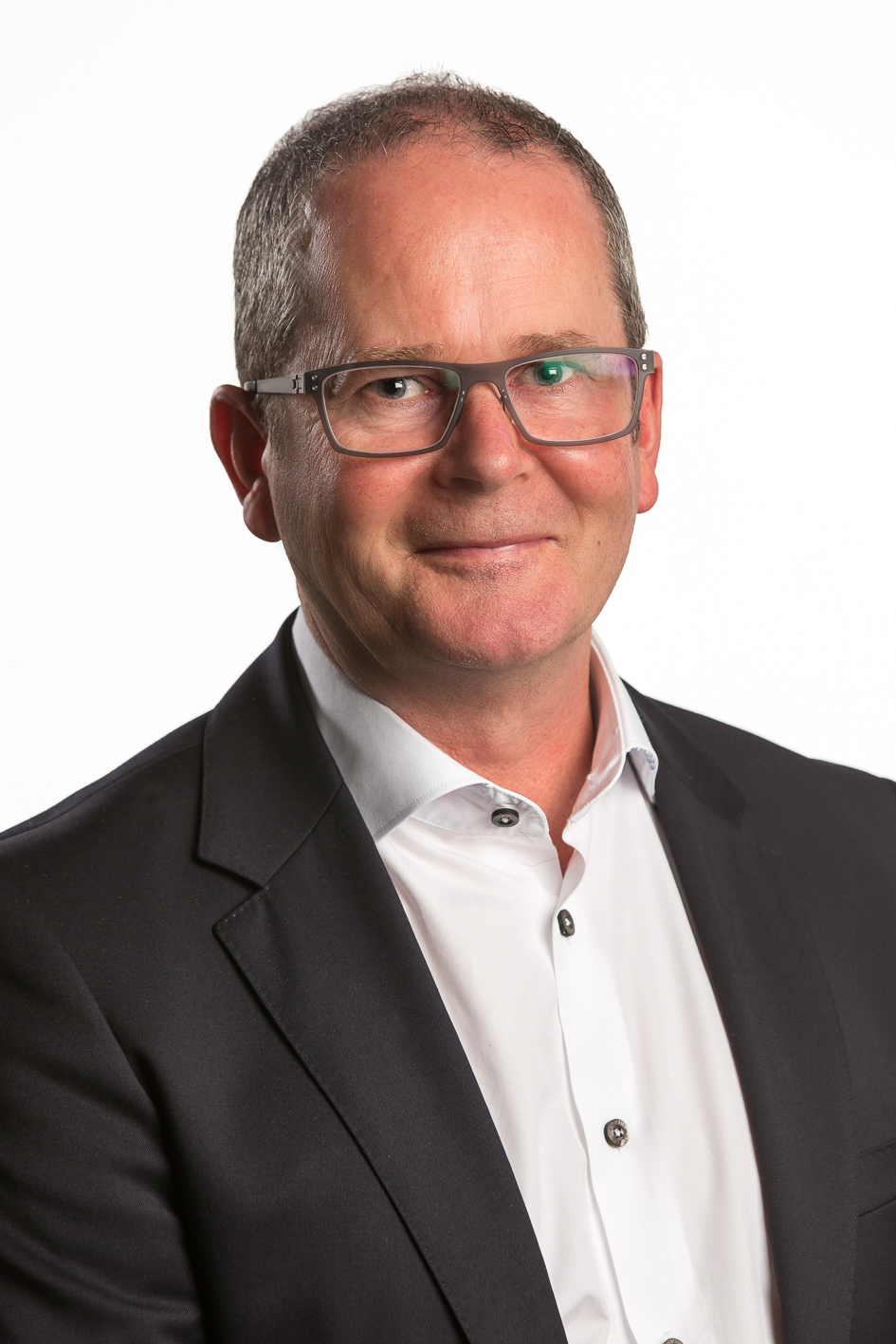 Mike Smith
Managing Director
IBM NZ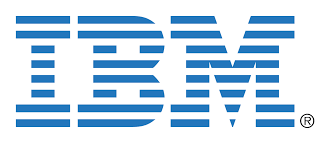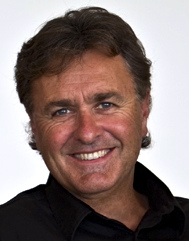 Murray Thom
Author
The Great NZ Cookbook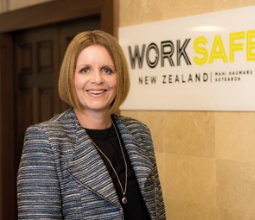 Nicole Rosie
CEO
Worksafe NZ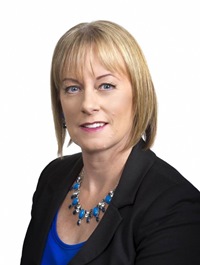 Barbara Kuriger
Member of Parliament
Taranaki King County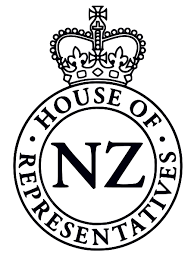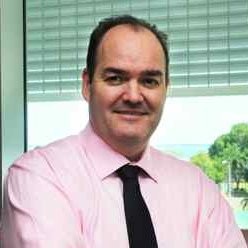 Richard Hardings
CEO
Tower Insurance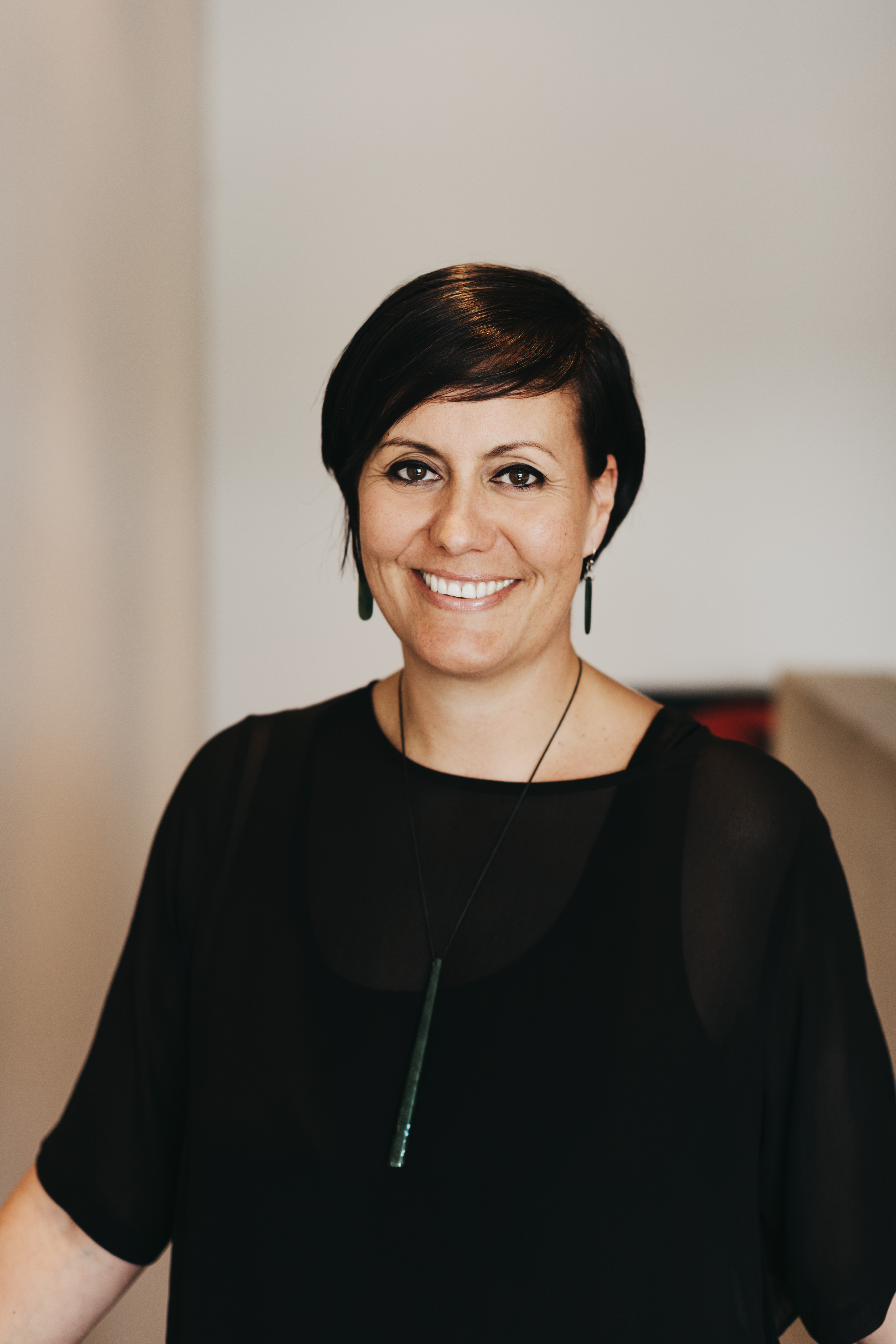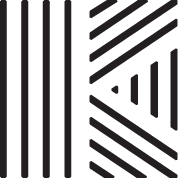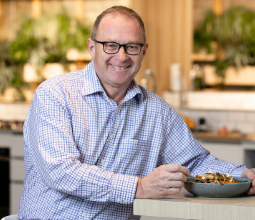 Kevin Bowler
CEO
My Food Bag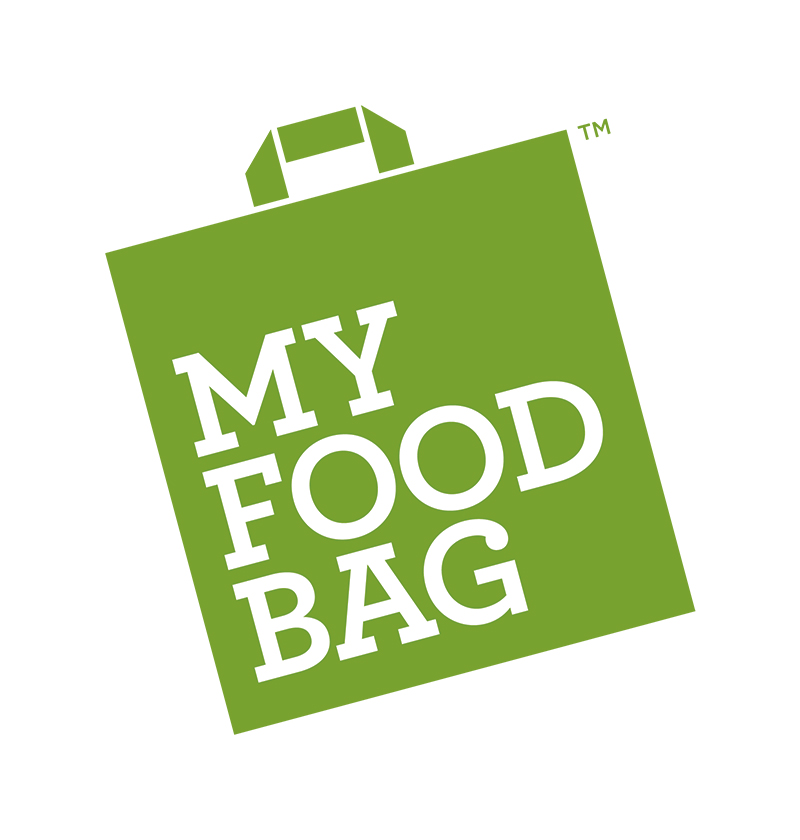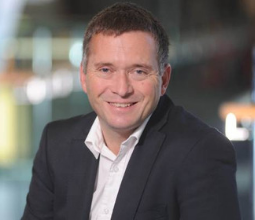 Chris Quin
CEO
Foodstuffs NZ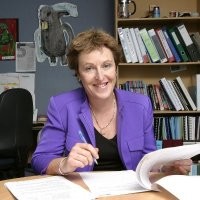 Alison Andrew
CEO
Transpower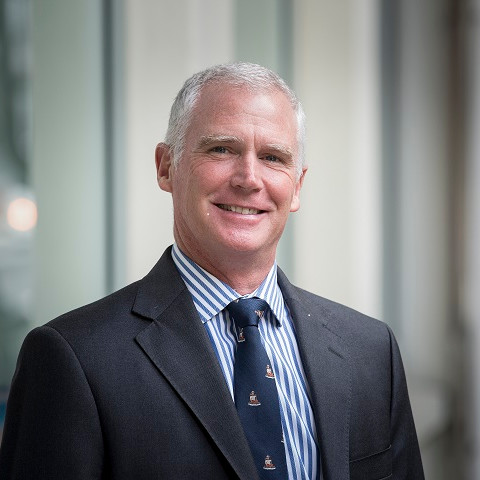 Peter Mence
CEO
Argosy Property Limited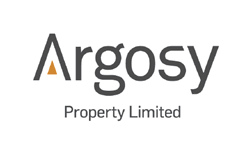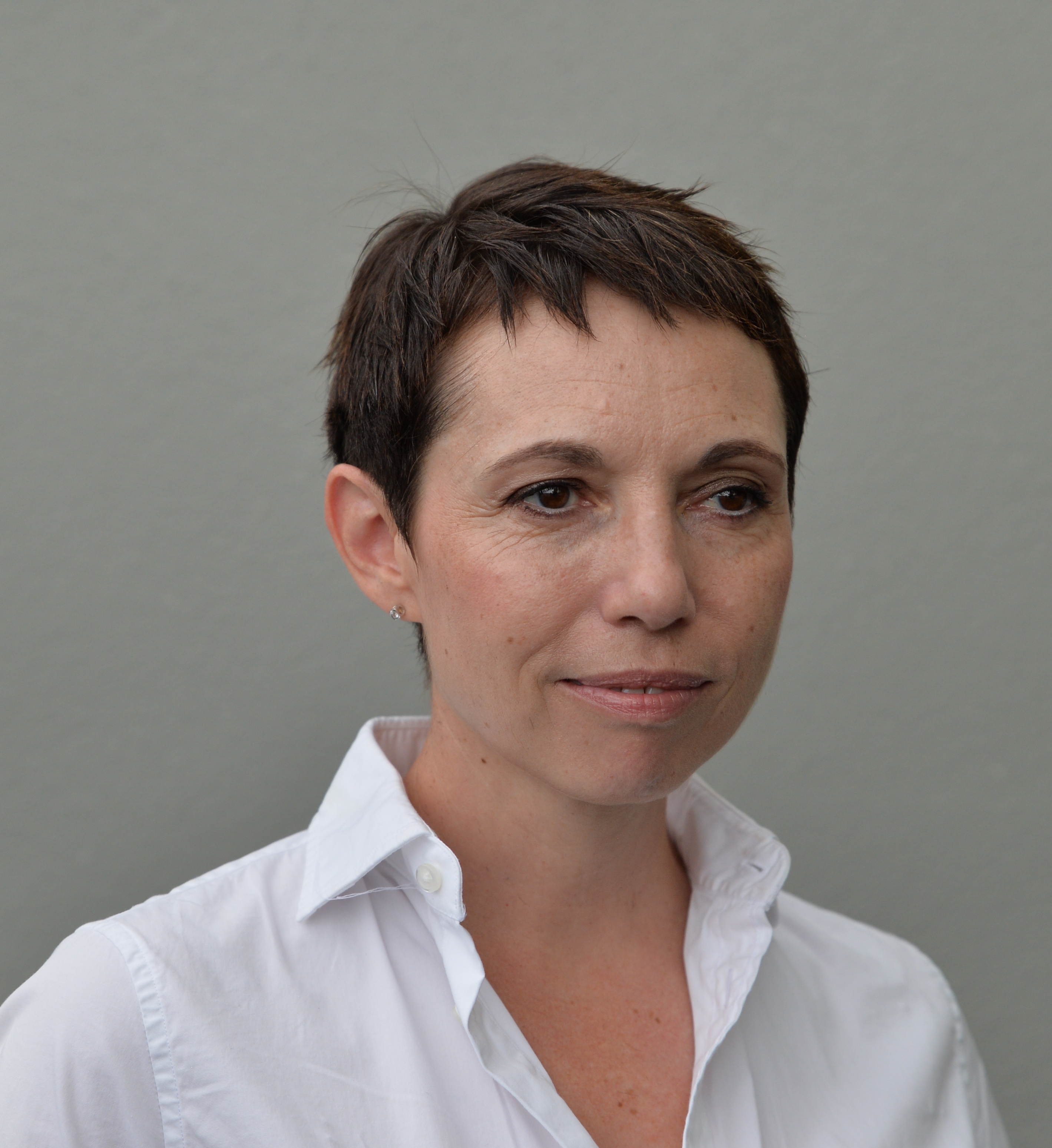 Helene Deschamps
Executive & Leadership Coach
Changing Now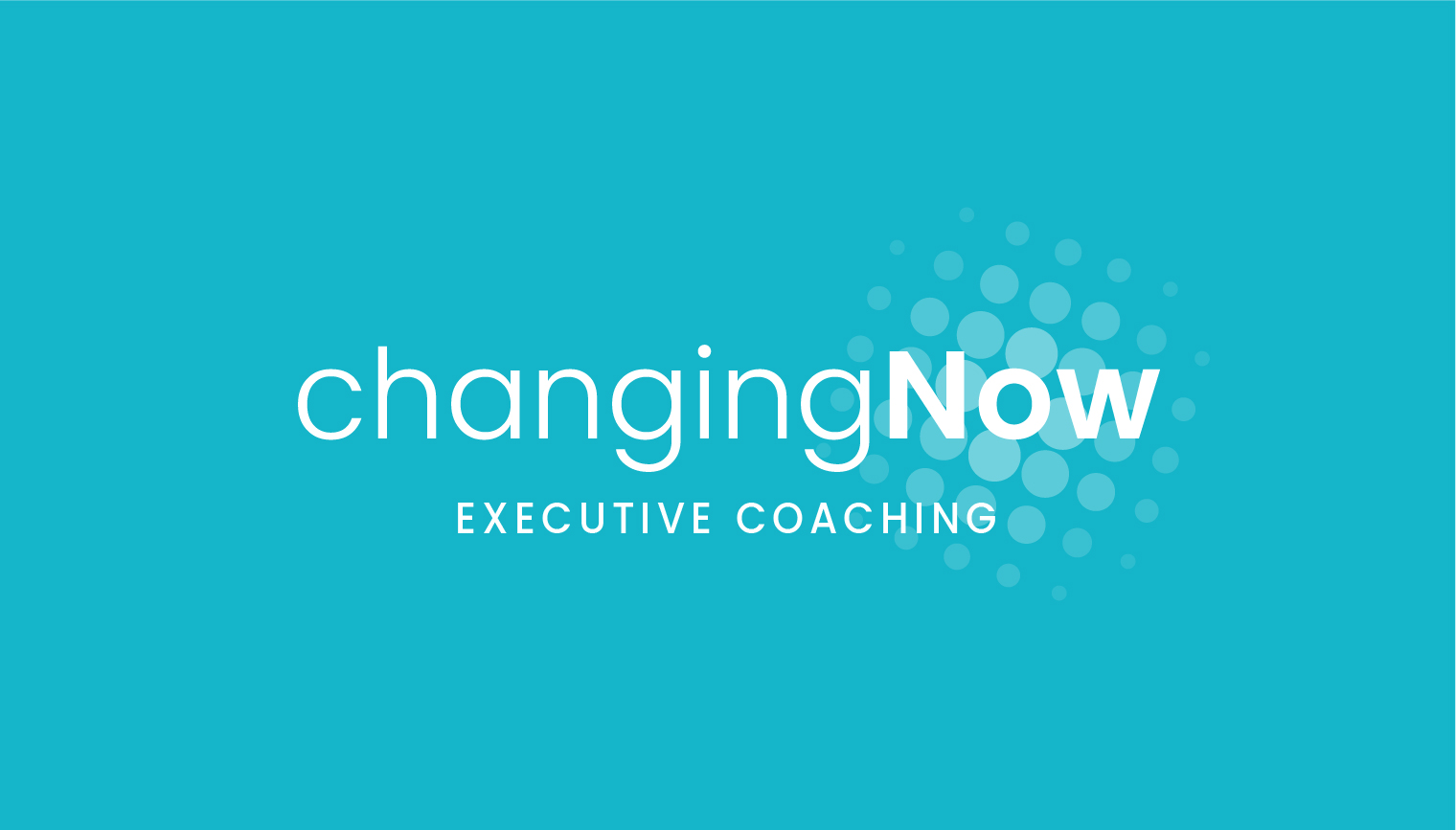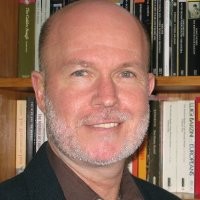 Andre Van Herden
Director
The Power of Integrity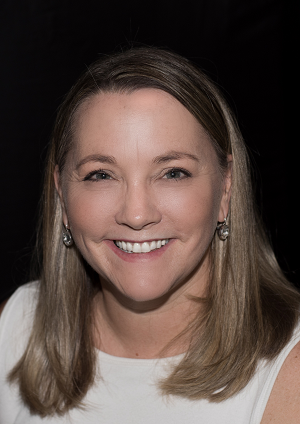 Dr. Sharon Kenny Blanchard
Owner
Principled Leadership Institute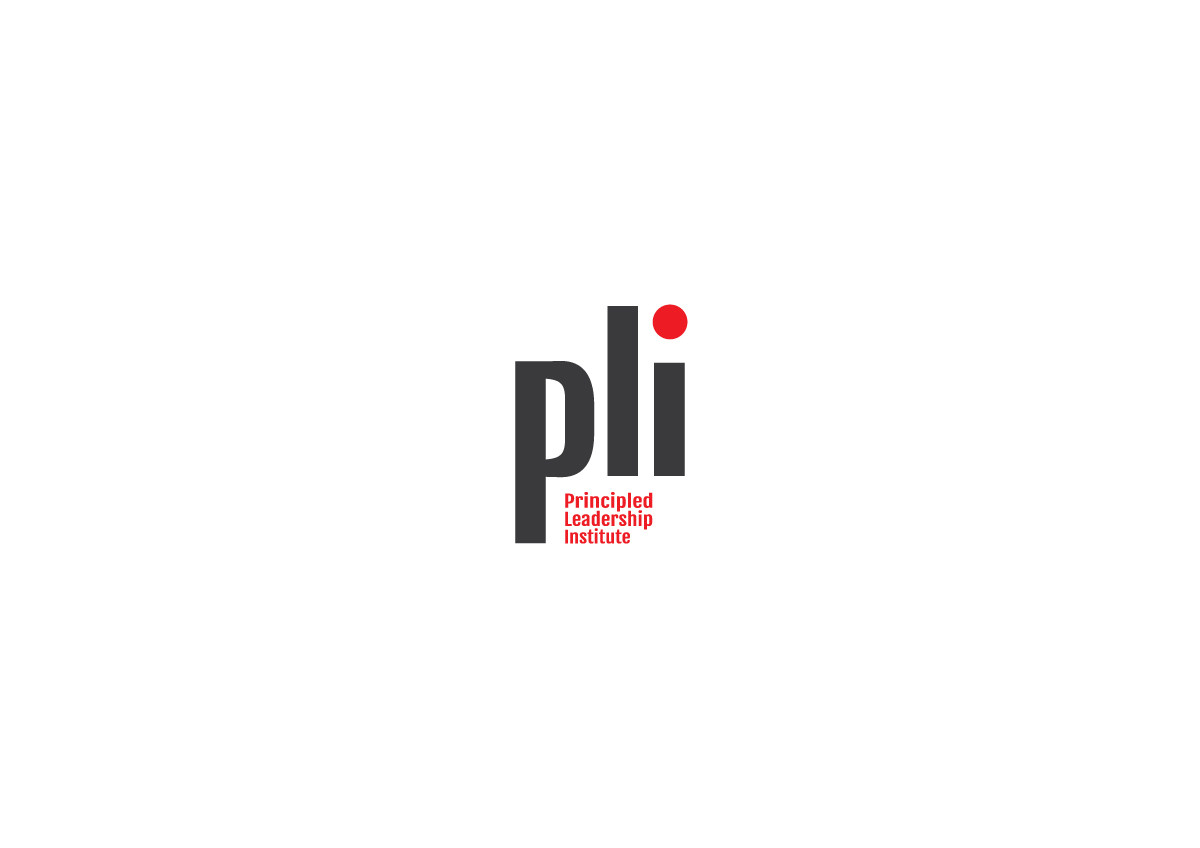 View our complete range of Conferences